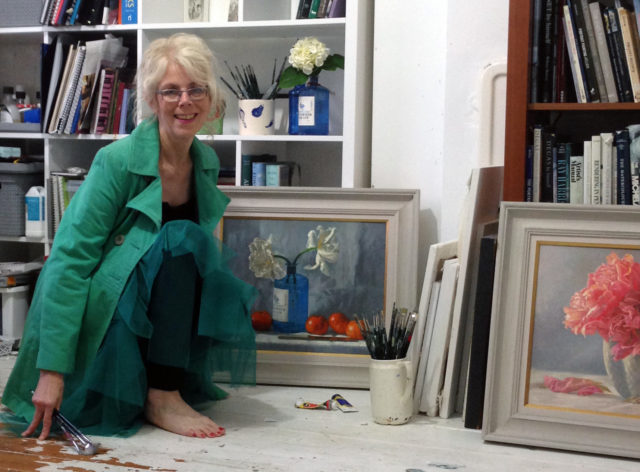 Award winning artist Gemma Guihan will hold an exhibition of her paintings for one night only in The Pantry, Portlaoise on Thursday, November 28 at 8pm.
This is the third successive year that the Mountmellick based artist has staged an exhibition of her latest body of work in such a format.
In previous years the paintings were whipped up by a loyal legion of artistic admirers. Some consolation though is that many of the originals are also now available as fine art reproduction prints.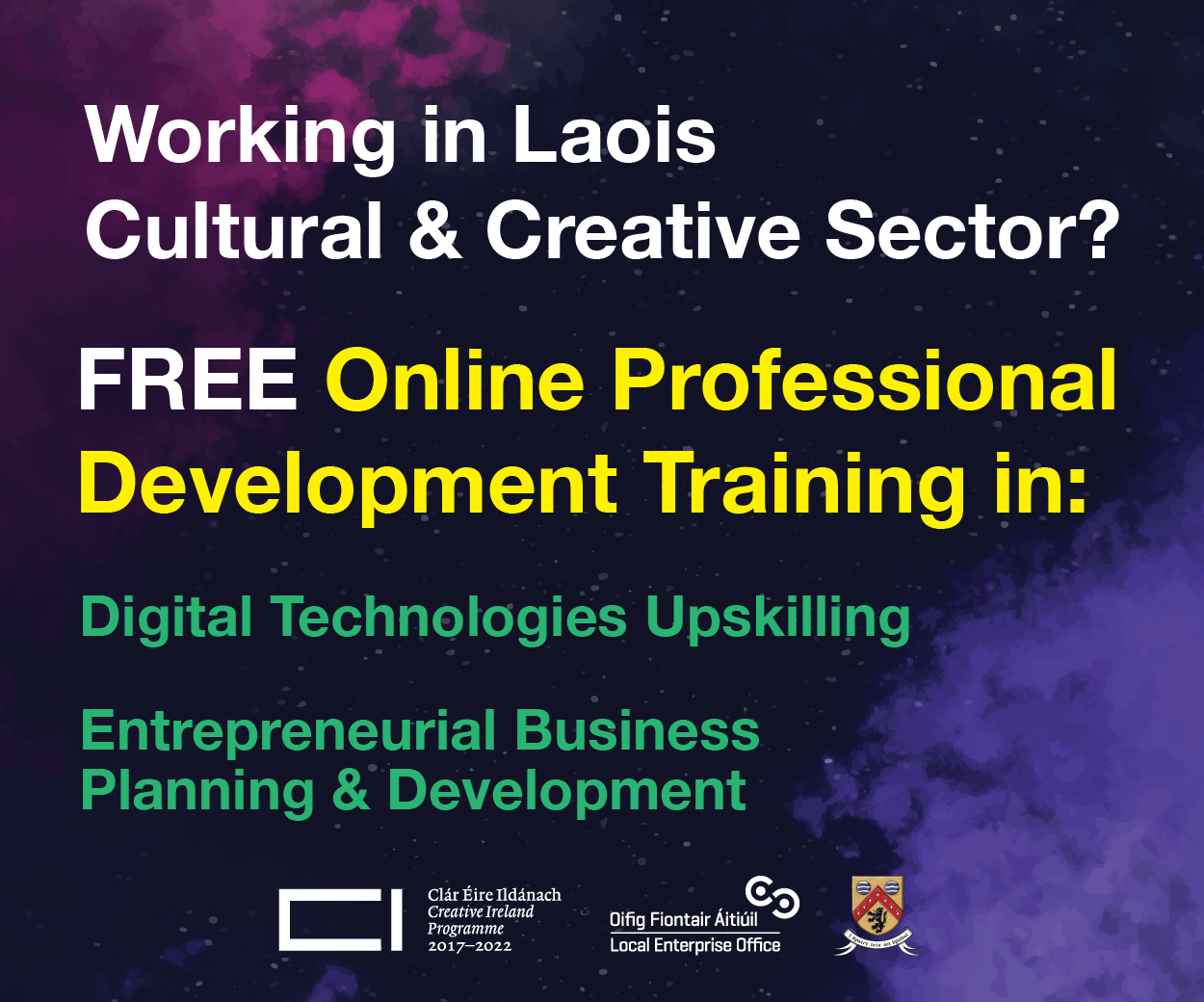 An added bonus for this year's highly anticipated show is that the official opening will be performed by special guest and long-time colleague of Gemma's, the renowned artist, Mark O' Neill. The pair shared a studio facility in Killeigh earlier in both their illustrious careers.
Apart for being much sought after for his own distinctive work, Mark is also a marvellous raconteur and who better to wax lyrical on Gemma's paintings than one of her peers, a fellow artist who knows her and her work so well. Mark's speech then something to look forward to in its own right.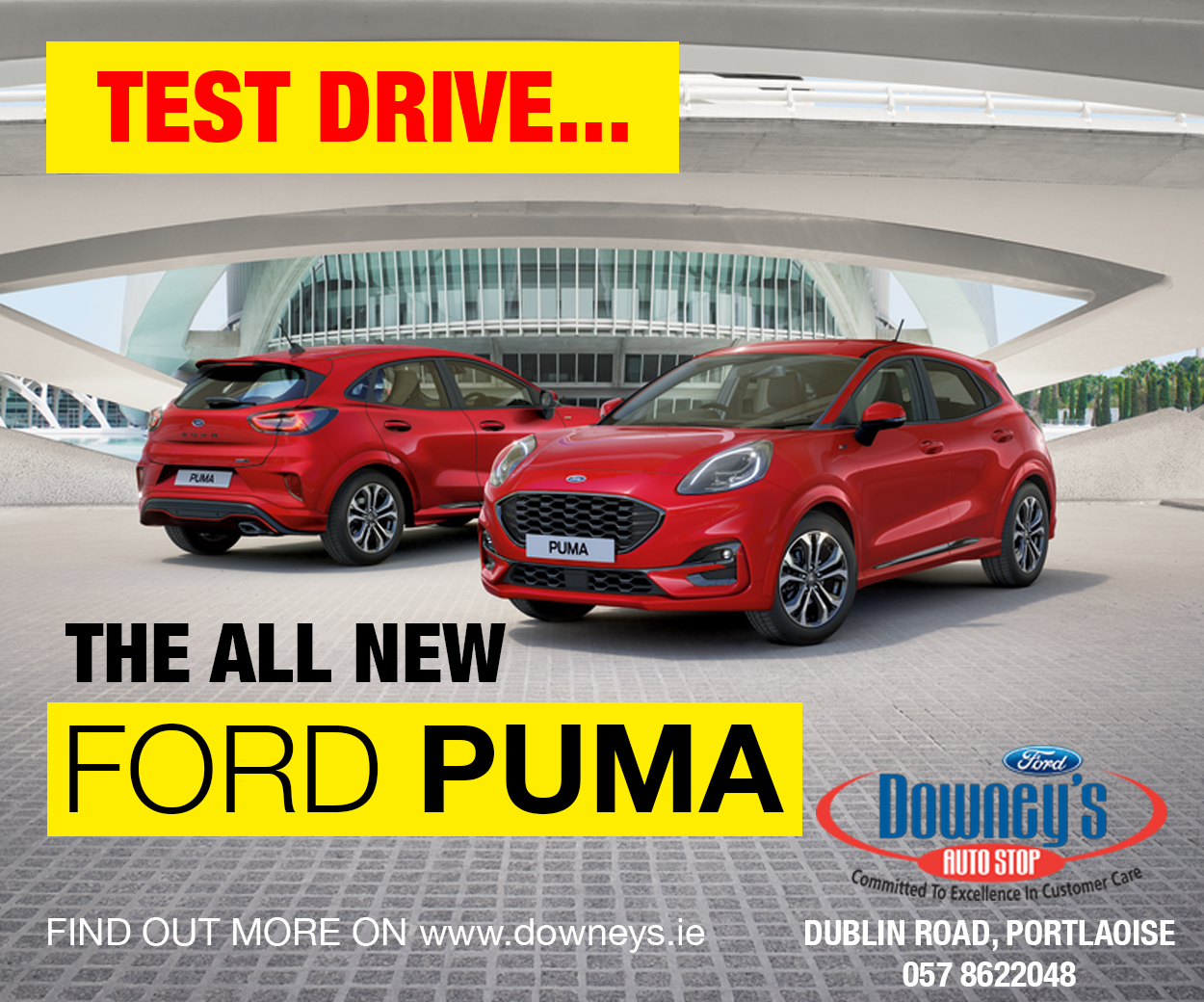 But of course the evening will belong to the understated Gemma Guihan who prefers to keep a low profile and allow her work to speak for itself, and perhaps for her as well?
As painter and sculptor she has received numerous distinctions, including the Abbey Stained Glass award from the Royal Hibernian Academy.  Her work is held in the Presidential art collection, and in private collections throughout Europe, America and Australia.
Gemma is noted for her stunning oil paintings of pastoral scenes, from languid cattle in summer meadows and slumbering sheep, to her still-life paintings of blushing pink peony roses and white tulips imbued with sapphire blues.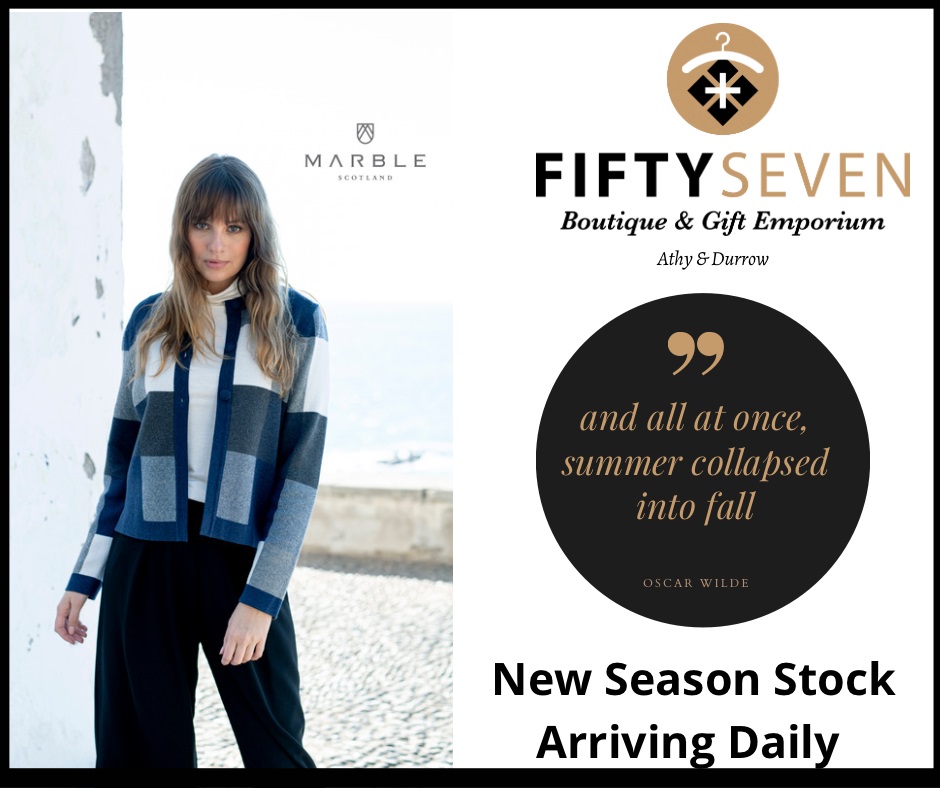 An evening sunset on the river Barrow, soft pinks and greys of a seascape after a rain shower complement one of her largest works of an elegant Victorian house in Abbeyleix, Millbrook Hall.
Emo Court gardens dressed in autumnal hues, playful calves bounding in early morning fields, and silver glinting among oranges and lemons will be showcased on the night.
She has exhibited at the Royal Hibernian Academy and held numerous sold-out shows at The Molesworth Gallery in Dublin.
Gemma is inspired by nature interacting with light that transforms the midland landscape into the extraordinary.
The Pantry is a perfect venue to view these works of art at close quarters in a cosy and cordial setting. Renowned for its own scones, parties and confectionaries by Chef Pauline Coughlan, on this occasion it will be Gemma Guihan's paintings which will once again be selling like hot cakes.
The exhibition is for one night only at the Pantry Cafe, Portlaoise and all are welcome to attend on Thursday evening, November 28.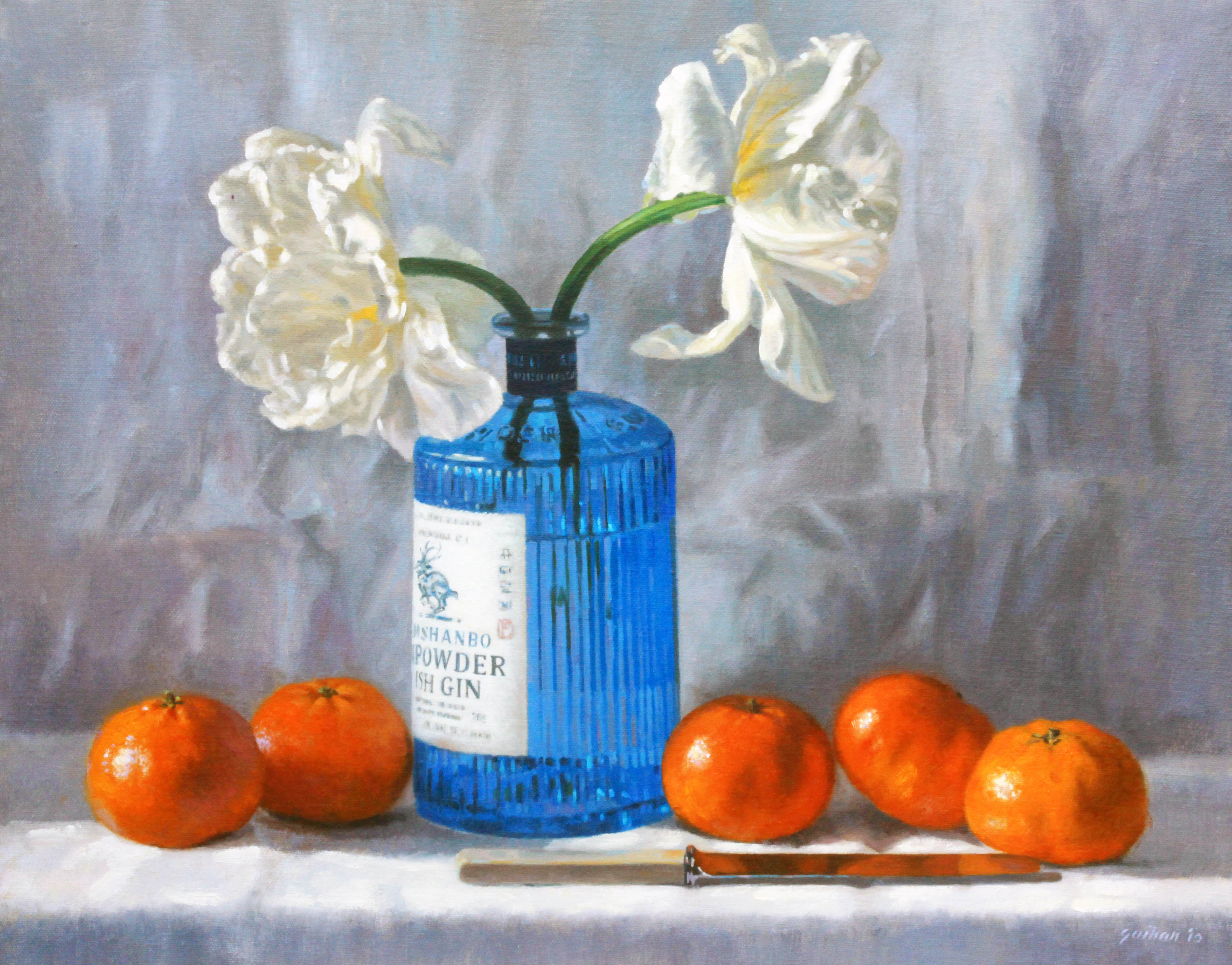 See Also: Subversive poet Arthur Broomfield likes to keep it surreal