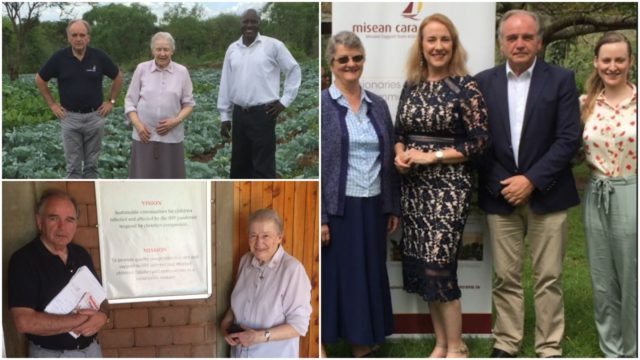 Laois man Larry O'Loughlin recently visited Kenya as part of a mid-term strategic review of Misean Cara – the umbrella body for Irish Missionaries across the world involved in community development.
Misean Cara is an international and Irish faith-based missionary movement working with some of the most marginalised and vulnerable communities in developing countries.
They are working to realise their human rights through delivery of basic services in the areas of education, health, livelihoods and income generation, as well as advocacy, networking and community mobilisation.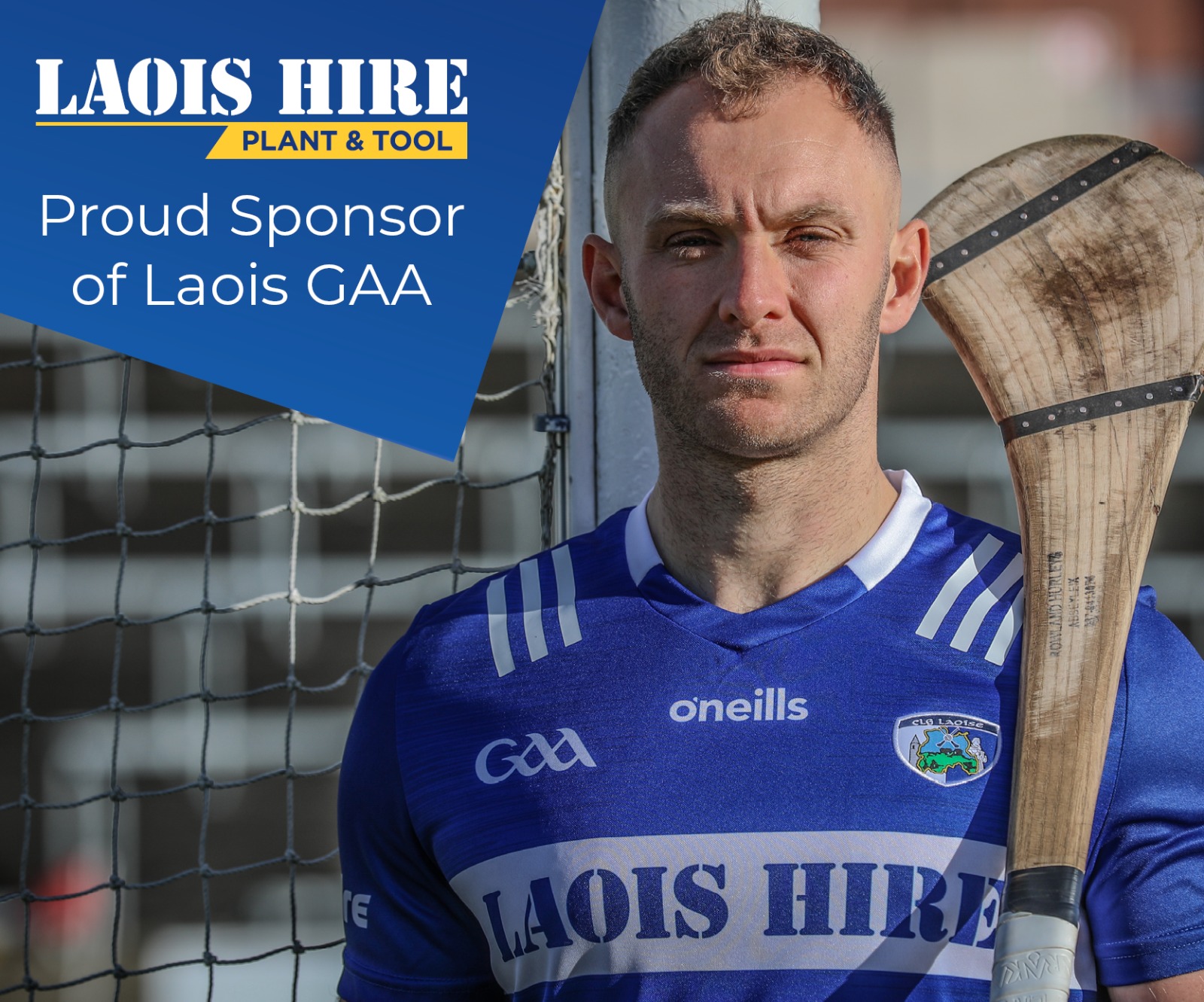 Misean Cara has 91 Missionary Members including Loreto Sisters, Kiltegan Fathers, Jesuits and many more. In fact almost all Missionary Societies from Ireland working in developing countries around the world.
During his time in Kenya, Larry visited the Loreto Sisters project in Kitui, Kenya. Their most impressive initiative is called Nyumbani Village Project .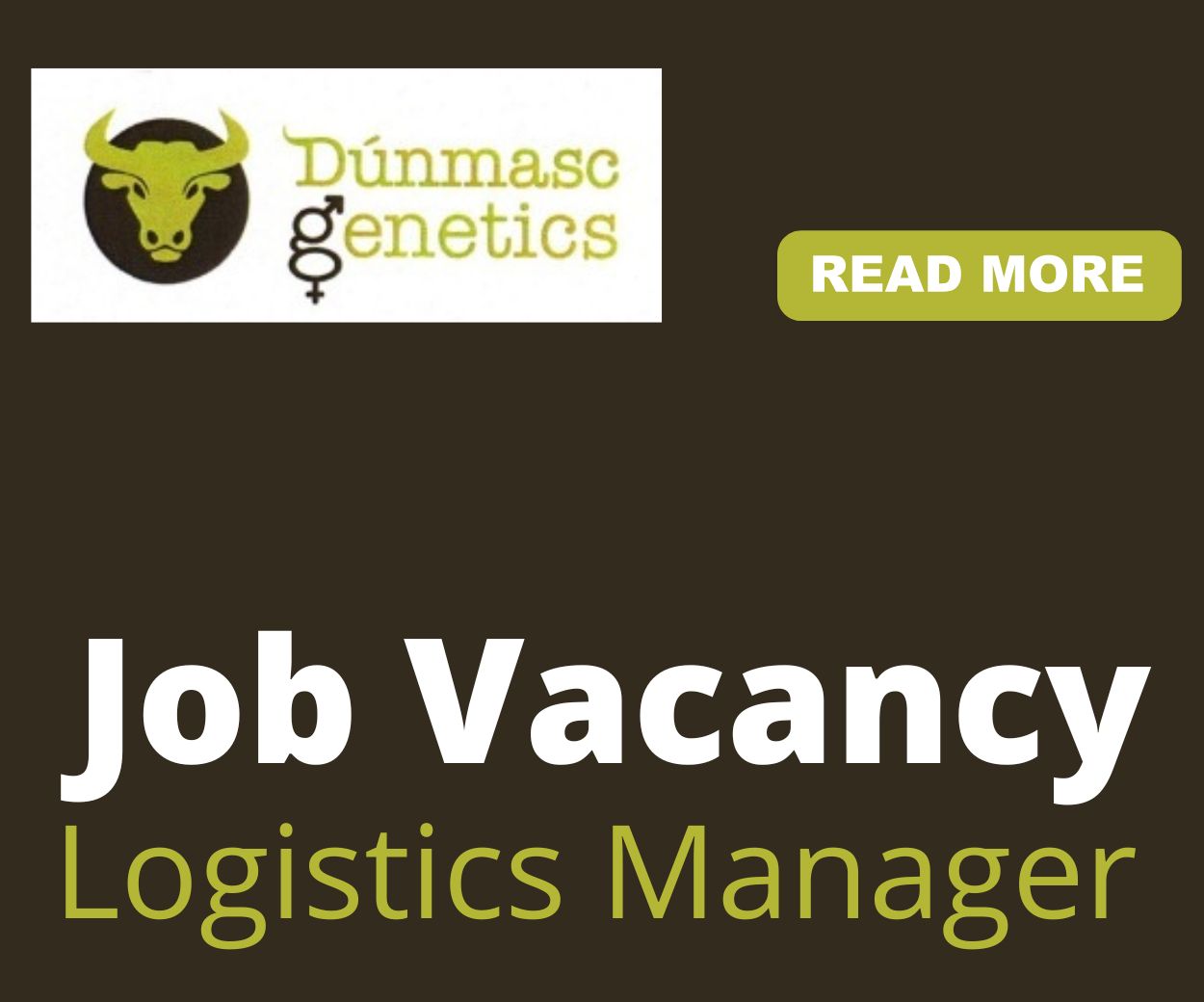 It looks after over one thousand orphaned children who's parents have died from HIV Aids. In many cases where grandparents are still alive, they too are accommodated in the village.
All children receive full primary and secondary education within the campus. There is also a technical school which prepares the students for work in the local region.
All the heath, recreational and spiritual needs of the children and grandparents are also looked after. There is also a farm within the Village which supplies the food needs of all the children and grandparents.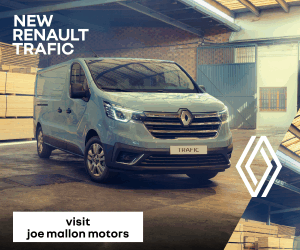 The manager of the village project is a Mountmellick born Loreto nun Sr. Mary Owens who's father worked in the National bank in Mountmellick in the 1950's.
Misean Cara, through Irish Aid, fund one of the Water catchment lakes which supply badly needed water on a year round basis for plant and vegetable irrigation as well as providing water for households.
Larry also visited a Jesuit run Diploma program in Nairobi. This educates community leaders from Mombasa in mediation and conflict resolution among communities affected by mining industries.
This project is again funded by Misean Cara. He also attended the annual meeting of all Misean Cara members operating in Kenya.
This meeting was also attended by the Irish Ambassador to Kenya Ambassador Fionnuala Quinlan who praised the great work being done in community development all across Kenya by many Irish Missionary Societies.
Speaking about the trip, Larry said: "These people truly do incredible work.
"Sr Mary Owens is an amazing woman and it was a privilege to get to meet her."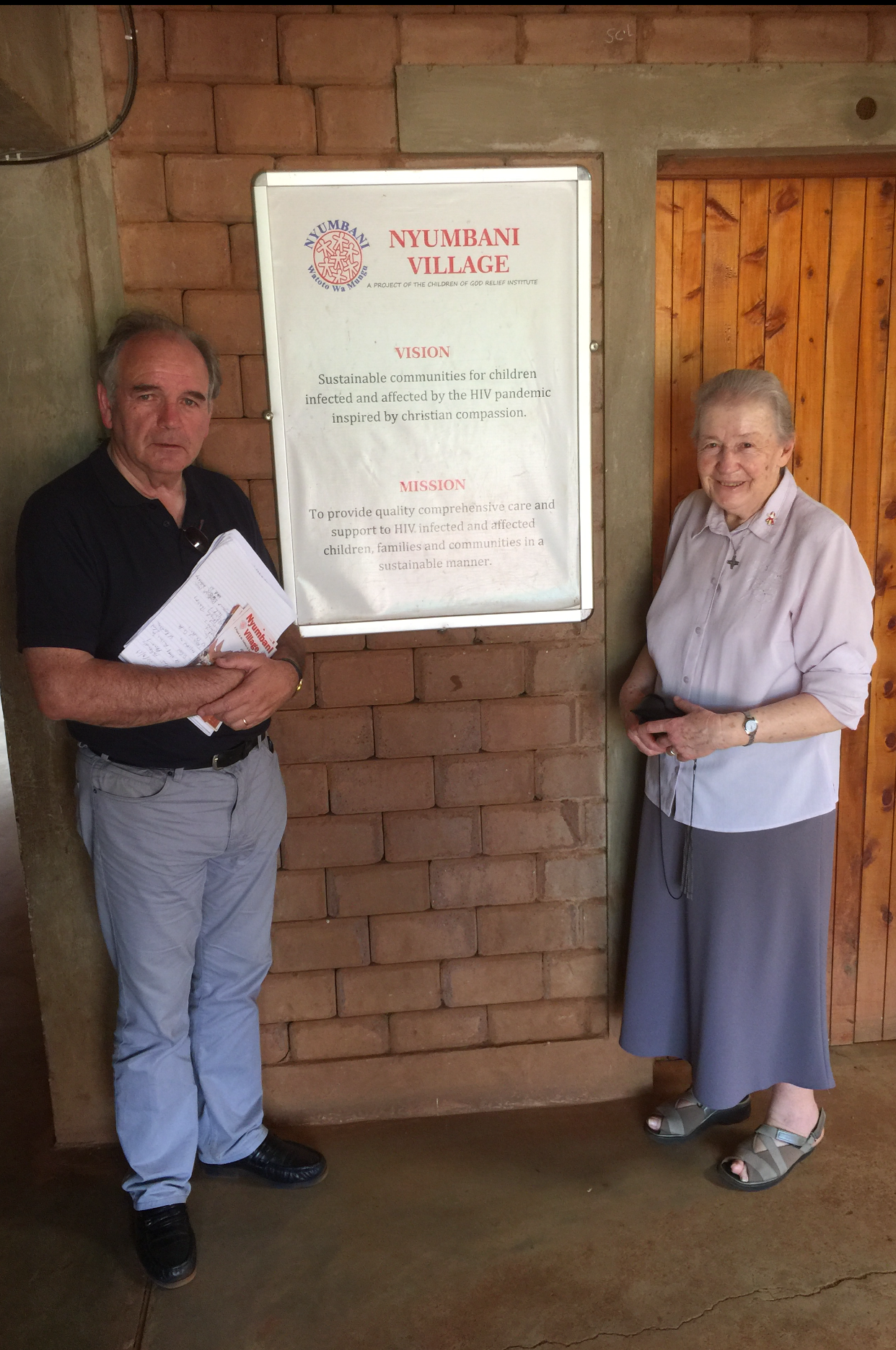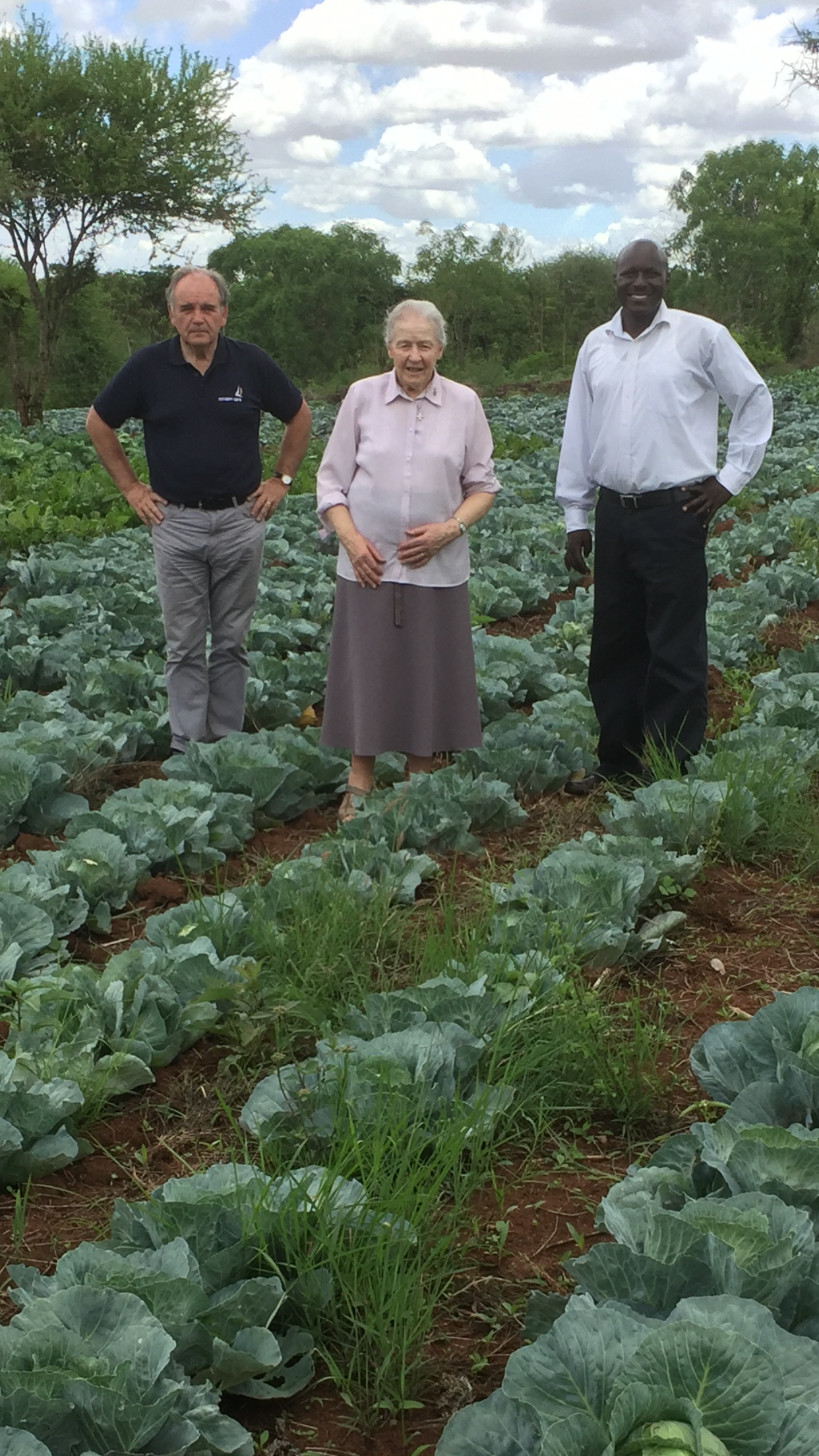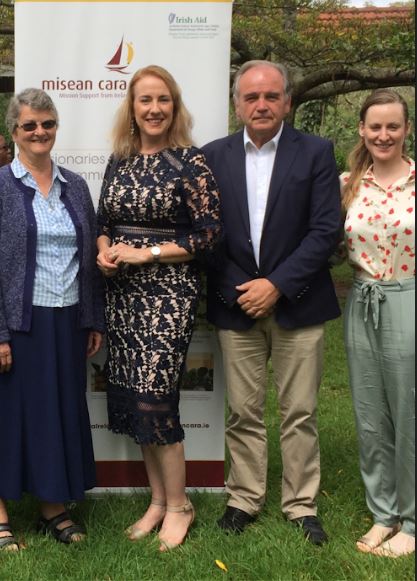 SEE ALSO-REVEALED: Proposed opening date as works continue on new Supermacs Plaza in Portlaoise