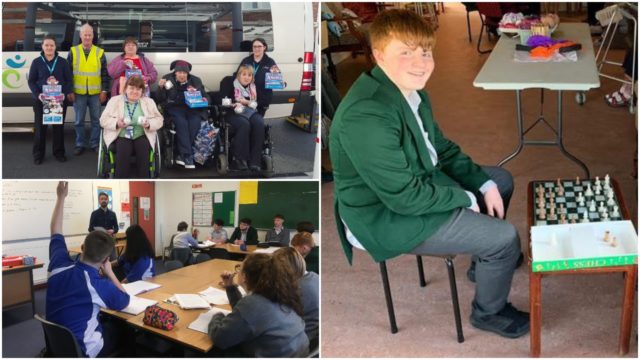 It has been a very busy period for the students in Portlaoise College and here are some of the things they have been up to.
German Trip
On Thursday October 24, 22 5th and 6th year students who study German went to the cinema for the morning with Ms. Mulvihille and Ms. Phelan.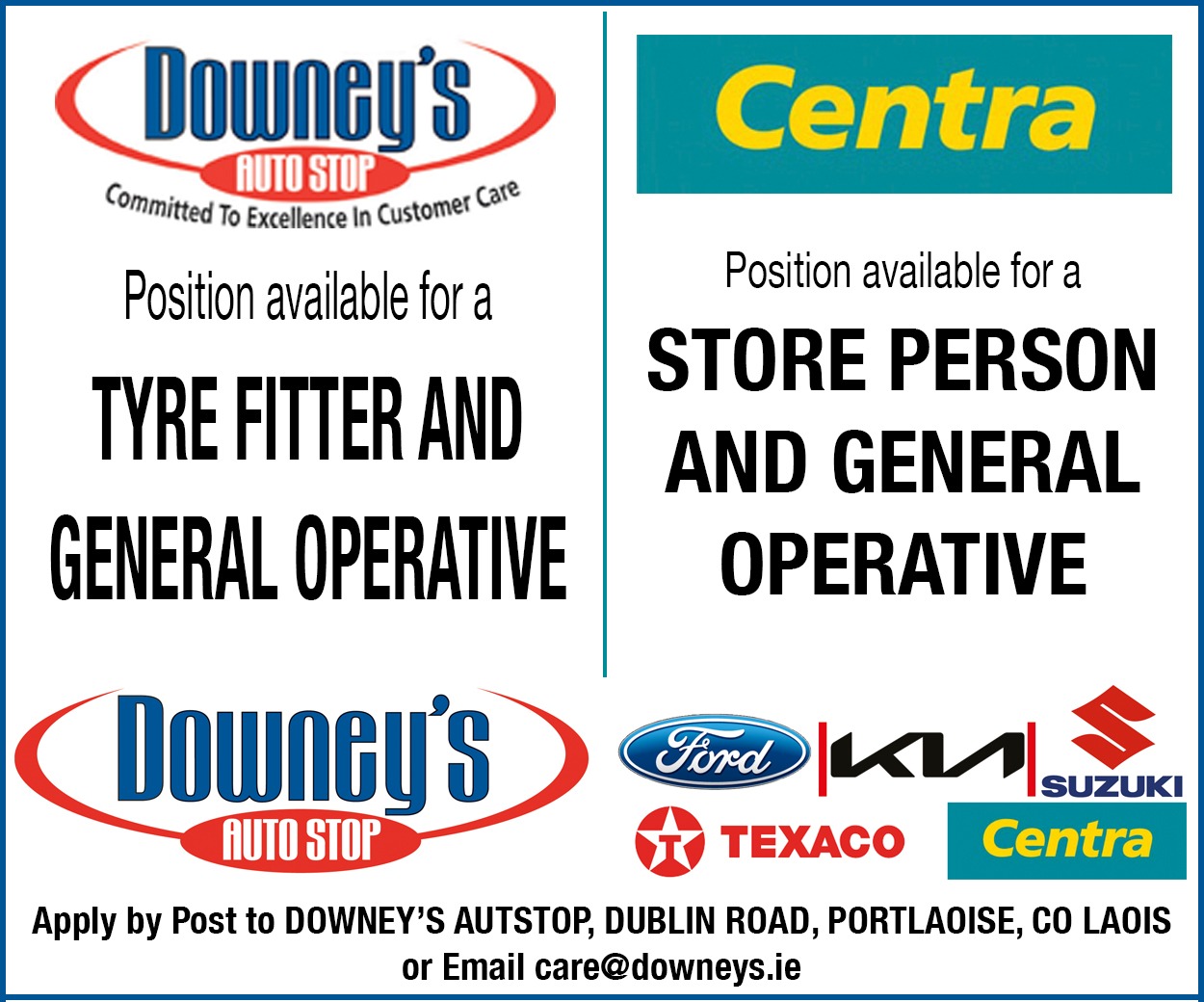 They went first to have breakfast downtown in a restaurant and then went to see the German film "Vielmachglas"- A Jar full of life.
This was a film about a young girl who was trying to complete the wishes of her dead brother after he died in a car accident.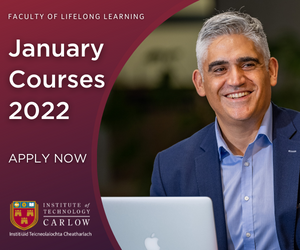 The journey she then goes on allows her to meet some strange and interesting people.
Her views on life completely changed after this.
This film was very interesting for students and also made them put their German skills to the test.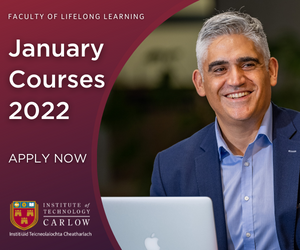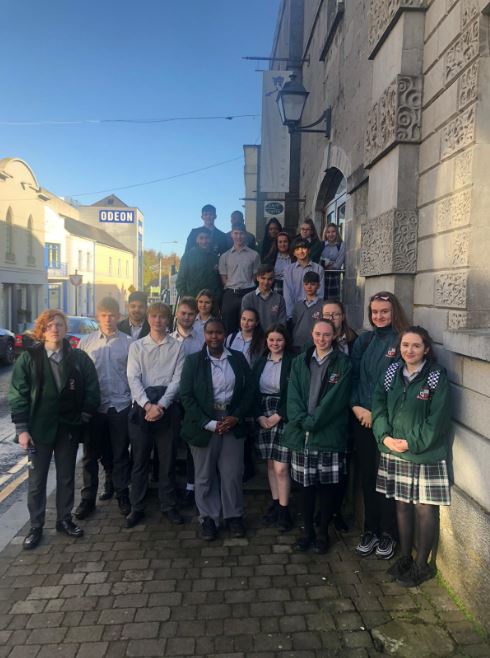 TY Storytelling
2nd year and TY classes done a story telling workshop with Hugh Travers, writer in Portlaoise College on Tuesday November 4.
 Students were introduced to the art of storytelling developing oral language and listening skills.
They will create and tell their own stories over the coming months.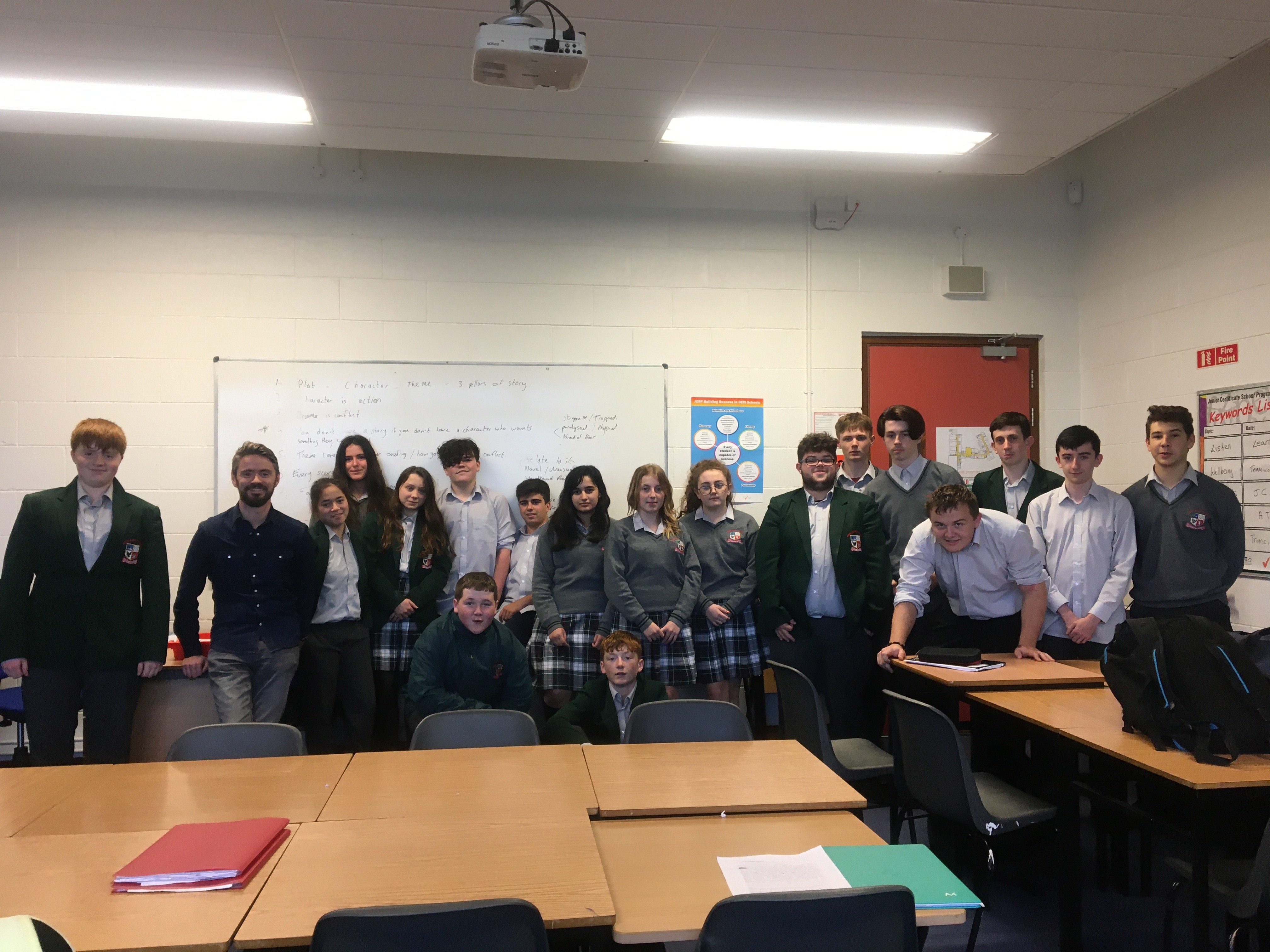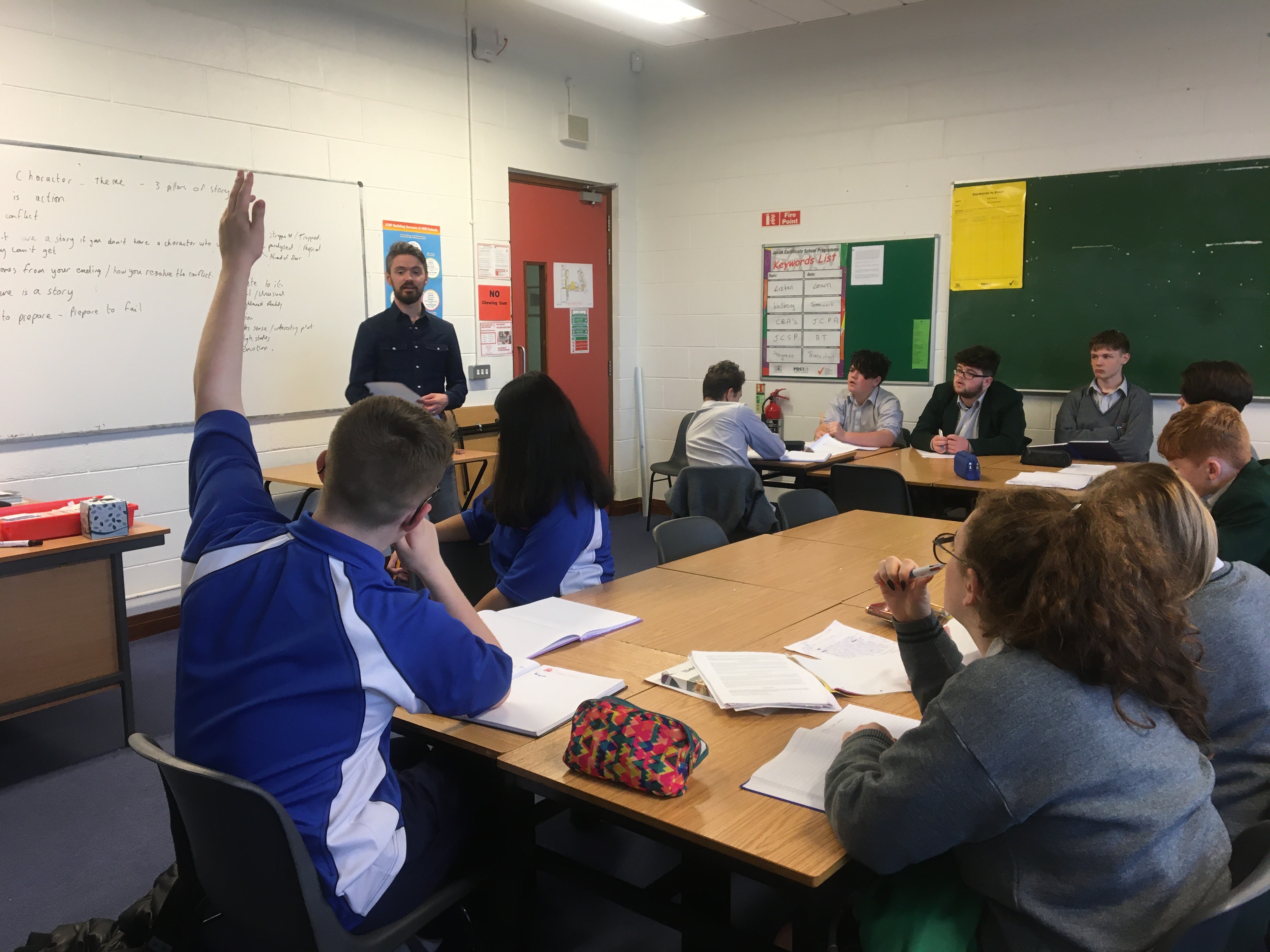 Community Care Underway at Portlaoise Collage
TY Students take turns visiting Ballard Lodge Nursing Home.
They engage in activities such as board games, bowls and a friendly chat with residents.
Students have made a great effort to immerse themselves with residents and the wider community of Portlaoise and we can commend them on their endeavours.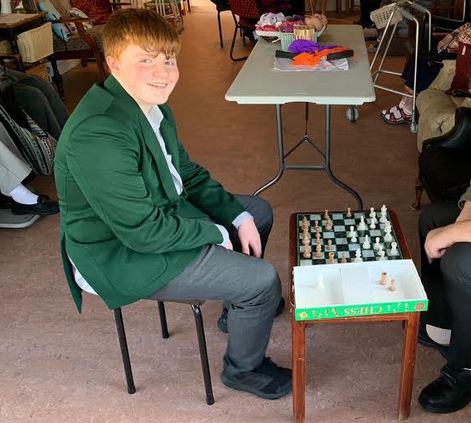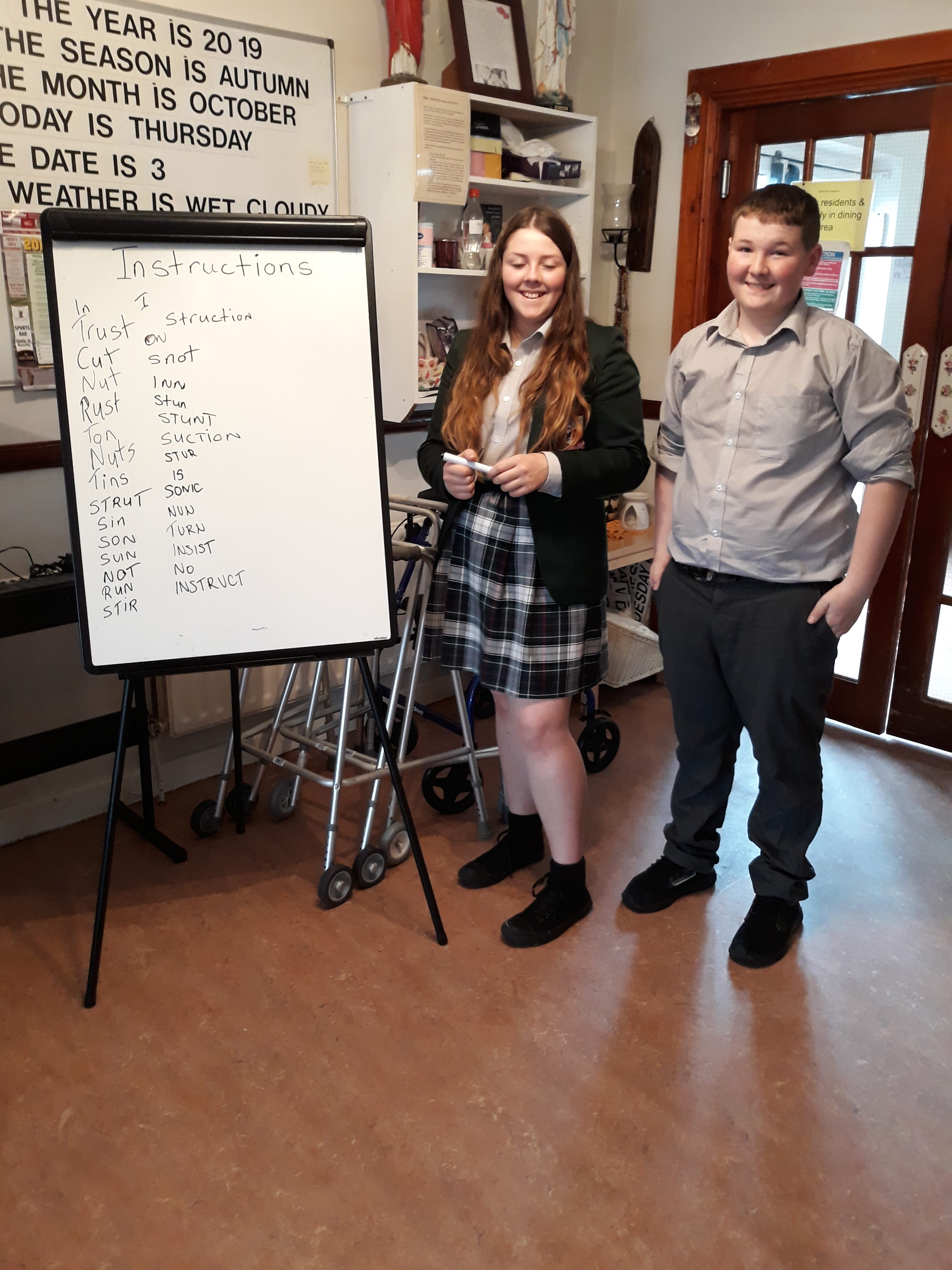 SEE ALSO-Laois musicians claim glory in prestigious TG4 competition