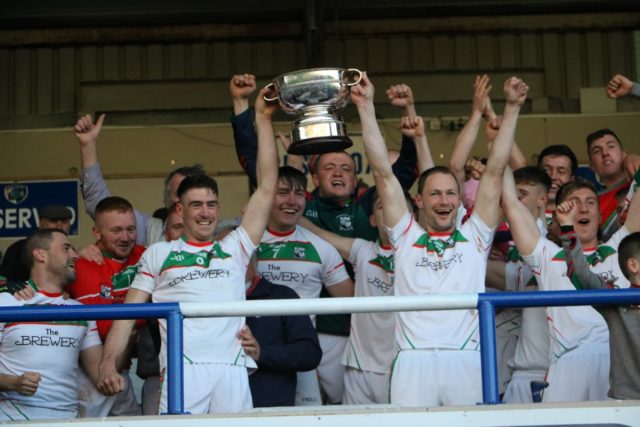 Brought to you in association with Telfords Portlaoise
Rathdowney-Errill will bid to become the first Laois club in 17 years to reach a Leinster senior club hurling final when they face St Mullin's of Carlow on Sunday in Netwatch Cullen Park.
John Delaney's charges, just like their counterparts, have never reached a provincial decider and will hope to be the first Laois team to do so since Castletown in 2002.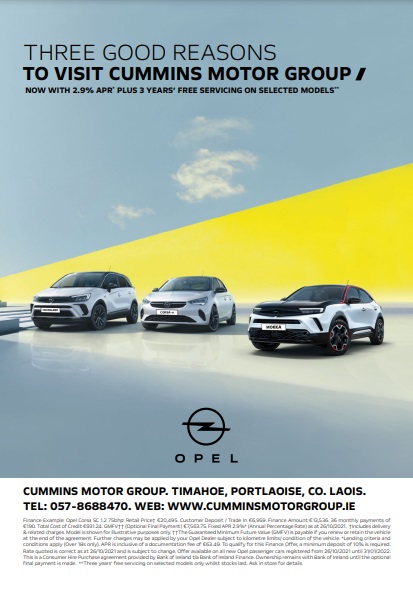 Indeed Laois teams have only ever won this competition twice – Camross in 1977 and 1996 – but right now all the manager is focusing on is getting over St Mullin's.
He said: "It's a huge opportunity to reach a Leinster final but at the same time, there isn't a whole lot between Carlow and Laois at county level so this is certainly a 50/50 game.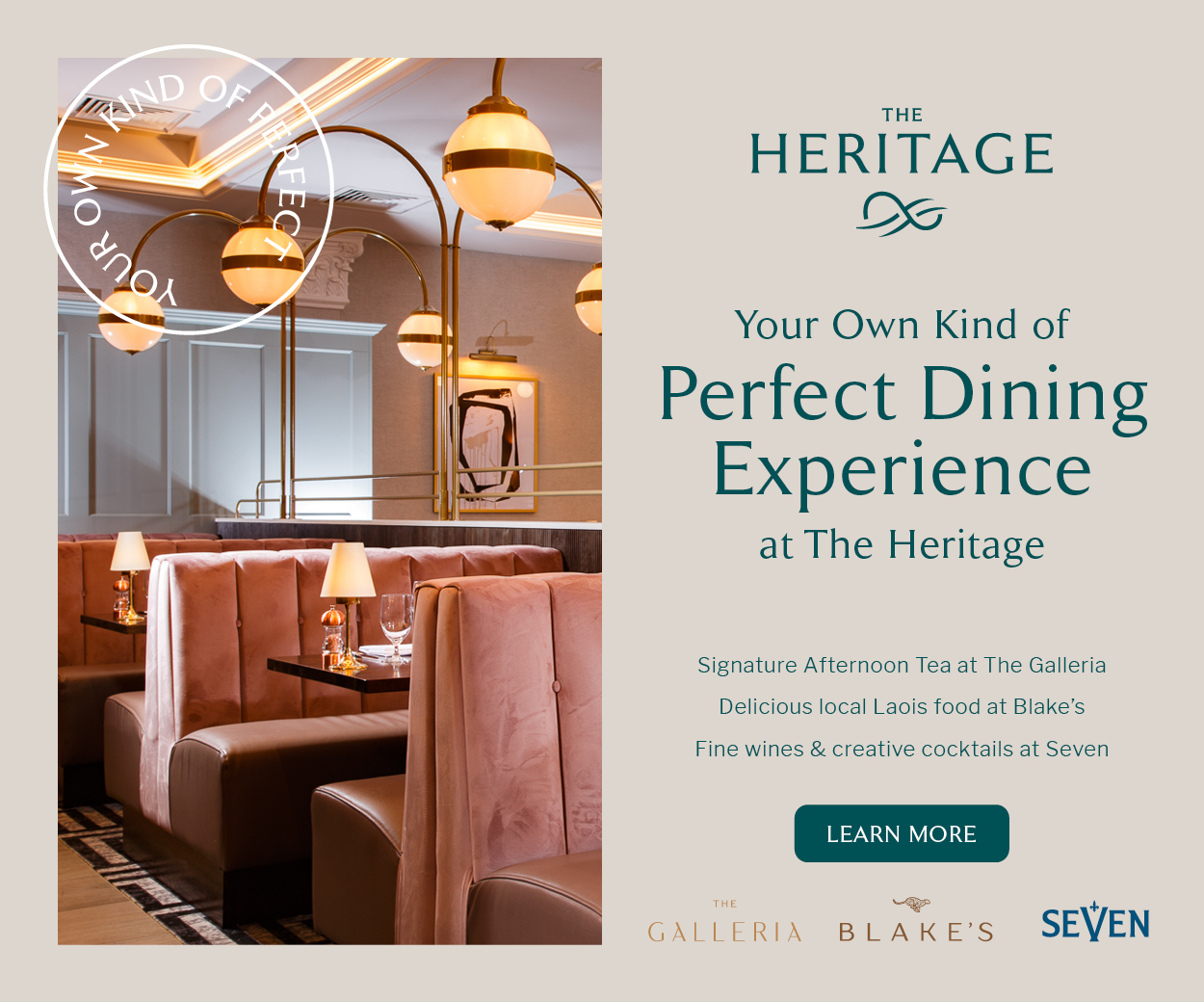 "And I'm sure St Mullin's feel that this is a big opportunity for them too.
"I suppose I was surprised a bit that they bet Cuala but Netwatch Cullen Park is a hard place to go.
"We played Mount Leinster Rangers in a challenge and I thought they were really good. St Mullin's bet them in the Carlow final too so they really can't be too bad.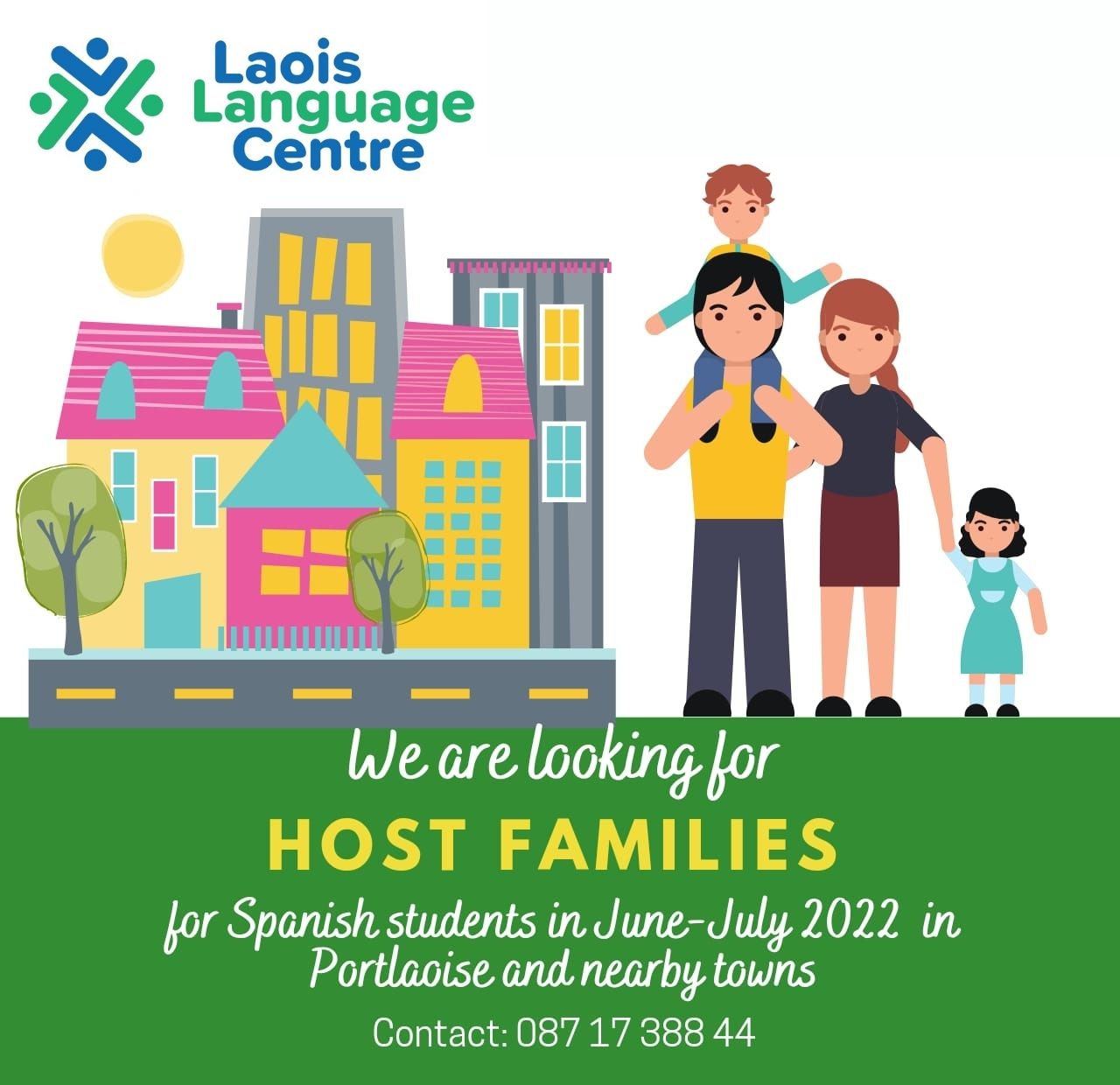 "But we're really looking forward to it and everyone is flying it. We have no injury problems and everyone is raring to go."
Mark Kavanagh, Ross King, Paddy Purcell, Jack Kelly and Eric Killeen all represented Laois this year and were part of a very memorable run that seen the team claim Joe McDonagh glory and topple Dublin.
In previous years, Laois players returned to their clubs off the back of poor inter-county seasons but Delaney feels the positivity gained this year has really helped his side.
He said: "I looked at Laois a lot this year and I was so impressed with the positive attitude that they showed in games.
"They went out to try to win every game where as maybe in the past they have been over defensive.
"But under Eddie Brennan they went out and had a go – and I could see a huge difference in our county lads when they came back to us after the Tipperary game.
"In other years, they would be coming back after huge defeats and they would be very demoralised.
"This year they came back and they were absolutely flying."
Laois hurling is really on the up and a win on Sunday would push the good feelings on further.
John said: "It is a match that has to be won but I'm sure the St Mullin's lads will feel the same.
"But it is a brilliant time for Laois hurling and it is just great to be involved in it."
Rathdowney-Errill face St Mullin's on Sunday in Netwatch Cullen Park at 1.30pm.
SEE ALSO – Peace prevails as €78m Laois Budget is approved