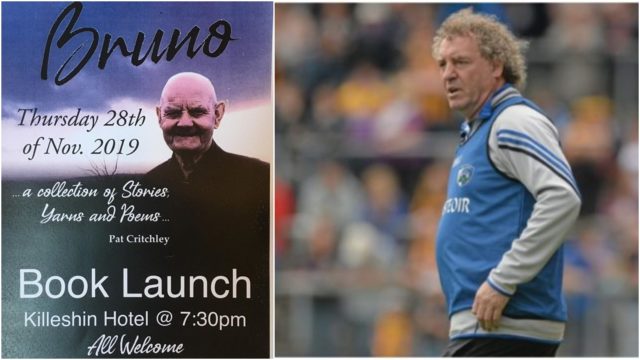 This is an extract from Pat Critchley's latest book Bruno – a collection of stories, yarns and poems – that is being published later this month.
---
Colm Shiels was involved in a car accident which resulted in him being blinded. Yet whenever I'd meet him I always find him in good form. He didn't seem to let the accident take away from his humour and enthusiasm for life.
Colm uses a stick and wittingly replied to a question from a well intended customer in Kavanagh's Pub. "Colm, would you not be better getting one of those blind dogs instead of the stick?"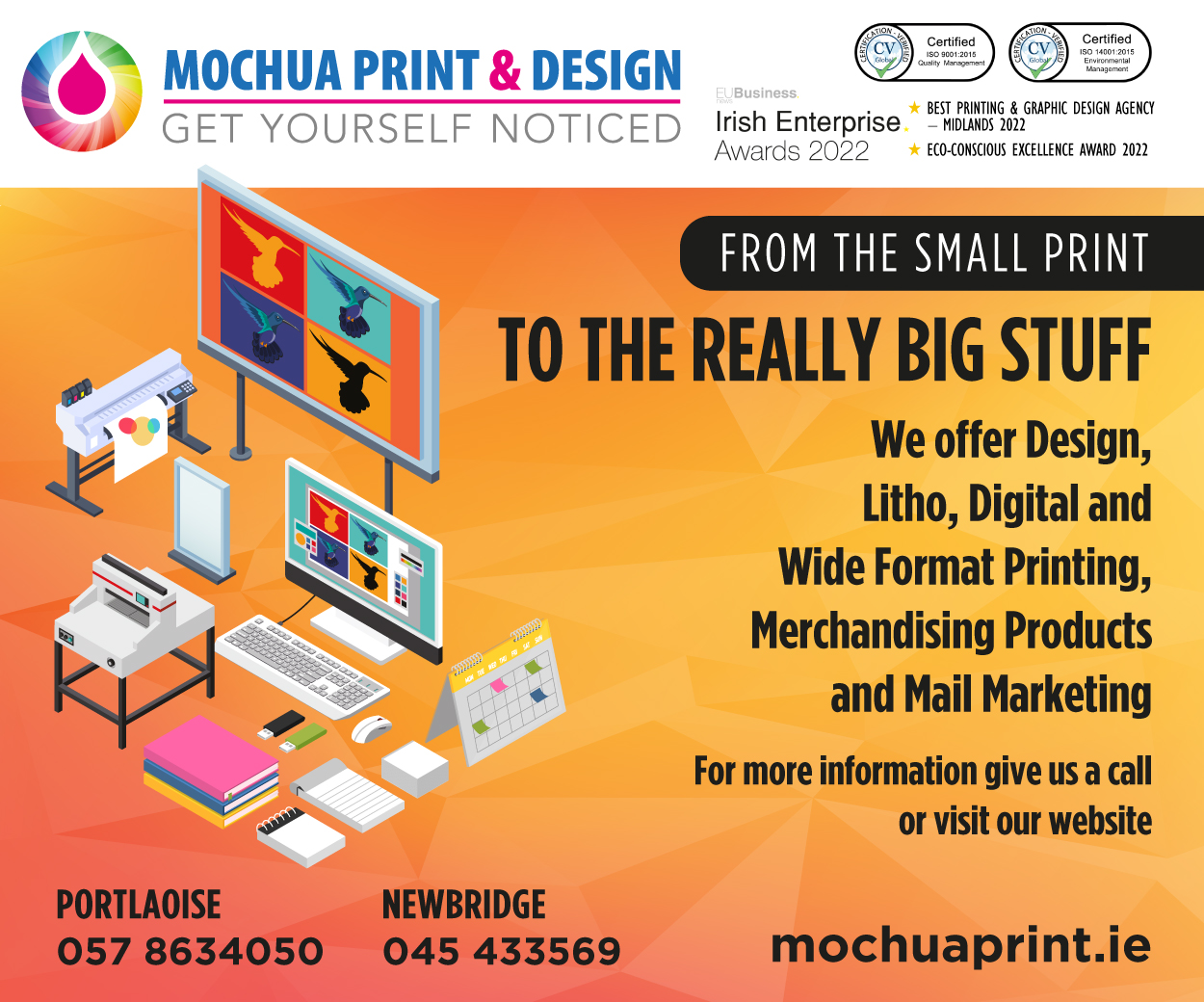 "Ah no, sure there'd be no point in the two of us going around blind."
My brother Ferdie was up a ladder painting in the top square when he saw Colm approaching tapping his way up the street.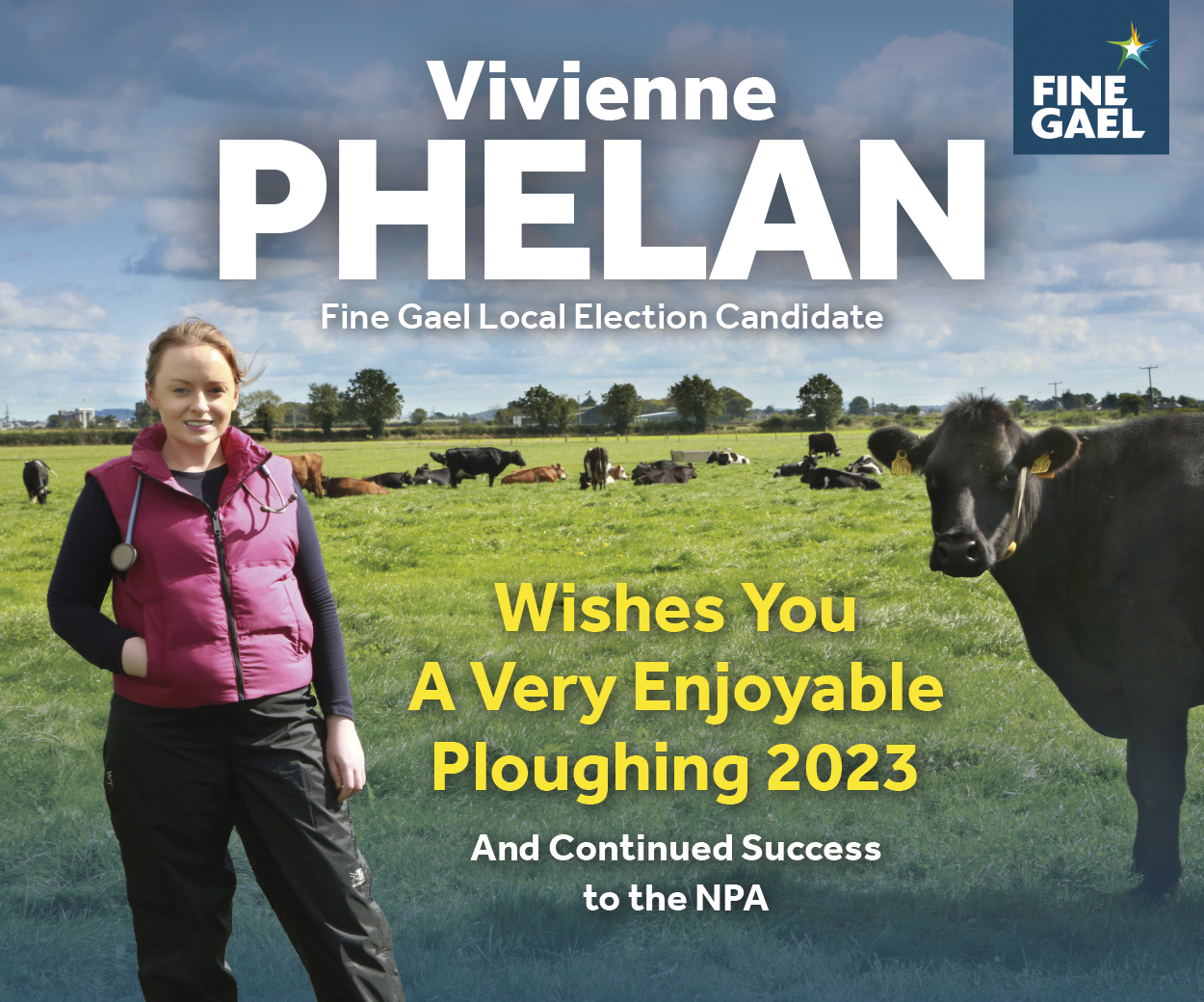 Ferdie climbed down for the chat. They went over all the local news and thoughts on the games. Just as Colm got ready to leave, he raised his stick and pointed high onto the wall.
"Sorry to tell you now Ferdie but you missed a spot," said Colm and tapped away laughing.
Colm played hurling for Colt and supported the club all his life. After his accident his mates brought him to all the Colt games and would give him a running commentary. Colt weren't going well at the time and the commentary wasn't bringing any good news about the Colt play.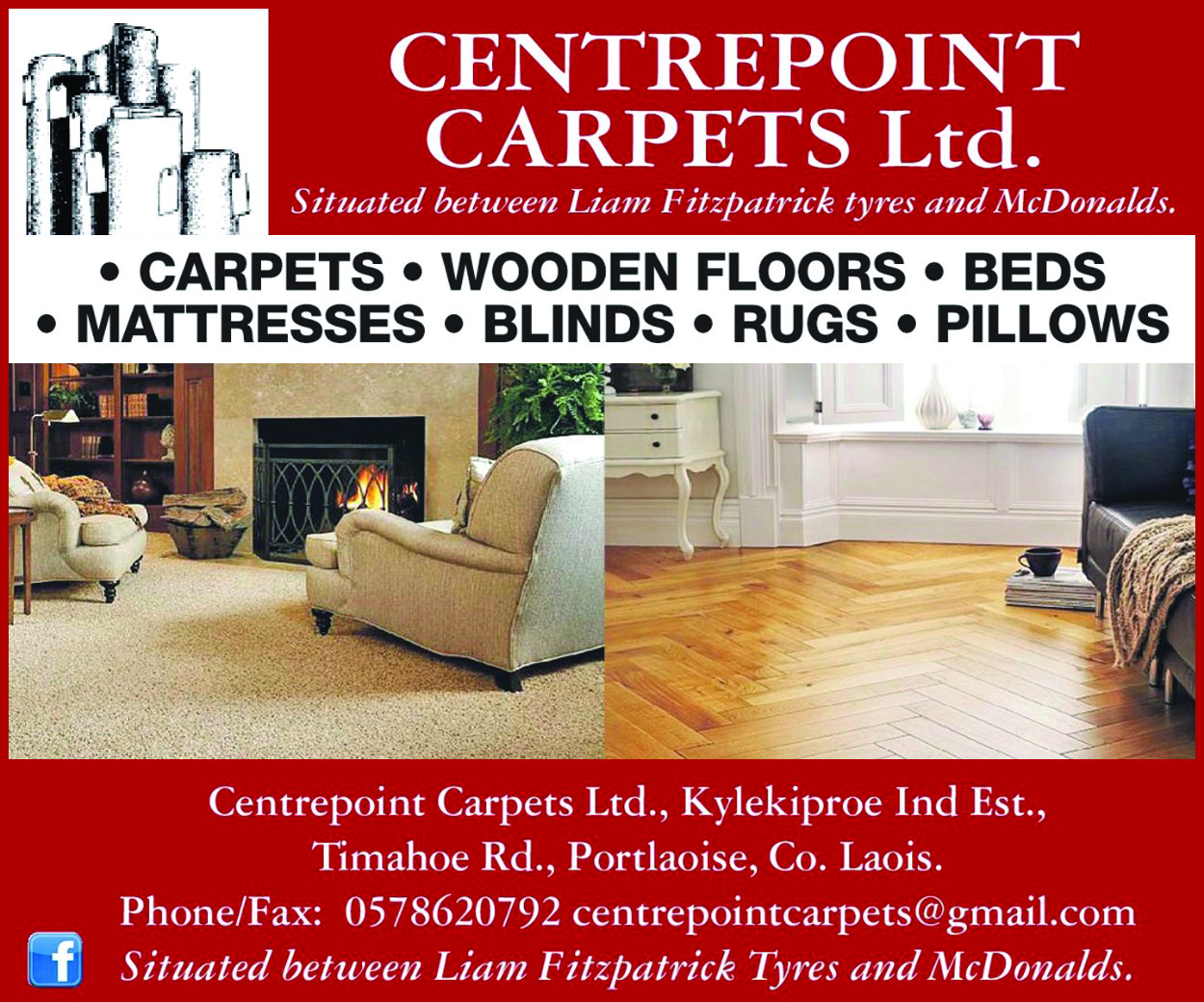 "A Jaysus lads, I can't watch any more of this!"
Colm's witty remarks had the lads in stitches and dissipated a somewhat depressive mood.
"At this rate, I'll get my place back for the next game."
My Dad told a joke about Paddy sitting on the window sill outside a pub on a blistering sunny day. He had a terrier dog on a lead. A lad arrived and asked, "Are you not going in for a pint?"
"No, I was in already. He won't serve me. There's no dogs allowed."
"Sure, say you're blind and that's your guide dog. He can't not serve you or it would be discrimination."
"That's a great idea." He re-entered and approached the bar counter with a glazed distant look and exclaimed, "I'm sorry, there was a misunderstanding the last time. I'm blind. This is my guide dog. I'll have a pint of Smithwicks."
The barman crouched over the counter and looked down at the tail wagging terrier.
"Feck off. Sure I thought all guide dogs were Labradors."
Paddy looked around and down towards the floor and exclaimed in a bewildered tone.
"Why, what did they give me?!"
I knew Colm before the accident and we had met in San Francisco during one of my summer hurling trips. Colm had a sister living there.
"Pat, do you remember the night we had with Finbar in the Shannon Arms in the Sunset. That was some night. Jaysus Pat neither of us could see much by the end of that night and that was before my accident.
"I was back in San Fran last year. The family bought me the trip for my birthday. It was my first time flying on my own. Aer Lingus and British Airways were brilliant to me. I took it in my stride. Pat, I was back on Fisherman's Walk looking out onto the harbour.
"I could hear the seal lions. I felt the breeze on my face. I knew where the Golden Gate Bridge and Alcatraz were and Sausalito. Jaysus it was brilliant. Sure Pat, if I was looking out onto Sydney Harbour, I might as well be looking into the coal shed."
"That was brilliant Colm, I know that spot well.''
At that moment, I appreciated my sight and the brightness that shone from Colm.
---
Bruno is being officially launched in the Killeshin Hotel on Thursday, November 28, at 7.30pm. All are welcome to attend.
SEE ALSO – Fr Paddy: The problem of Direct Provision