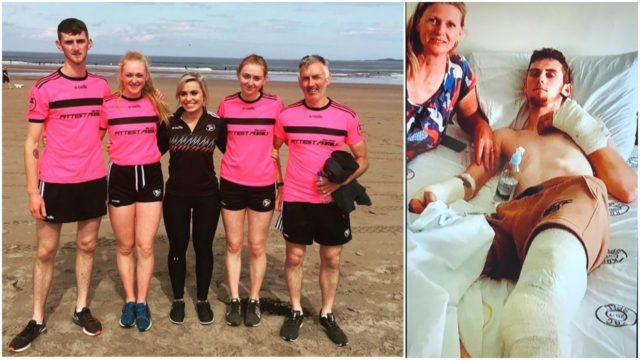 Ireland's Fittest Family returns to our TV screens this evening and the Laois family competing this year are well in the hunt as we are down to the quarter final stage.
It is off to the bog for the remaining eight families as they go to Hell & Back in a bid to reach the semi finals.
The Mahers from Killeshin have breezed through the competition so far and were excellent last week in the sand dune challenge.
But Anna Geary's charges are looking to be here at all after son Fionn sustained horrific injuries in a fall in Croatia last year.
Speaking on the show last week, Fionn recalled how he was left with two broken arms, a broken kneecap and a broken jaw following the incident.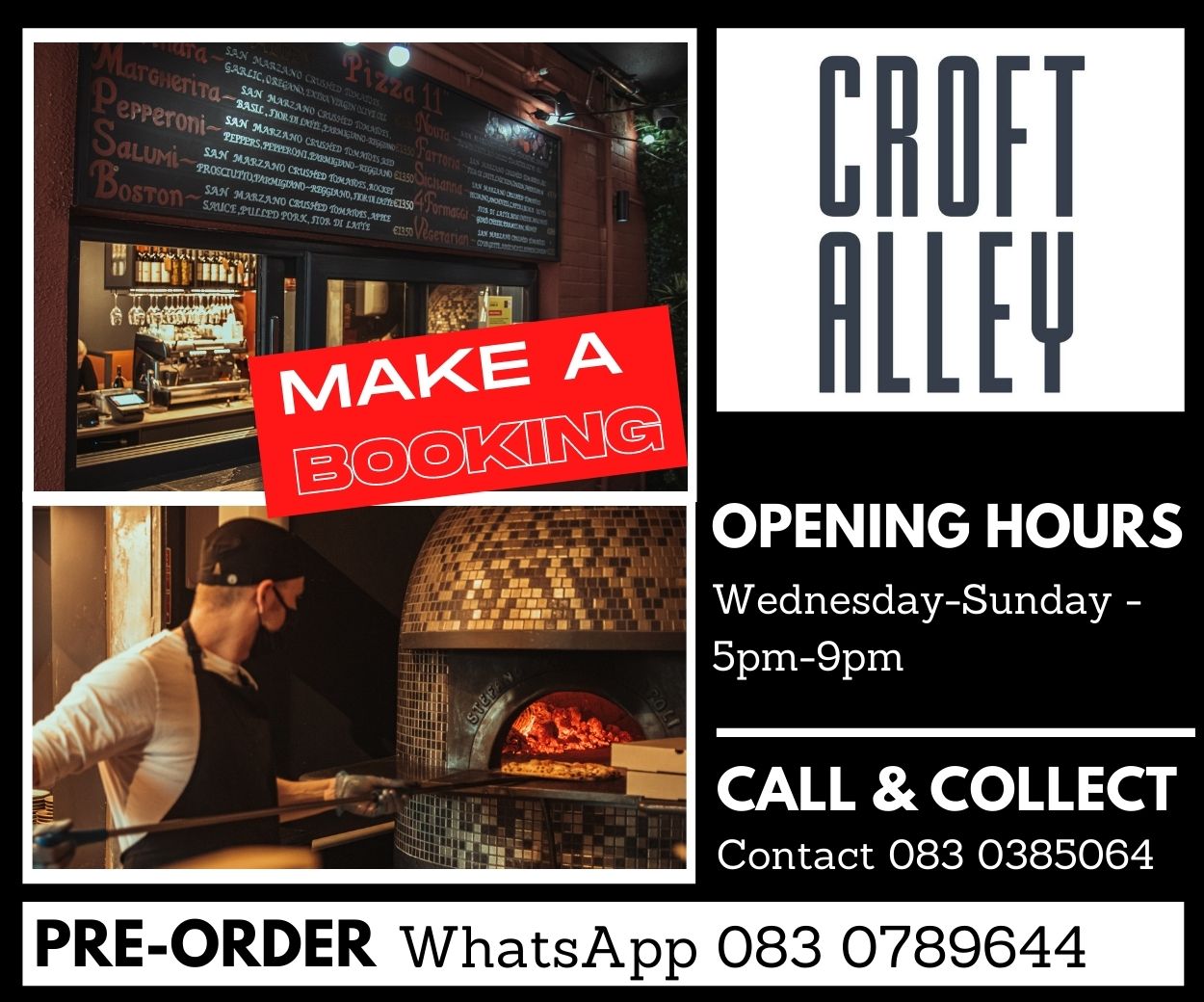 Fionn said: "I had an accident in Croatia last year.
"I fell about 25 foot onto concrete and broke my two arms, my jaw and my kneecap.
Dad Nicholas said: "It was a nightmare. The biggest nightmare of our lives. All I asked him was 'can you move your toes'.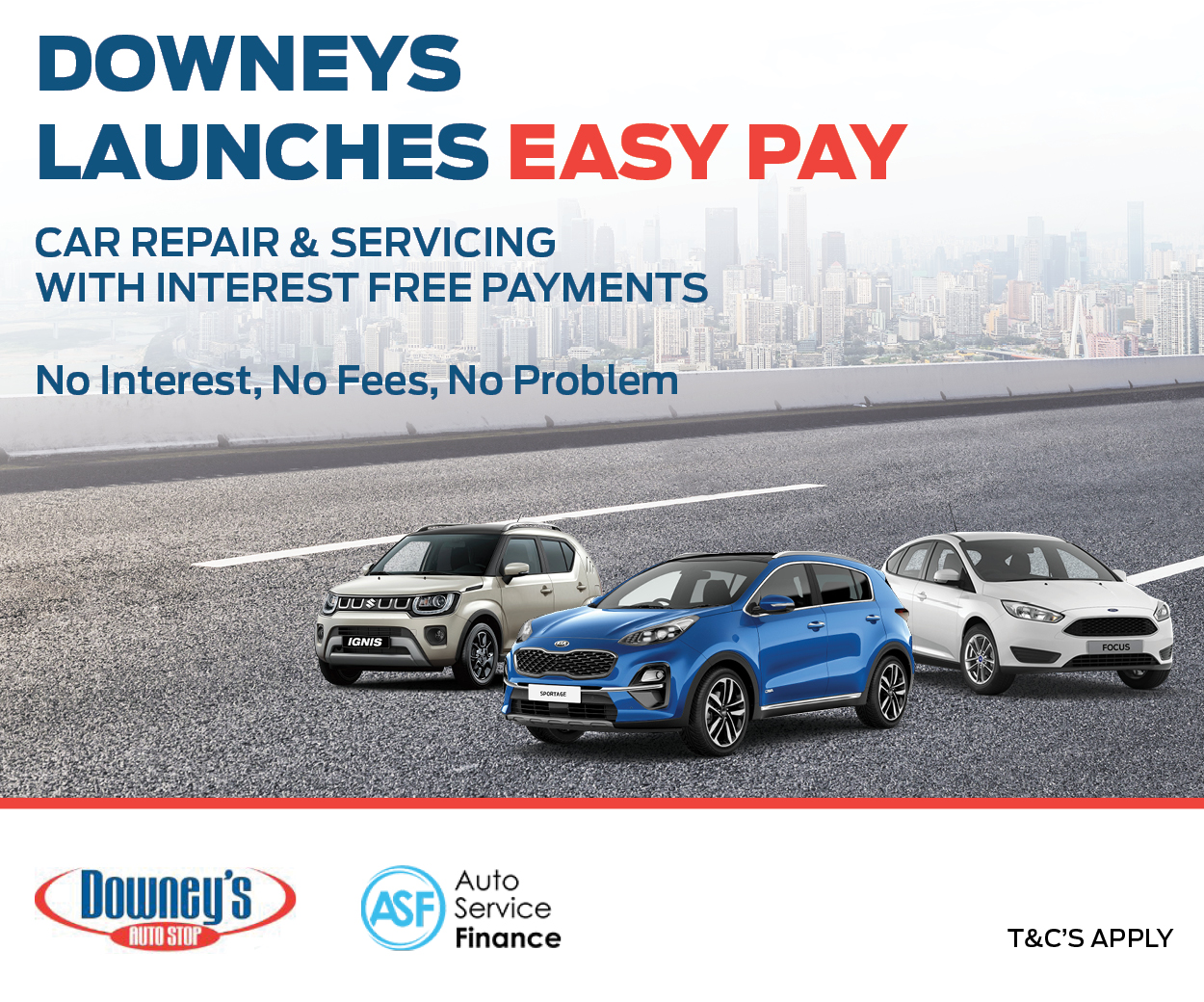 "He said 'I can move one but the other leg is in a cast'. So once I heard that, I didn't care what bones were broken – he could move his foot.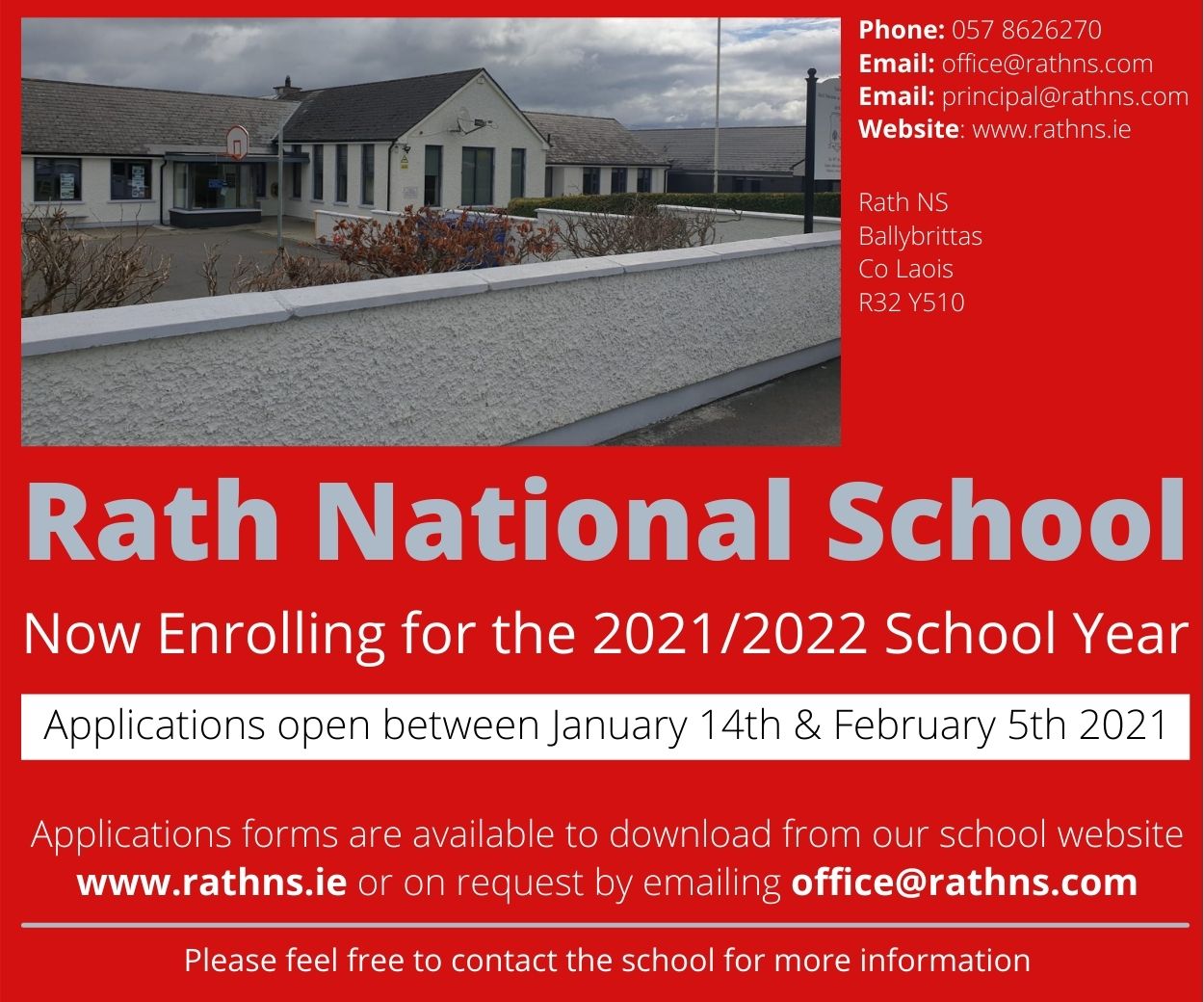 "That meant he wasn't paralyzed and that was all I was afraid of."
Fionn underwent a substantial rehabilitation programme after that and it is truly remarkable that not only did he make a full recovery – that he is also able to compete in something as grueling as this.
And his sisters say that his remarkable determination is what is driving the family on at the moment.
Sister Meave said: "Last year, we definitely would have said that there is noway Fionn would have been ready to do this and now I feel like we have a really good shot at it."
Cara said: "It has really helped us as a family because now when it gets tough we say – if Fionn can do it after what he has been through, we can all do it."
Will the Maher's make it to the next stage? Tune in at 6.30pm on RTE One to find out.
SEE ALSO – Laois woman makes plea for return of ring following robbery at her home