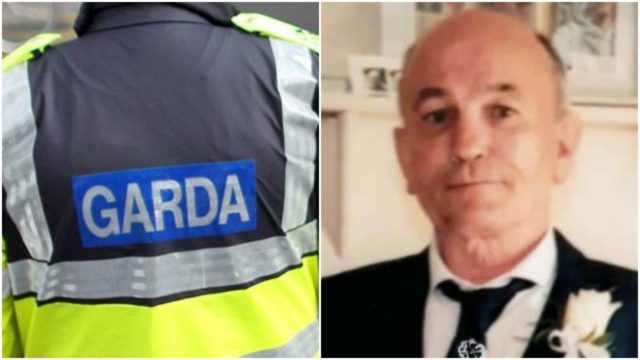 Gardai have resumed a search for a Laois man missing for almost a year who is suspected to have been murdered.
William Delaney, a native of Tipperary but resident in Fieldbrook in Portlaoise in recent times, went missing on January 31 and the Gardai issued a missing persons report on March 12.
There were considerable developments in this case back in June when the Rock of Dunamase was cordoned off for a week where multiple searches took place.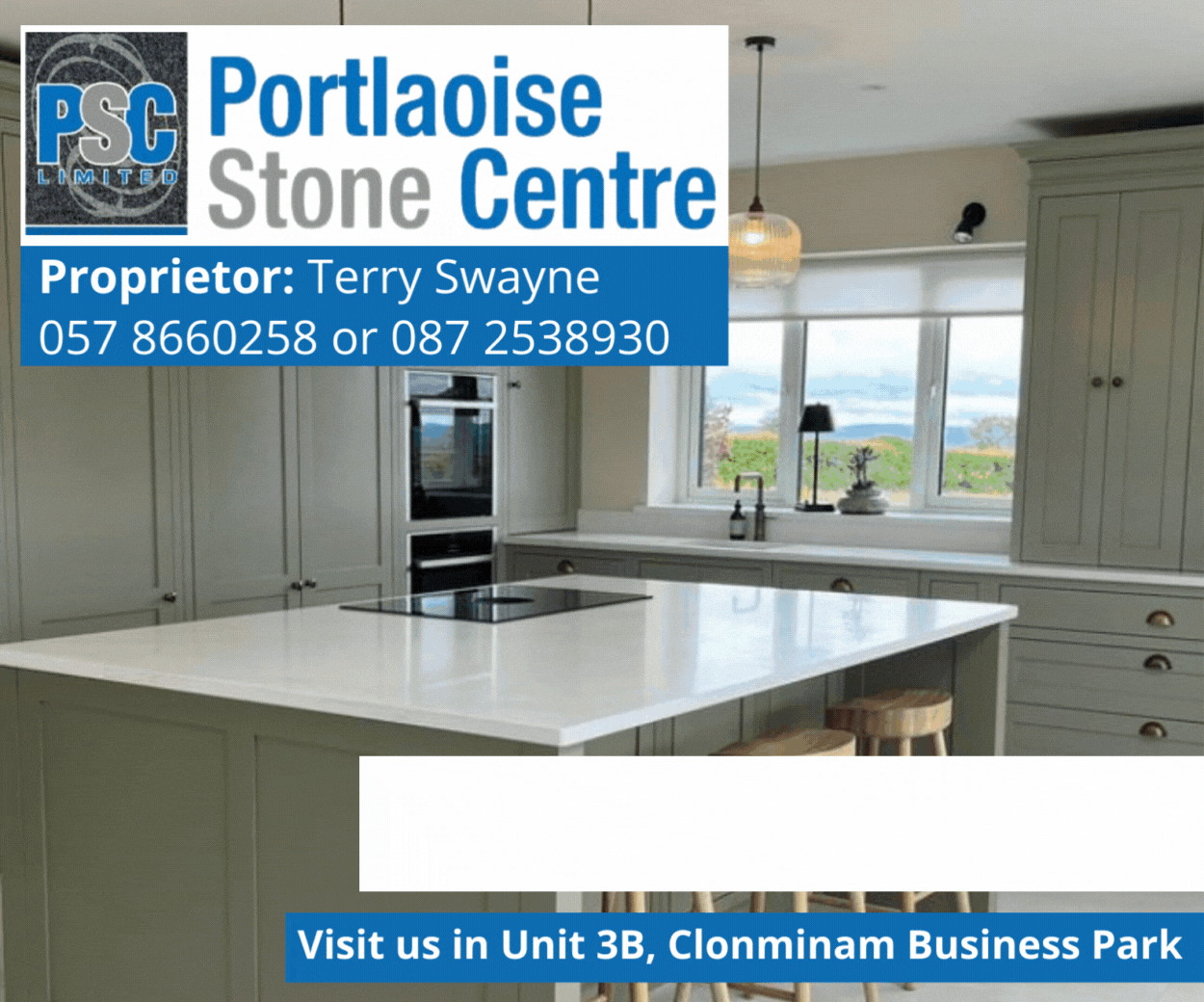 A man and a woman were arrested in the course of the investigations then but both were subsequently released without charge.
However, Gardai began searching for Mr Delaney once again this morning and the focus of their investigations has now shifted across the county boundary to Kildare.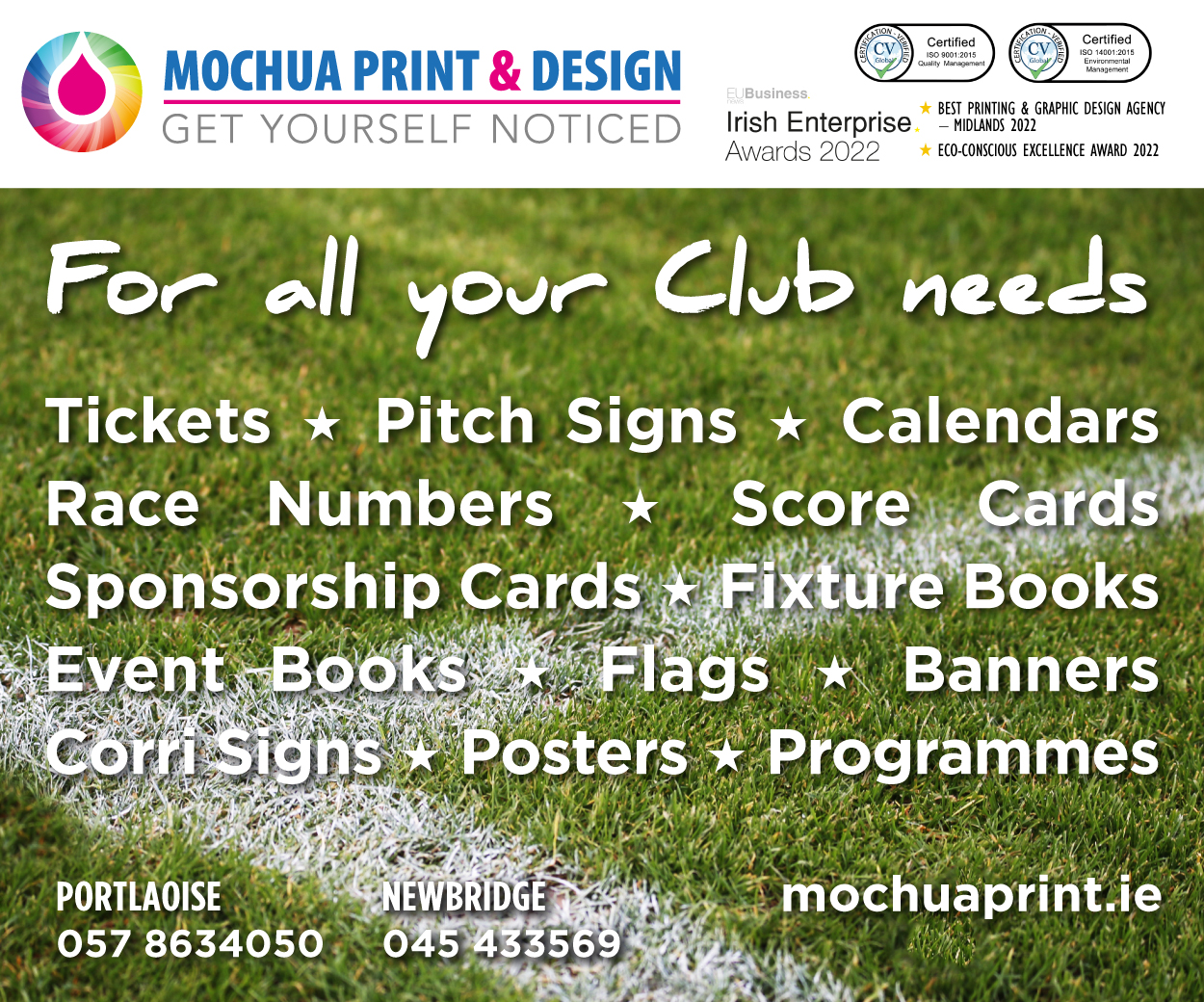 A Garda spokesperson confirmed to LaoisToday that they, acting on new intelligence, are currently carrying out a number of searches in Monasterevin.
A team of up to 30 gardai, members of the sub aqua division and members of the Defence Forces will be searching an area along the Grand Canal outside the town.
This is where the final confirmed sighting of Mr Delaney was back in January.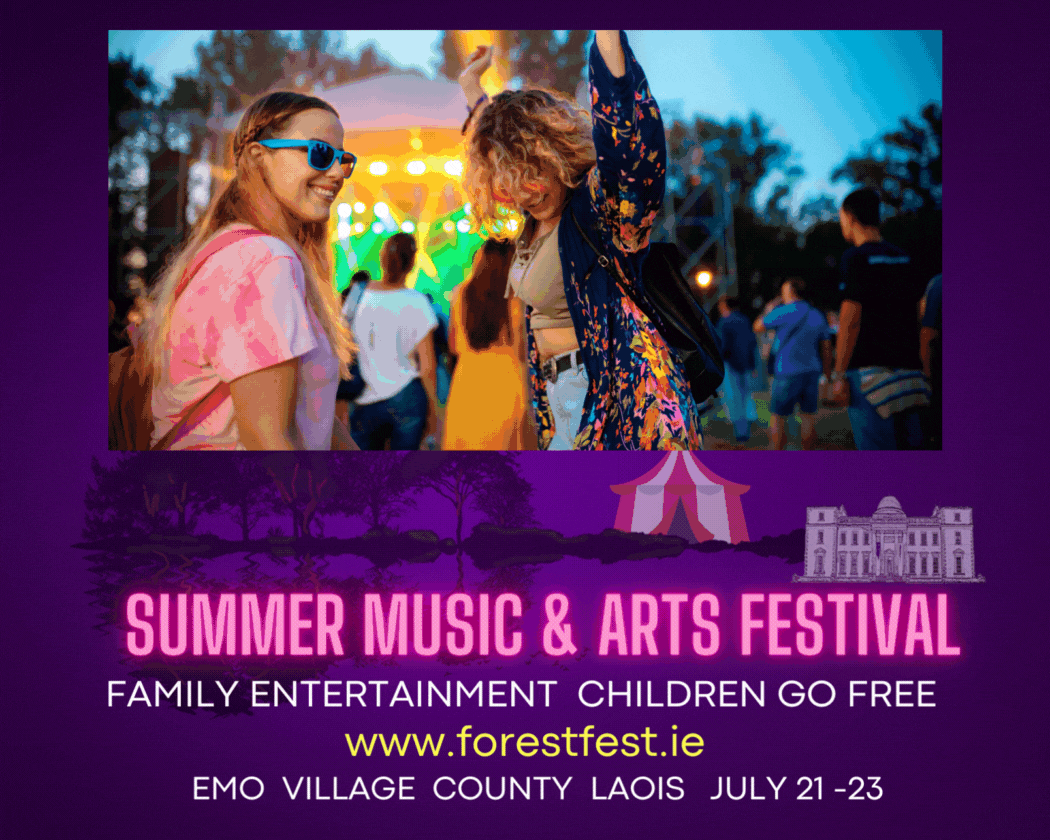 The Rock of Dunamase was under lockdown from the afternoon of Tuesday June 18 after Gardai were told that the remains of Mr Delaney had been buried there.
A woman walked into Portlaoise Garda station where she claimed he had been killed and buried in a shallow grave at the Laois tourist attraction.
According to the Irish Sun the woman made the statement after she was contacted by a man at a funeral who confessed what he had done to her.
However, after searching for four days, nothing was found that would indicate that Mr Delaney or a body of any description was there and the search ended on June 22.
Speaking to RTE News back in the summer, William's wife Bridget said she just wants to bring her husband home.
She said: "We want him found no matter what. We want to bring his remains and let him rest in peace."
Also speaking to the channel, William's son John Paul Delaney said the family just want answers.
He said: "We'd like answers and we want to know what happened and if my father is dead or wherever he is.
"We want his body to bring him home and lay him to rest. His family are in bits – his brothers and sisters. Everyone is terrible upset over this because he is gone five months.
"Nobody knows where he is and we deserve justice. We deserve answers."
Meanwhile William's daughter Bridget hopes her dad comes home safe and well.
She said: "We just want him to come home well and safe. Hopefully this won't be true and he comes home alive.
"We are very, very worried about him and we want him to come home well and safe."
William Delaney is described as 5'6″ of medium build, black/grey hair and blue eyes.
Gardai are asking anyone who has any information to please contact the Garda Confidential line on 1800 666 111, Portlaoise Garda Station on 057 867 4100 or any Garda Station.
SEE ALSO – Inmate threatens to 'rape female officer' in Midlands Prison Portlaoise