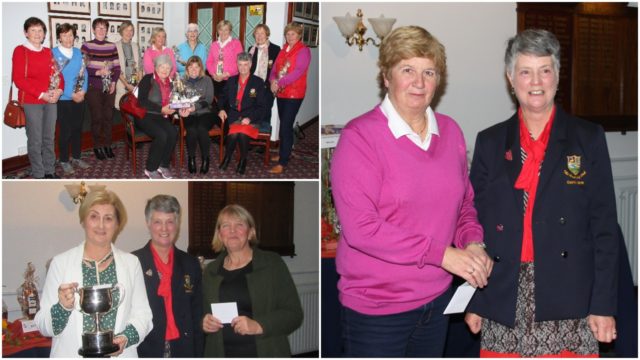 The golf season is winding down now as we head towards Christmas.
However, it is presentation season at the moment around the county.
And The Heath Golf Club held one for their Ladies recently.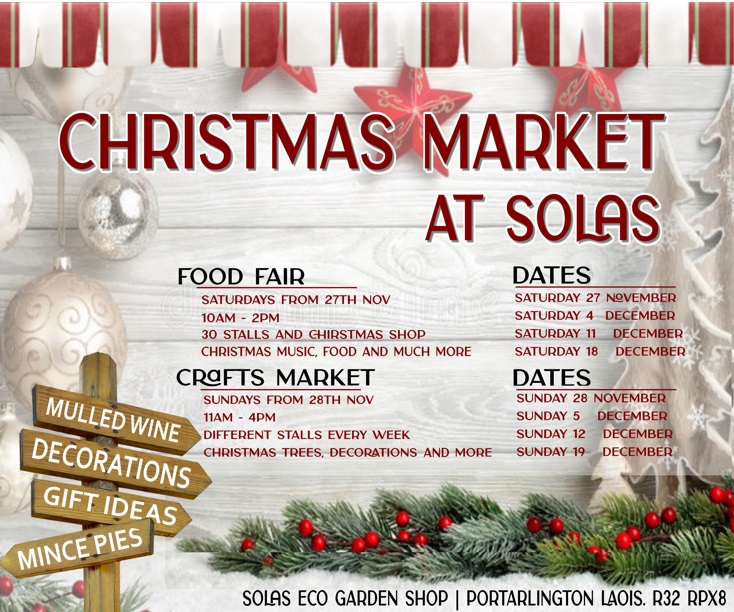 Get Into Golf, Scramble, Ring Competition, 9-hole Perpetual Cup, Golfer of The Year and Christmas Hamper winners were presented with their prizes.
Captain Siobhan Bergin-Corri was on hand to present to each of the winners.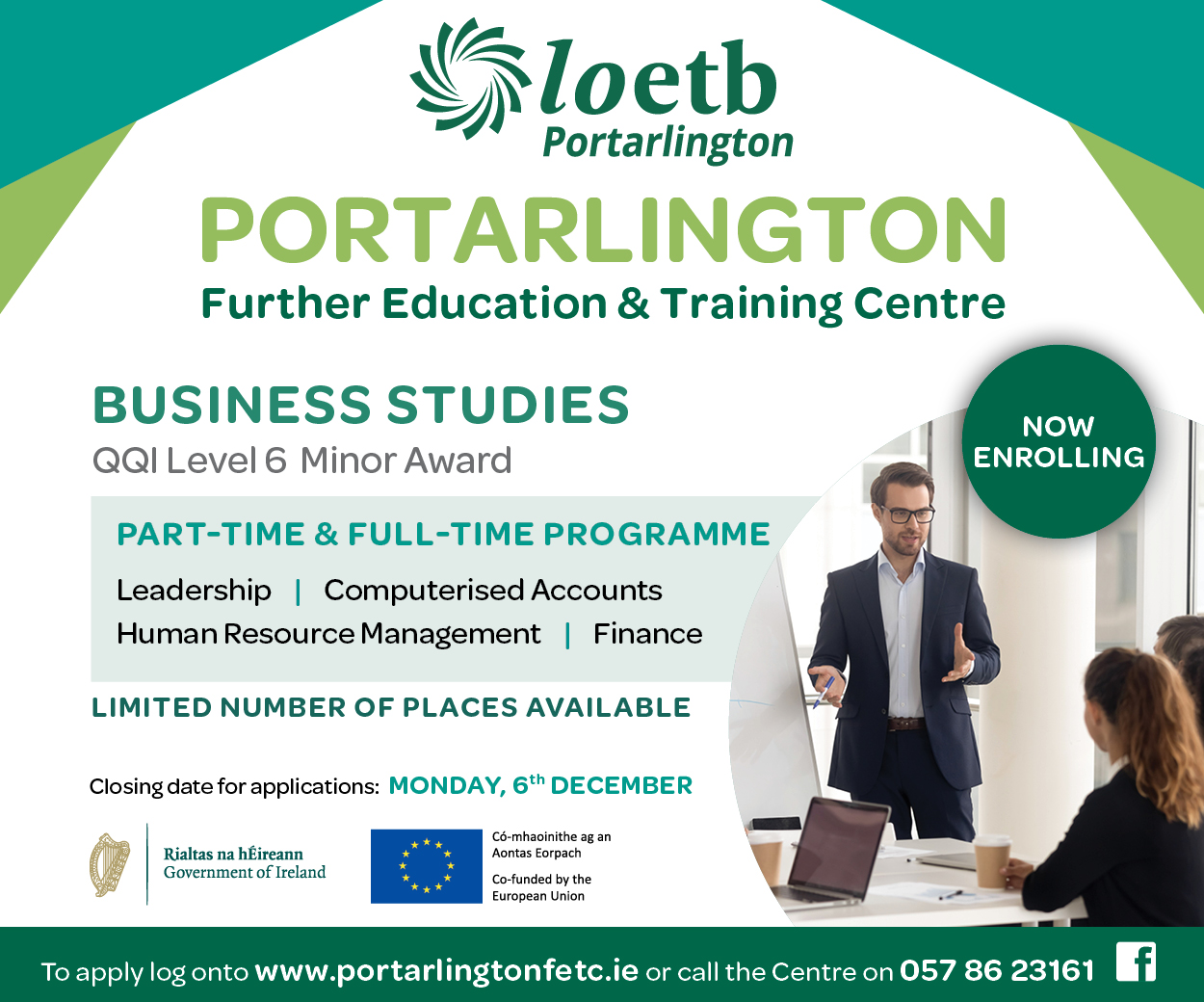 Thanks to Tim Hewitt for sending these our way.
Check them out below: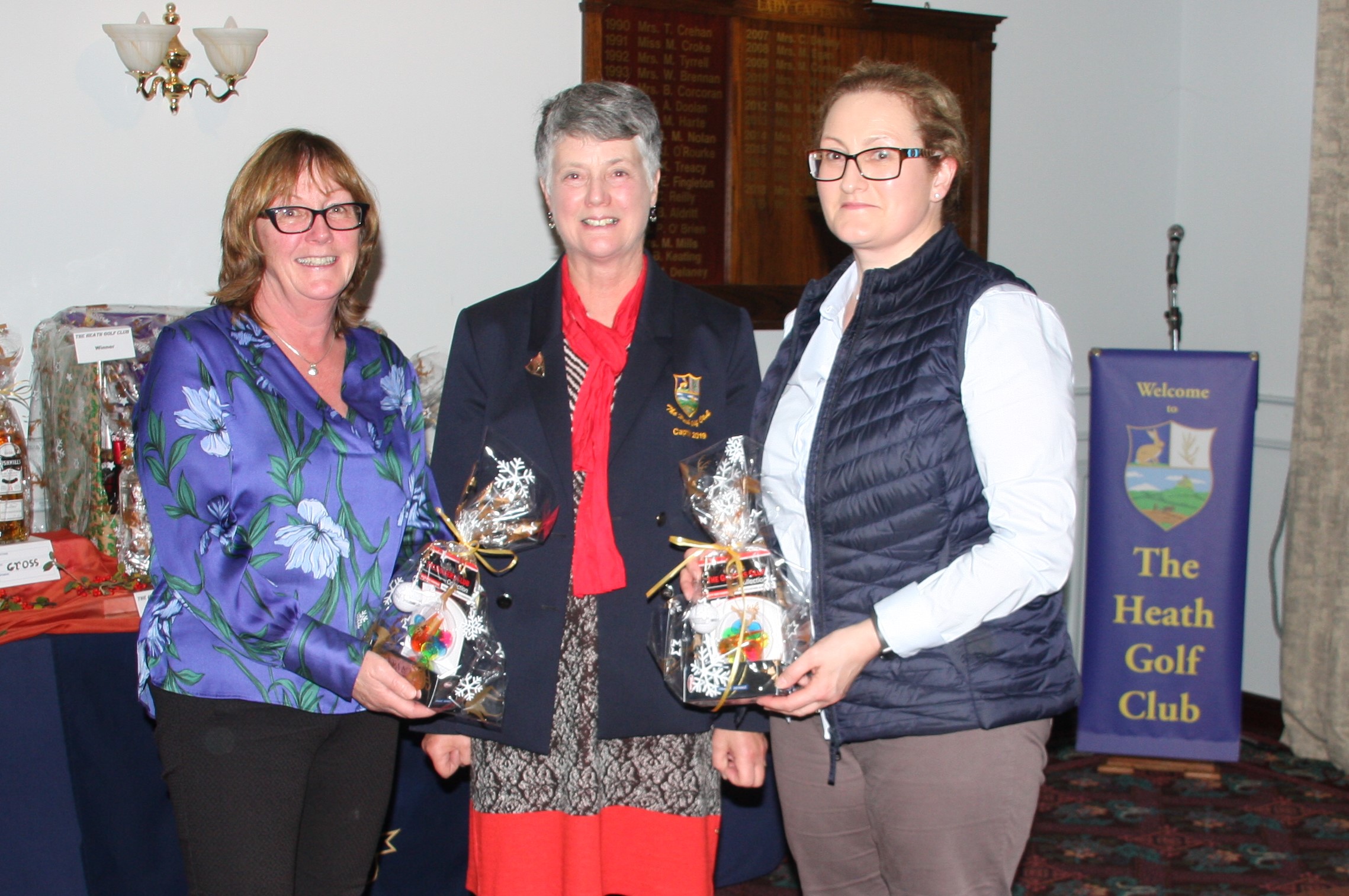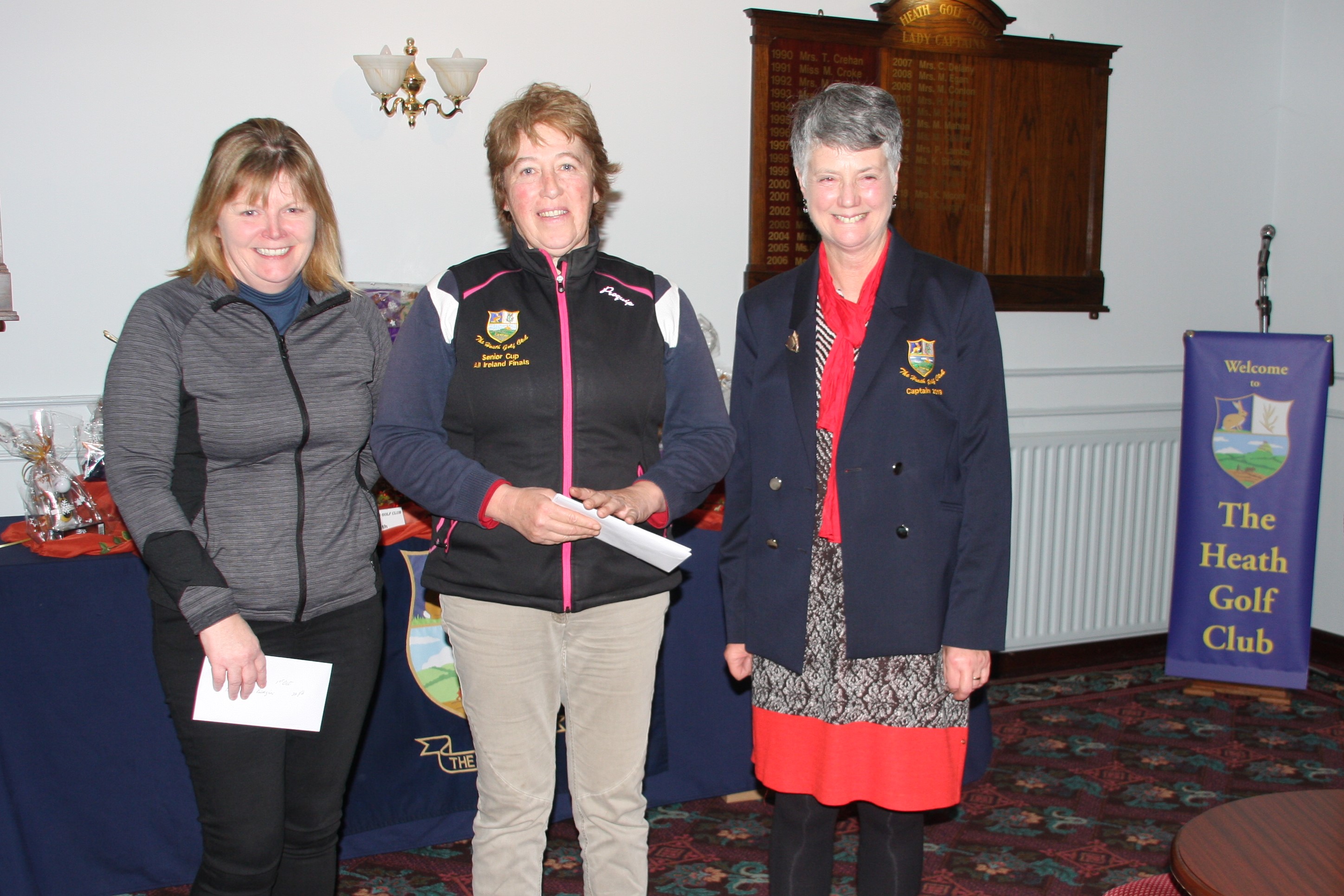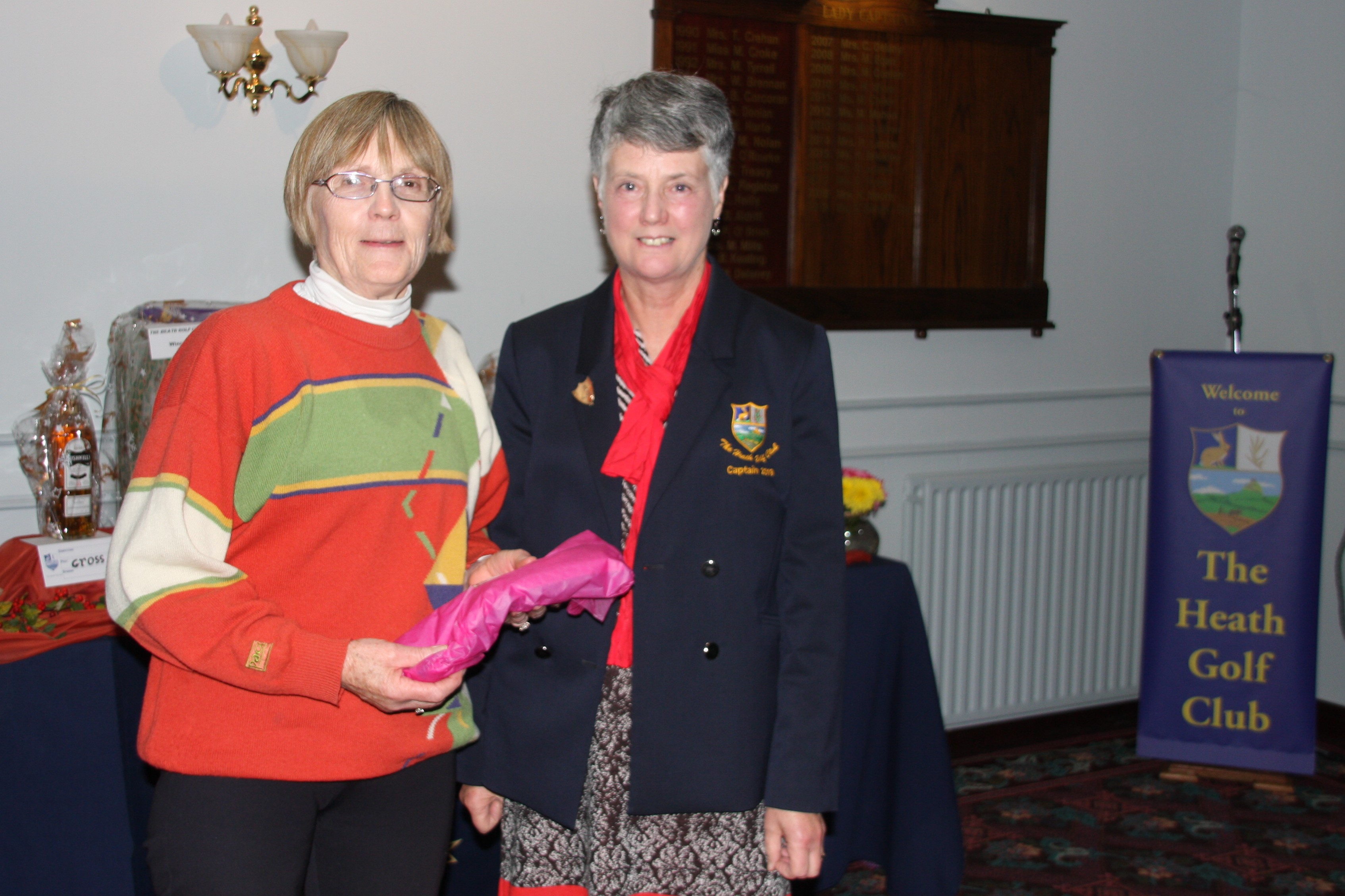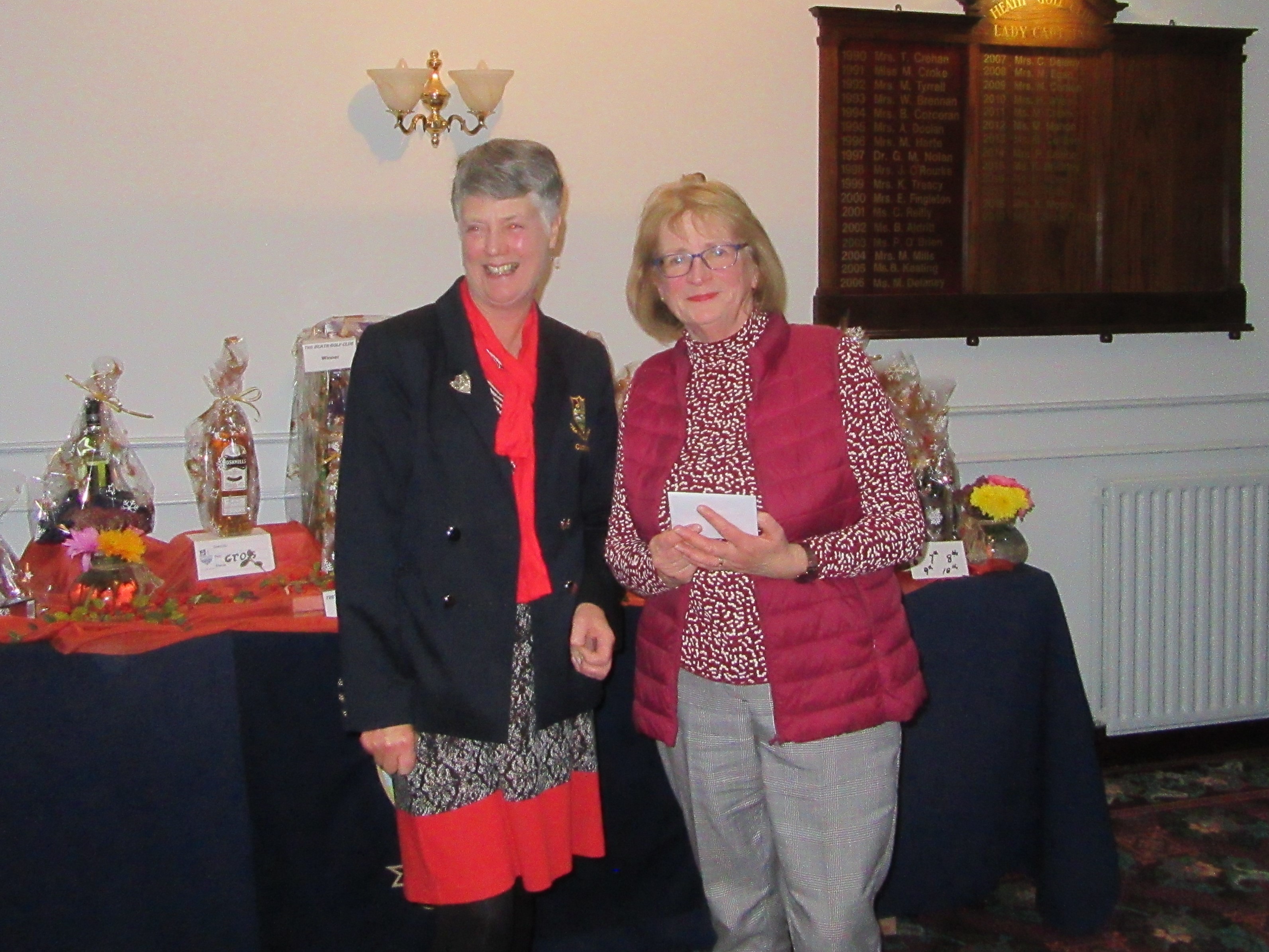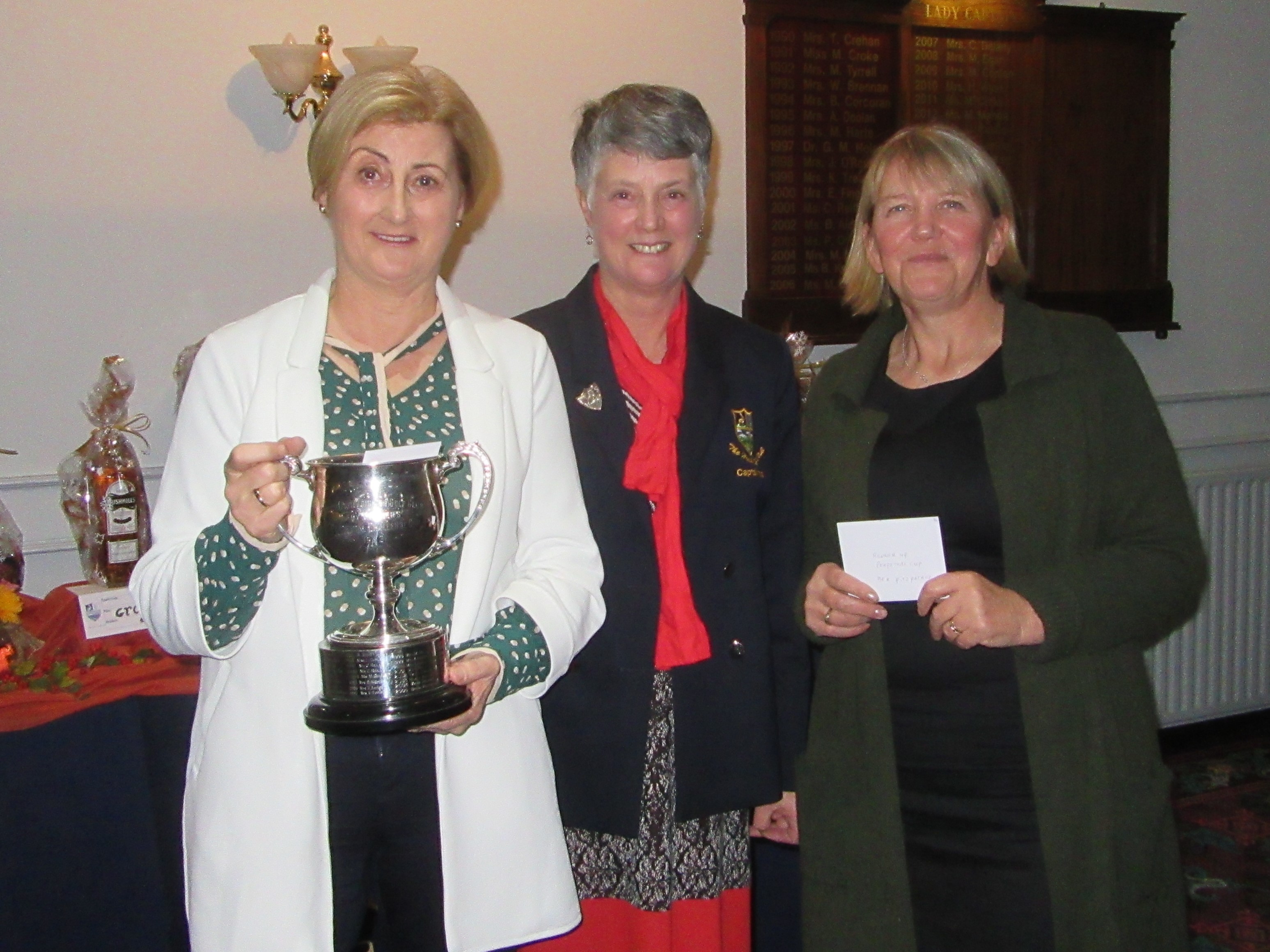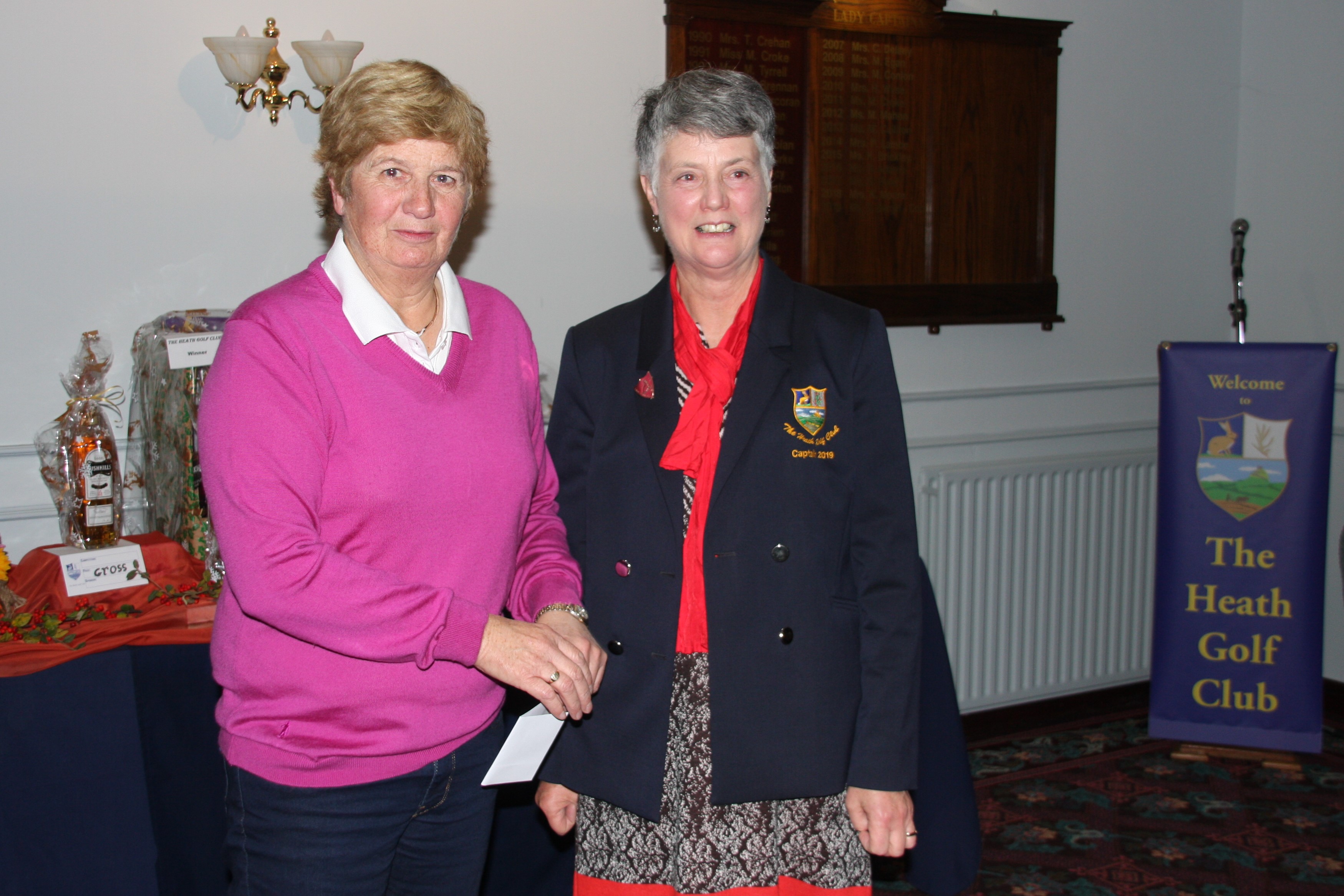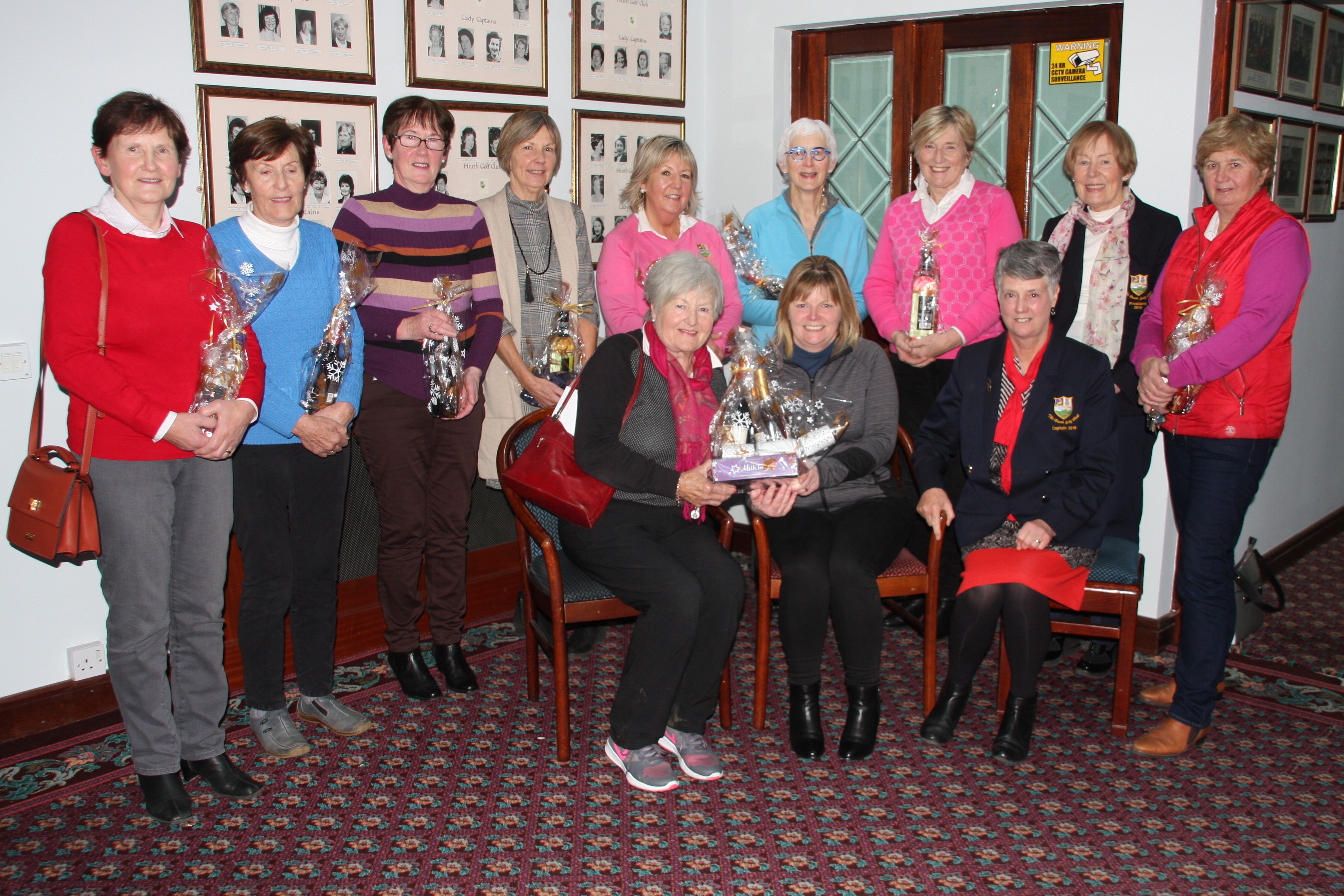 SEE ALSO – Locations in Laois selected for first roll-out of new Broadband Plan