A call was made for an update on the position with disability access and equipment in a Portlaoise playground at the Municipal District meeting of the Portlaoise district recently.
Cllr Noel Tuohy made the call as he recalled a "heartbreaking" situation of a park user who could not avail of the current access given his condition.
Director of Services, Simon Walton said and audit and a report have been conducted which paves the way for the measures members have been seeking.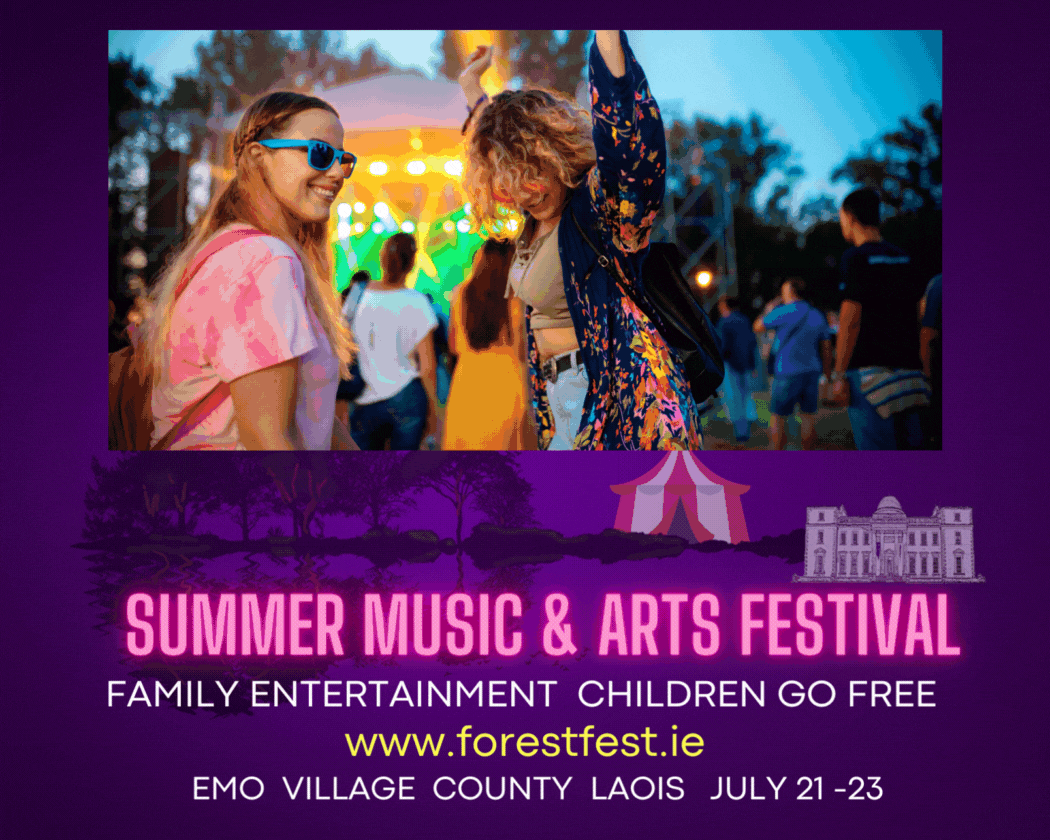 Sport and Leisure Officer, Anne Marie Maher said: "UCC Department of Occupational Therpay hae completed the audit of three play areas in Stradbally, Portlaoise and Mountrath.
"They will revert with a report detailing recommendations to improve physical.play accessibility throughout these playgrounds in the next two weeks.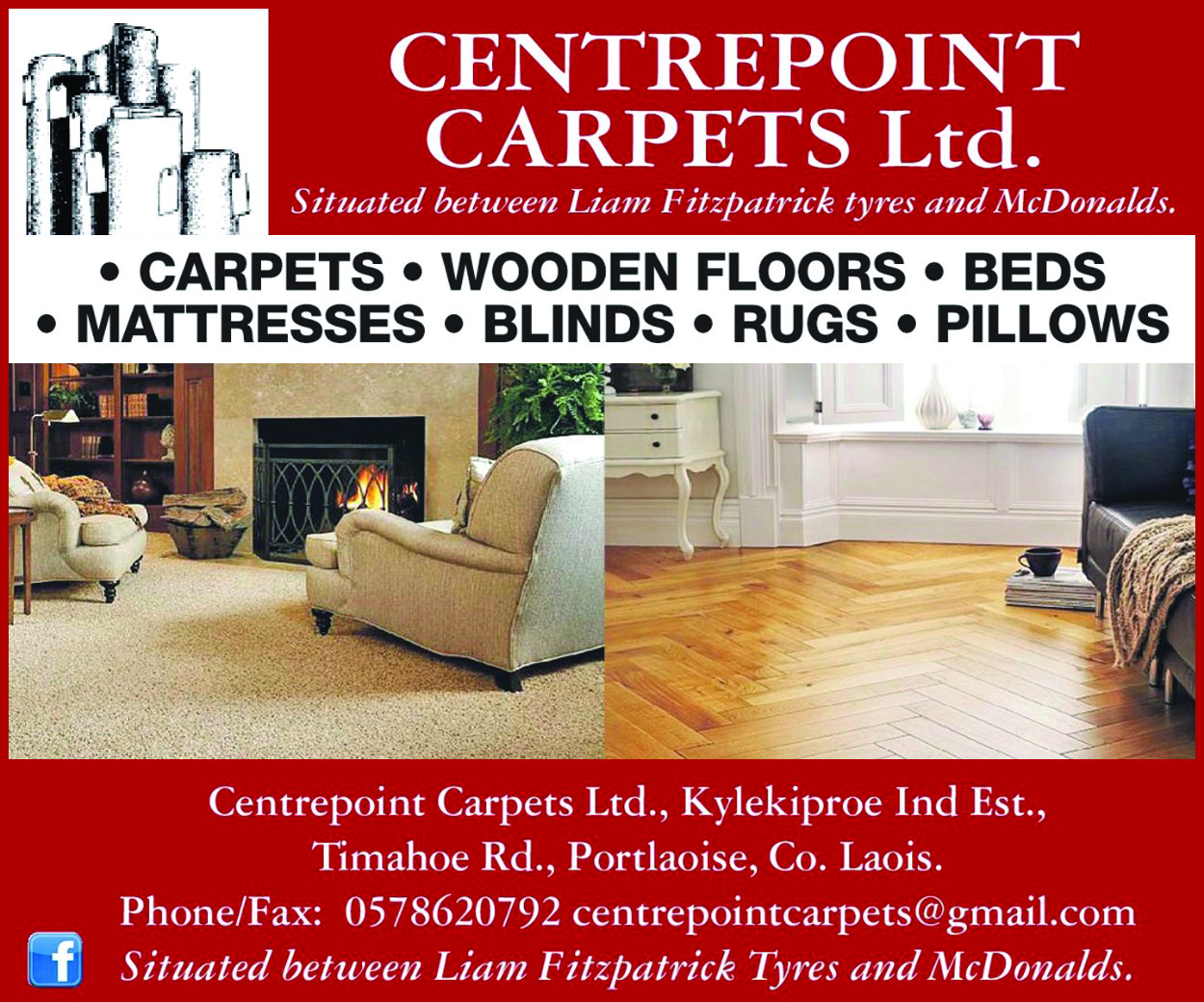 "Funding of €8,000/play area with a match funding requirement has been secured for each of the three playgrounds  from the Department of Children and Youth Affairs in 2019."
The recommendations will be analysed and costed and works will be undertaken in Quarter 1 of 2020.
Having welcomed the response, Cllr Tuohy also raised the issue of railings at the corner of the park on the Ridge Road.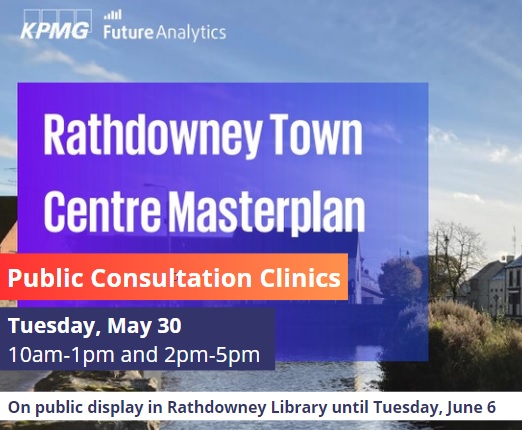 He said: "It is required there to stop children running out on the road. It is a problem on that corner.
"If railings are not appropriate there, then they're not appropriate anywhere."
SEE ALSO – Calls for a crematorium in Portlaoise to give families more option