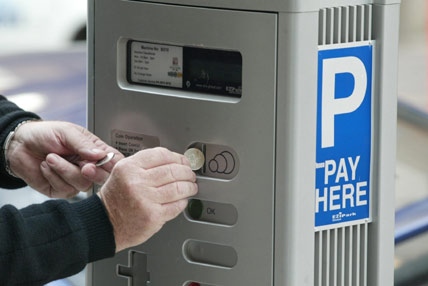 A strong case has been put to Laois County Council to extend the free-parking period in Mountmellick.
While there was broad based support for the proposal which was robustly put forward this week by Cllr Paddy Bracken, it remains unclear as to what or when any such extension will come into effect.
However, every effort is to be made to see if it can be activated in time for the Christmas seasonal shopping spree, with a view to having it extended on a permanent basis thereafter.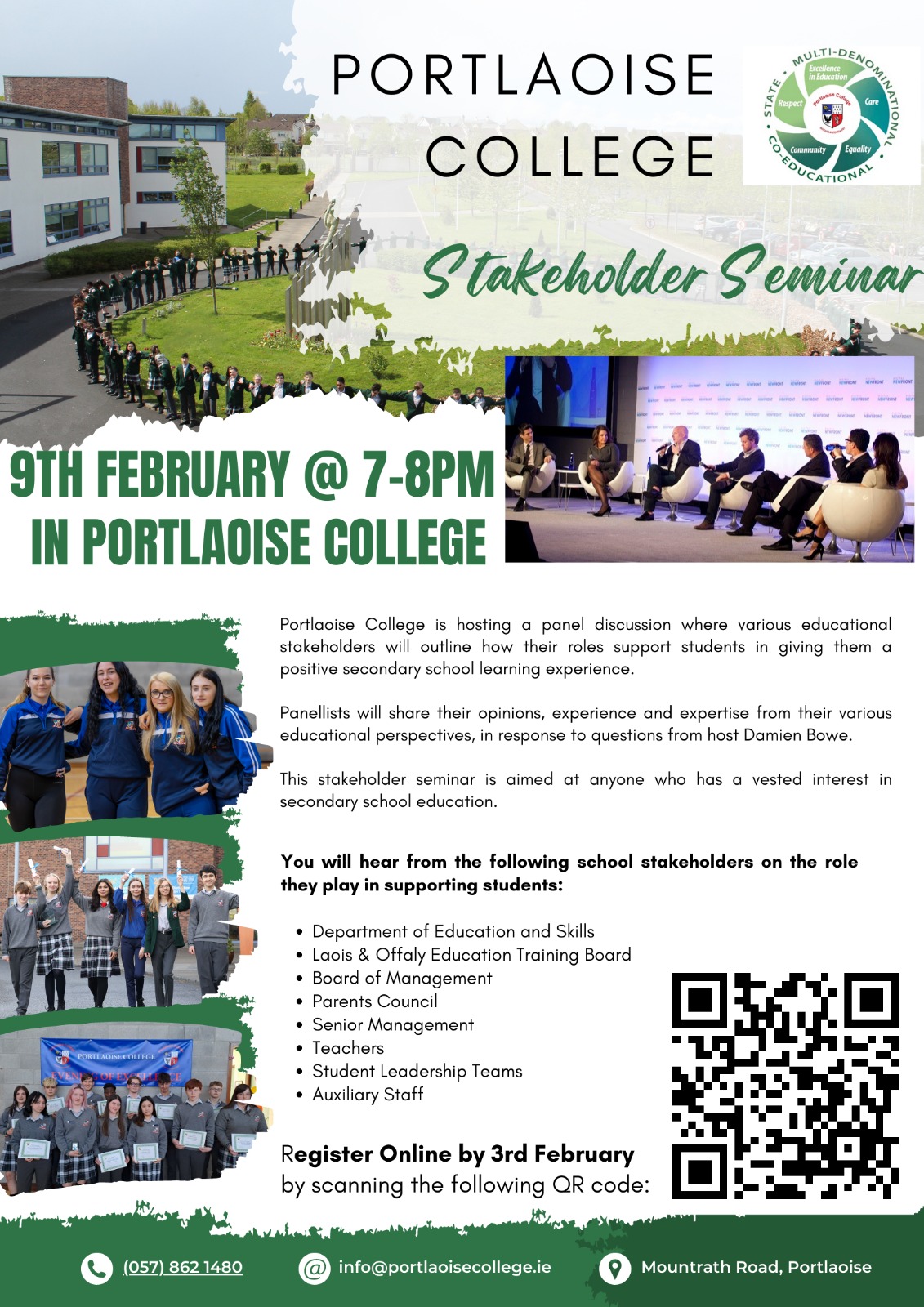 Cllr Bracken is seeking for the local authority to extend the 30 minute fee parking to one hour in all areas covered by the parking bye-laws in Mountmellick.
He based his request on a number of grounds. He noted that Portlaoise availed of a 45-munute free parking facility; that Mountmellick was the first town outside of Portlaoise to embrace the parking bye-laws in good faith and that local shops needed all the support they could get in a very challenging environment.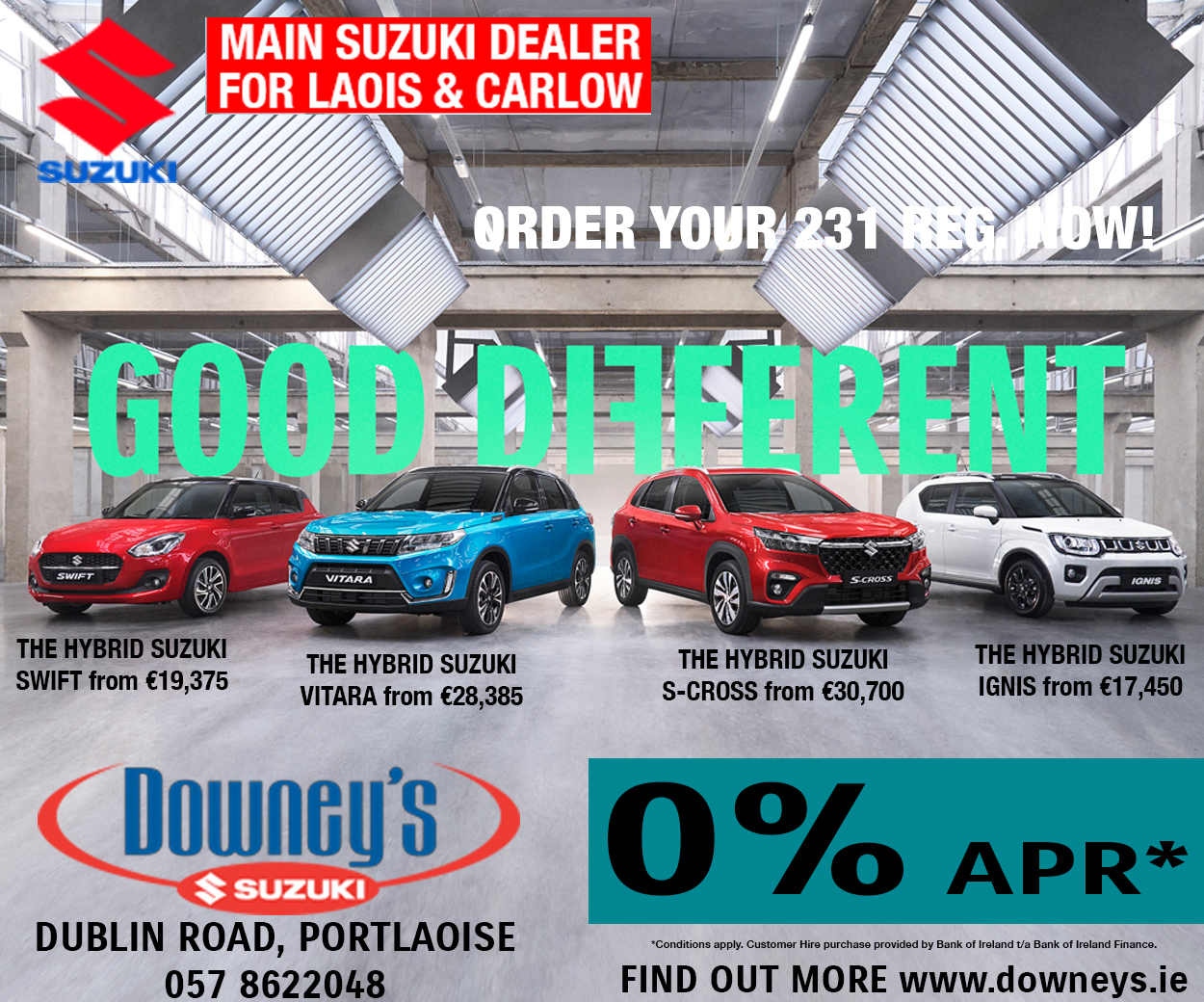 In their initial response to his request Ms Georgina Ireland of the Roads Section outlined that the current parking bye-laws in respect of Mountmellick were introduced in 2011 and originated with the former Mountmellick Town Council at that time. They provide for 30 minutes free parking and a fee of 60 cent per hour thereafter.
"The question of the amendment of the parking bye-laws is a matter which might usefully be raised in the first instance at the relevant Roads, Transportation and Environment Special Policy Committee (SPC)."
While this was not an outright refusal, neither was it the green light Cllr Bracken was seeking.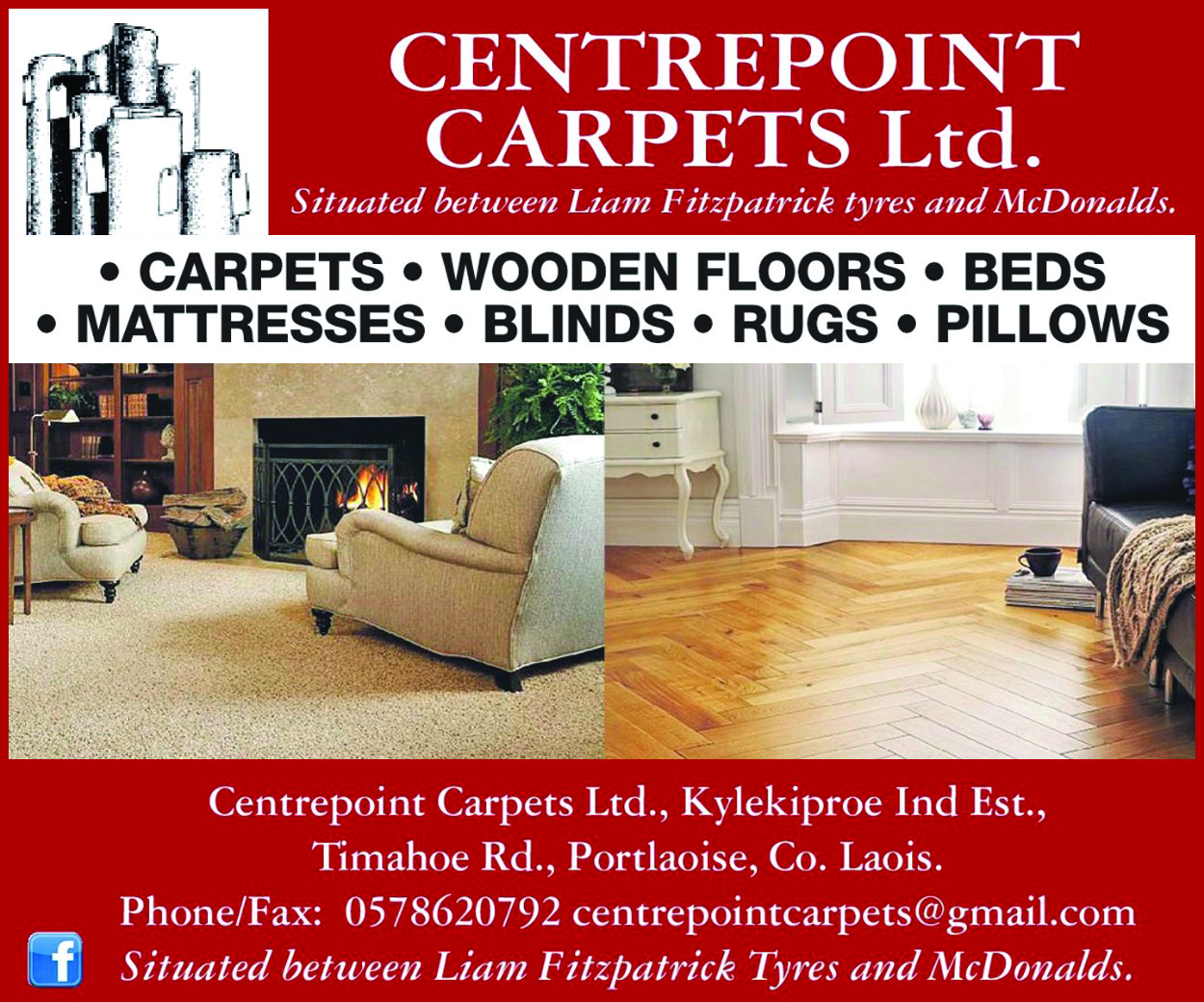 He responded that he himself was the Chair of that particular SPC that the process and timeframes involved in going back to that Committee were unwieldly and time consuming and would be of no benefit to Mountmellick Traders in the run up to this Christmas.
"That's merely kicking the can down the road here and I'm trying to support the local businesses which are battling to survive. These are our rate payers. The post office has moved out of the Main Street and this has resulted in a further loss of business in the heart of the town. A free parking extension would be beneficial to these local businesses and yet would represent no major loss to the Council," Cllr Bracken contended.
Cllr Bracken pointed out that the parking bye-laws were introduced in the first place to curb all-day hogging of parking in O' Connell Square by people commuting to work and elsewhere. He said it was vital to try and keep business in the town and he wasn't happy with the reply.
"The bye-laws are there, all I'm seeking is a small amendment of an extra half hour to help sustain businesses and protect the heart of the town without impacting unduly on the Council coffers," he said.
His colleague Cllr Seamus Mc Donald was fully supportive and seconded the proposal.
"The traders need our help now in the run up to Christmas as they are getting it hard enough as it is since the post office moved and a number of pubs closed."
Other councillors rowed in with their support including John King, James Kelly and Ollie Clooney. An interim arrangement for the Christmas period was suggested with a more long term facility revisited afterwards.
"We recommend here that the bye-laws are changed, is that no sufficient," queried Cllr James Kelly.
Direct of Services, Donal Brennan was sympathetic but said there was a formal process and official manner in which to have the bye-laws amended. He would speak to his counterpart with responsibility for roads to see if they could speed it up. He said the official reply was not negative but was setting out the process.
The councillors urged him to expedite the matter to try ensure that some extension and benefit of the free parking materialised before Christmas.
Mountrath and Durrow
In a related matter, Cllr Ollie Clooney said that for his part Durrow would welcome the implementation of parking bye-laws.
He maintained this would restrict all-day parking. At present up to 20 cars park in the town centre for the day and take up much of the available parking and this was hitting the free-flow of traffic for businesses and deterring the passing trade.
Likewise the Director of Services, Donal Brennan indicated that the local authority are currently looking at a similar issue of all day parking hogging the available spaces in Mountrath.
Cllr Bracken also secured an agreement that the Council engineer will conduct a site inspection to examine his request for dangerous footpaths in Davin Park, Mountmellick to be repaired.
See Also: Differing opinions on roll out of new rural broadband plan