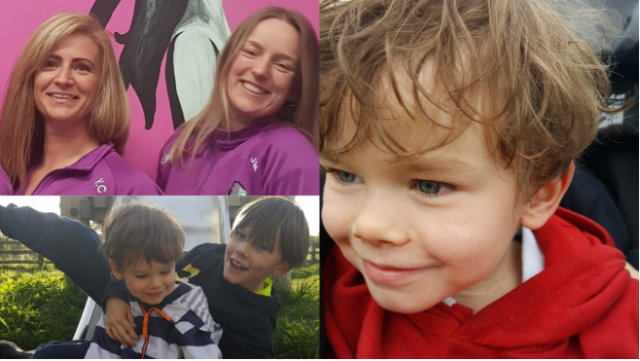 Earlier this month we shared the story of the Mannion family and their bid to raise money to help their beautiful son who is in need of medical support.
In order to help, Portlaoise gym Ladies Only Lifting (LOL) are hosting a 12 hour marathon on Sunday, December 1 in Clonminum Industrial Estate.
The day will start at 8am and finish at 8pm.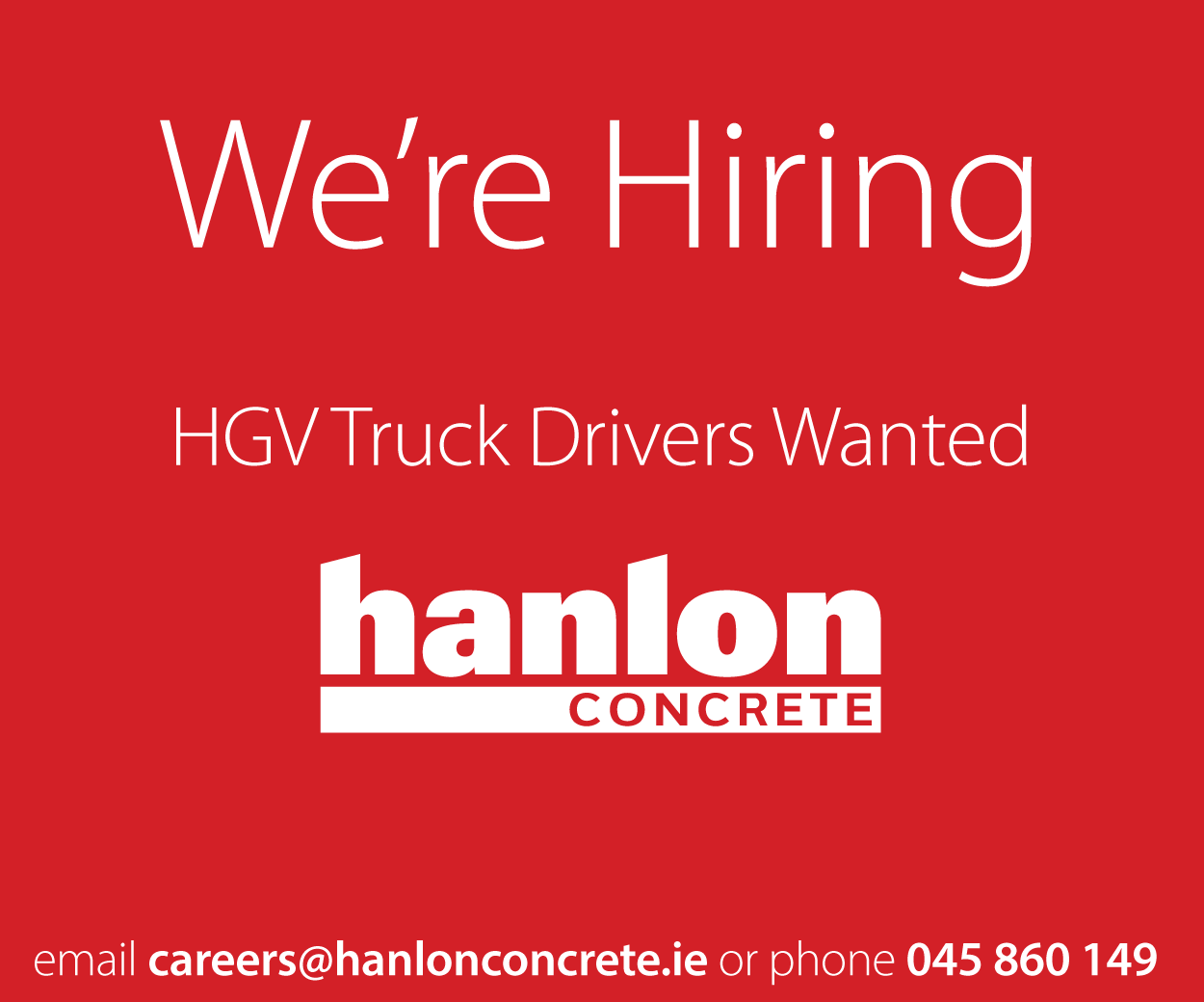 Participants are needed to work out for two hour slots starting at 8am, 10am, 12pm, 2pm, 4pm and 6pm.
The workout marathon has been organised by Yvonne Culleton, the gym owner, along with her staff member and fellow trainer Janet Molyneaux and Jamie's mother Siobhan, who has been a member of LOL since it opened its doors in February 2017.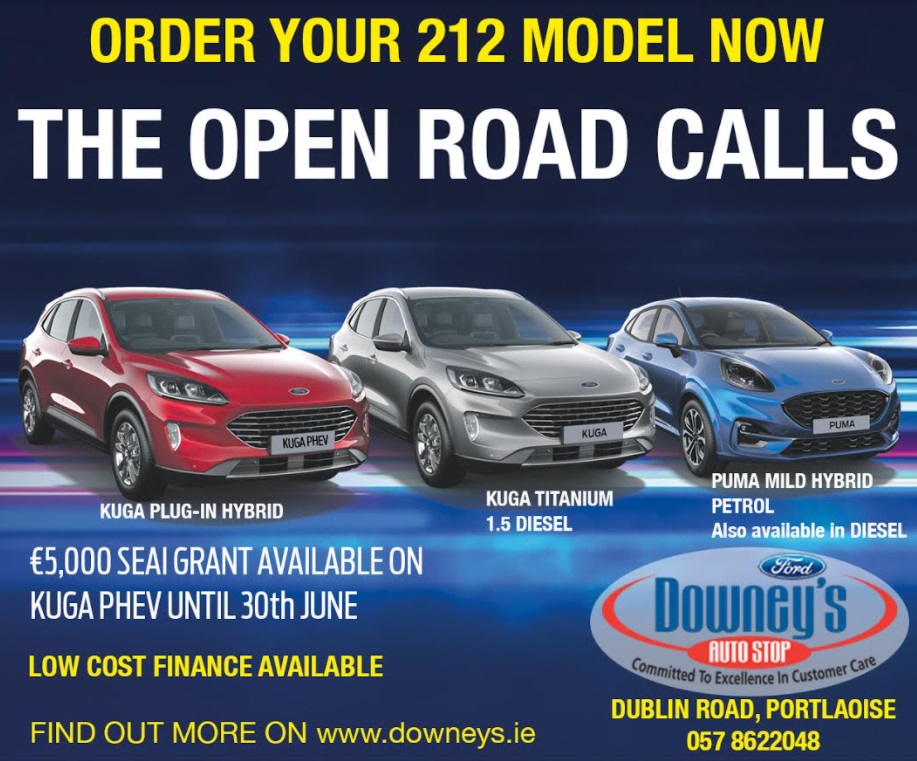 The event is open to anyone who wants to help and a donation of €20 is suggested.
You don't have to do the workout, you can donate sandwiches, treats, cakes – every little helps.
All participation is greatly appreciated in order to raise funds for Jamie.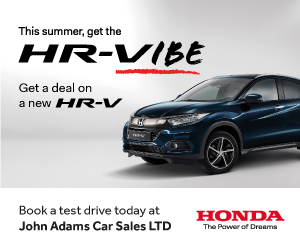 Seven-year-old Jamie Mannion has a severe intellectual disability and global developmental delay with the developmental level of a 10-12 month old.
He was also diagnosed with focal epilepsy a year ago.
This brought its own complications as Jamie must receive expensive supplements and important dietary intervention.
He is progressing slowly and can pull himself to stand aided and is still doing lots of crawling and some climbing too.
Jamie is also non verbal and he needs prolonged intervention to help him find his voice, be it verbal or through the use of a device.
Two years ago Jamie started using a Mollii suit which provides electrical stimulation via the specially designed garment.
The Mollii suit helps his body relax, for one hour every second day which is the only time that Jamie's body is still. He will need a new one every two years.
As Jamie has an undiagnosed condition his parents, Siobhan and Declan are also hoping to bring him to the USA for specialised treatment in neuroplasticity and intensive intervention to help him learn to walk.
He is in need of intensive intervention over a prolonged time in order to help his body and brain get stronger he needs access to intensive therapy, state of the art equipment and experts in the field of disability services.
And that is where this fundraiser can make a big difference to the family.
LOL owner,  Yvonne Culleton said: "I've know this amazing family for over 5 years now, and as for Jamie himself hes just the most adorable little person.
"It did take him a while to give me a smile but after maybe a year he did and my heart melted.
"What I've seen Siobhan , Declan and big brother Ryan do for this little man is truly amazing but Jamie needs more specialised intervention now."
To get involved you can contact Yvonne directly on 0872313026 or through Facebook. Or, just pop in on the day.
SEE ALSO – Calls to extend free-parking slot in Laois town