The dangers to pedestrians and passers-by in one Laois town were forcibly brought home at a Council meeting this week.
Local area elected representatives once again called on the local authority to tackle dereliction which posed a serious health and safety hazard to the public in Borris-in-Ossory.
On this occasion it was Cllr John King who raised concerns.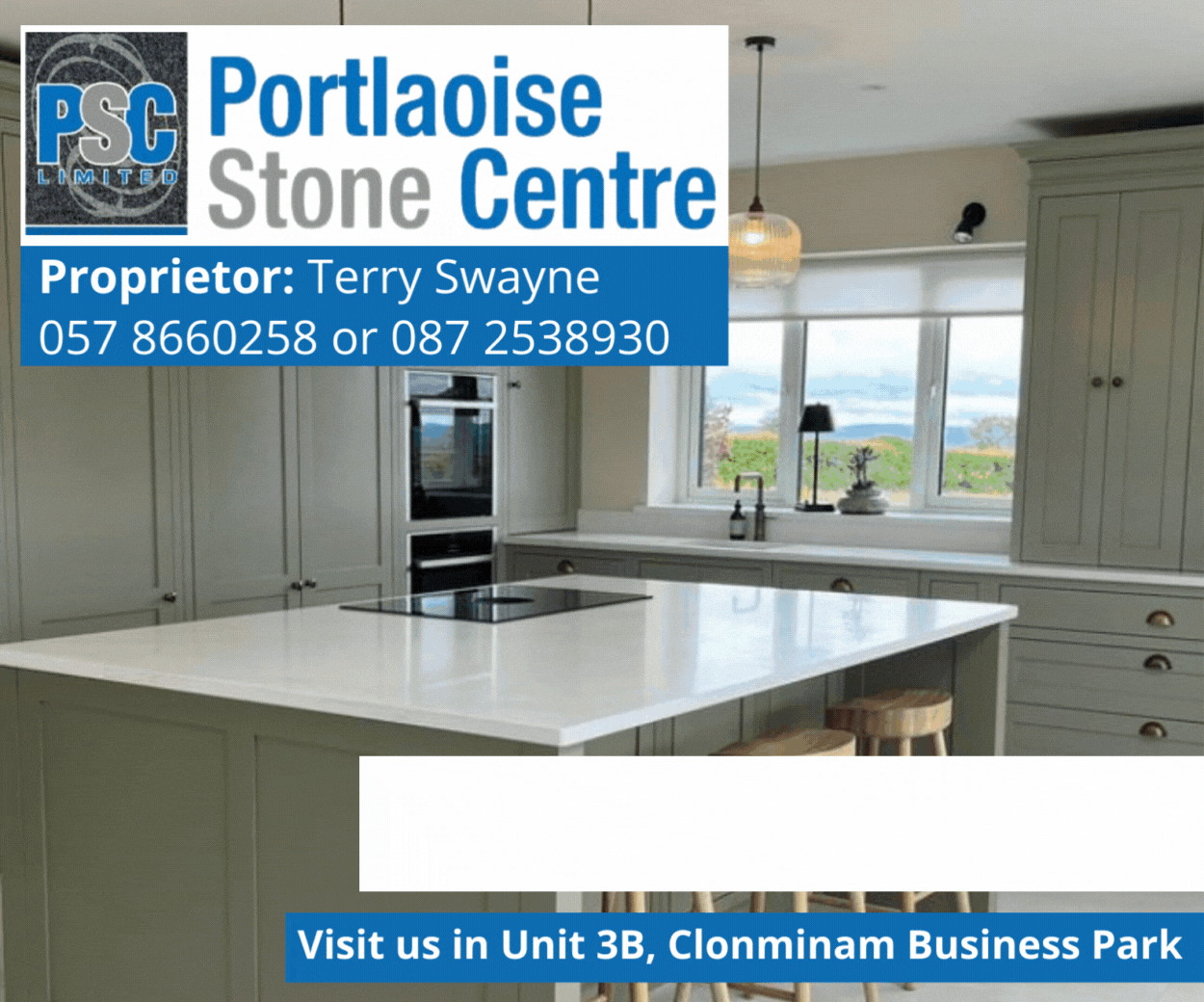 He was quickly supported by Cllrs Conor Bergin and James Kelly who had previously highlighted such risks.
Cllr Bergin said that there is a constant danger to the public all the way along the street from the Leix County Hotel to the national school, primarily posed by derelict buildings and debris.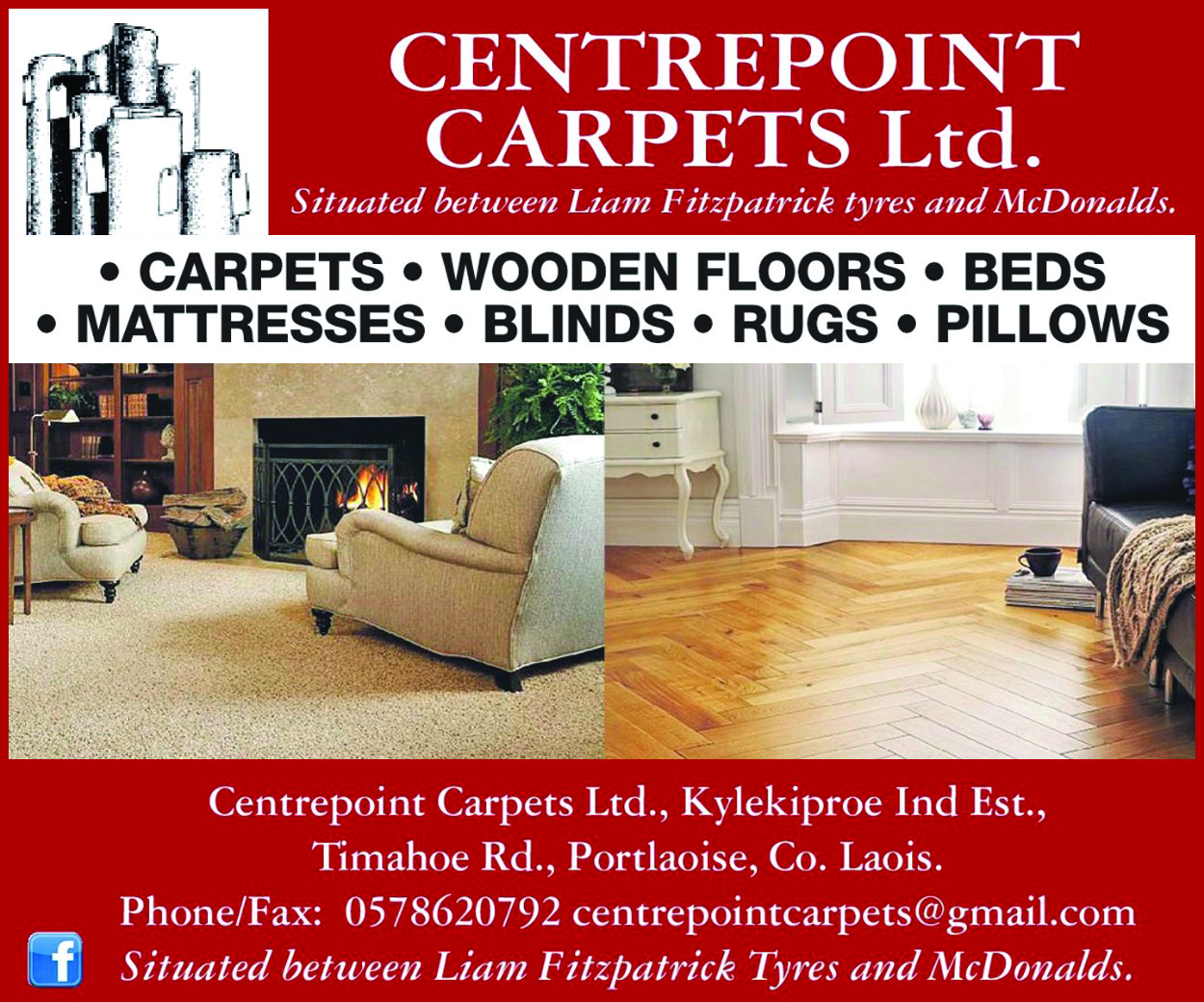 Cllr Kelly concurred. He said there was glass falling from these buildings on to the footpaths and roadway.
In the event of a storm Cllr Kelly feared that the gable of one of the vulnerable buildings could come tumbling down and cause serious damage or inflict grievous injury.
The discussion originated from a proposal by Cllr King to repair and replace the footpaths along the Main Street in Borris. Cllr Conor Bergin has previously brought the derelict building issue to the Council's attention in no uncertain terms.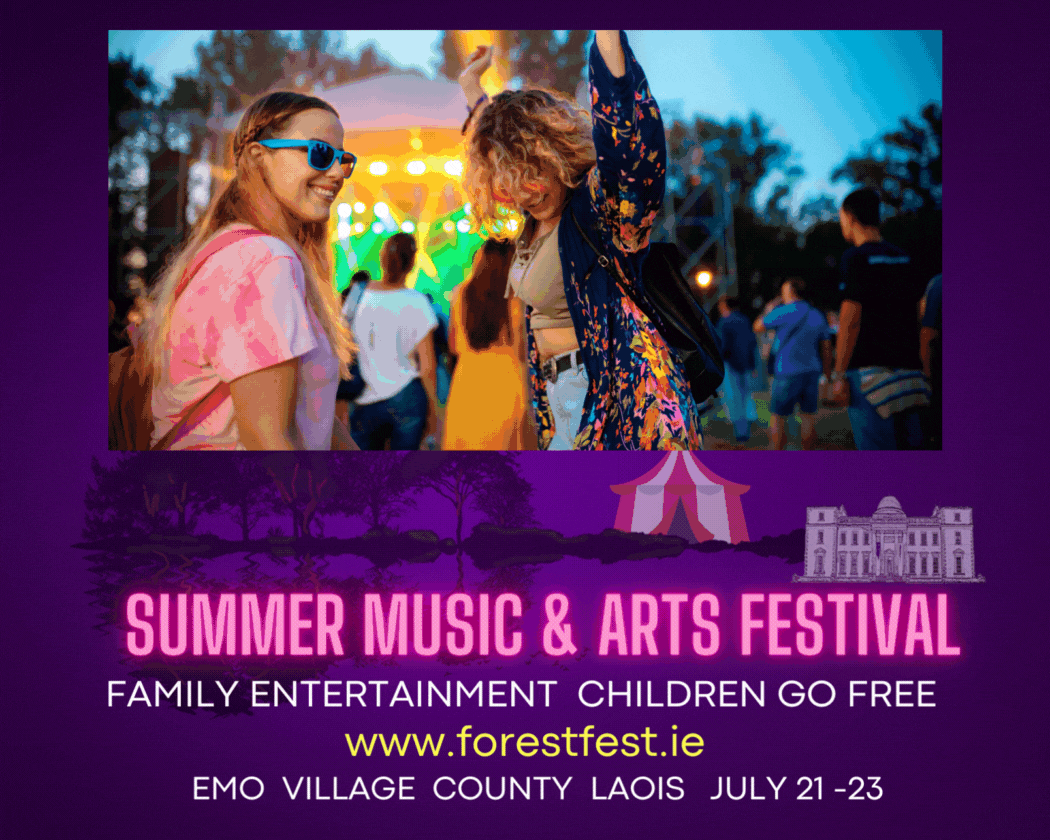 An on-site meeting with the engineering staff is to take place.
Playground and Walking Track
Still on Borris related topics, Cllr Bergin called for an update on the development of the playground and the Sli na Sláinte walking track in the village.
He said that Borris-in-Ossory has been looking for a playground for over 20 years and asked if there was an official opening date finally set. In some ways he said Borris was the 'forgotten village' and October last year was significant as the local Development Committee with which he is involved launched their 5-year-plan in which a playground was a priority.
The Council's Sport and Leisure Officer, Anne Marie Maher replied that the local authority is working with the Development Committee to prepare a planning application for the proposed playground. Consultation with local children has been carried out and funding applications are being prepared with Laois Partnership.
The Borris-in-Ossory Slí na Sláinte Walking Route is nearing completion and signs will be erected upon completion of snag listed items. This project will be completed by the end of the year.
Cllr Bergin also sought resurfacing works as a matter of urgency on two routes in the area, the L1612 between the Green Roads and Moanfad/Grangebeg and the L5056/5057 at Clononeen/Springhill.
He was informed by the District Engineer, Mr Edmond Kenny that the works requested would be assessed in the overall context of the future roads programme.
See Also: Lane that schoolchildren use is in appalling condition