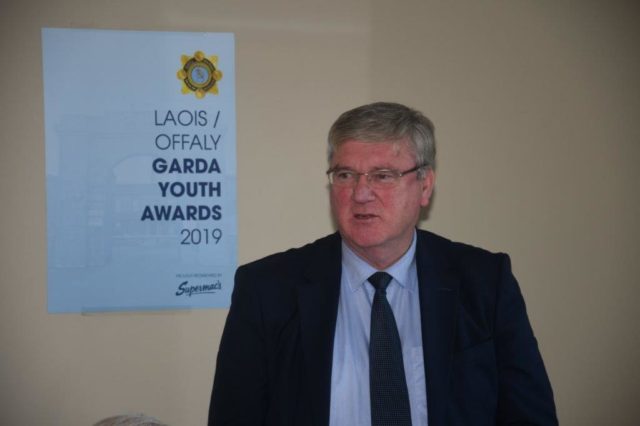 Supermac's owner Pat McDonagh has hit out at the insurance industry and the culture of claims in Ireland.
The Galway man, who was speaking at the launch of the Laois-Offaly Garda Youth Awards recently, said that while the government are now beginning to tackle the issue of rising premiums – he believes things need to improve faster.
He said: "I think there's more that can be done. I think there's more that needs to be done.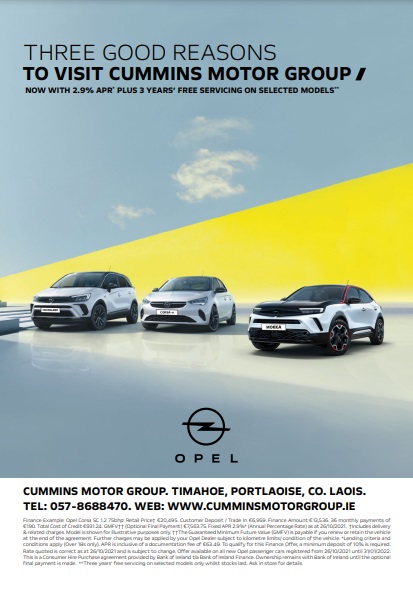 "And I think there's more that will be done because failure is not an option in this situation.
"Businesses are at risk across the country and it's only now I think people are beginning to realize that it's impacting not only business's own insurance, it's also impacting their own car insurance, their house insurance – right across the board.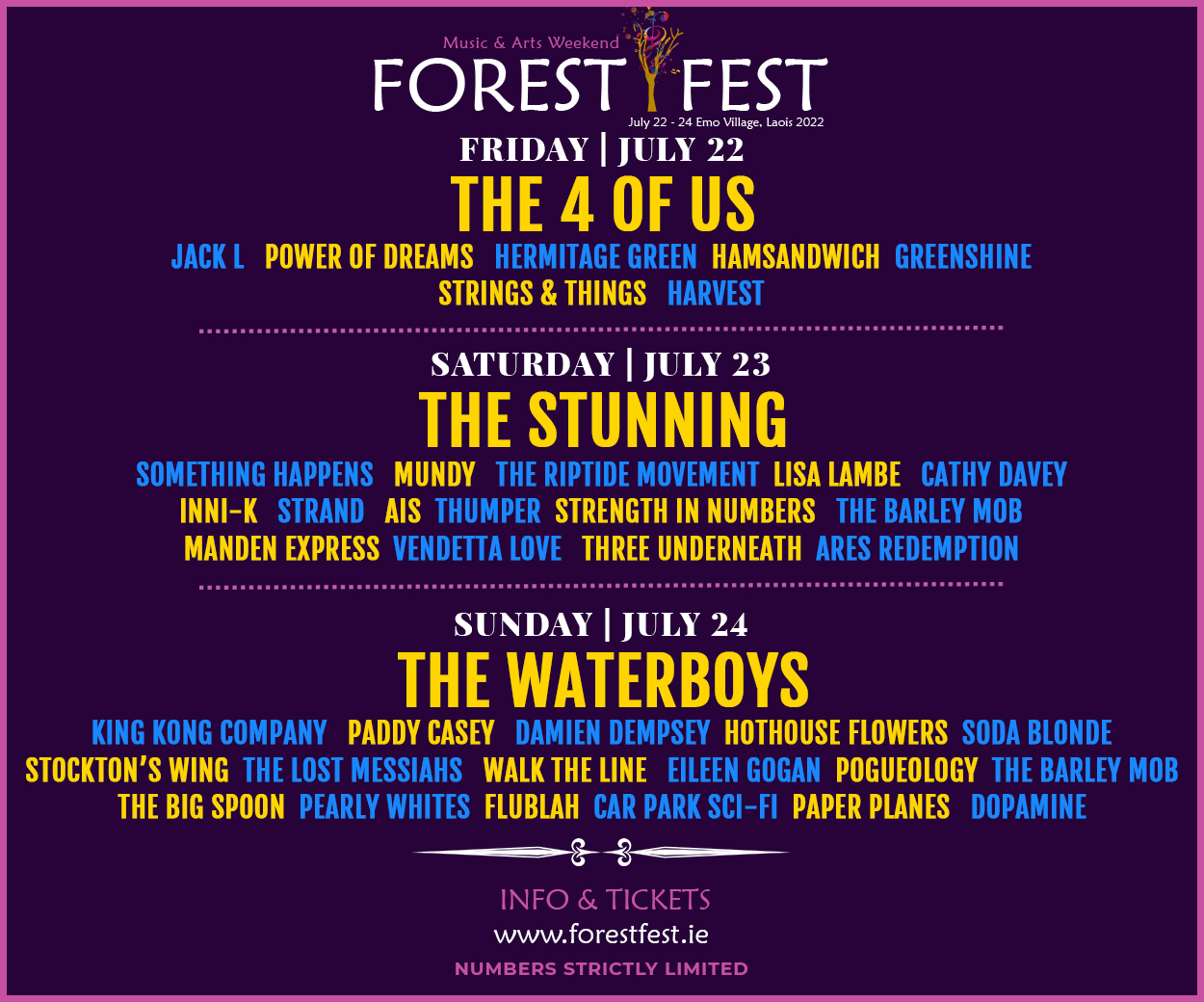 "It's starting to hurt jobs."
Mr McDonagh says that he knows of some businesses who cannot afford insurance anymore.
He said: "Whilst there are certain things happening, I think it needs to happen more quickly.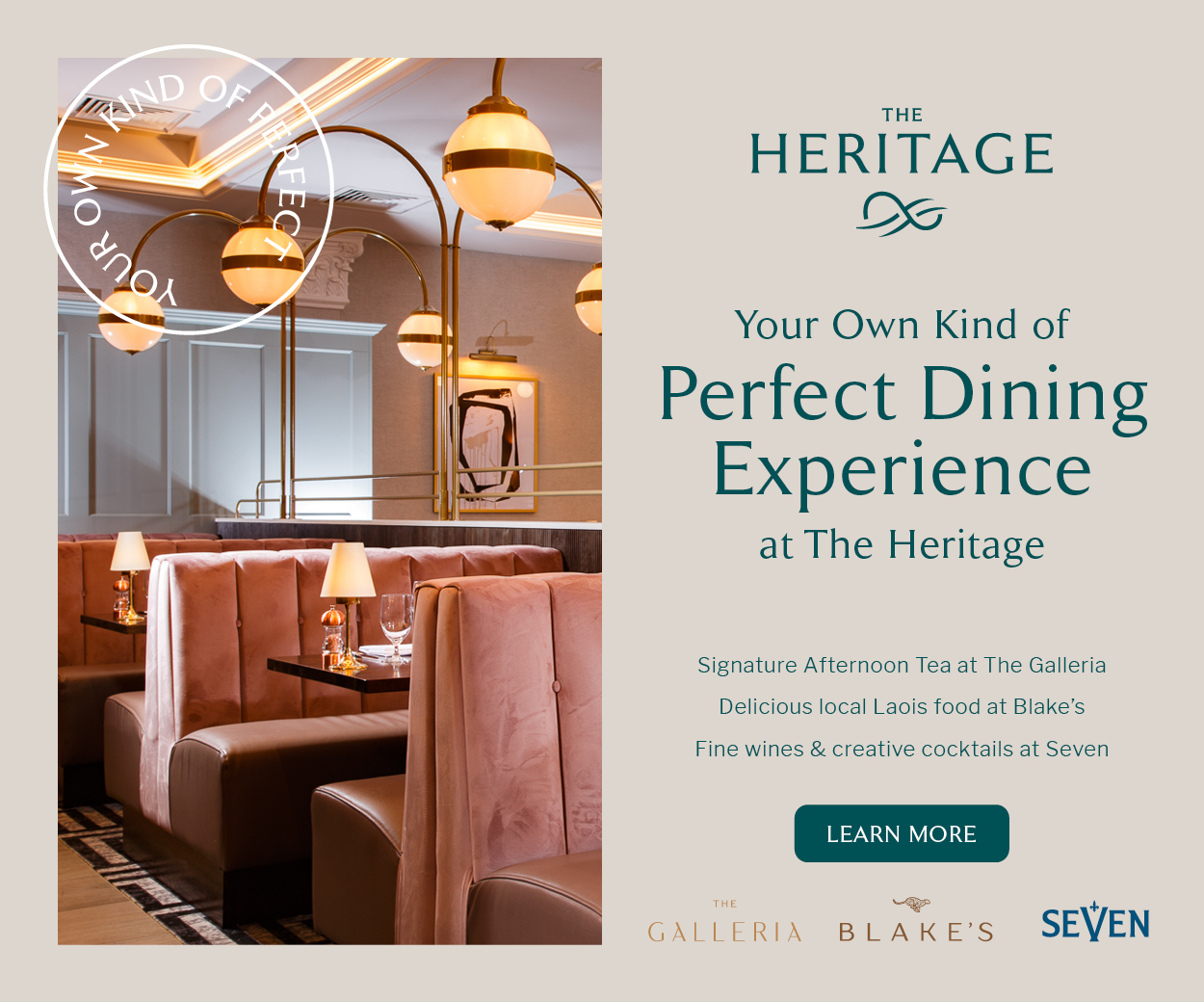 "Because otherwise there will be a lot more jobs lost in the next 12 months. I know from people calling me and ringing me about it that there is some businesses in serious need because of the cost of insurance.
"Then some people will go without insurance and we'll all ask if something happens in six months or a years time why was this allowed to happen.
"I think there's enough law there at the moment that if it were applied it would do a lot to reduce the.
"And i'm not saying that all claims are exaggerated or fraudulent – they are not. There are obviously genuine accidents that happen it just life that's the way it is.
"But there is a lot that have jumped on the bandwagon because it is so easy to get money from insurance companies."
See Also: Differing opinions on roll out of new rural broadband plan