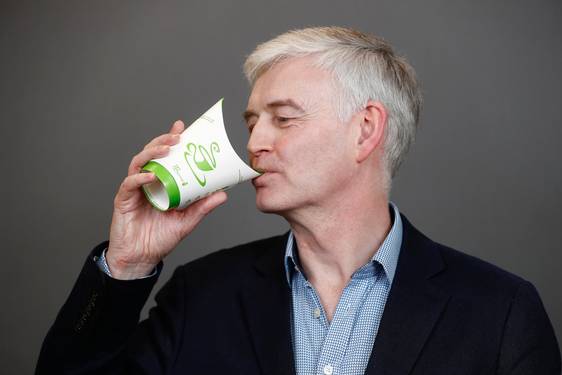 We previously shared a piece about Laois businessman, Tom McLoughlin, who thought up the next big thing to contribute to a more eco-friendly approach with the world's first plastic-free recyclable paper coffee cup.
The Ballybrittas businessman believes that the product is contributing in revolutionizing the beverage world with its unique design.
Butterfly Cup has just launched their most recent product which is a cup made with a plastic free paper board.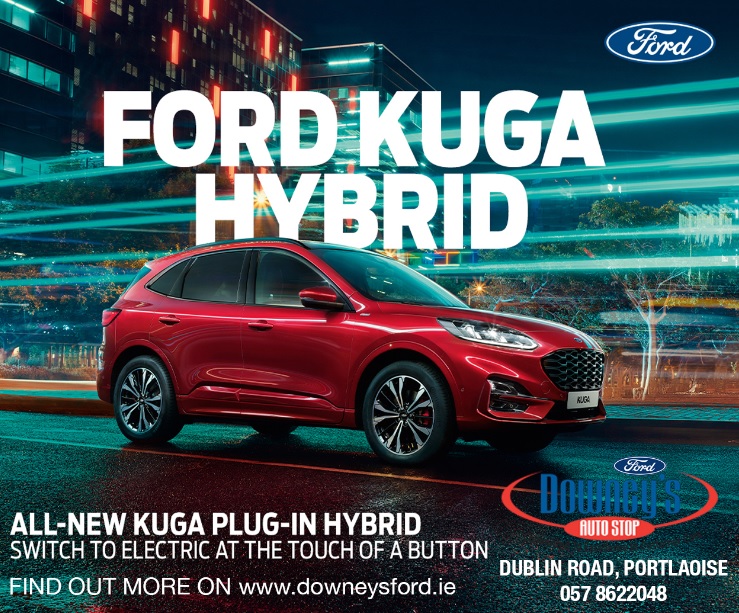 Plastic pollutes the environment from 250 billion disposable cups used every year and has become a massive issue for eco-activists and consumers worldwide.
It seems like the perfect time for a great idea such as this one with single-use coffee cups are to be hit with a levy of up to 25 cent under new government plans to tackle plastic waste this week.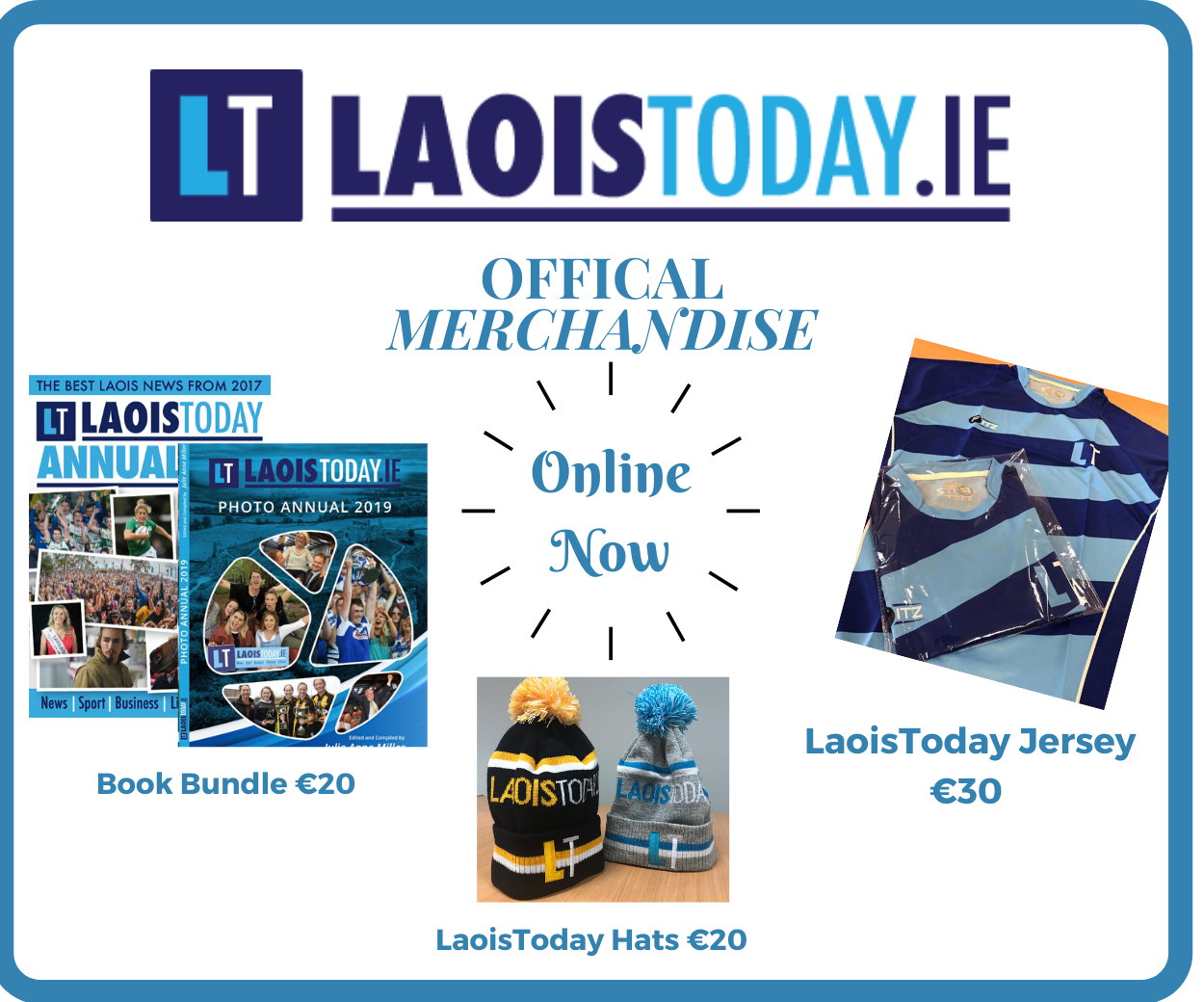 Speaking to Newstalk recently, Mr McLoughlin said: "Our original concept was to get rid of the plastic lid and plastic straw which was successfully done.
"As environmental pressures have moved, we have also been innovating to continue to enhance the product.
"We've had our compostable (cups) on the market for quite a while now. We have two licensed production facilities and we have sales in almost 20 countries," – including the USA, Japan, Germany, UK, France and Belgium.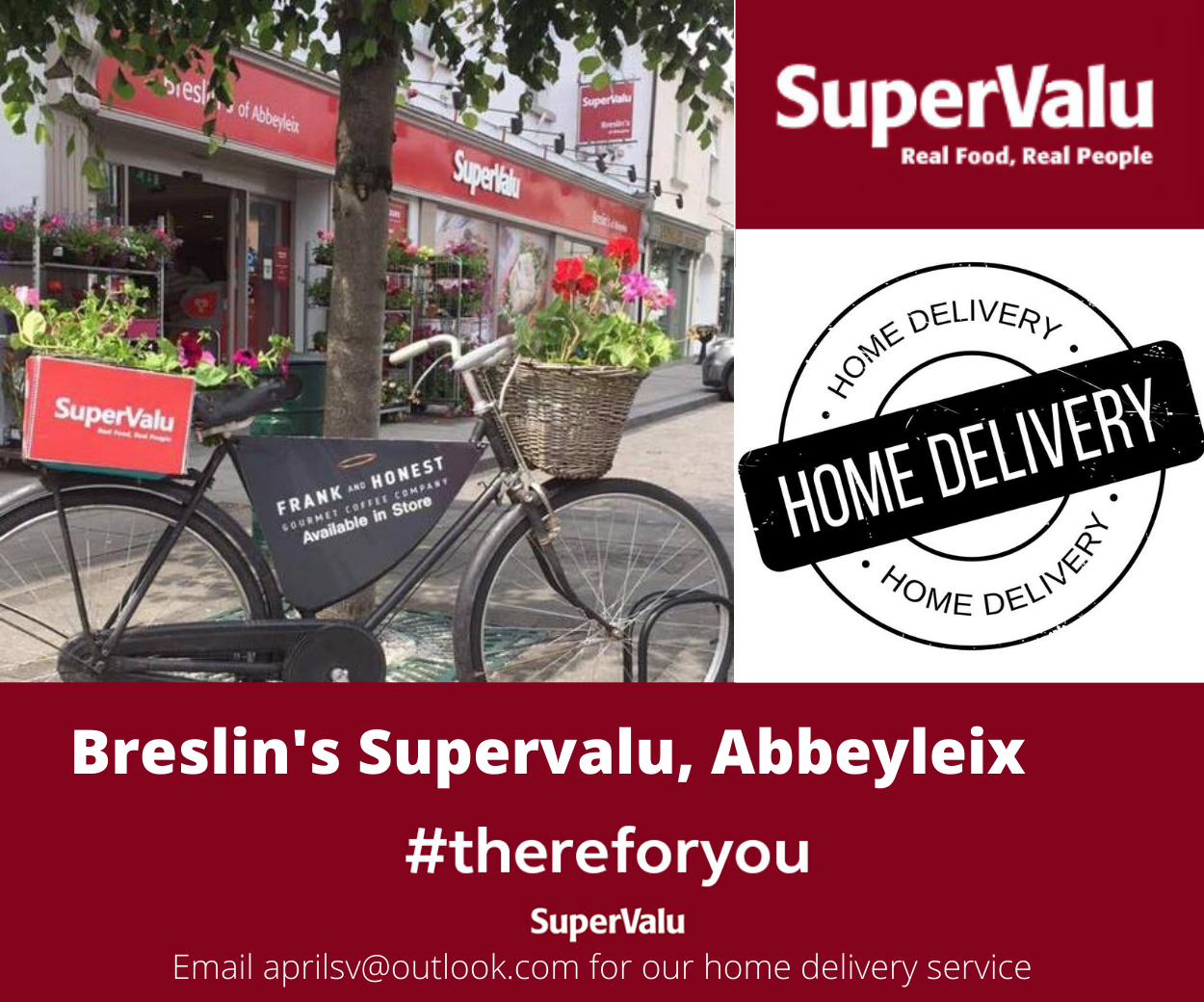 While speaking to Bobby Kerr, McLoughlin called for people to think more wisely in their use of cups with both hot drinks and in the cold drink industry such as fast food restaurants where the majority of cups are double sided plastic.
Butterfly Cups is moving with the times and catering for a more eco-friendly way of living.
"It's still early stages but we're heading in the right direction," added the Laois man.
SEE ALSO – In Pictures: Portlaoise College wish farewell to long serving member of staff