Brought to you in association with Telfords
Portlaoise's dreams of claiming an eight Leinster football title ended in MW Hire O'Moore Park on Saturday evening when they were beaten by Eire Og.
It brought to a conclusion a 2019 campaign where they really failed to fire like they have done in previous years.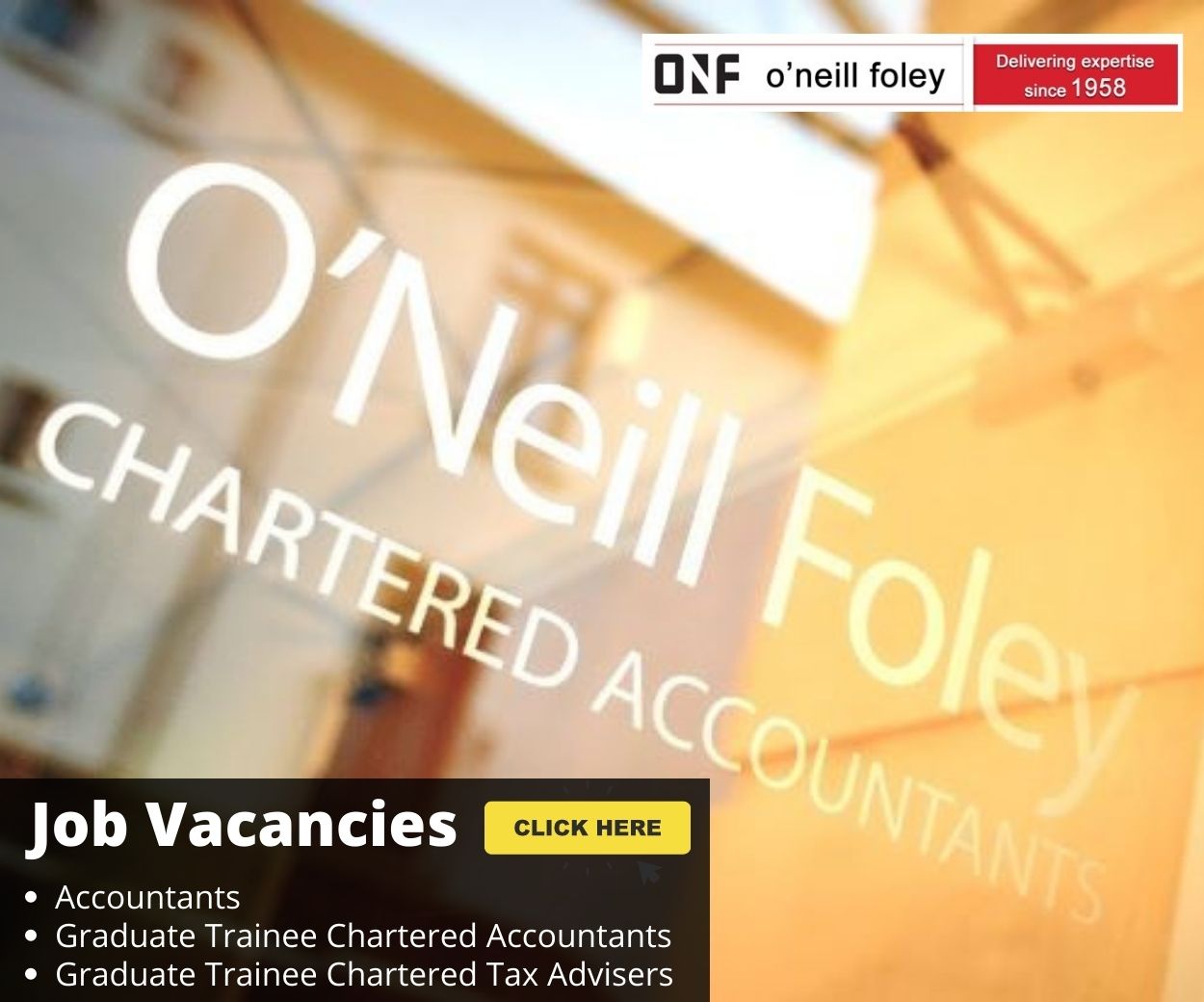 However, they still managed to win their 12th Laois crown in the last 13 years and manager Niall Rigney says that he believes that the team are not in decline and that they will be back.
He said: "The time to be freshening things up is when you are winning – not when you are losing.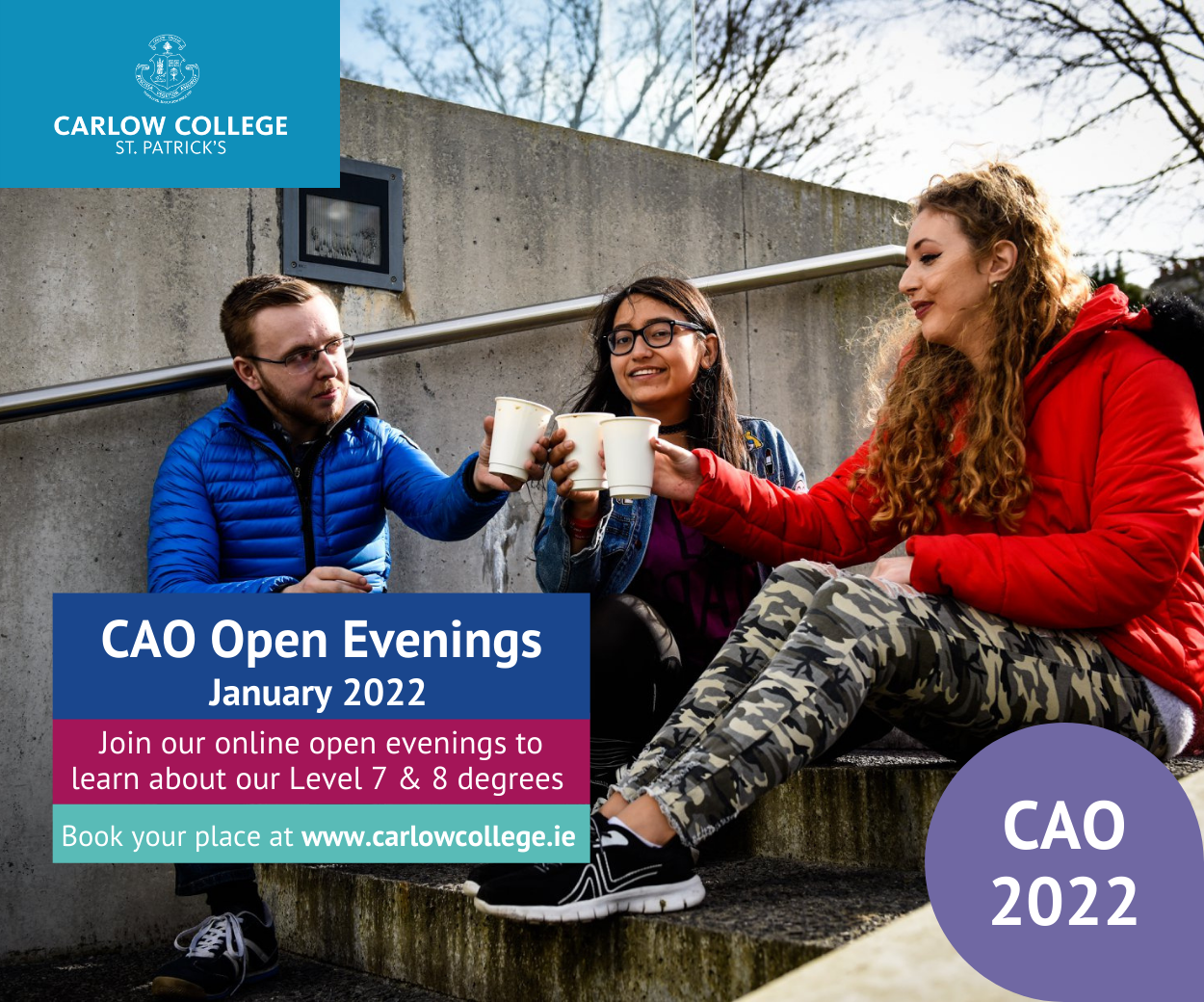 "Our club went from 1991 to 1998 without winning a senior championship because when we had our brilliant team in the 80s, there was never any new faces brought into it.
"We got Gary Saunders into it last summer and he has two championships won at the age of 19. We got Damon Larkin, Ronan McEvoy, Mikey Dowling and Jason Maher this year so there is four new faces.
"This is the time to be introducing new lads and keeping things fresh to keep helping the likes of Bruno.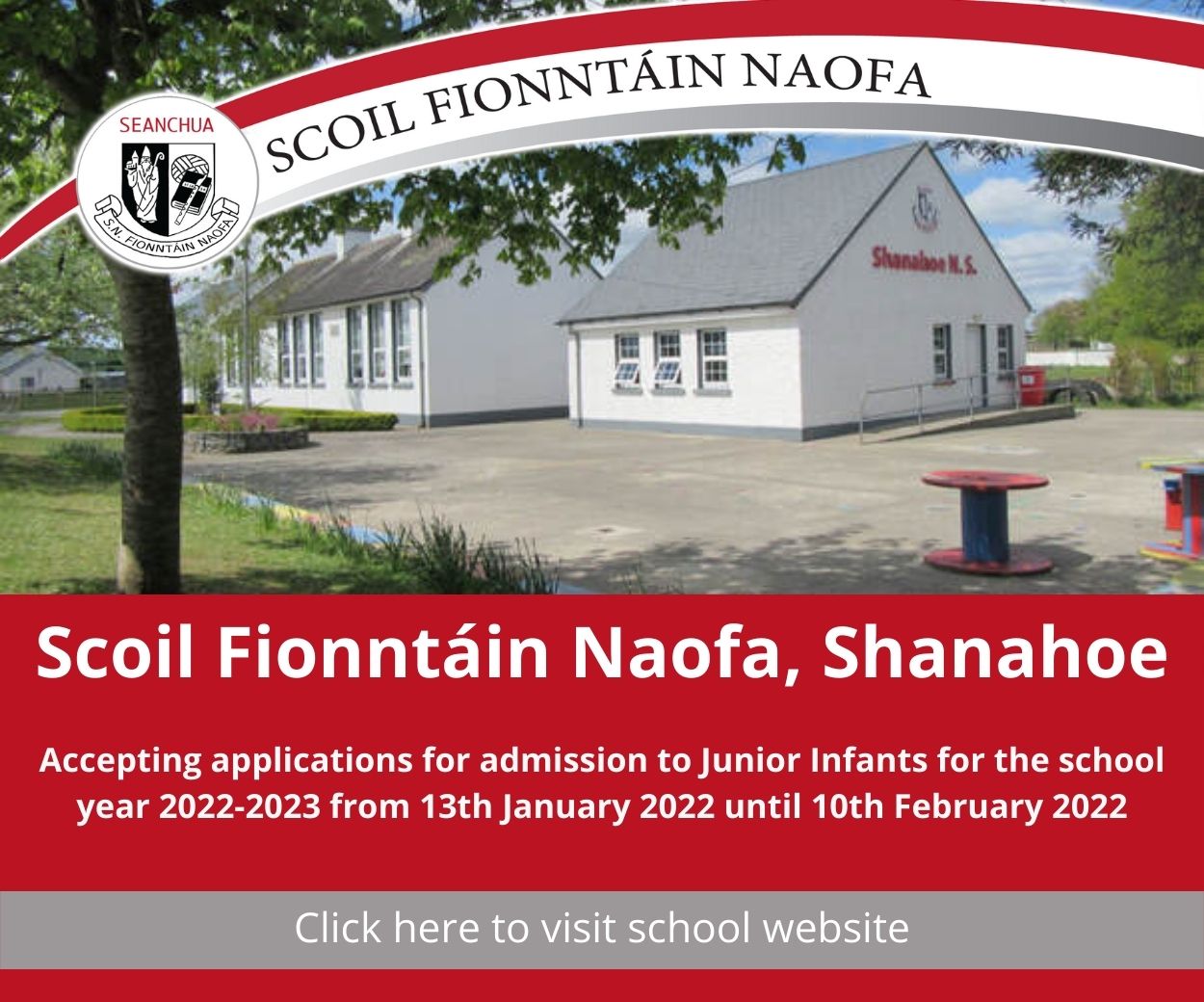 "These lads will be back and they know they have more to bring to the table.
"Being without Cahir Healy, Paul Cahillane and Brian Mulligan are huge losses to any club team.
"What people need to remember is that the average age of this Portlaoise team is only 26. There are a lot of championships in this team.
"An average age of 26 with Kevin (Fitzpatrick) 41, Bruno 38 and Mickey (Nolan) 36 – these lads know how to win and they won't be going away overnight. These lads will be back with a bang in Laois next year."
As for the defeat to Eire Og, the manager says he has no complaints.
He said: "No complaints. The better team won because we had too many sloppy turnovers.
"They are a good side but we would be disappointed that we just didn't perform to the level we can but that doesn't make them bad players overnight.
"The one thing we spoke about at half time was to start the second half well and we didn't and that is where the game got away from us."
Portlaoise lost player of the year Kieran Lillis to a second yellow card in the second half which ultimately ended their chances but Rigney says he would not fault the midfielder in anyway.
He said: "Kieran is a super player – he is a great player. He came apologising after being sent off but we had to take the chance.
"We were behind in the game and we were in the situation where a guy is on a yellow and he has fouled again a couple of times and you know if he gets one more he is going to go – but we were chasing the game and it was the right thing to do.
"We wouldn't have got here without Kieran Lillis. He was man of the match in the county final and he is Laois footballer of the year.
"He was brilliant down in Aughrim with 1-2 of 1-9 in normal time – a magnificent player and no fault to him at all."
SEE ALSO – Books, jersey and hats – the LaoisToday store is now open