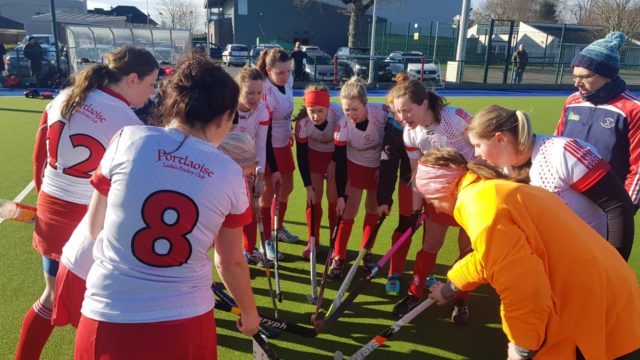 Portlaoise 3 Corinthians 3
Leinster Ladies Hockey League Division 9
Saturday's game was a high scoring and exciting encounter between Portlaoise Ladies Hockey Club and Corinthians 4th in a home league match in Kilkenny.
Portlaoise started the match enthusiastically and immediately took control of the game by scoring in the first two minutes of the game.
The goal started from a free at the half-way line which was passed from Susan Fingleton to Laura Sothern. Sothern made a drive towards the Corinthians' goal and scored through the goalkeeper's legs.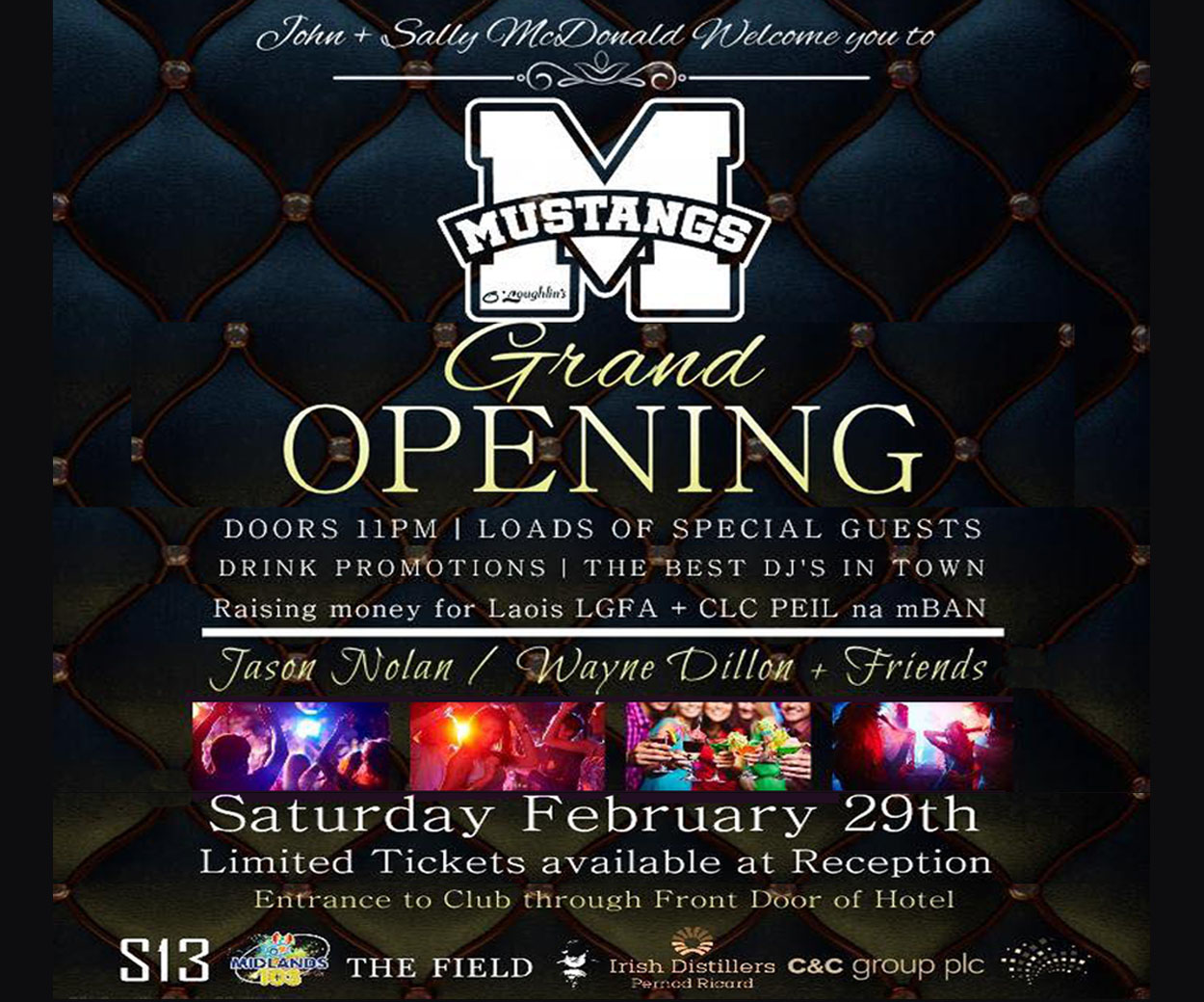 In the second quarter of the game, Corinthians attacked Portlaoise strongly and scored a goal, bringing the teams level. Subsequently, Corinthians put more pressure on the Portlaoise defence and then scored, to take the lead at 2-1.
However, shortly before the closing minute of the second quarter, Portlaoise scored to bring the teams level once again.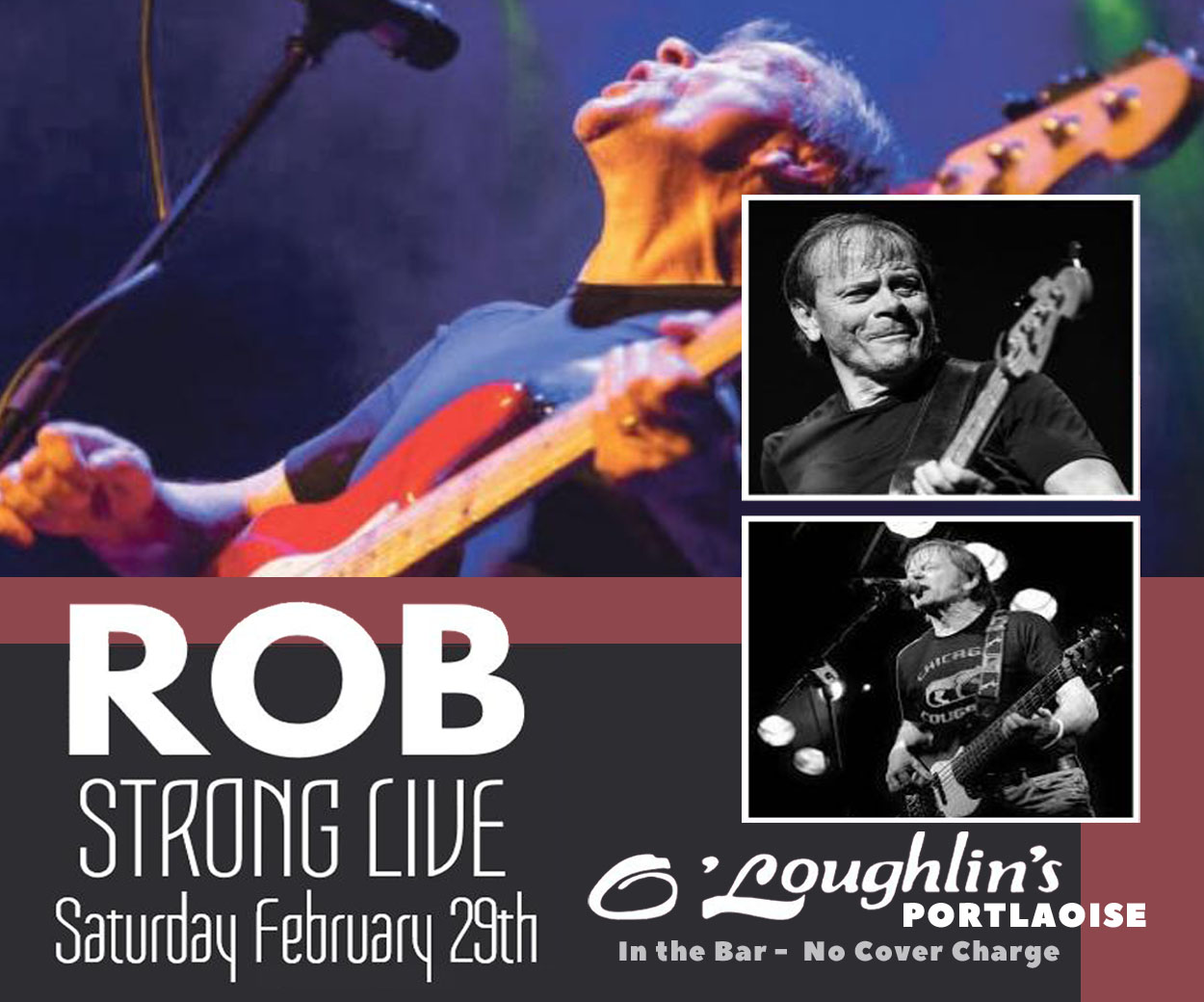 Portlaoise captain, April Kent passed the ball to perfectly positioned Ruth Wilkinson on the right post who slotted the ball past the opposition goalkeeper.
During the third quarter, the tally of goals increased with Corinthians scoring from a short corner to take the lead again.
The opposition continued to keep the pressure on Portlaoise throughout the third quarter.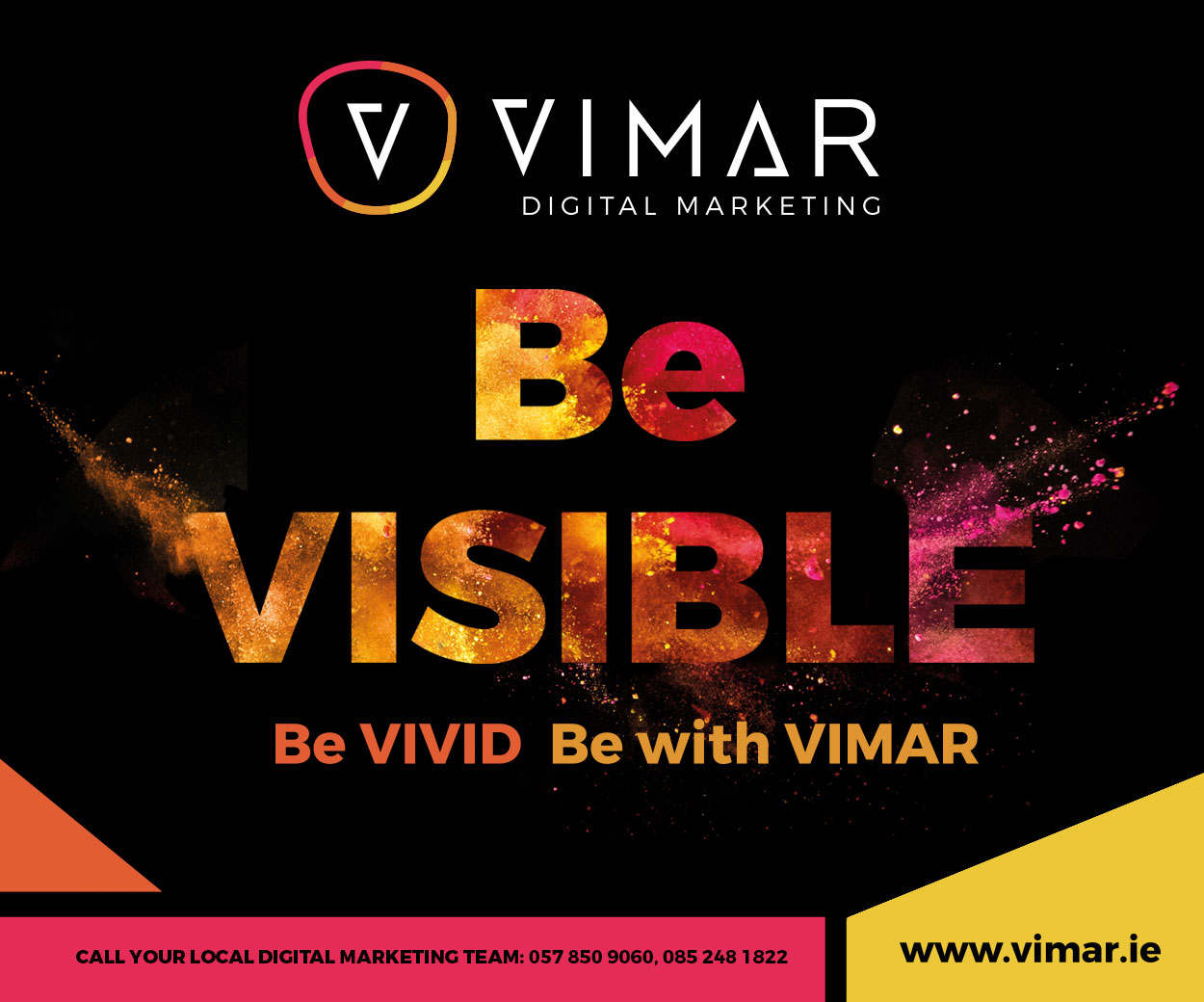 However, many goal chances were denied by the Portlaoise goalkeeper, Linda Monaghan.
In the final quarter of the game, Portlaoise scored again bringing the teams level for the third time in the game.
The goal was scored from an outstanding shot on goal from April Kent from a short corner.
The final whistle was blown before any additional goals were scored.
Portlaoise: Linda Monaghan, Susan Fingleton, Kellie O'Sullivan, Liz Poustie, April Kent, Eimear O'Sullivan, Lucy, Dwyer, Ruth Wilkinson, Orla Dwyer, Emma Holohan, Laura Sothern, Marian O'Boyle
SEE ALSO – CONFIRMED: Kilkenny hurlers and Kildare footballers set for Portlaoise as National League fixtures revealed