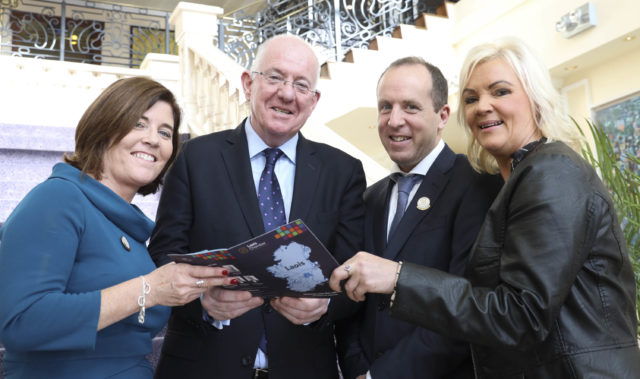 Hundreds of jobs are going to be up for grabs in the new year in Laois.
A huge jobs fair, with up to 30 companies both new and existing in the county, will take place on February 12 2020 in the Midlands Park Hotel.
The announcement was made by President of the newly formed Laois Chamber, Martin Crowley, at a Business Breakfast event.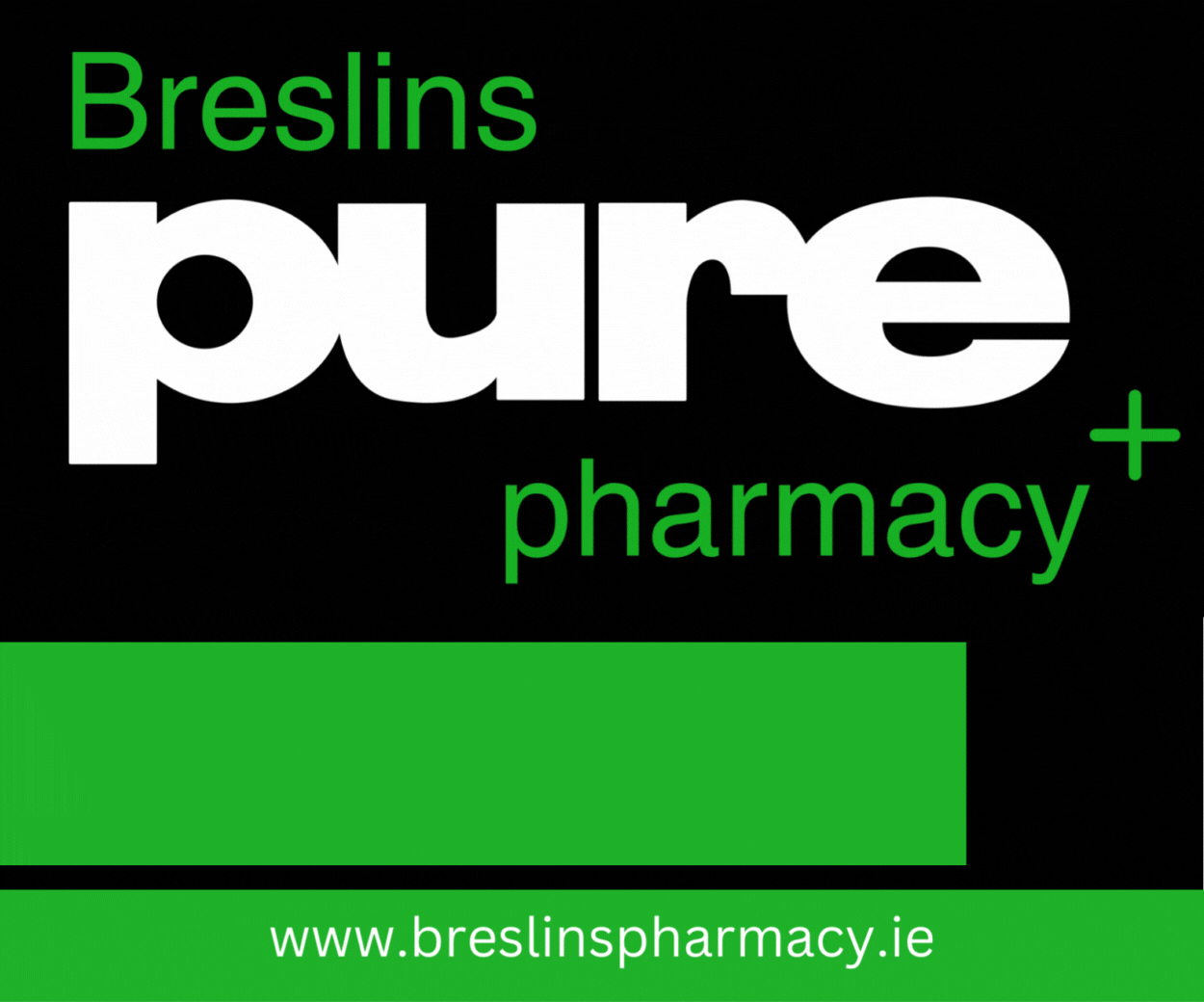 Mr Crowley said that hundreds of jobs will be up for grabs on the day and that his group will be targeting commuters and college students.
He said: "It's very important that we here in Laois give out a strong message that we have a sustainable employment environment in the county and that it is a damn good place to live.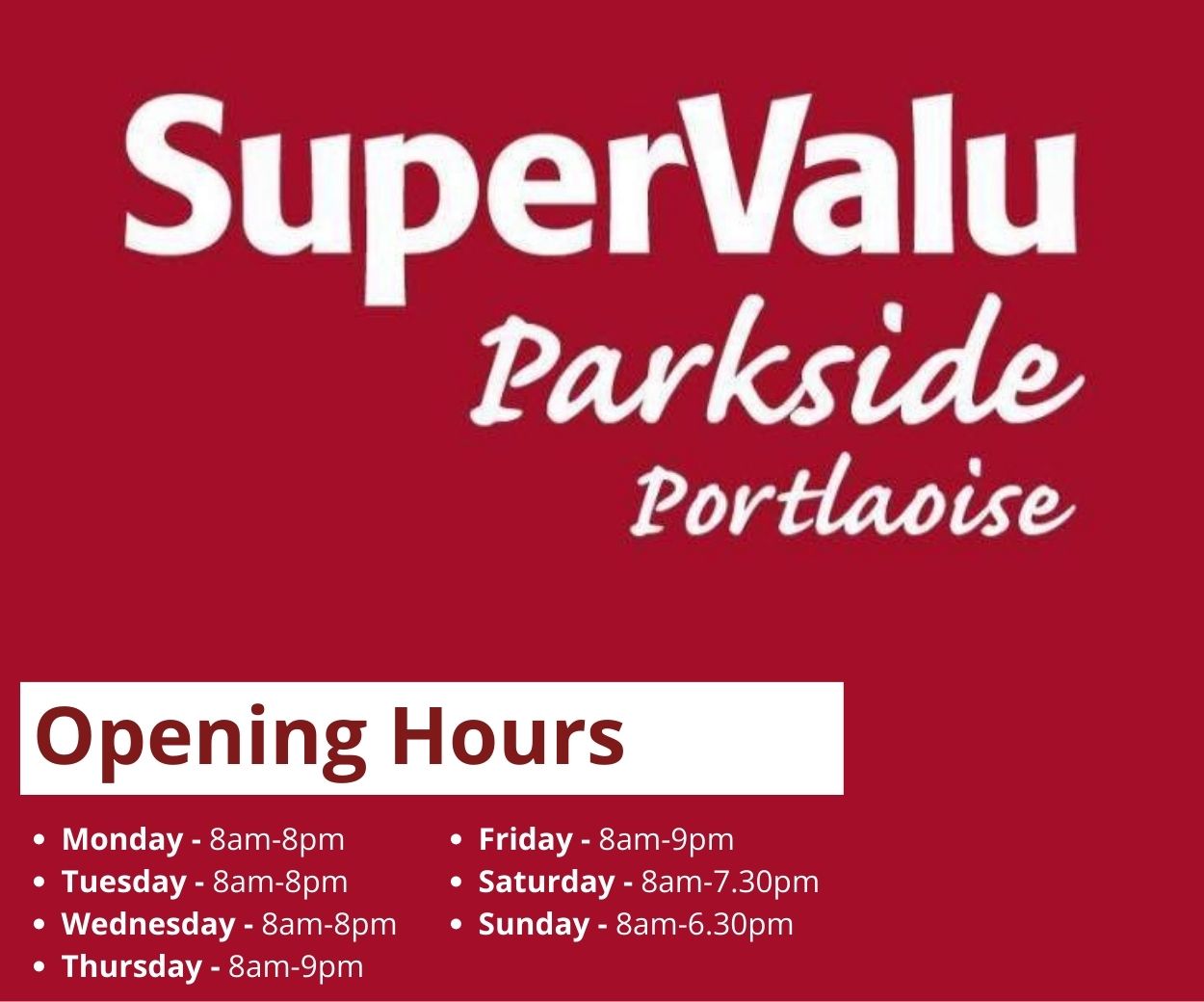 "So to support that, I'm delighted to announce that we are going to have a jobs fair in the Midlands Park Hotel on February 12.
"At that jobs fair, we hope to have about 30 companies – both new and existing – offering hundreds of jobs on that day.
"We will be launching a ,massive PR drive, starting over the Christmas, targeting both our colleges and our commuters to convince them that it is worth giving their few hours to Laois on that day.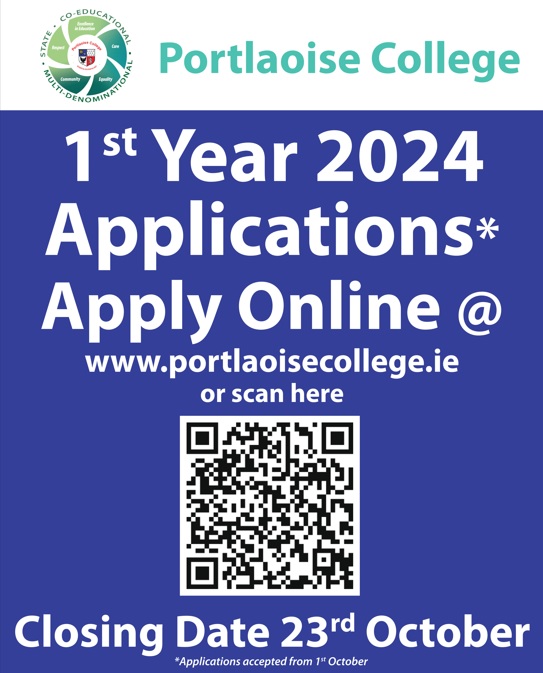 "And hopefully, I would expect a substantial attendance at that jobs fair and it will be a valuable asset to the employers here in Laois to have such ideal candidates on their doorstep at that day.
"So I hope everyone will support that on the day."
The newly reformed Laois Chamber has Bernie Everard as its CEO and has attracted a huge amount of existing Laois businesses to join it already since it was set up a couple of months ago.
While Mr Crowley, a native of Cork, founded the hugely successful food distribution and wholesale company Wilbar Ltd, based at Morette, Emo.
SEE ALSO – Seven Laois ladies honoured for 20 years of volunteerism with Laois Riding for the Disabled