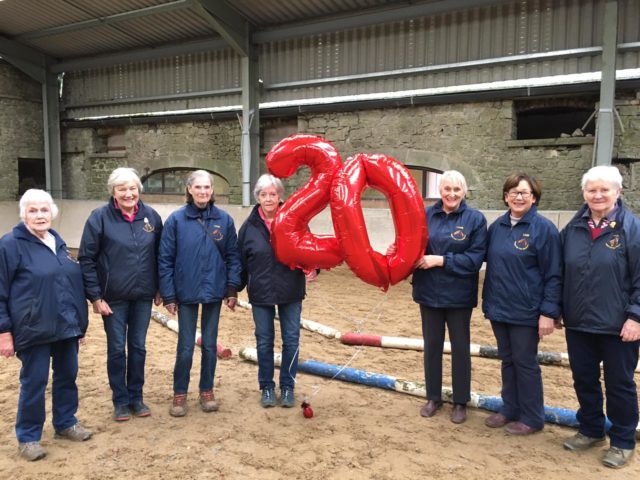 Seven Laois women were honoured recently for incredibly dedicated volunteerism with Laois Riding for the Disabled.
Abbeyleix duo Ann O'Hanlon and Magareth Pratt, Portlaoise duo Harriott Adams and Kay Dunne along with Durrow's Mary Ryan, Ballyroan's Anna Bland and Stradbally's Ann Walsh-Kemmis were all recognised by the national body.
They each received a bronze horseshoe pin to mark their 20 years volunteering with Laois Riding for the Disabled – truly remarkable dedication.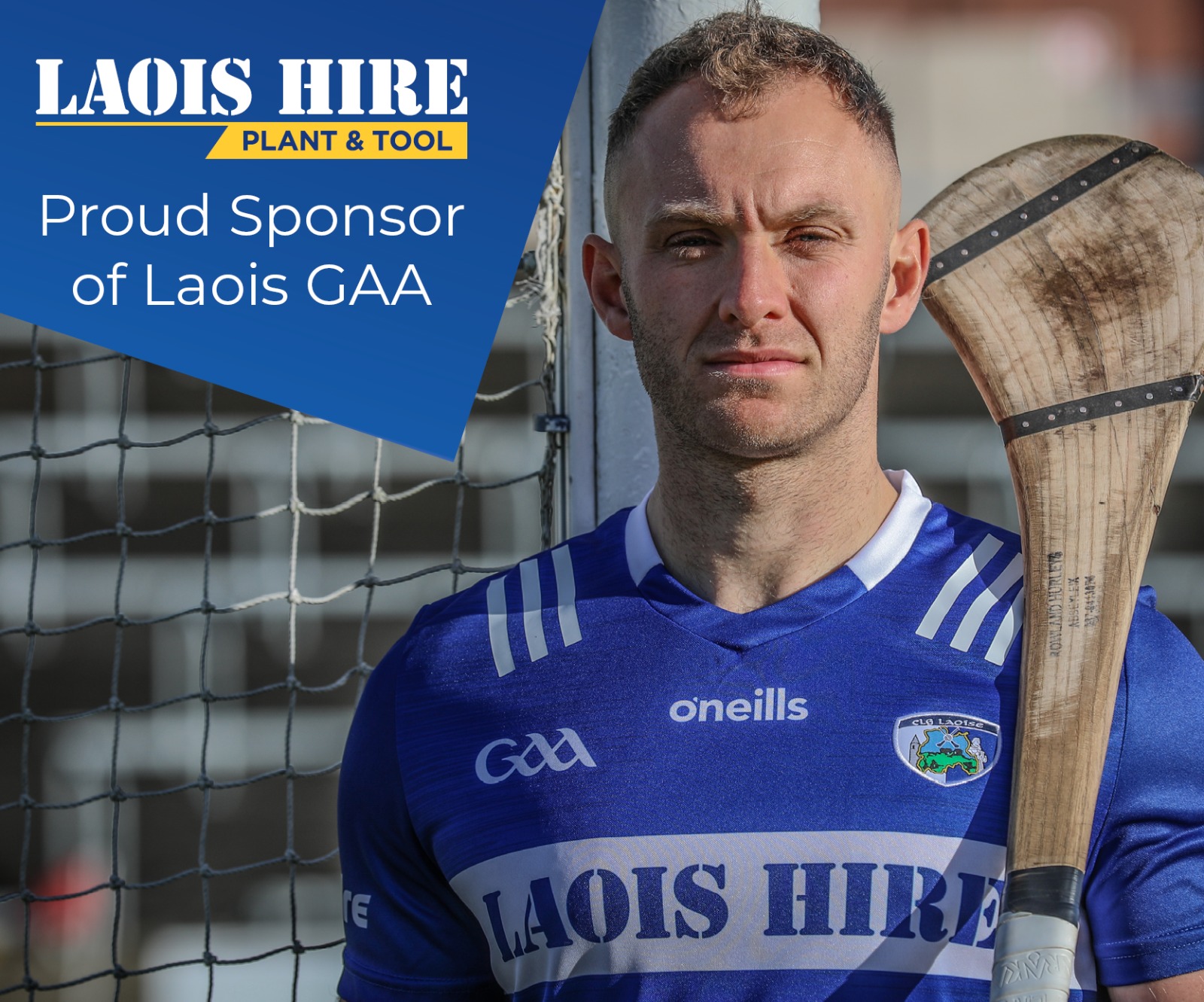 Laois Riding for the Disabled is a voluntary organisation which offers the opportunity of therapeutic and recreational Riding or Carriage Driving to any person, with a physical or intellectual disability.
Anyone who meets their medical criteria, and who might benefit in their general health and wellbeing can benefit from this type of therapy.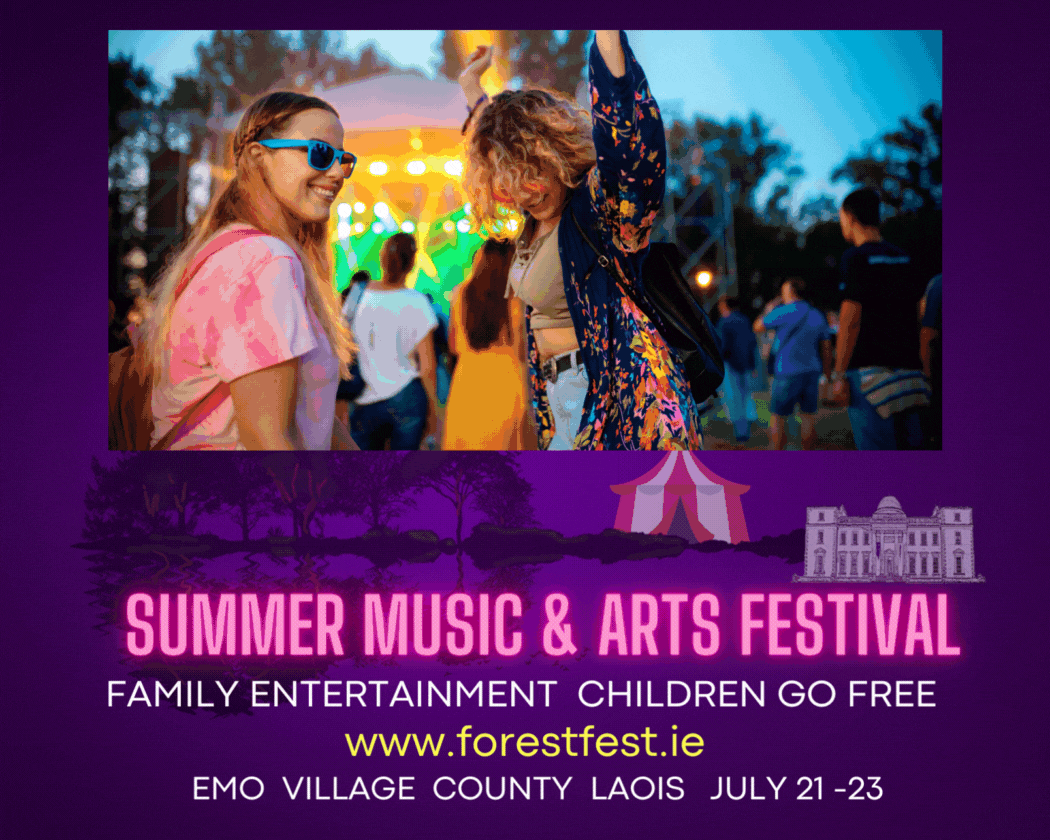 The main focus is to broaden the physical, intellectual and social horizons of people with special needs.
Speaking to LaoisToday, one of the members of the Laois branch, Mary Ryan, explained how Laois Riding for the Disabled came to life.
She said: "Ann O'Hanlon is the founder member and she is absolutely fantastic.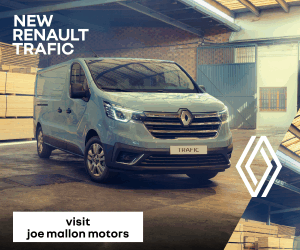 "Word of what we were doing soon spread and then Eamon Sheehan allowed us access to Portlaoise Equestrian Centre.
"We were there for 10 years until that closed and then we moved to Stradbally Hall where Alison Cosby and Thomas Cosby have been so good to us.
"They have been wonderful and so accommodating to us and all our riders."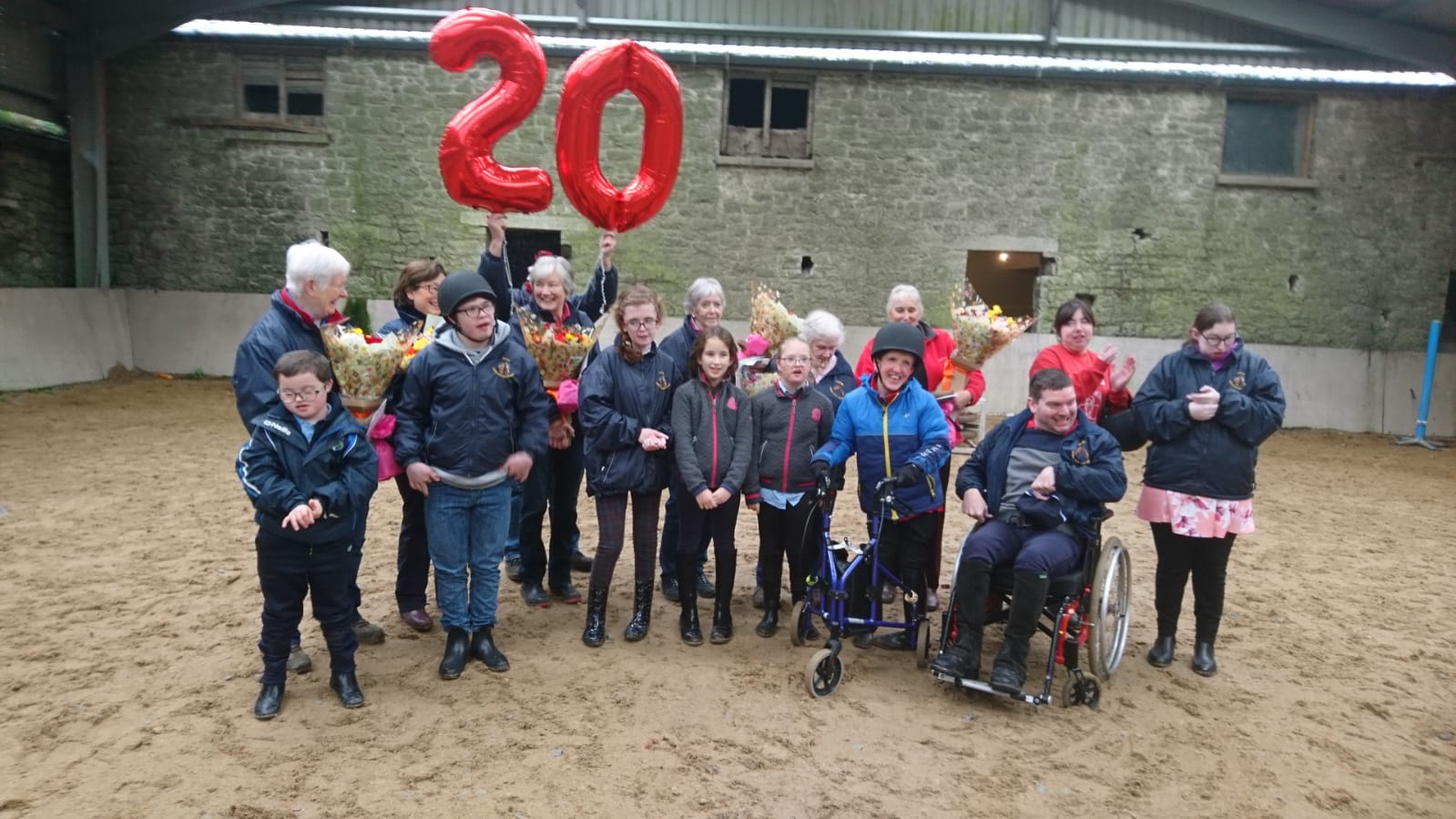 Laois Riding for the Disabled currently have 12 riders and they meet every Thursday morning from 9.15am to 12pm.
Mary explained: "We have a huge parent involvement too and that is really important.
"For people who are in a wheelchair or have problems with movement, this form of therapy is the closest thing to walking that they can get.
"It improves their balance because the horse walks at around the same speed as a human while it is also very good for their social skills."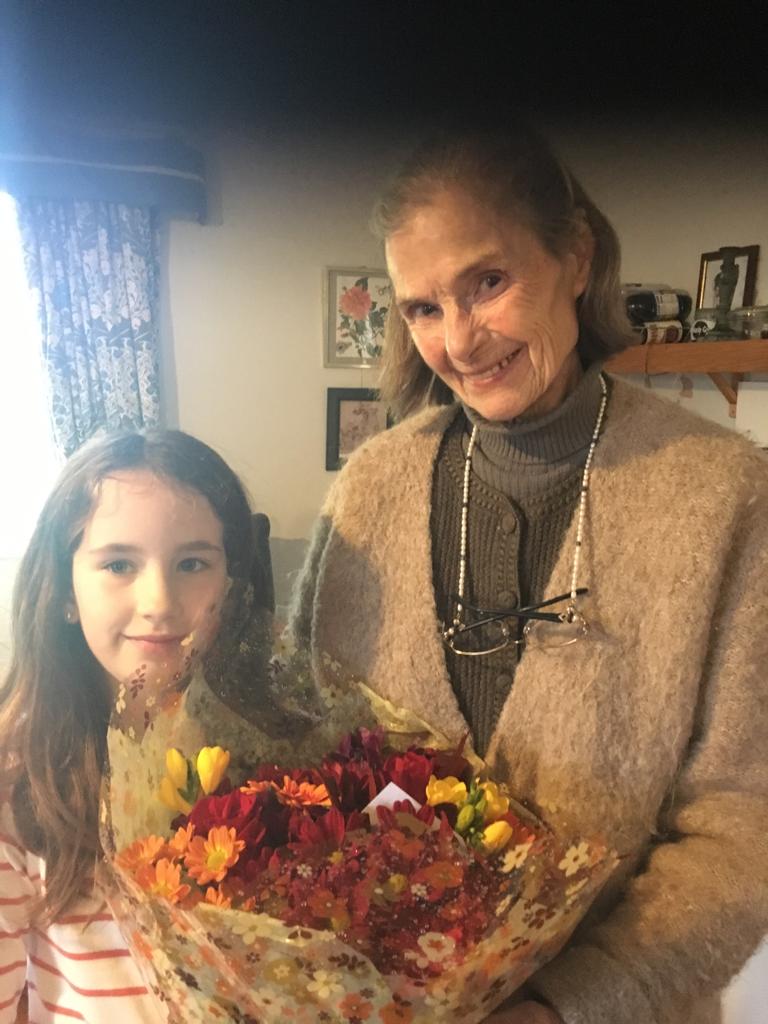 There is currently a waiting list for Laois Riding for the Disabled – such is the demand for the services the women provide.
And reflecting on her 20 years, Mary says that every Thursday morning is still her favourite day of the week.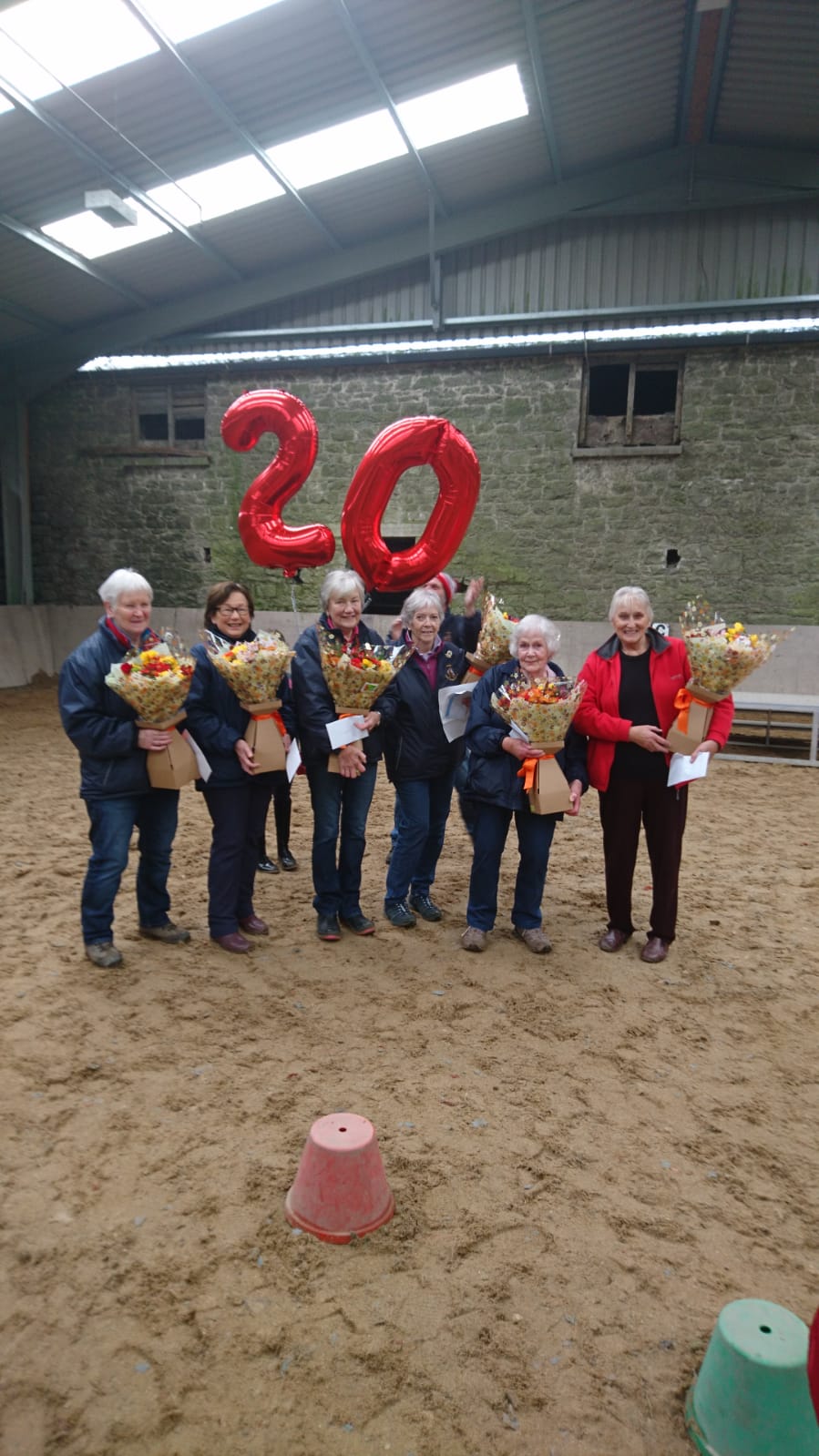 She said: "To be honest, it is still the brightest spot on the week for us.
"And we hope to be still here in another 20 years and more beyond."
Fair play to you all.