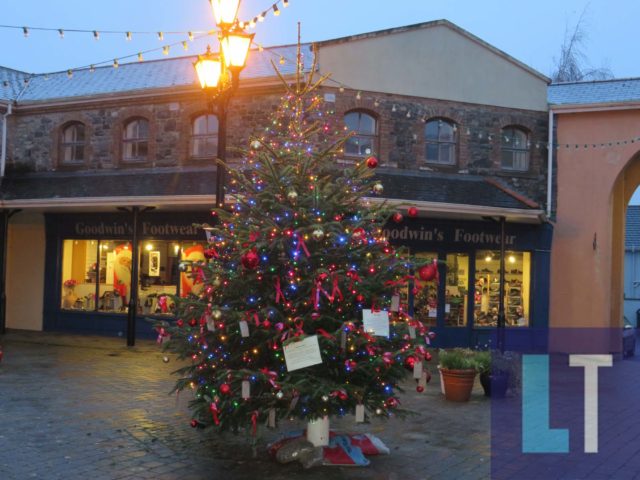 A row flared up at Laois County Council this week with accusations of heavy-handed ticketing and parking fines being levied in the town centre of Portlaoise. One councillor claimed it is a regular occurrence.
What seemed at first to be a formality when it was proposed for the local authority to take in charge Hynd's Square in Portlaoise sparked a row of parking, parking spaces and parking tickets, which resulted in the matter being deferred.
The Portlaoise councillors have been seeking for some time for the local authority to take responsibility for the upkeep of Hynd's Square by taking it in charge. The idea was for residents in that vicinity to be issued with parking permits.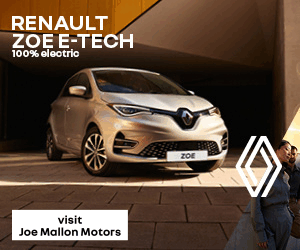 However, Cllr Catherine Fitzgerald said she had a problem with such permits as anytime she was down in that area there are always empty spaces not in use and yet there was no place for shoppers to park.
"We have to consider the local businesses and put a hold on this until we have a decent discussion on the parking issue and provide a few space there for business. There are only a few cars parked there during the day and yet people are getting tickets if they park for just 10 minutes," claimed Cllr Fitzgerald who called for a proper survey to be conducted of residential parking needs.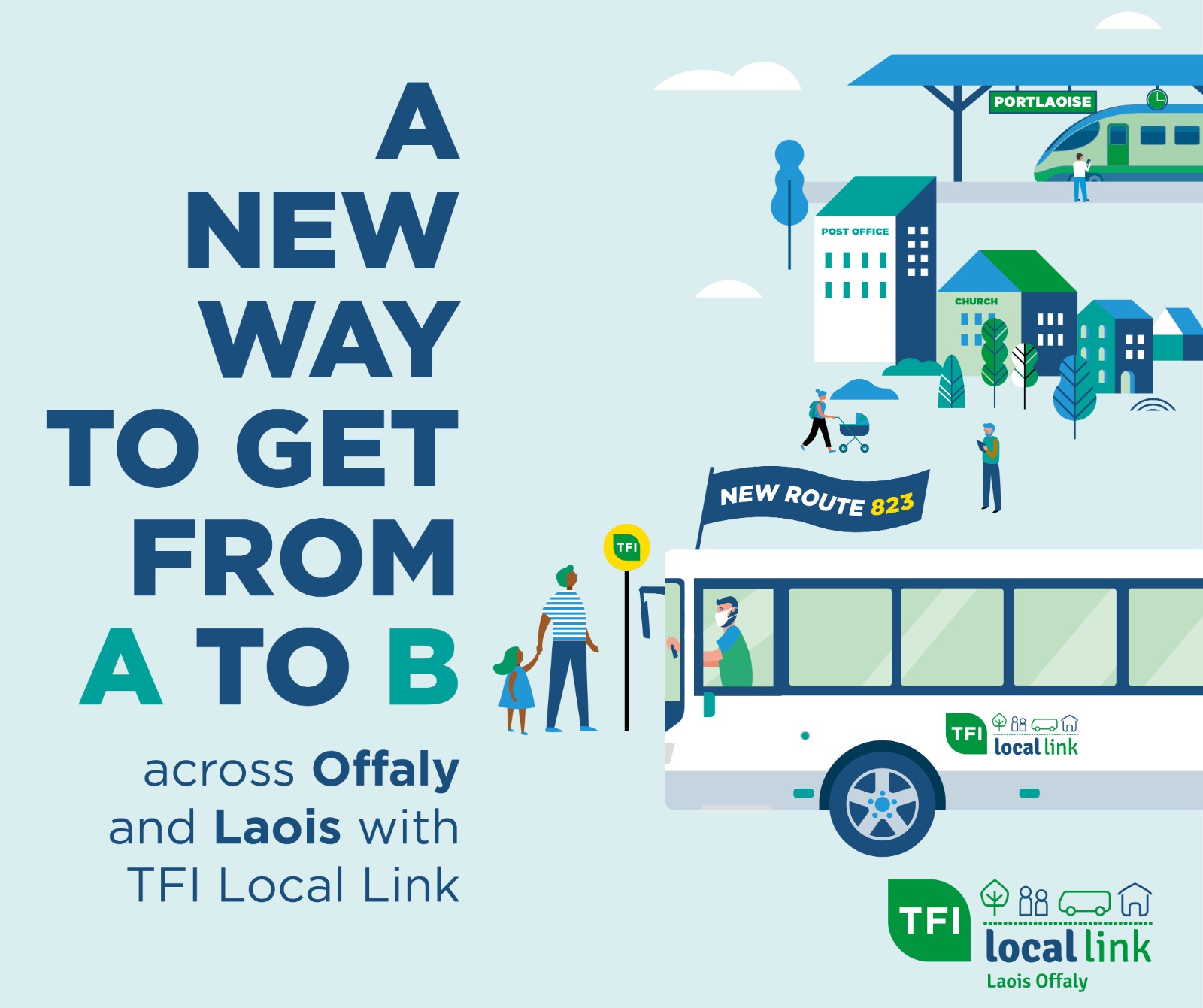 "Too many people are getting tickets there for just pulling in for ten minutes," she reiterated.
Cllr Caroline Dwane-Stanley said that it didn't make sense for anyone to be ticketed for just ten minutes parking but she was against any hold on the taking in charge as a lot of work had been done to get it this far. The other side of the story she noted was some residents couldn't get parking at their own homes and in some instances had been blocked in by other cars.
Cllr Mary Sweeny supported Cllr Fitzgerald. She said is a lovely area and the businesses there required some parking spots.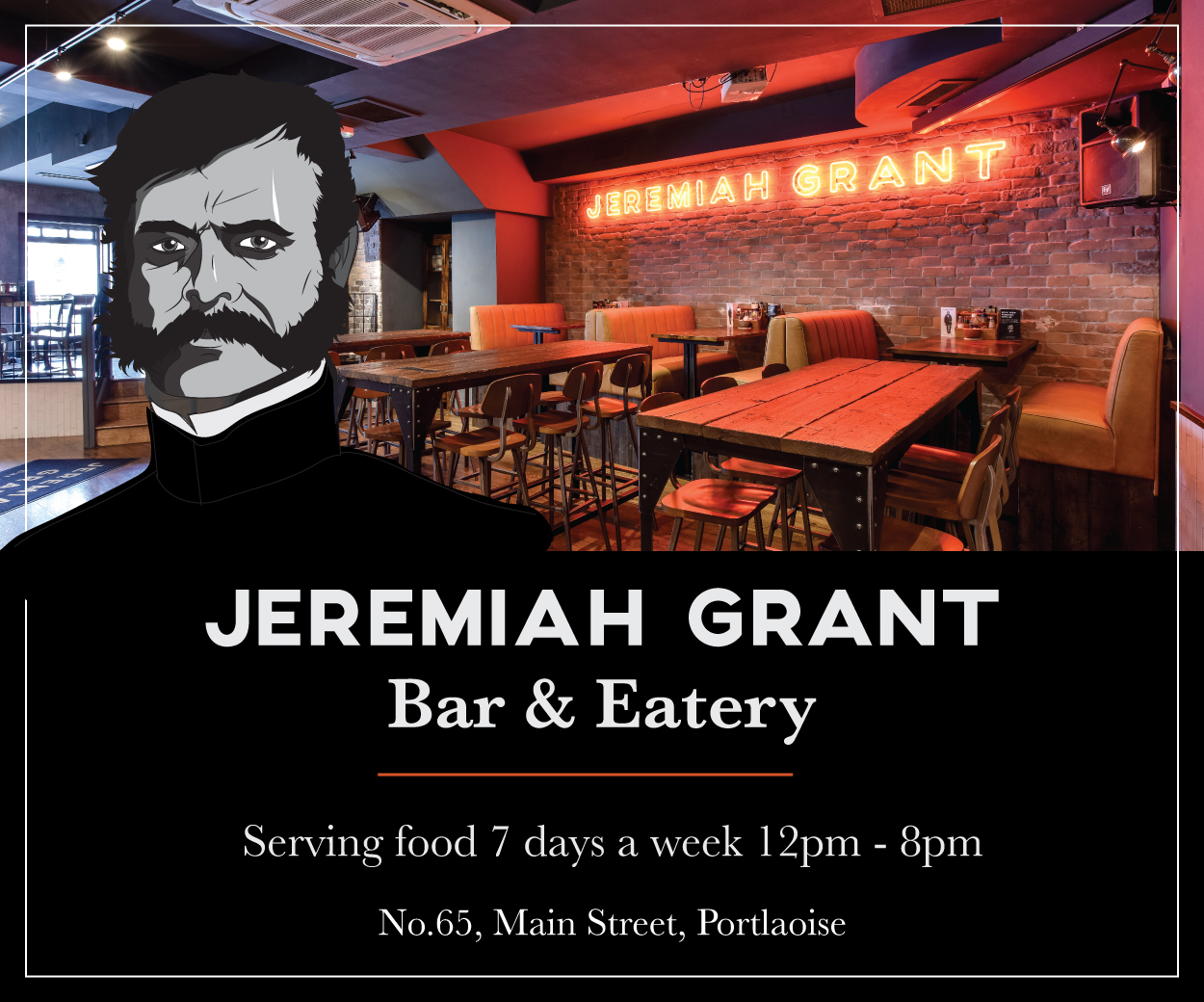 Cllr John Joe Fennelly said he had personal experience of a person who had parked in Hynd's Square only recently for 5 minutes to pick up two balloons and when they came out there was a ticket on their car. "This is a regular occurrence," he maintained.
Chairman Willie Aird said the idea of the parking bye-laws in the town was never meant to be a cash-cow and people having tickets slapped on them for no reason.
"Nobody agrees with that, the bye-laws were not meant for that. It has to stop immediately. It is supposed to be about fair play and the free movement of traffic not a cash-cow."
Cllr Thomasina Connell verified what's going on in real terms however from her own personal experience.
"I myself have been issued with two tickets in the last six weeks and both were inside the 45 minute free parking threshold and that's not very fair," she said.
Cllr Aird suggested that people could appeal those tickets and wouldn't have to pay the fines. He proposed adjourning the taking in charge for a month.
However, not everyone was convinced that the fines could be avoided once the tickets are issued.
Cllrs Padraig Fleming and Catherine Fitzgerald said that people are being penalised and fined once the tickets are issued in Hynd's Square. Catherine Fitzgerald said there had even been clamping.
Cllr Aird was adamant that the Council were not responsible for clamping under any circumstances.
"I'm tee totally opposed to clamping. There may have been a private firm hired by people to do this but this Council does not clamp cars and that's that."
Director of Services, Michael Rainey proposed they proceed with the taking in charge which say the area revert from private control into a public space and then bring a report to the Portlaoise Municipal District regarding the parking management issues.
"It's coming up to Christmas and I want people to be able to park in the town centre and to support local businesses. It's a crazy situation, there are loads of empty spaces and yet people are getting tickets," responded Cllr Fitzgerald.
"A lot of work has gone in to improving the situation down there as it was a disaster before that. No person employed by this Council has the authority to issue tickets like that, unless the car is in a disabled space. The bye-laws are supposed to be applied within reason and with flexibility," asserted Chairman Aird.
The parking issue and the taking in charge was adjourned by agreement until January.
Two other areas of the county were however taken in charge by the Council by general agreement. In this case it was good news for Highfield Manor in Graiguecullen and Whitethorn Grove in Ballylinan.
See Also: Huge turnout for Laois Chamber business breakfast in the Killeshin
See Also: The Laois Today store is now open – check out these ideal stocking fillers