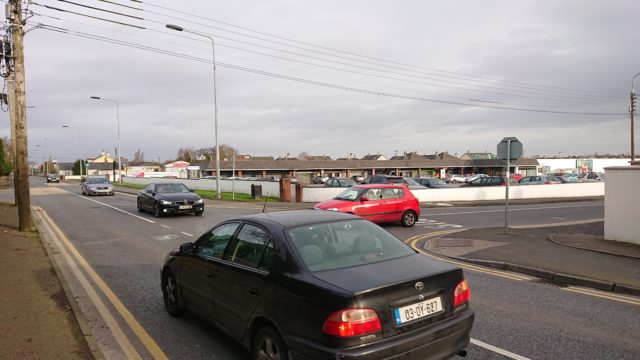 A call has been made for an update on progress made to obtain funding for the three roundabouts that are needed on the Mountmellick Road.
Cllr Caroline Dwane Stanley said the roundabouts are needed at  Harpur's Lane, the Old Dunnes Stores and the Ballyfin Road.
She said: "It is one of the busiest roads in Portlaoise. In terms of capacity, nobody could overstate it.

Noting the junction outside Dunne Stores on the Mountmellick Road, Cllr Dwane Stanley said: "It is the highest accident spot reported in Portlaoise".
The Sinn Féin councillor asked that the Council do not go down the root of using traffic lights as a corrective measure.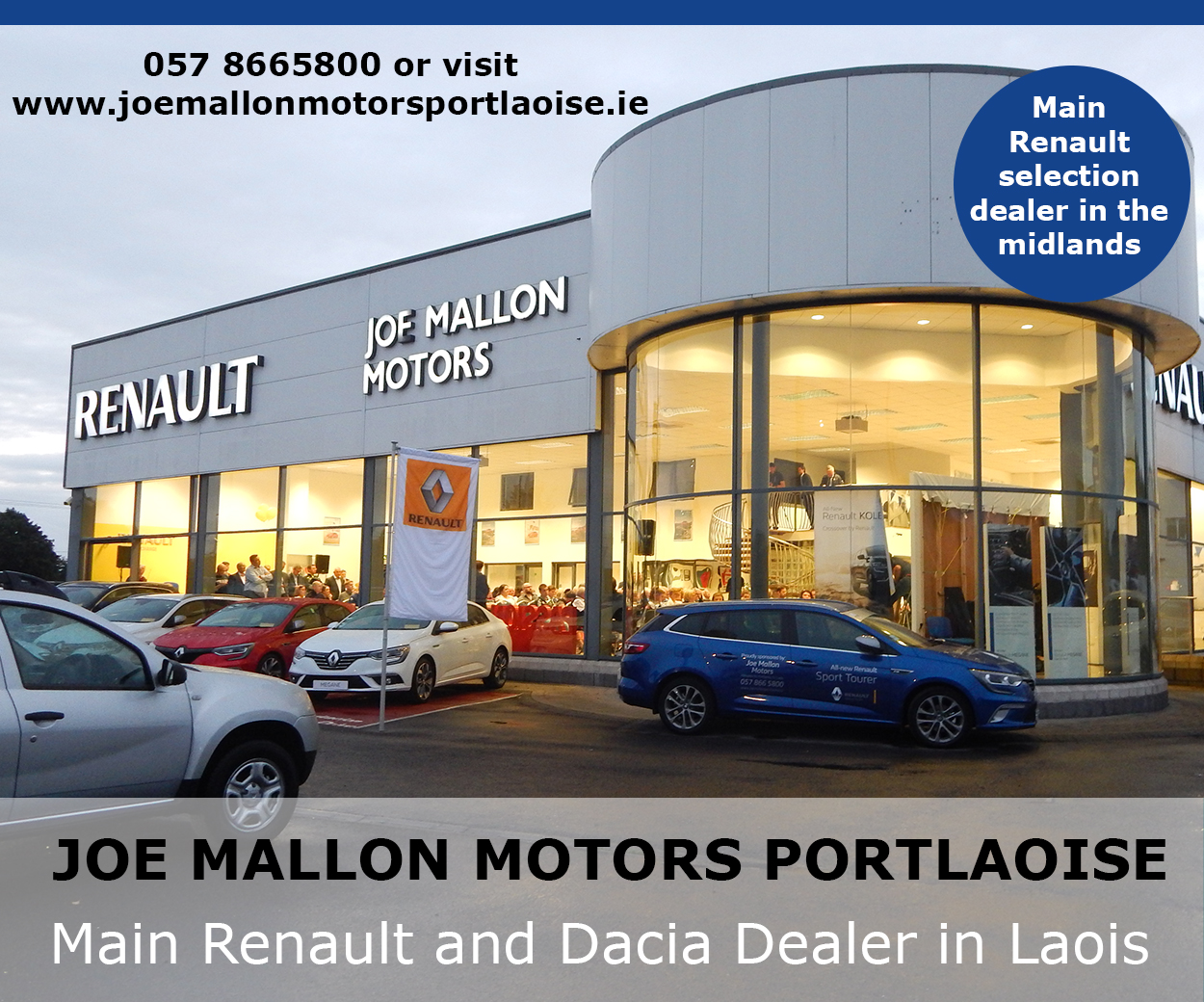 She said: "It is a very busy road and the last thing you want is traffic backed up the Mountmellick Road and new ring road.
"No matter what people think of the town and its rounabouts, it keeps traffic moving."
Director of Services, Simon Walton said: "Issues aside from traffic movement that are factored into it are the need of pedestrians.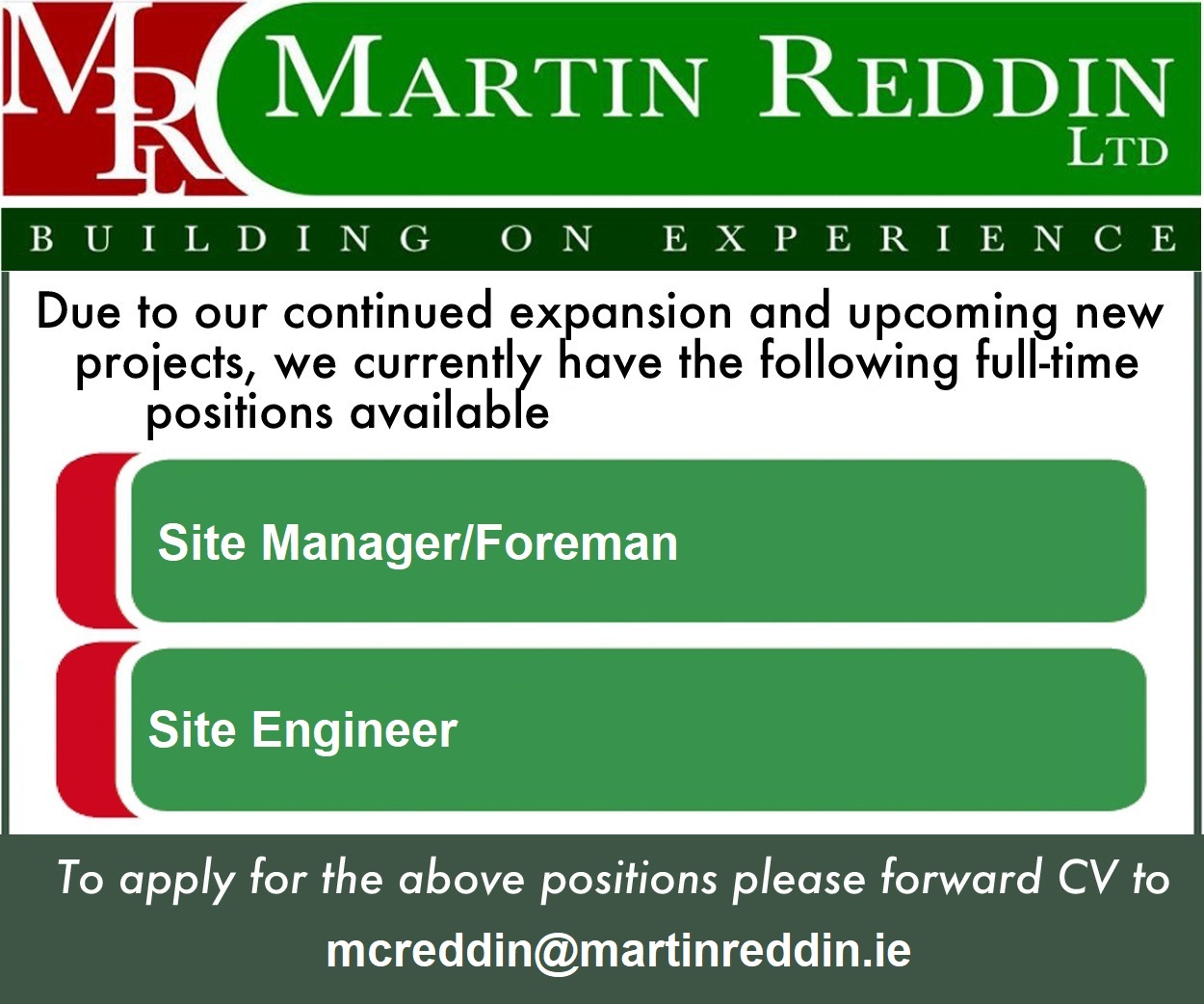 "The appropriate intervention must be identified. These studies won't take long."
Engineer Mr Farhan Nasiem said the Road Section is in the process of carrying out a Junction Capacity Analysis Report which will identify the engineering solutions for these locations.
A detailed design will then be carried out and a funding application will be submitted to the TII – possibly by February.
SEE ALSO – To bin or not to bin, that is the question