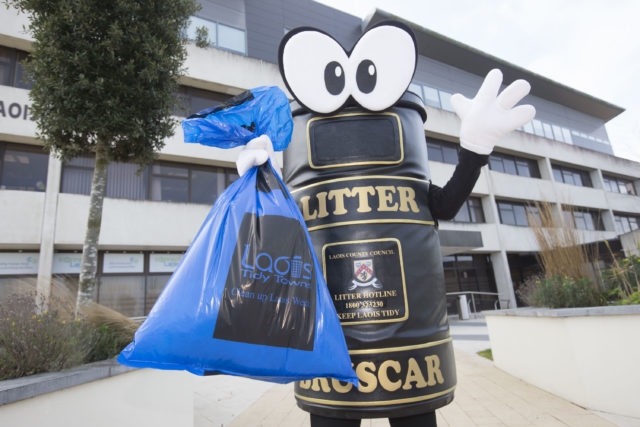 A call has been made on Laois County Council to replace all the rubbish bins in one Laois town with new solar bins in their place.
Cllr Ollie Clooney has requested the local authority to provide solar bins for his picturesque home town of Durrow.
Durrow has a highly active tidy towns committee and a vibrant community spirit which has seen the town come on in leaps and bounds in recent years, displaying an exemplary pride of place.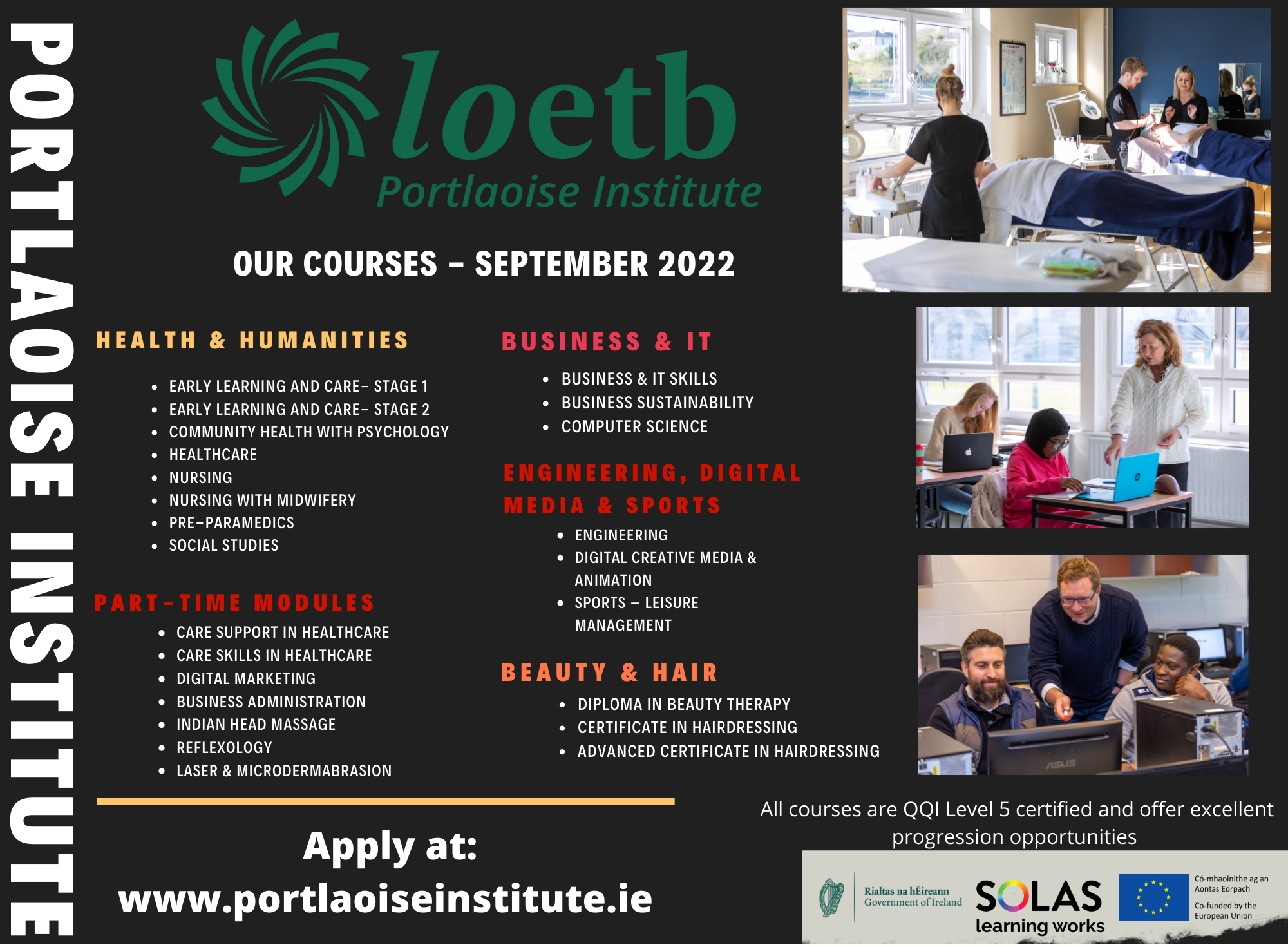 The District Engineer, Mr Edmond Kenny outlined that funding was granted for the solar bins in Portlaoise through the Urban Regeneration and Development Fund.
This funding stream is closed for 2019 but an application for Durrow could be considered under future such programmes.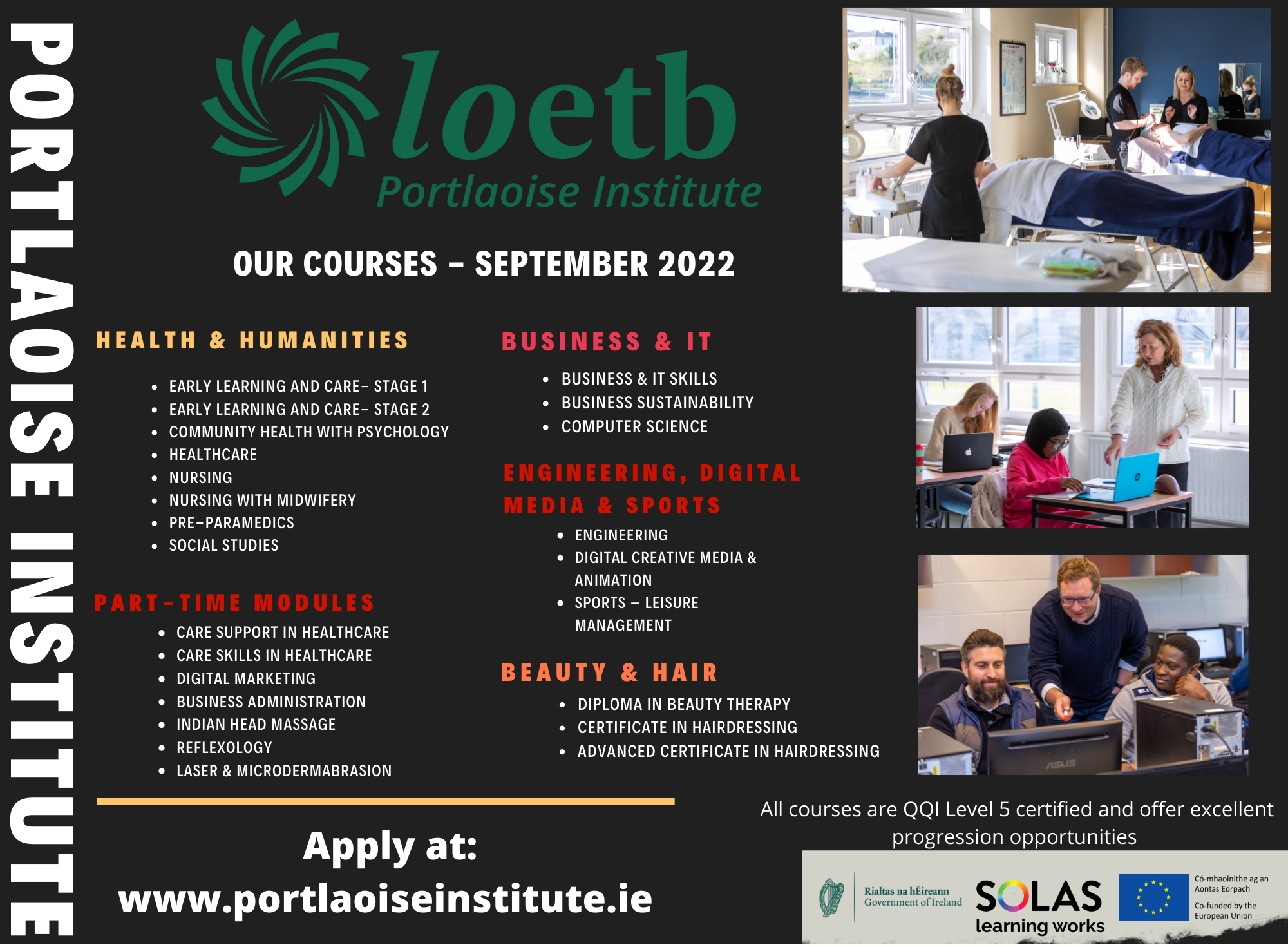 Cllr Clooney said that solar bins are the way to go as ordinary bins are being abused and rubbish being strewn in their vicinity.
Cllr Conor Bergin agreed that litter bins are often a magnate for illegal dumping and he wondered if the solar bins came with a surveillance device. Such a sticker is denoted on the solar bin devices, 'Smile you are on Camera'. He asked if that was the case.
Director of Services, Mr Donal Brennan confirmed that solar bins are very expensive, running to the cost of thousands to provide. Therefore he said it would be necessary to carefully assess where they could be deployed. In Portlaoise he said the solar bins were self-financing as you could save on manpower.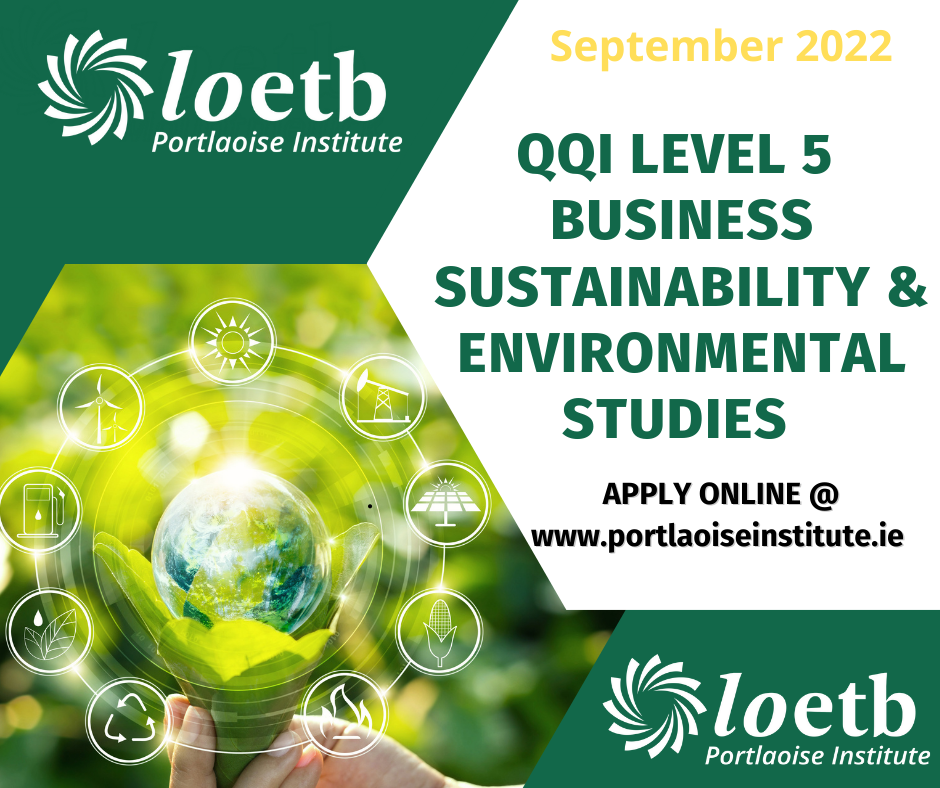 "You can save on labour in busy towns like Portlaoise where the bins could be emptied every two to three days, instead of every day and this can prove very cost effective. You cannot leave rubbish for any longer than that in any event," he outlined.
"Some areas which have won Tidy Towns awards nationally have removed litter and rubbish bins from public spaces entirely and the area can end up being cleaner and tidier. That's counterintuitive but it is the case and it seems to work in some places," Director Brennan observed that litter bins aren't always the answer.
Cllr James Kelly agreed that rubbish bins can sometimes end up attracting dumping.
Cllr John King noted that it doesn't take too long to fill up bins with pizza boxes or outside other fast food outlets.
Cllr Clooney called for a return of the 'green man' road sweeper to towns in the county. He felt it would be a great plus for towns around Laois.
In reply to concerns about maintenance and insurance, Cllr Clooney felt that this was something the tidy towns committees would be glad to take charge of if the Council facilitated them with their own machine.
See Also: Lane that schoolchildren use is in appalling condition