This sounds very exciting.
The village of Timahoe is set to host its first ever Christmas Fair this evening.
The Heritage Centre will be the venue and the action will get underway at 4pm and continue until 8pm.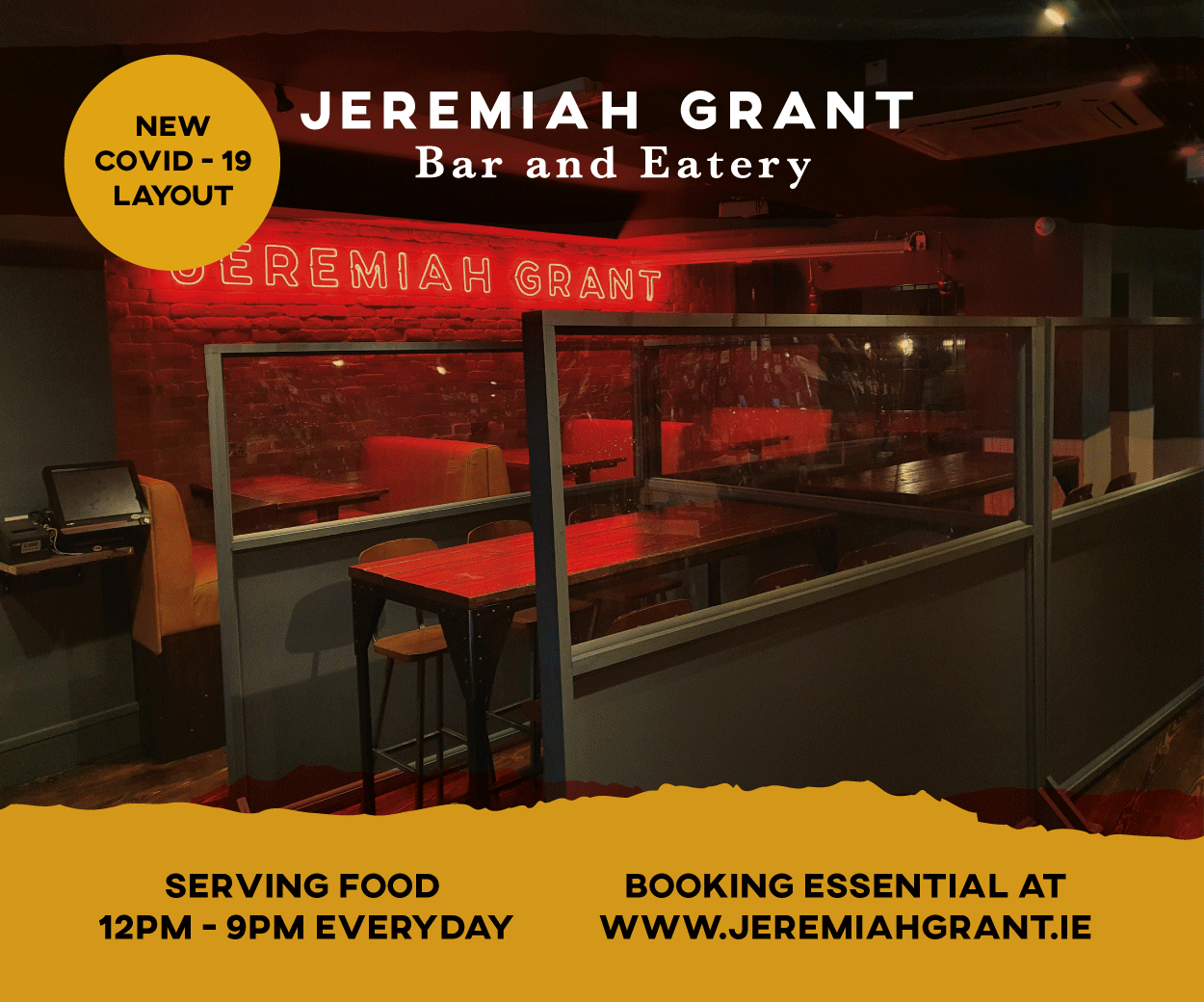 According to Timahoe Heritage Centre on Facebook:
"There will be lots there for all from turning on of lights amusements, food and crafts, carol singing and dancing, mulled wine and mince pies, teas /coffees, home baking and more.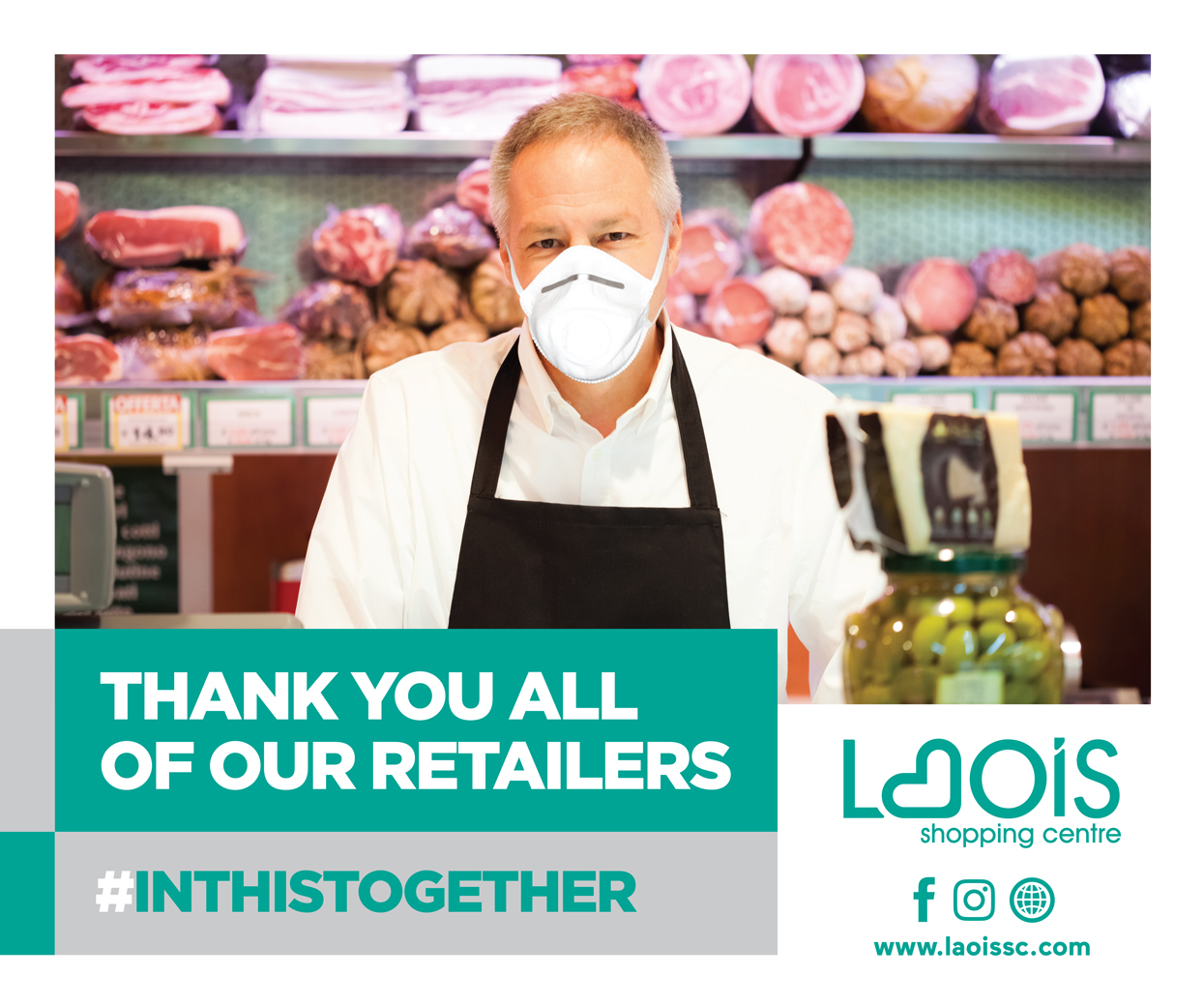 "This is going to be the first of what will become an annual festive Day in Timahoe and it'll be great to see a great crowd to make it a nice evening on a nice crisp evening at the Round Tower."
The official switching on of the village lights will take place on the evening at 6pm too.
It all sounds well worth checking out!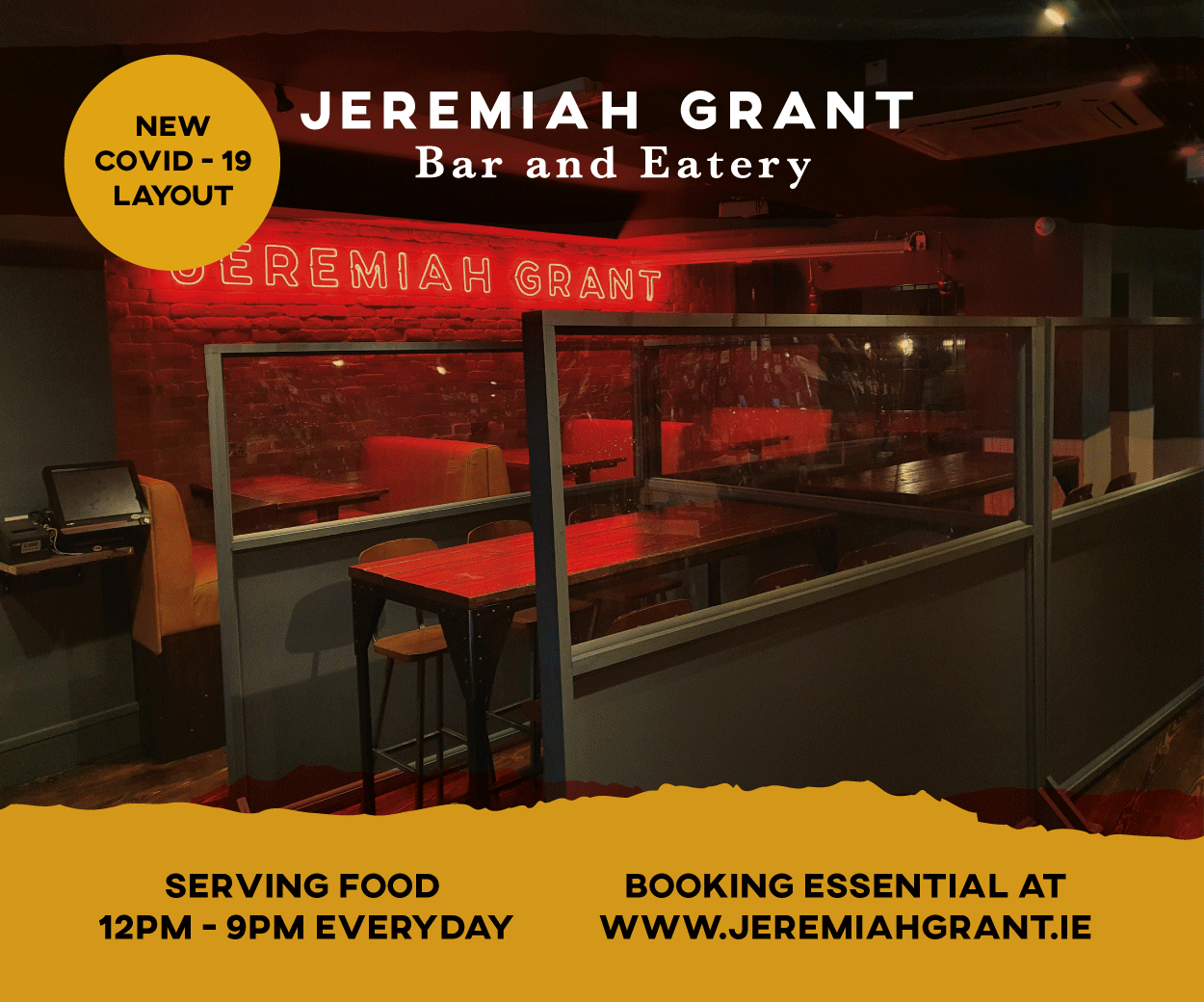 SEE ALSO – Two Laois boys excel on the Late Late Toy Show