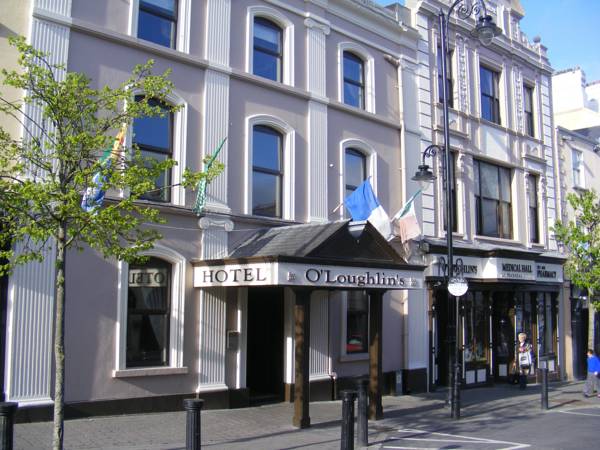 Pauline Flanagan, one of Fianna Fáil's general election candidates in Laois/Offaly has announced that she will hold a Public Meeting in Portlaoise from 7.30pm to 9pm on Tuesday December 3 in O' Loughlin's Hotel.
The purpose of the Public Meeting is to give guidance to teenagers and their parents/guardians on the options available to students following their leaving certificate exams.
Pauline Flanagan stressed that although the public meeting will give guidance on higher education options, she also encourages people to attend to hear options in relation to trade and other jobs.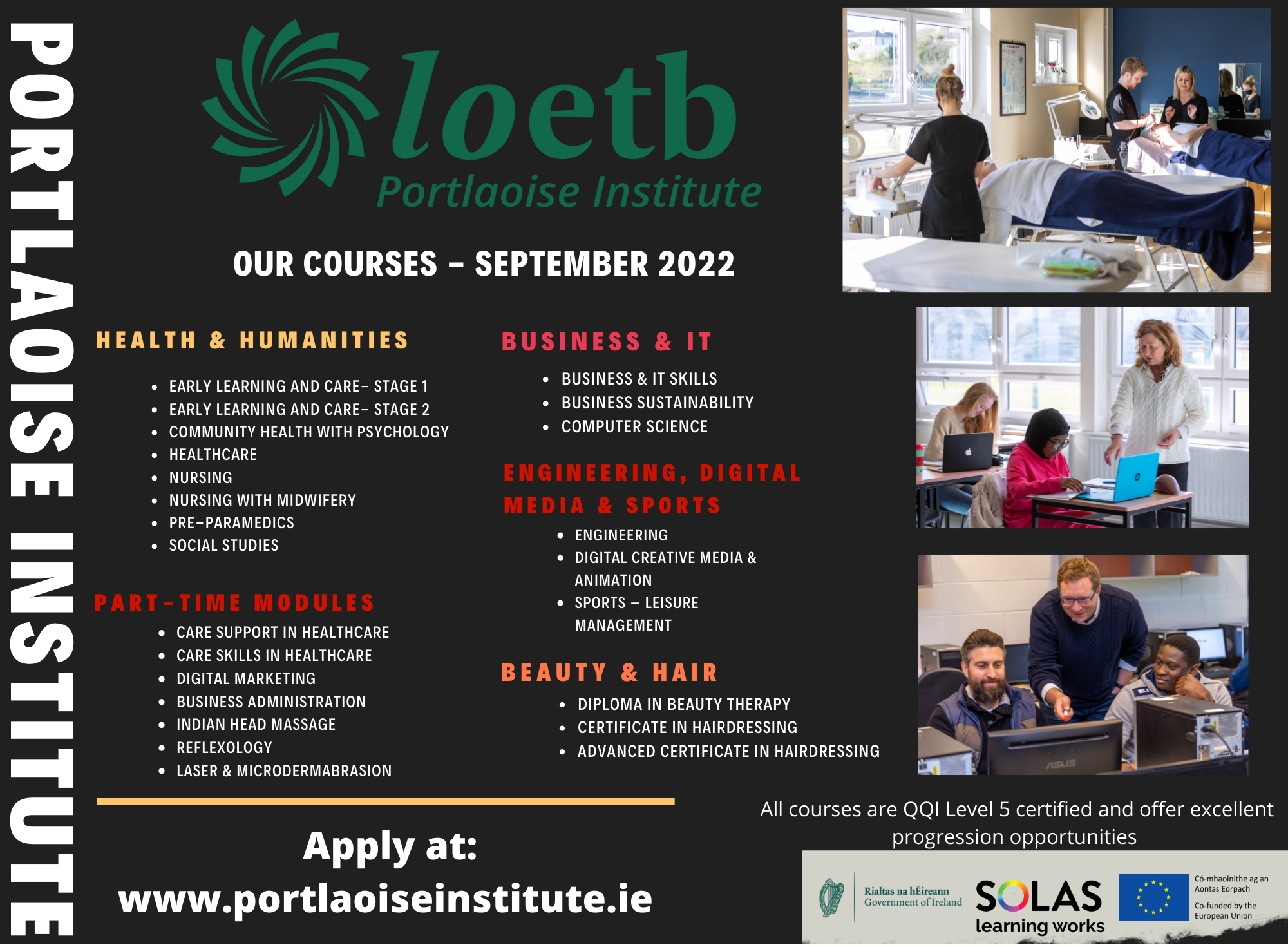 She said: "As a lecturer in IT Carlow, I am well aware of the benefits of higher education, but I also very strongly believe that equal importance must be placed in encouraging students to choose options such as carpentry, electricians, mechanics, the army and retail jobs.
"Trade jobs require an intelligent, admirable skillset and already the demand for such jobs is very high."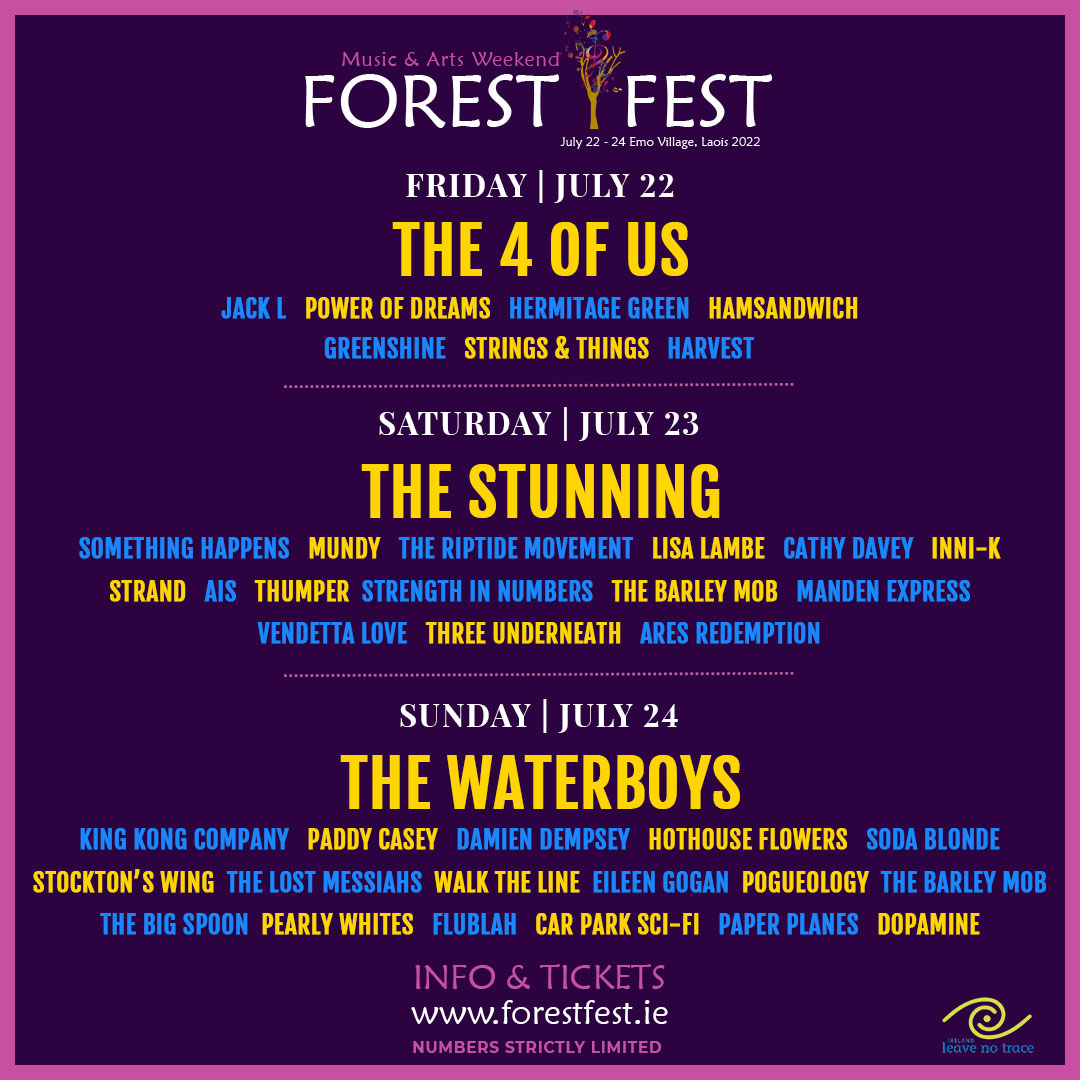 Pauline Flanagan said that guests will be able to listen to and meet with a number of experts on the night in relation to CAO applications, higher education options, Defence Forces, electrical apprenticeships, graduate apprenticeships and other career options.
It is free entry to this meeting.
Ms Flanagan concluded: "The people of Laois/Offaly deserve to know what options are available to all students when they finish their leaving cert.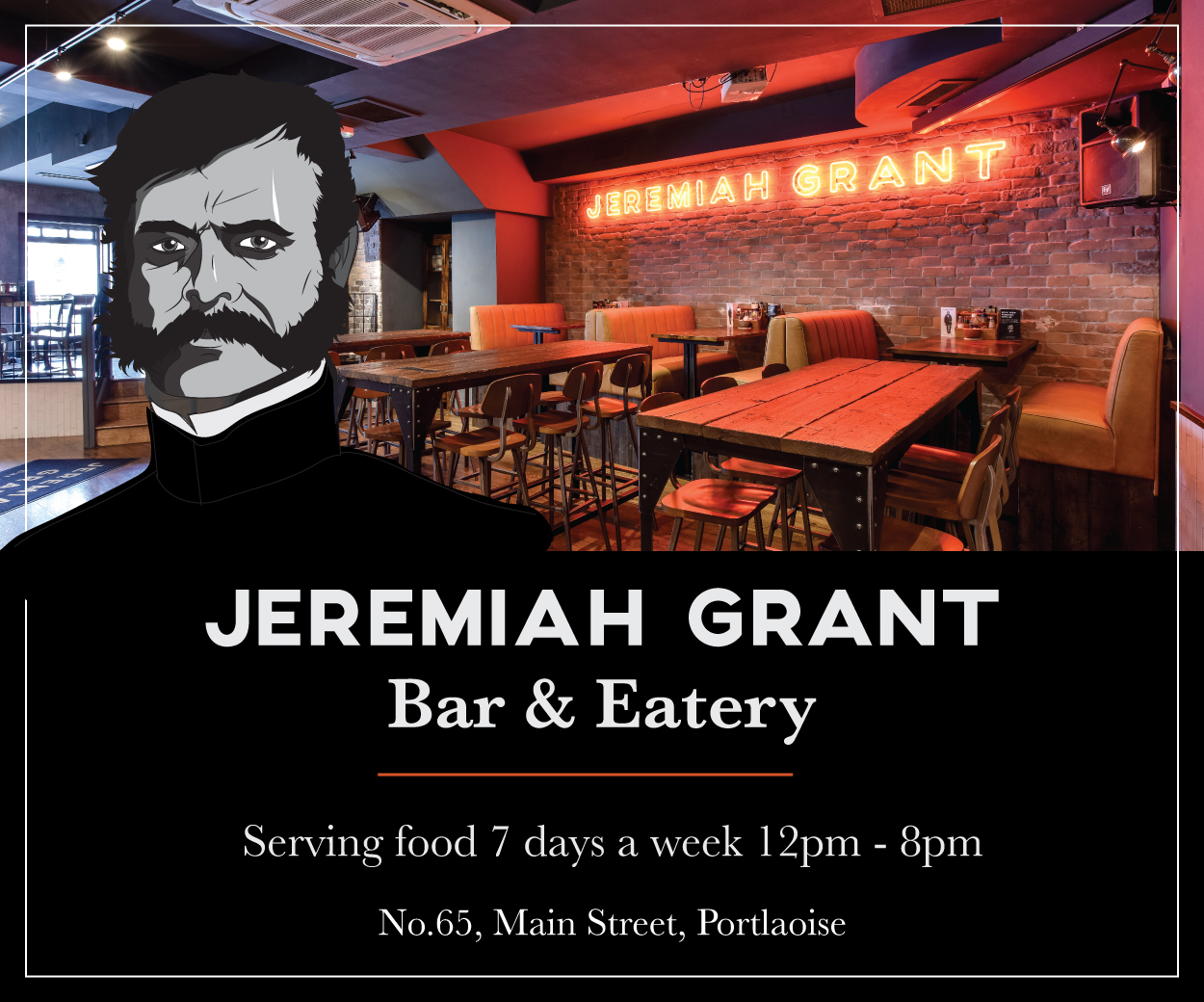 "I greatly look forward to meeting with people in O'Loughlin's on Tuesday 3rd December at 7.30pm for this free public meeting," concluded Ms Flanagan.
SEE ALSO – WATCH: Laois ballad singer set for RTE documentary