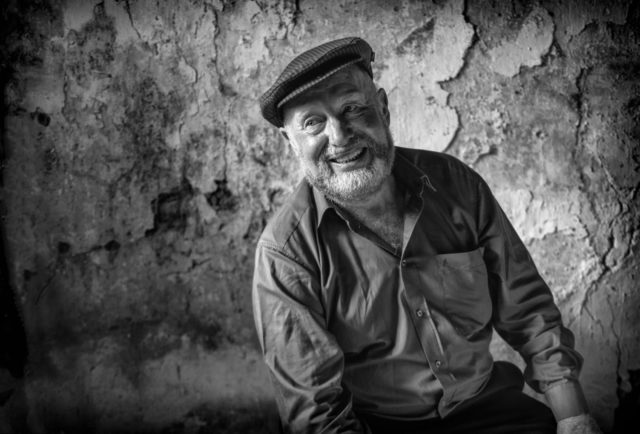 Ballyfin ballad singer and songwriter, Paddy Fitzpatrick is to feature on an RTE Radio 1 documentary this Sunday evening. The programme will be broadcast at 7pm this evening, December 1.
Paddy's breakthrough on to the national airwaves comes off the back of his recording a selection of his own songs earlier this year.
His 'Slieve Bloom Sean Nós' CD was launched to a full house in the Deadman's Inn, Ballyfin in October when Paddy performed with the Portlaoise folk group, The Giddy Ups. The gig brought the house down and is already the stuff of legend due to the performance, the huge turnout and the first pressing of the 4-track CD selling out on the night.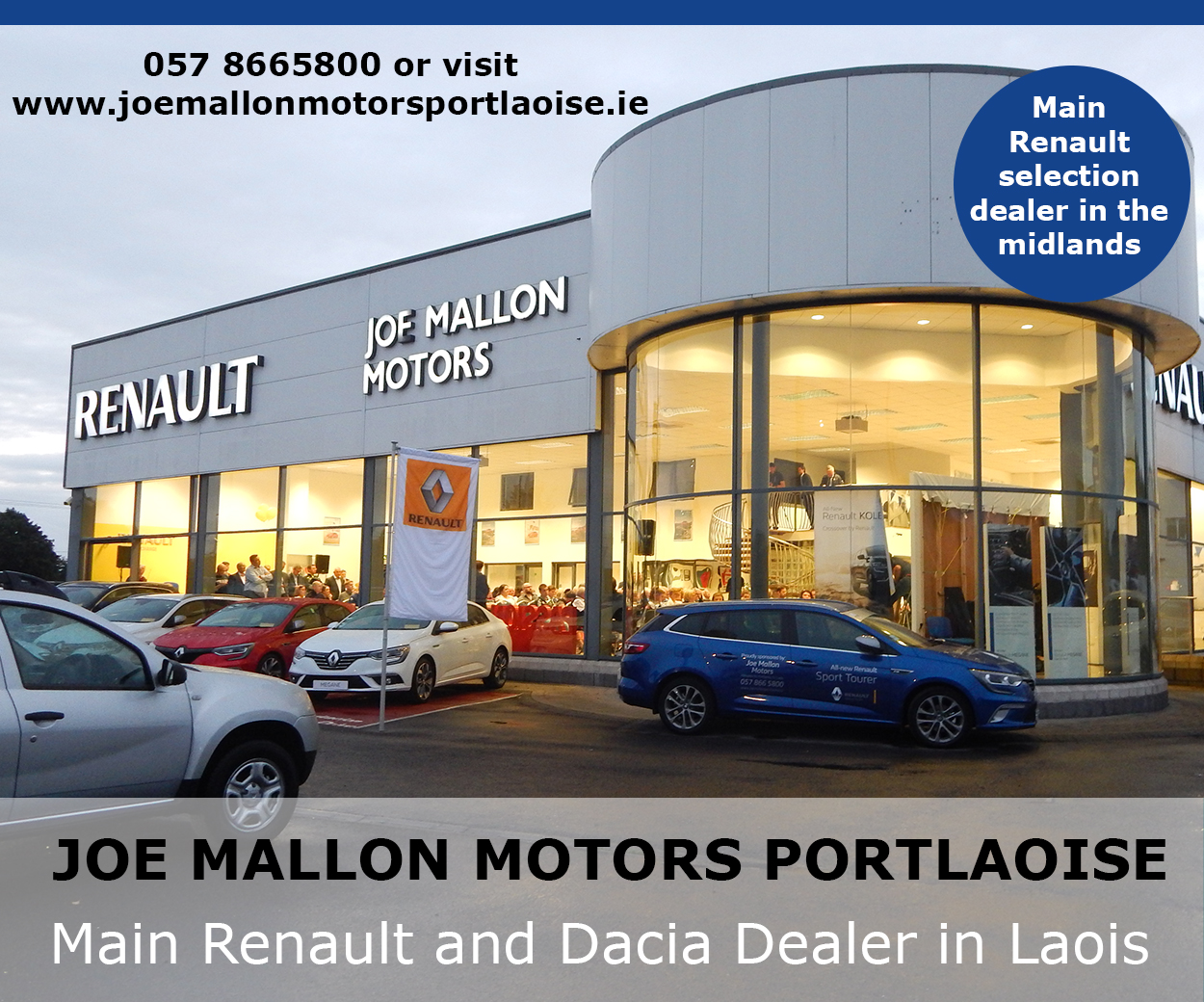 Paddy's self-penned song, 'Spade for Bord na Móna' is attracting particular attention as it documents the social and economic significant of the semi-State company in the lives of midland rural communities and is particularly poignant now as the industrial scale peat harvesting is to be wound down.
The 'Songs in my Head' series in which Paddy Fitzpatrick features this evening has been developed, produced and presented by the award winning broadcaster, Ann Marie Kelly.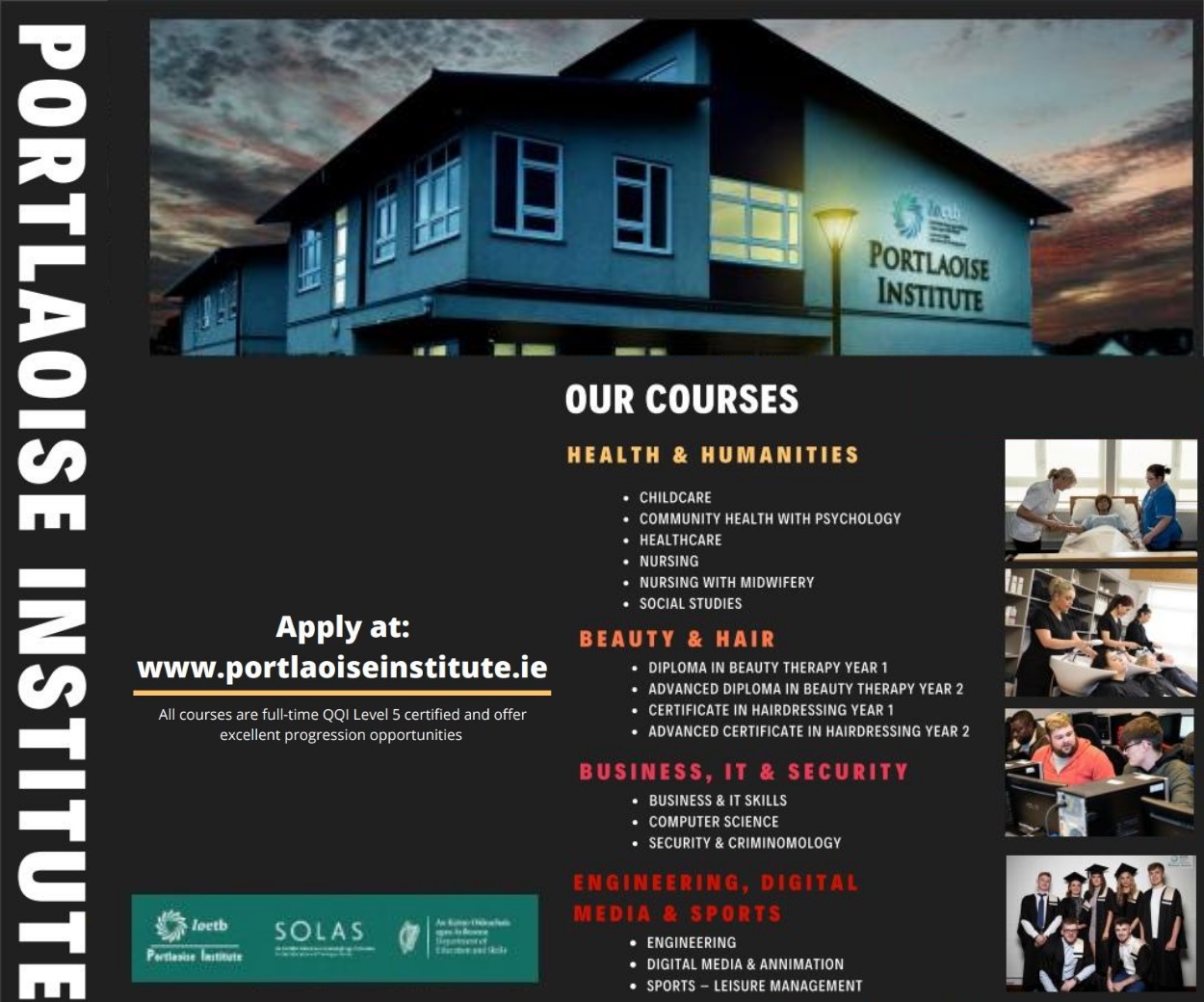 Anne Marie is well known also for her Midlands Radio morning show and for the weekly 'Open Door' programme which goes out on Monday evenings.
For the final episode of 'Songs in My Head', Ann Marie Kelly interviews Paddy Fitzpatrick, a 64 year old cattle farmer in the foothills of the Slieve Bloom Mountains who has just released his first recording of Sean Nós songs.
Rooted in the rural landscape of Bacca, County Laois, Paddy's original songs document the hardships, characters and legends of the area which speak not only of a different era but also a piece of Irish life and culture which is danger of vanishing. They are in many regards social documentaries.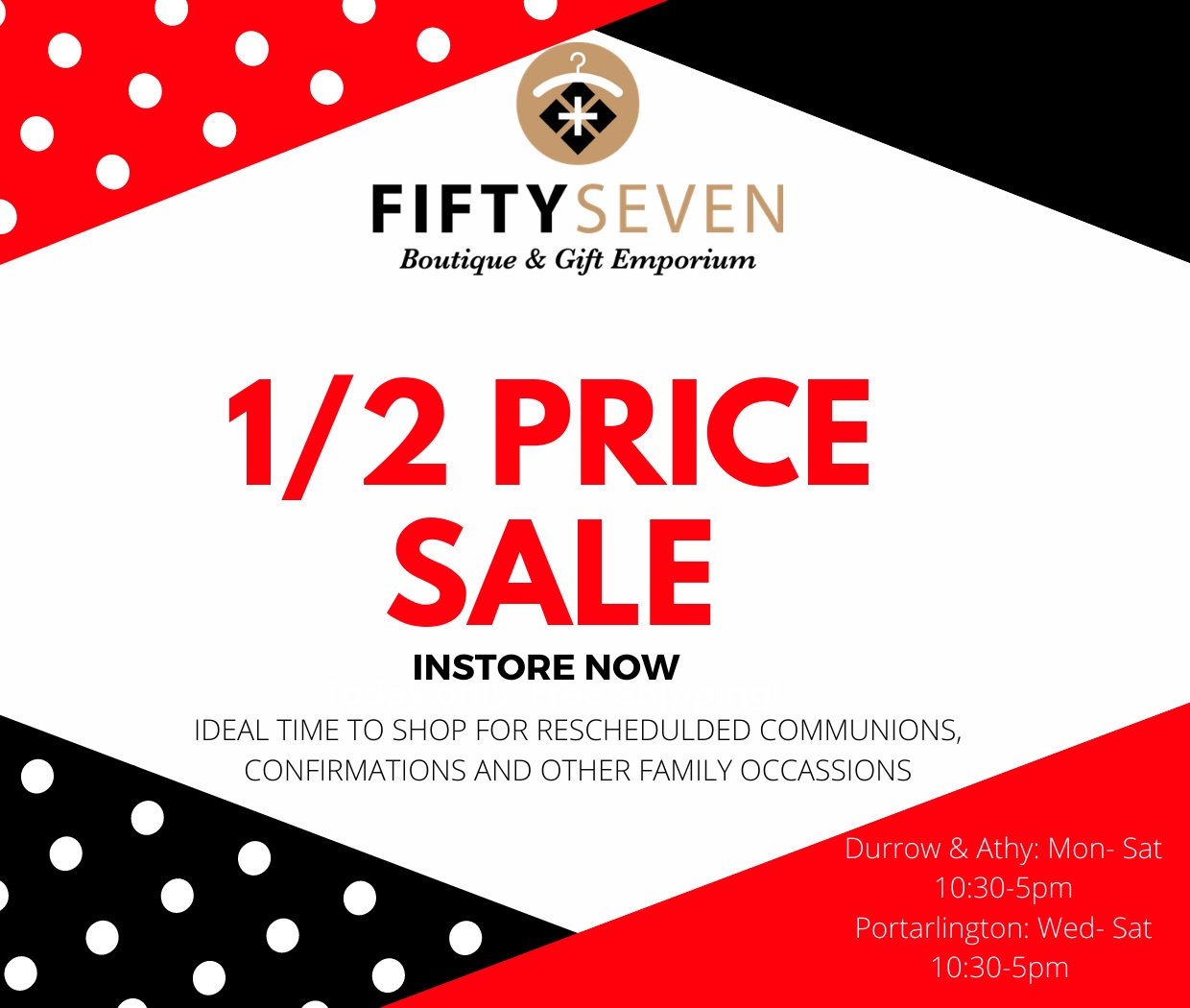 Collecting fables and stories from locals Paddy's music draws from the same deep well of the Irish experience which inspired the Clancy's and Luke Kelly, to deliver a unique insight of rural life and its current struggle for recognition.
His first ever recorded selection of songs was supported by funding from Creative Ireland and recorded and produced by Brian O' Mahoney and Ollie Plunkett at Golden Egg Studios.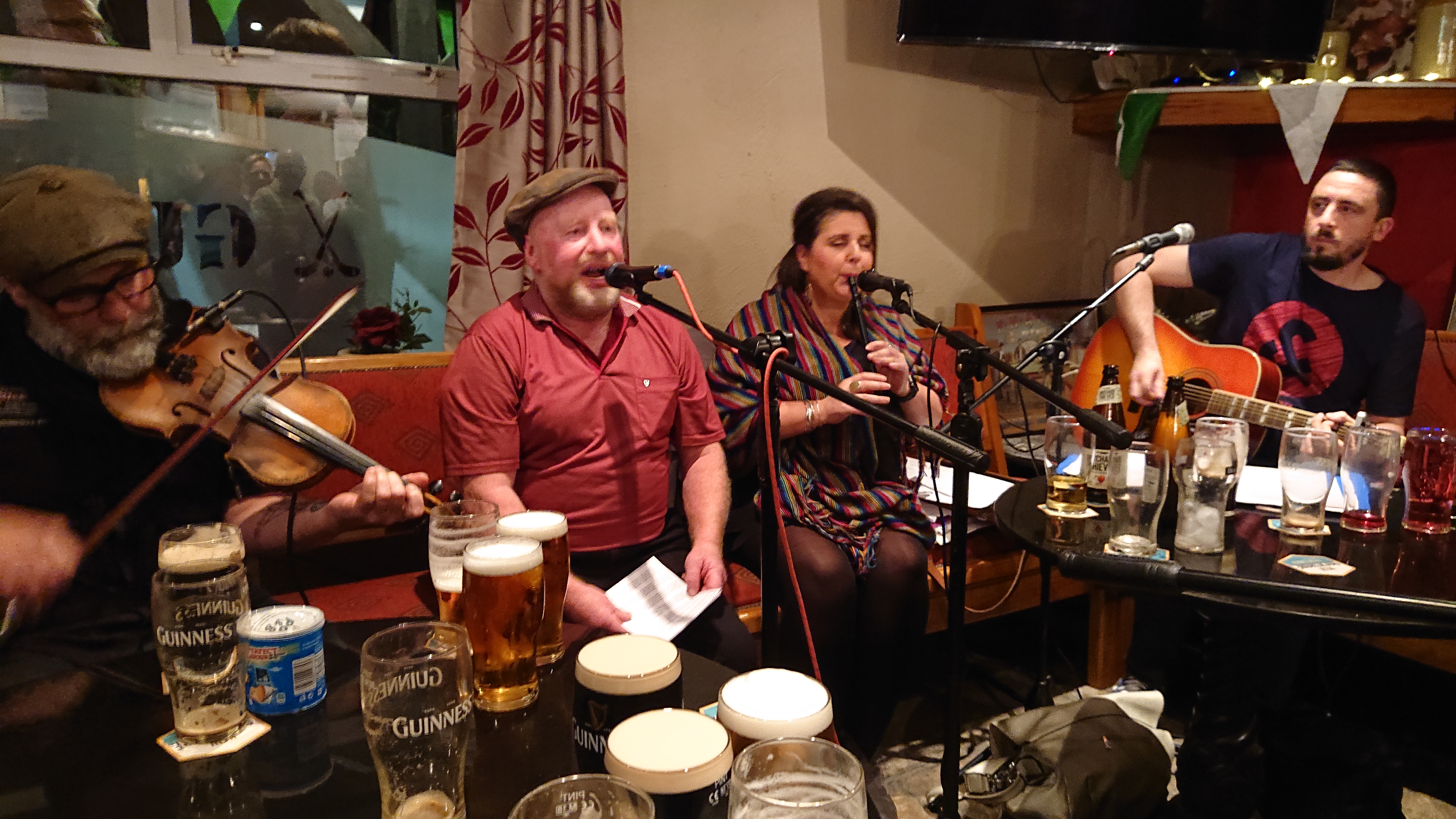 The Sunday evening sees the finale of the 'Songs in my Head' season which also featured among others Noel Hogan, Leo Moran, Steve Wickham and Mary Coughlan and reveals to the listener an endearing and enduring character whose music defies age, occupation and location.
"All that is required is someone who commits to telling the story of the song in their own unique voice," Ann Marie says of the programme.
Paddy Fitzpatrick features on Ann Marie Kelly's "Songs in My Head" this Sunday, December 1 at 7pm on RTE Radio One.
See Also: Sell out crowd for Slieve Bloom Sean Nós launch at the Deadman's
See Also: These Laois Today Christmas goodies are going down a treat