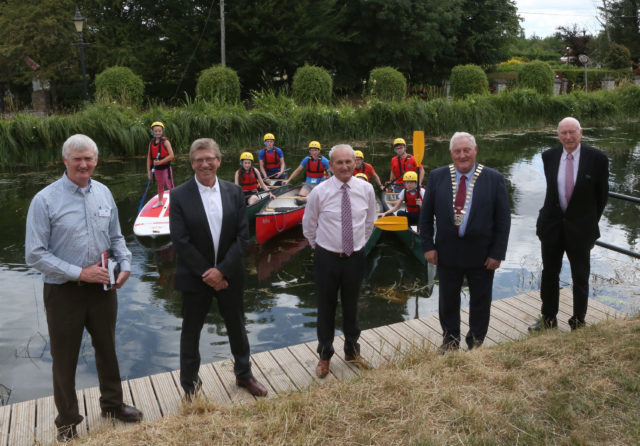 Laois Sports Partnership is due to receive €114,200 as part of a €4.2 million investment in Dormant Accounts Funding for a wide range of sport and physical activity measures countrywide.
This news was recently announced by Minister for Transport, Tourism and Sport, Shane Ross TD, and Minister of State for Tourism and Sport, Brendan Griffin TD.
Rathdowney-Errill Activity Hub has been given €66,700 as it is one of six new Community Sports and Physical Activity Hubs.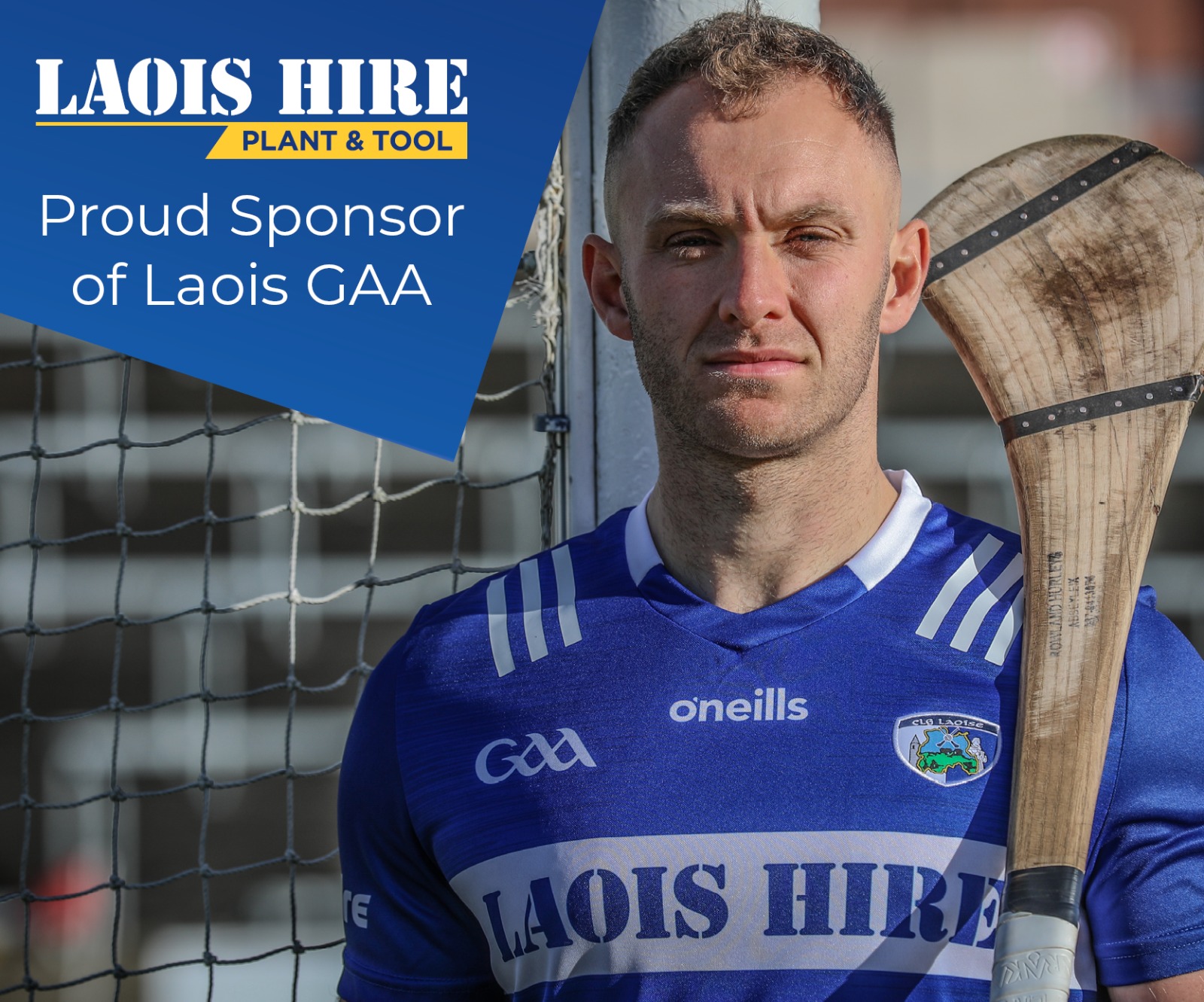 €20,000 has been given to SVT Community Sports Hub who is an already existing Community Sports and Physical Activity Hub.
The objective of the CSPAHs is to bring local people together and provide a home for local clubs and sports organisations.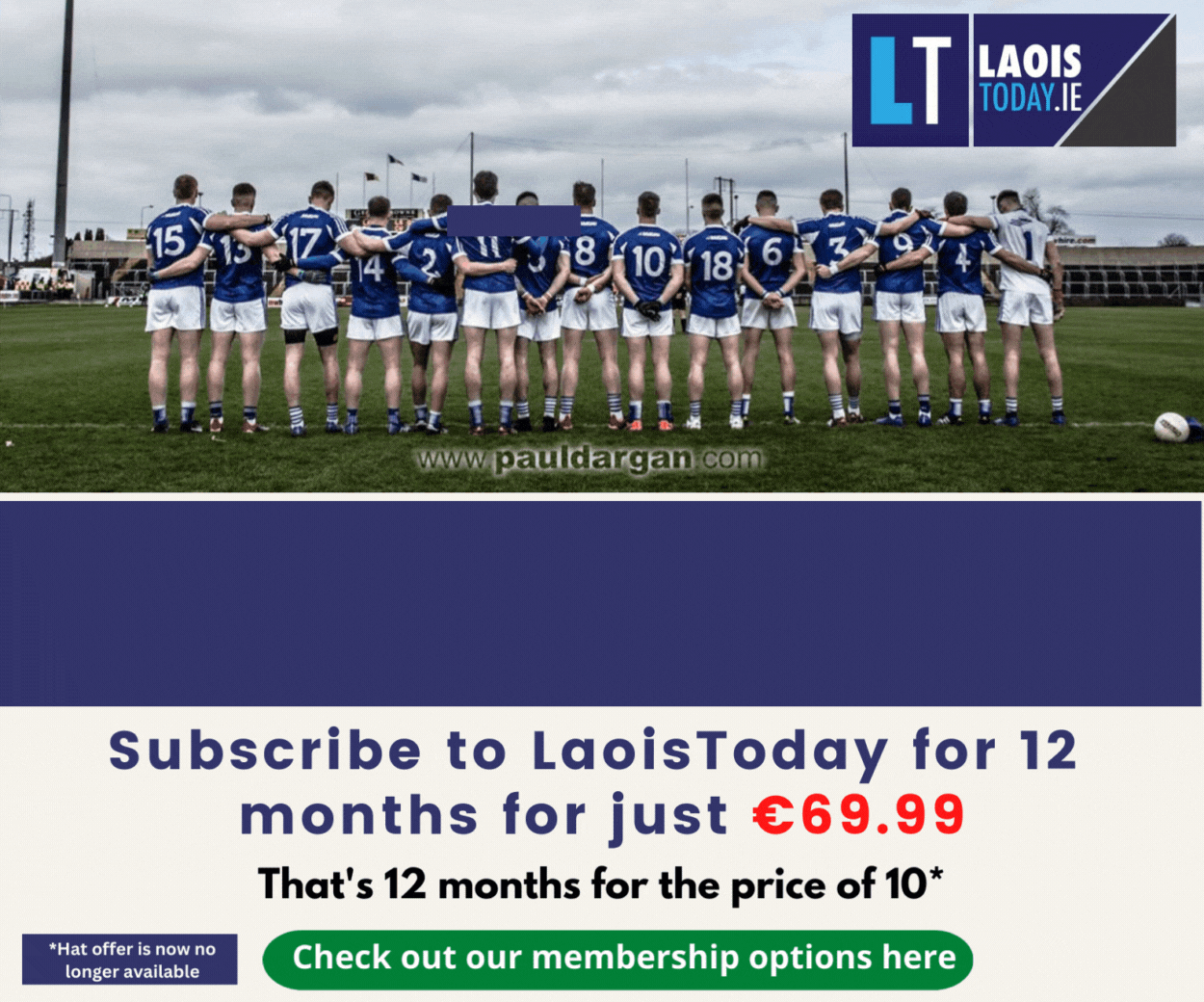 So in light of this, €10,000 has been given to Youth Leadership in Laois.
This project involves the development and delivery of specialised Sports Leadership training for young people providing a stepping stone for learners into employment and also into further education or training.
Laois has been €9,000 for Volunteer Training & Support Programme.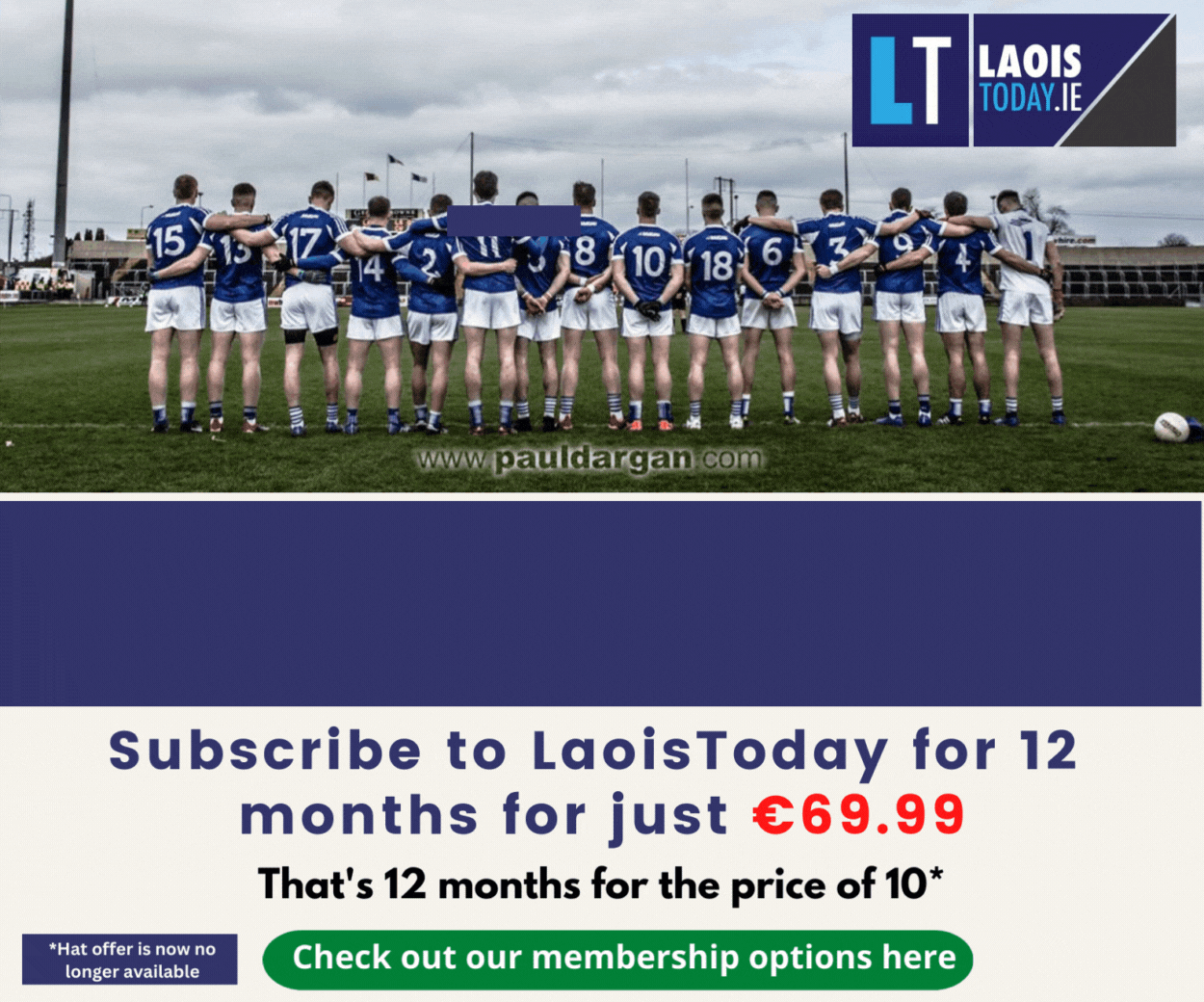 The volunteer supports initiative aims to successfully identify and assist targeted individuals who are volunteering in disadvantaged communities or with people with disabilities to gain community sport and physical activity leadership skills e.g. as coaches, leaders, referees, committee members etc.
Laois are receiving €8,500 for Sports Inclusion Disability Programme Capital Supports.
The Sports Inclusion Disability Programme Capital Supports initiative will provide capital support to the implementation of the national SIDP.
The fund aims to reduce the barriers to sports participation for people with a disability through the provision of equipment and minor infrastructure.
SEE ALSO – Laois pensioner 'tied up, beaten and robbed' in sickening attack