Computer coding may seem like a daunting exercise to many, but not to the children of Timahoe NS.
On Wednesday last, the children in 4th, 5th and 6th classes got a chance to demonstrate their coding skills, computer literacy and substantial creativity at a brilliant workshop hosted by CAMARA Education.
The workshop was part of the Midlands Science Festival and proved to be a big hit among students and staff.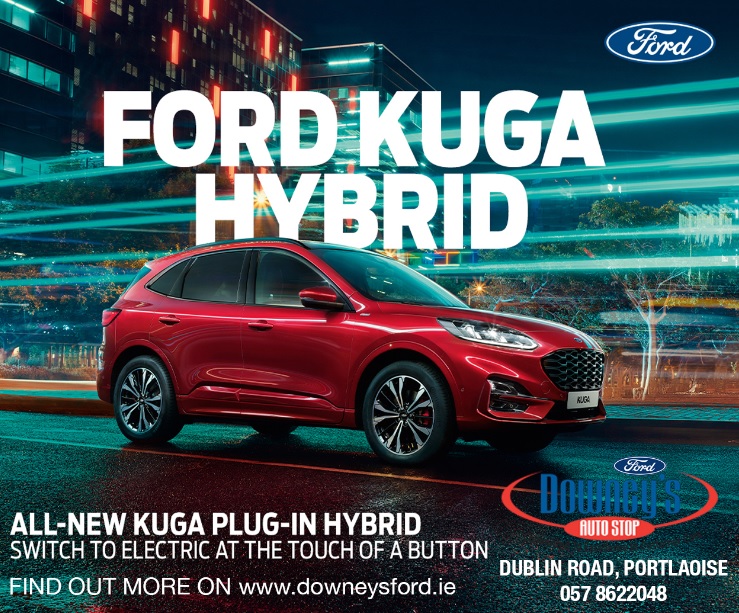 The main objective of the workshop was to teach the children and staff how to use the Google CS First platform to learn computer coding.
Using Google CS First as a learning tool, the children code with Scratch, a free, block-based programming tool that is ideal for beginners to learn coding.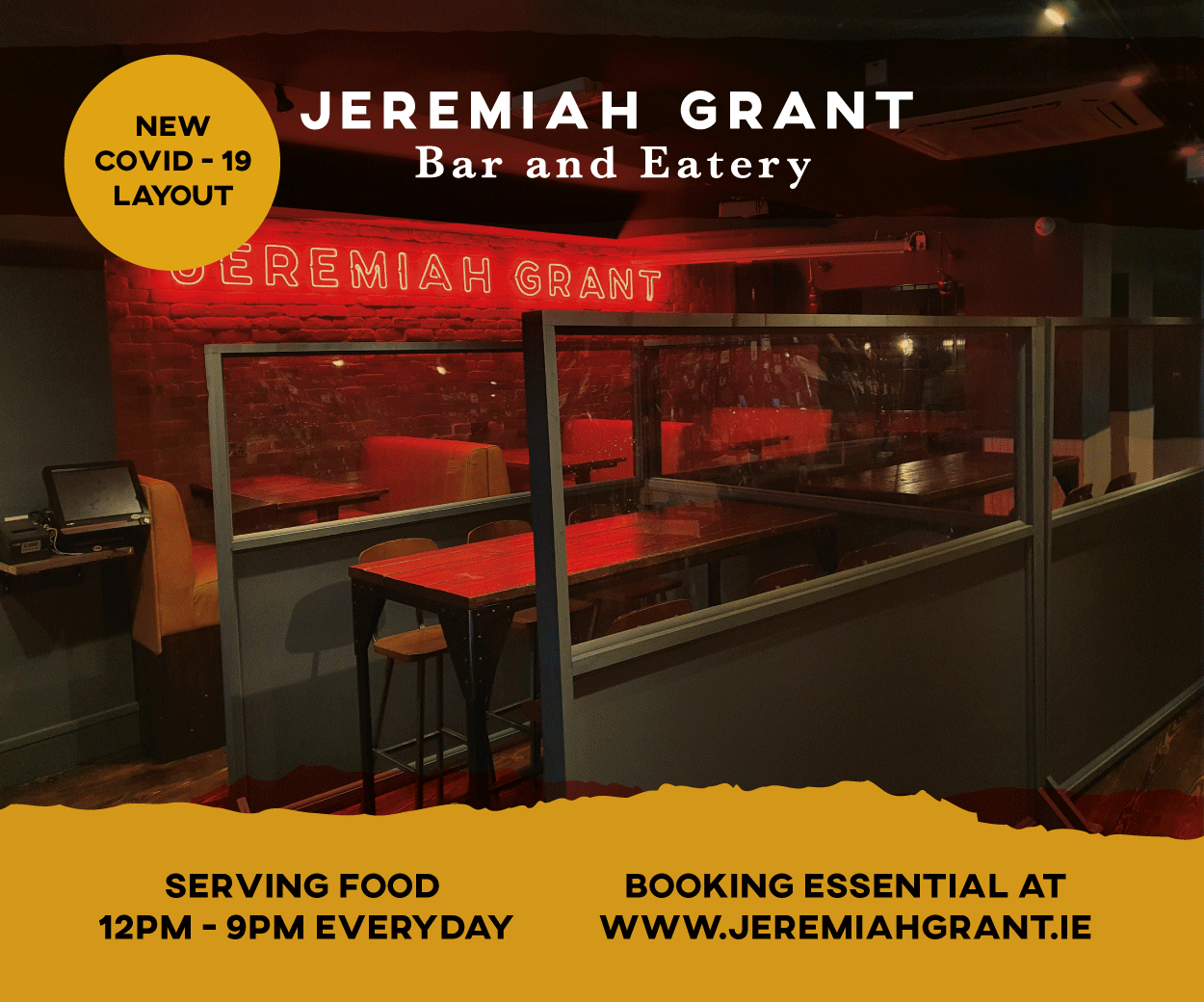 The fun and engaging workshop was delivered by Aidan Fitzmaurice who brought a very simplistic and pragmatic approach to what many would perceive as a very complex area.
"Computers are idiots", he said.
"We can get freaked out by technology but a computer will do exactly what a person tells it to do".
He explained that "coding is simply sequencing, knowing the precise start, middle and end of a function and building a series of functions.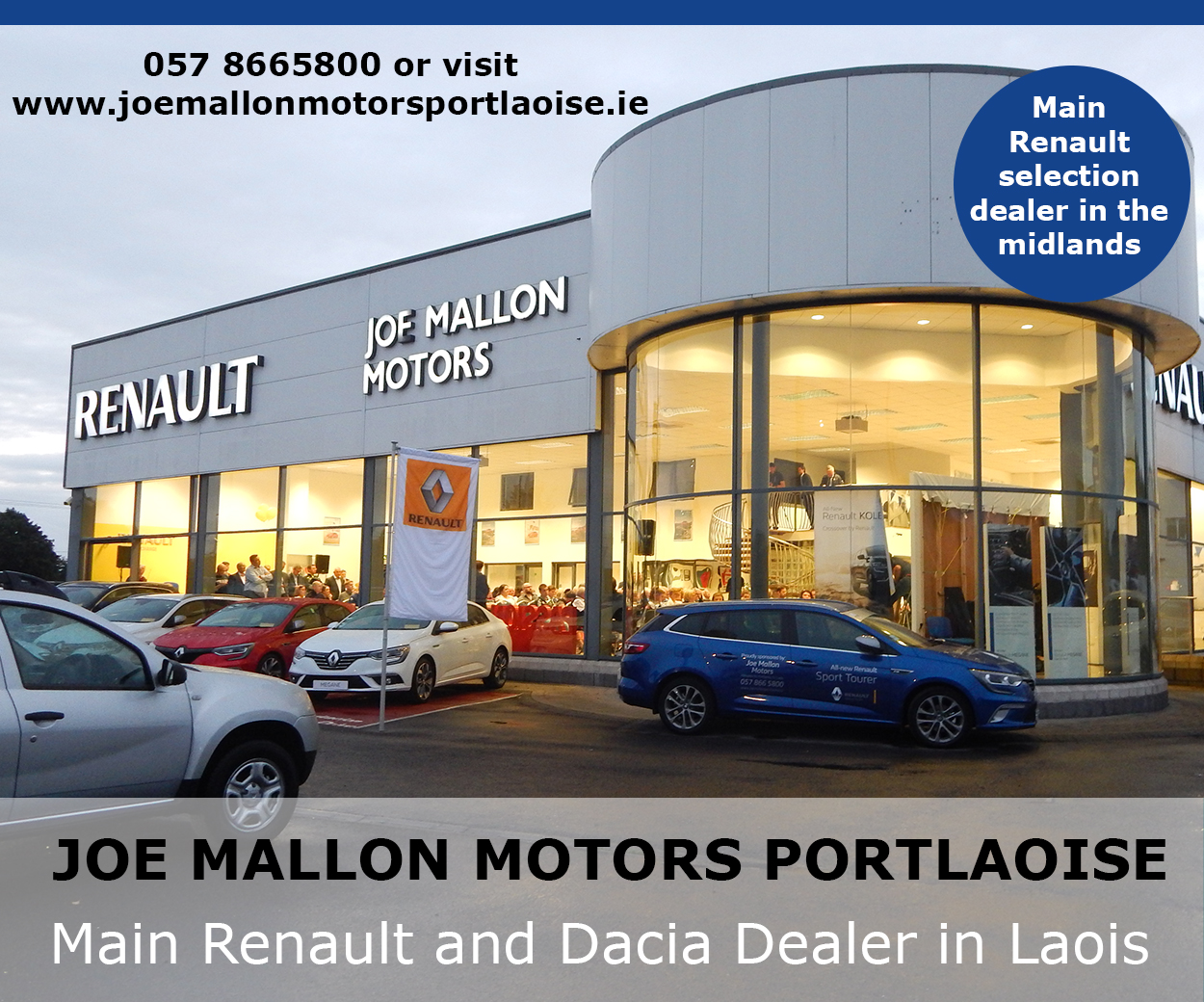 Then to set up the steps accordingly, this is how coding works".
Aidan said the pupils in Timahoe NS made his day fun by being creative and willing to experiment.
On days such as this one in Timahoe NS, he watches for the pupils to interact, share ideas and exhibit their work to each other.
That level of engagement, Aidan says, "means the children are comfortable and enjoying the experience".
His enthusiasm certainly rubbed off on the children who were suitably impressed.
David Galwey from 6th class loves the fact that "scratch builds a story" while Seamus Ramsbottom loves scratch "because it is really fun".
Maebh Hogan O'Donnell likes scratch because she "enjoys animation" while Jack Mangan loves to animate because he "gets great satisfaction from creating his own script".
Both Maebh and Jack said they feel very proud of themselves when they have completed a story.
Google CS First is only one part of computer science that CAMARA Education endorse. Aidan advocates for a better understanding of what computer science is and the societal impact of same.
He says that Ireland is way behind its European counterparts in this regard and needs to bridge the gap.
One aspect of this is in the area of teacher education and Aidan duly gave the teachers a workshop to help them acquire the skills necessary to teach code and other areas of computer science.
This was well received by the teaching staff and brought a great day full of engagement, learning and creativity to an end.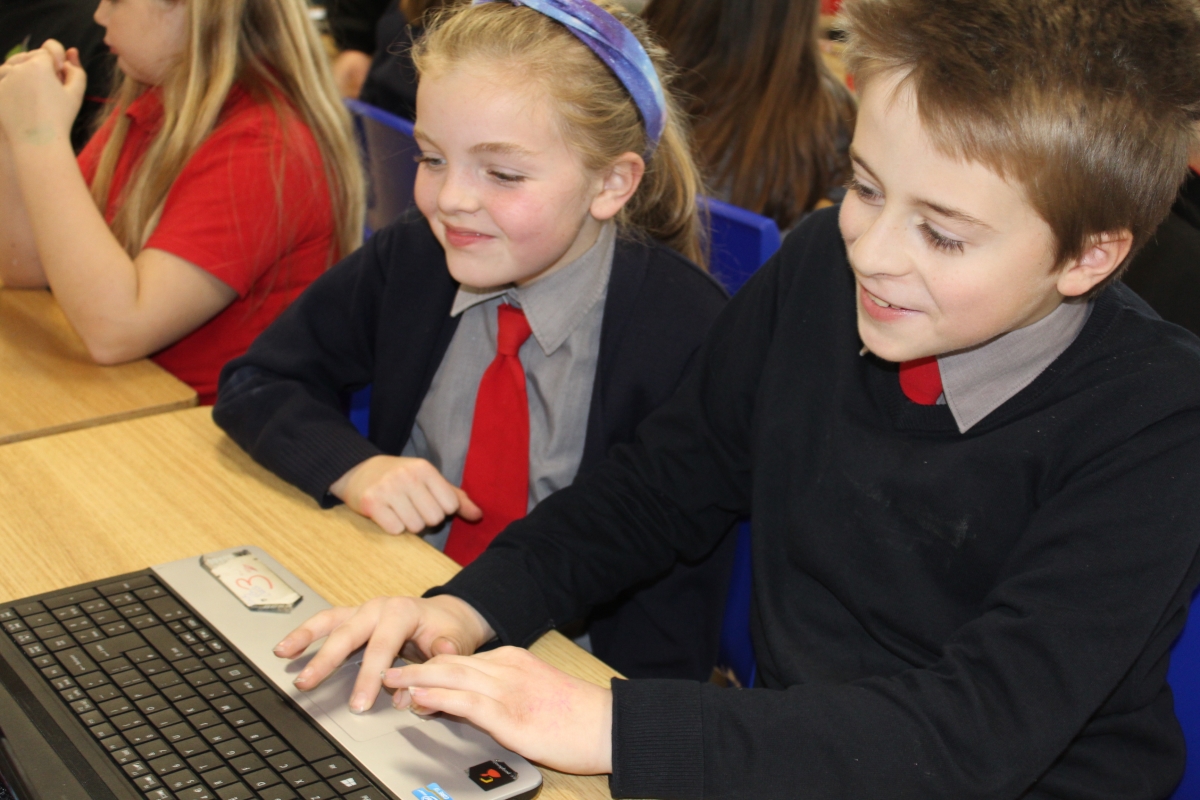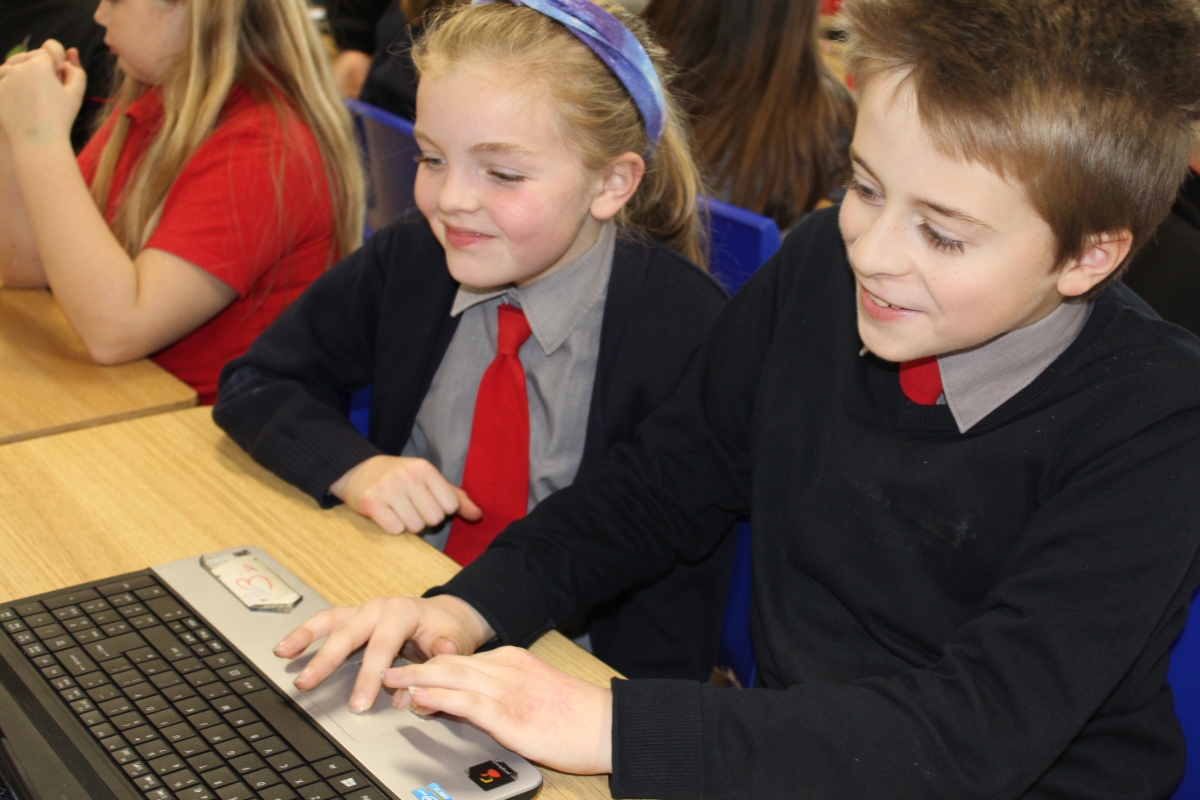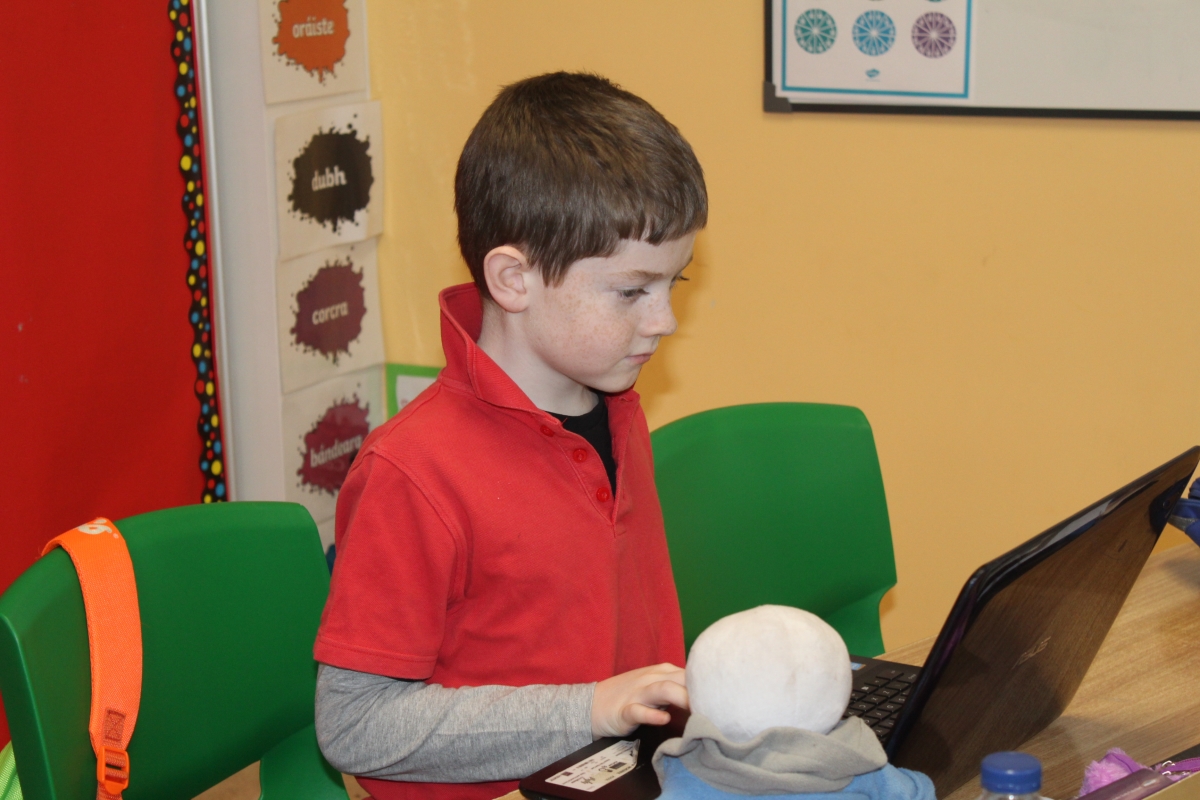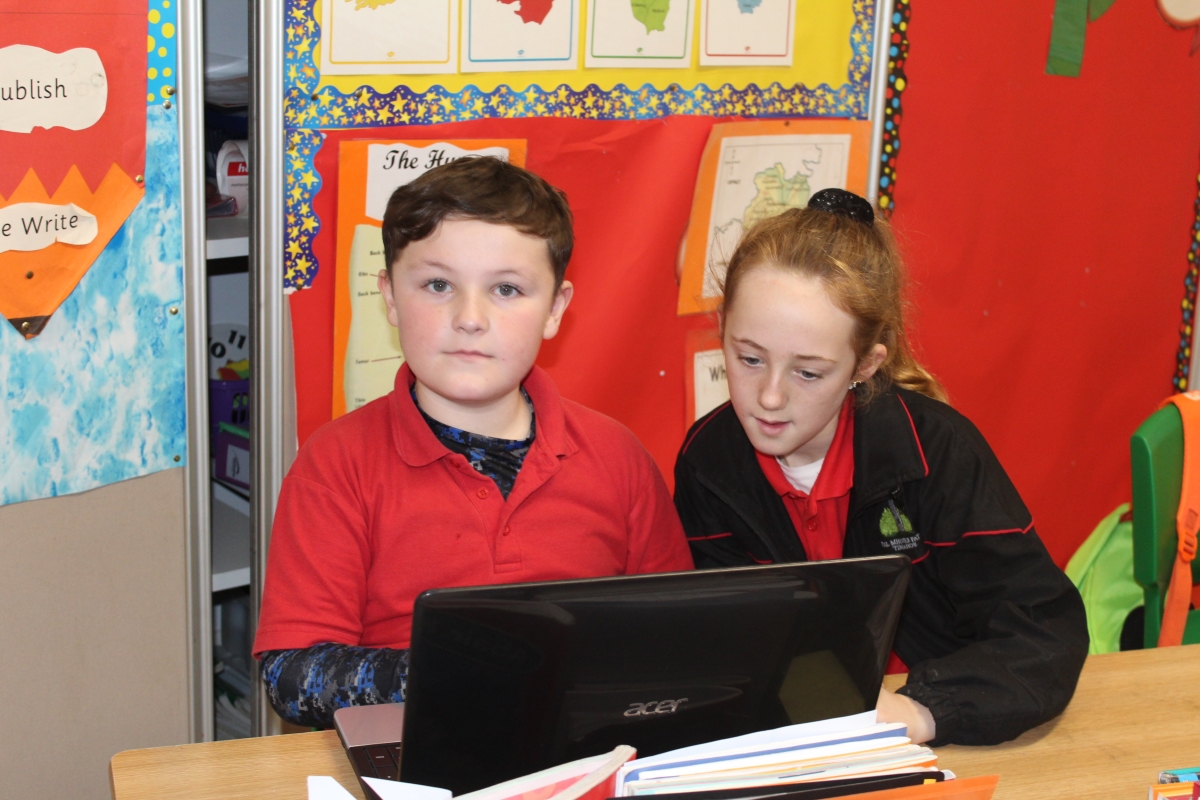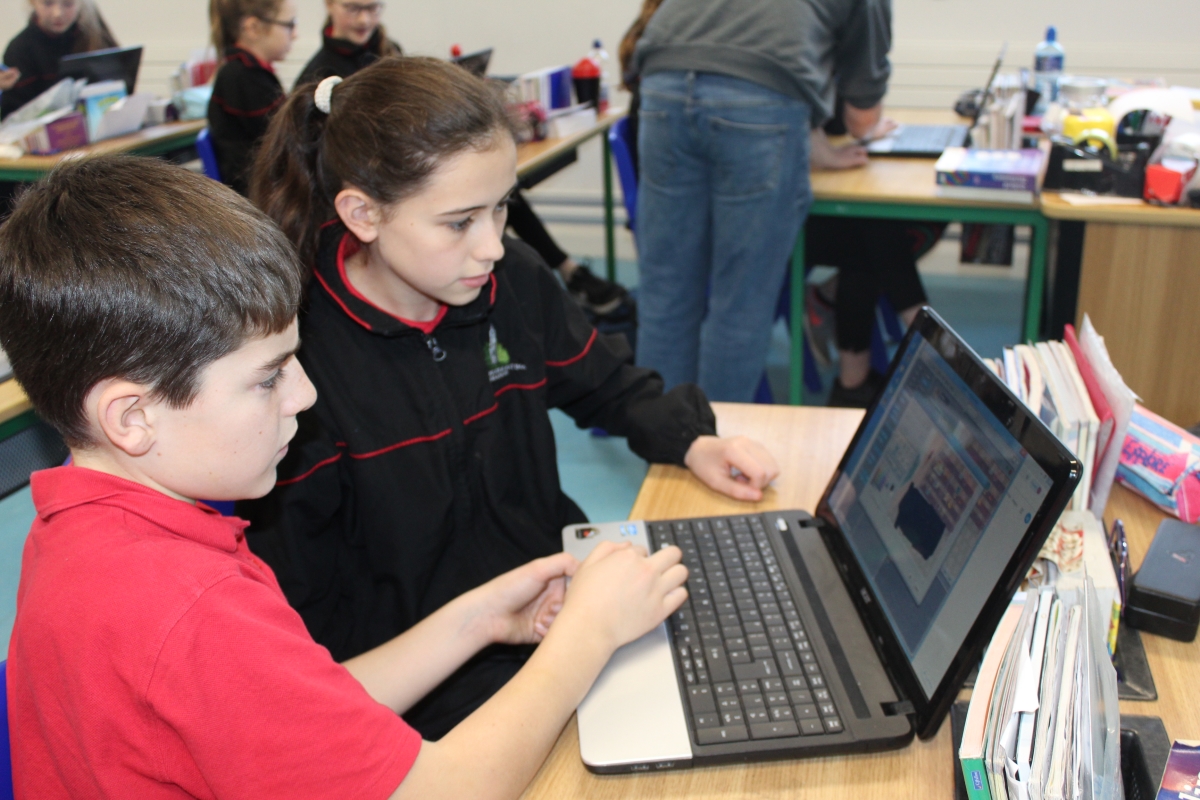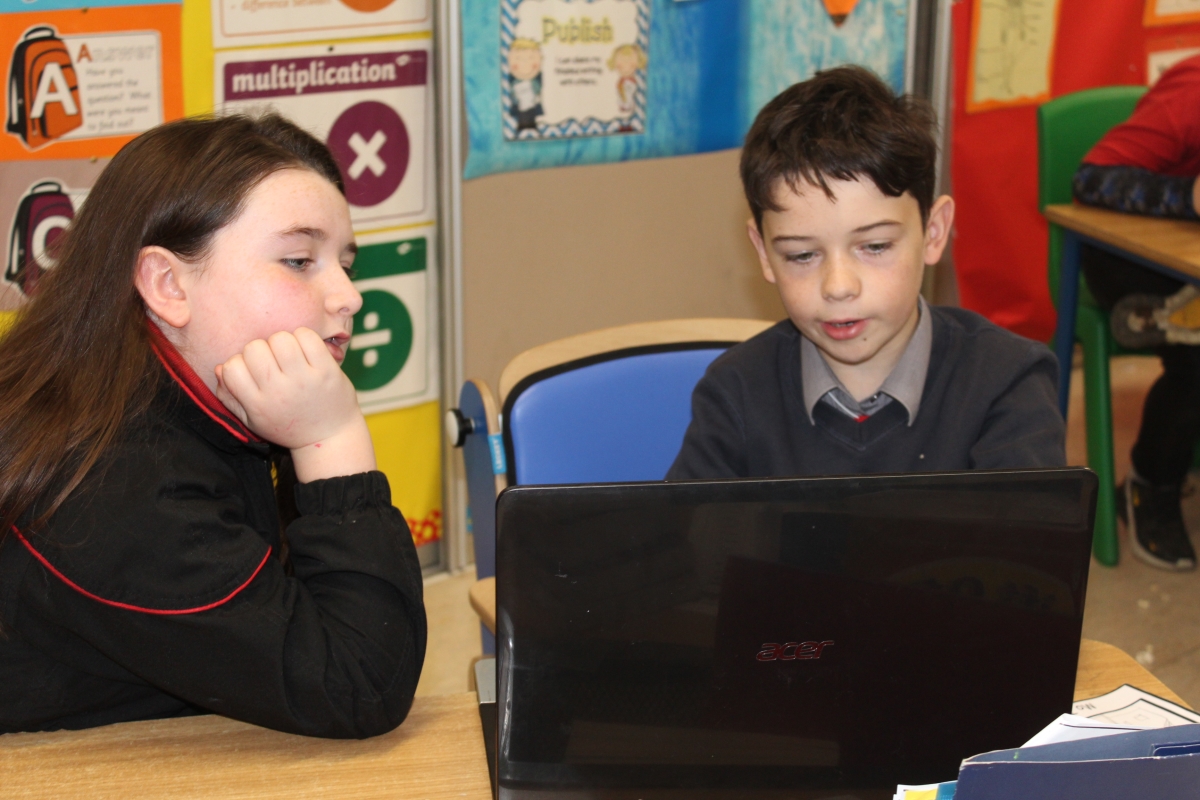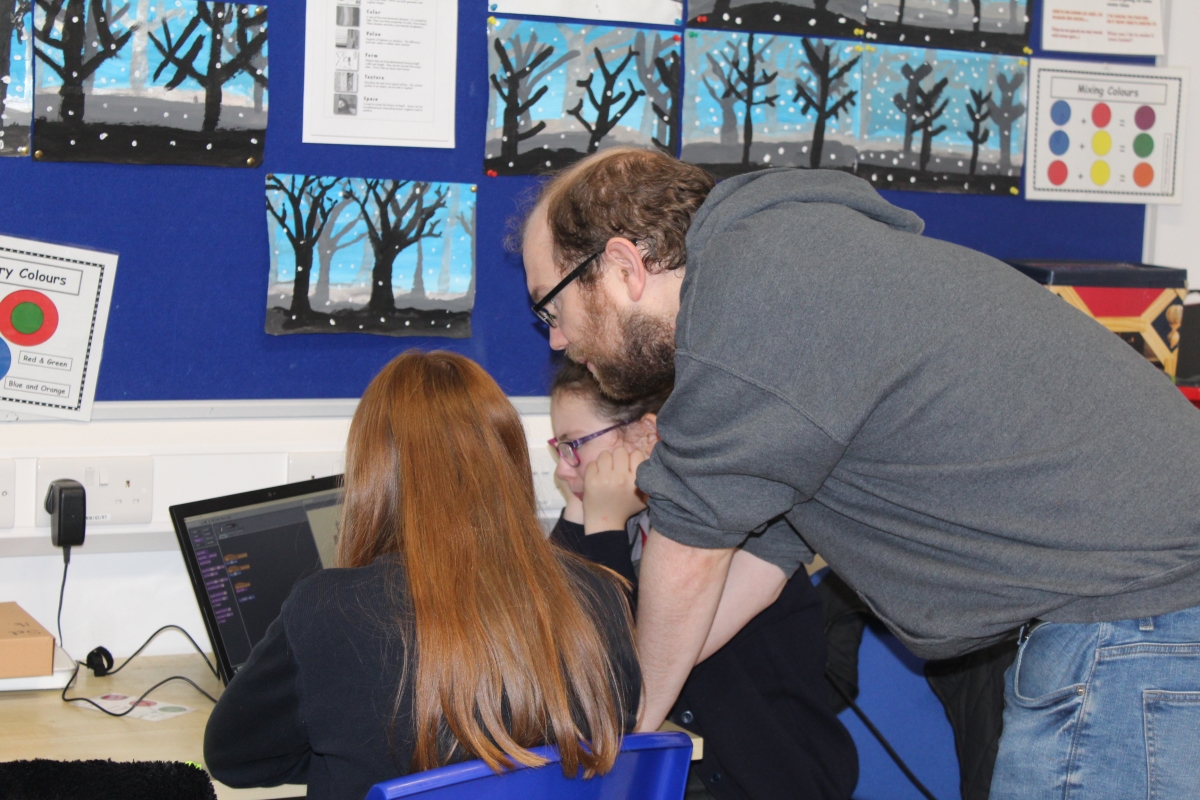 SEE ALSO – Santa's Helpers going from strength to strength to help families this Christmas