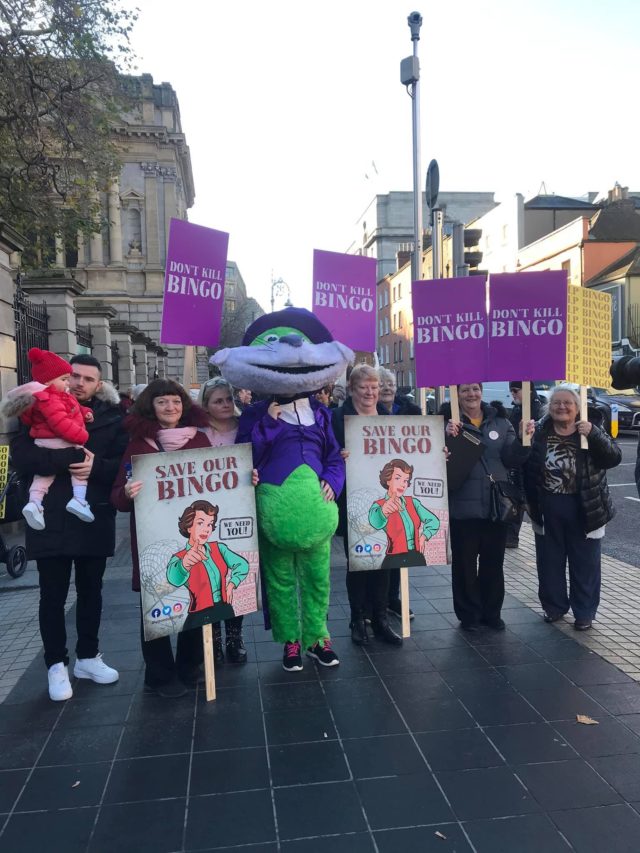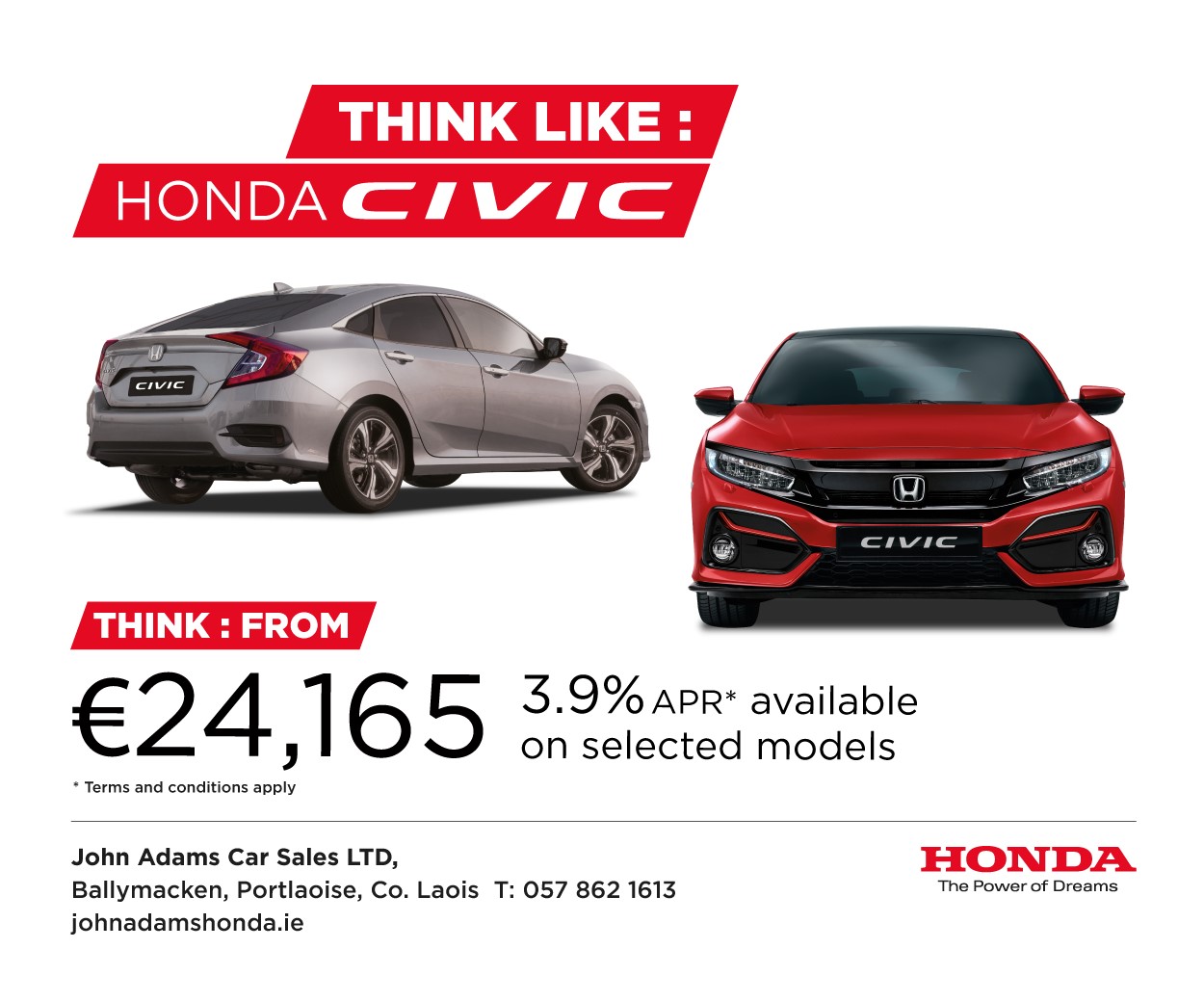 A protest is in full swing outside the Dail at present over the potential introduction of a new piece of legislation.
A spokesperson for Save Our Bingo has said there is concern that a bill that will reduce the amount of money paid out on a bingo win will force many bingo halls to close.
There is a worry that halls where Bingo is played won't be viable to run if the new legislation is enacted. Bingo is incredibly popular in places like Portlaoise, Mountrath and Ballinakill.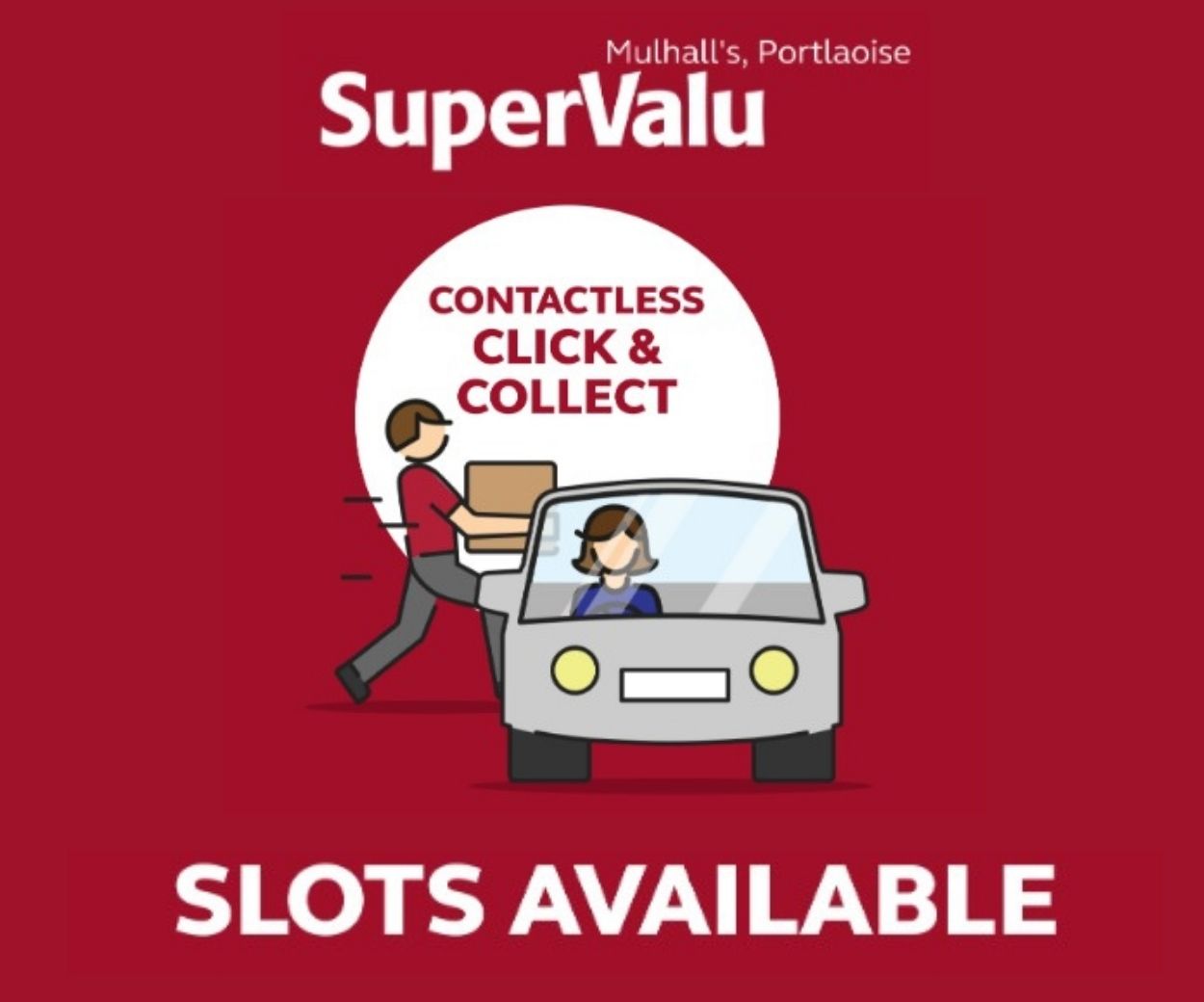 For many people, bingo is their only outlet and their only social event of the week.
A protest has been arranged by the Save Our Bingo campaign group and this protest is underway at the Dail at present.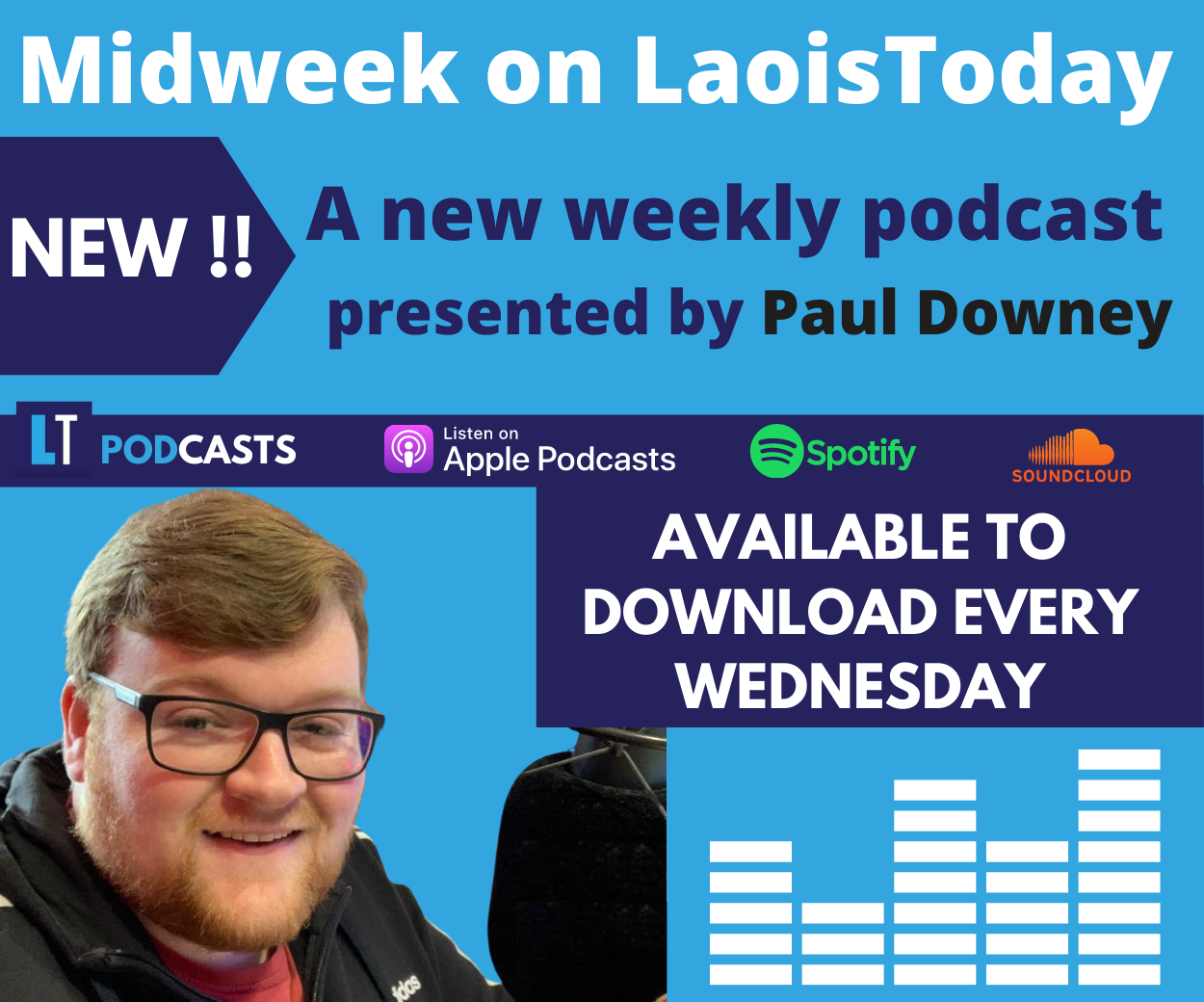 The group said it is made up of players from across Ireland who want to "save the game of bingo from being destroyed by the Government".
Minister of State David Stanton has responsibility for gambling policy and is currently steering the bill through the Oireachtas.
In a statement, Mr Stanton said he did not accept that bingo halls would be forced to close.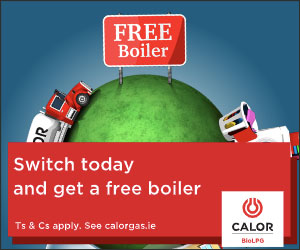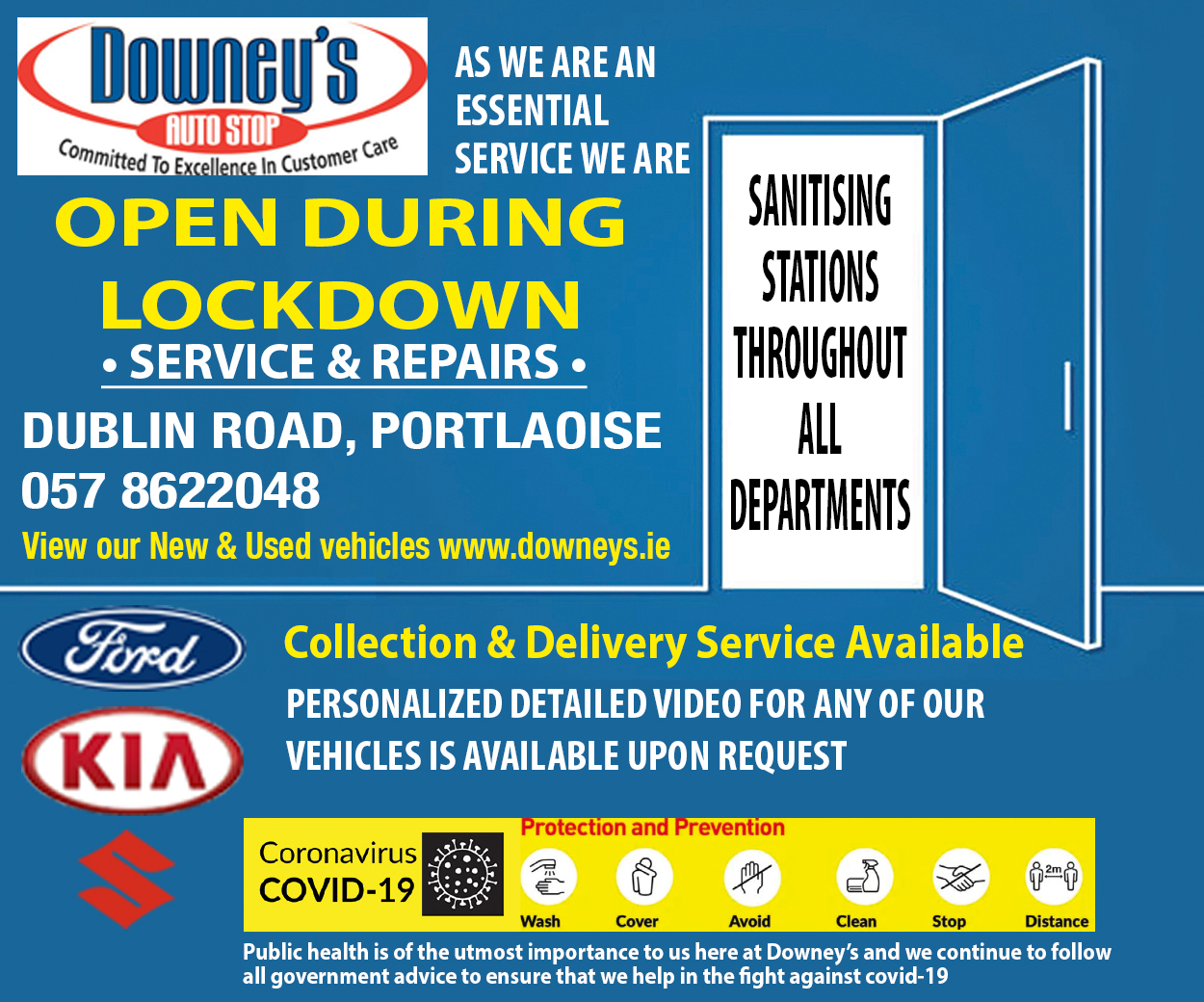 "This is a modest proposal. It will simply ensure that the charities receive a fair share from the bingo operators who act as their agent; that is a minimum of 25% of the proceeds of the bingo," he said.
"I don't accept that bingo halls would be forced to close as a result. It has always been the case under the 1956 Gaming and Lotteries Act that a bingo operator could act as an agent of a lottery licence holder but that licence holder must be a charitable or philanthropic cause. This is not changing."
The new law will see that payments in future will mean a maximum of 50% of the proceeds go to prizes; a maximum of 25% go to the charity, and a maximum of 25% go to expenses incurred in the operation of the lottery.
Mr Stanton's department said this "new payment matrix represents a progressive measure that ensures that charities receive a fair share from bingo operators and is both balanced and sustainable".
The Gaming and Lotteries (Amendment) Bill is going before the Dáil tomorrow.
SEE ALSO – Athlete Mary Mulhare named as LaoisToday/Property Partners Buggy Sports Star of the Month for November