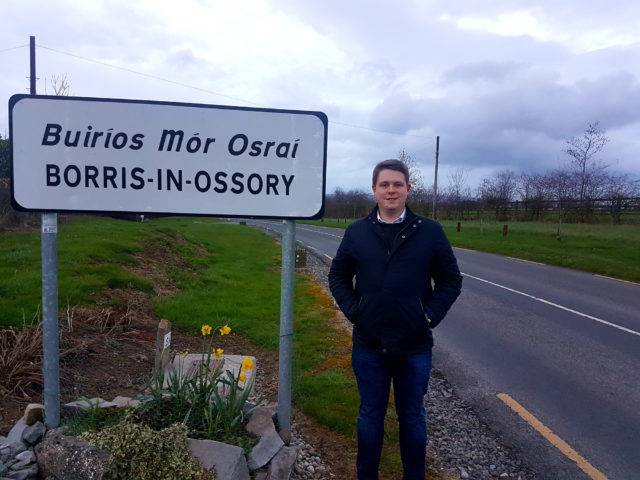 Brought to you in association with the Midlands Park Hotel
Laois's youngest county councillor Conor Bergin is the first guest on the new LaoisToday Talking Politics podcast, part of a series of productions across politics, business and sport that will be aired in the coming months.
The 25-year-old from Borris-in-Ossory, who was elected for Fine Gael in the Borris-in-Ossory/Mountmellick Municipal District last May, joined us recently to discuss his fledgling political career, how he got interested, how he's finding his new role and what his long-term ambitions are.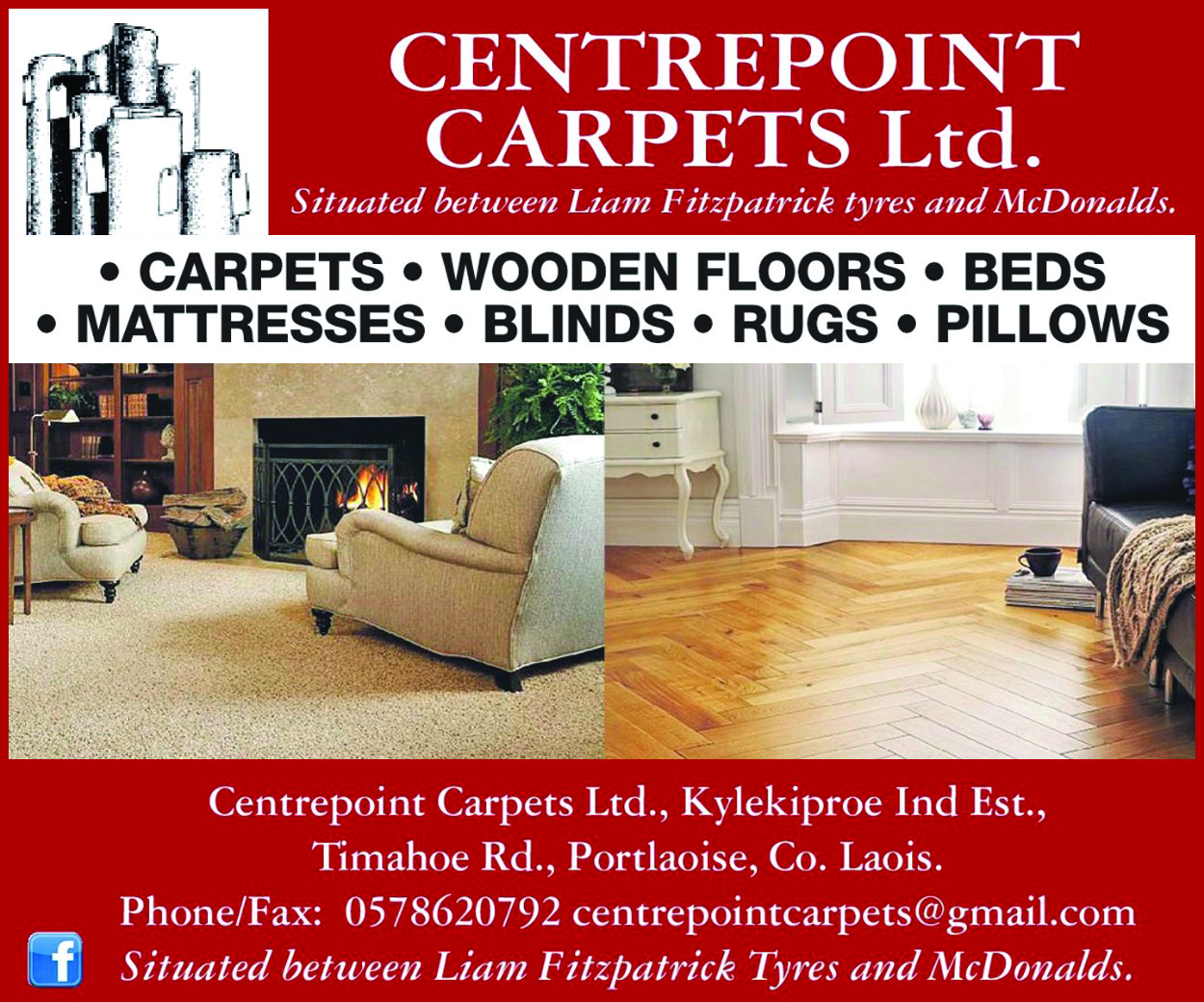 Bergin, who works in Minister Charlie Flanagan's office, explained how he first became involved with the Young Fine Gael branch in UCD before then linking up with the party in his native Borris-in-Ossory and then in Laois and across the wider Laois-Offaly constituency.
He then put his name forward to contest the 2019 Local Elections and defied the odds by taking a seat in a district where all the outgoing councillors were running again.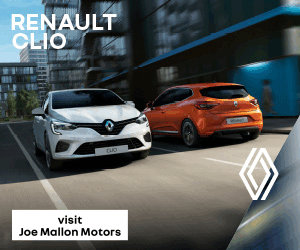 In a wide-ranging discussion with host Steven Miller, he says that politics is his "passion".
"Everyone has something they're good at in life. For me it wasn't music. I played U-12 hurling with Borris-Kilcotton and that wasn't my forte either but politics is what I love, I enjoy it.
"You are there to represent the people and to deliver things for your community and your area and the people that elect you.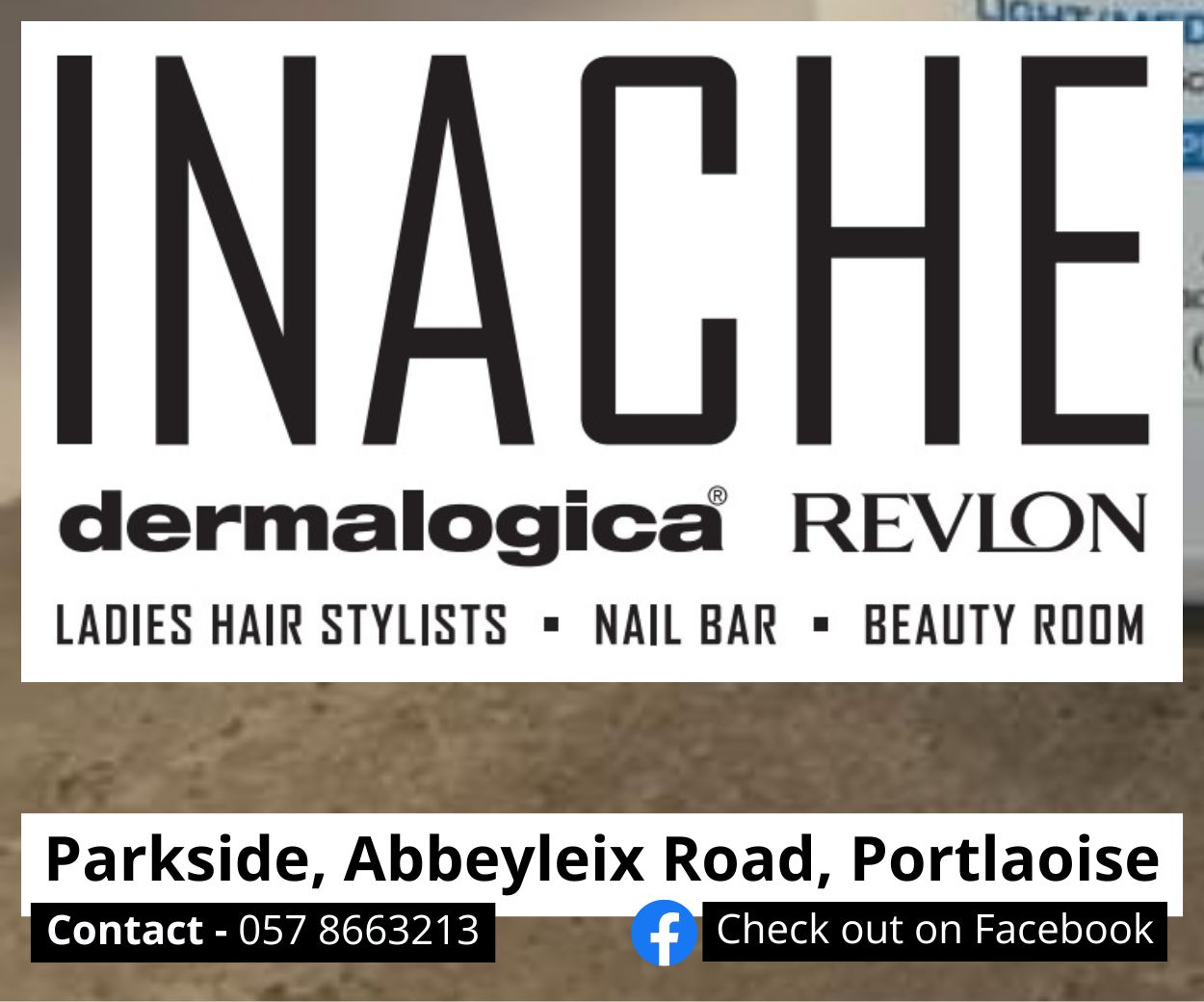 "There is a great variety to politics … ultimately you are working for the people and their priorities are your priorities."
Because of his age, many of his contemporaries are free to travel the world. And despite sometimes wondering would he like to be in that position too, he says he's very happy in his new role and he's "exactly where I want to be, doing what I want to do".
"A lot of friends of mine … they have opportunities to travel or work abroad. I am constricted in that way. I might be able to go for a week or two but I couldn't go for a year.
"A friend of mine recently moved to New York and you see these things on Instagram and people travelling around. I suppose when I do think like that, sometimes I wonder am I in the right position.
"But the only thing I will say – it never lasts for more than 24 hours if I do get down in the job. You have good and bad days in politics and as Charlie Flanagan says it's like snakes and ladders. You can have good and bad days.
"On days like that, 24 hours later you could be walking into County Hall and every time I walk in there I get a buzz. Because you're walking in there on behalf of your community and the people that elected you.
"And when I am in there in the chamber in County Hall, raising issues, trying to progress projects I know I'm exactly where I want to be, doing what I want to do and I get a great enjoyment out of that."
You can listen to the interview in full here.
You can also subscribe to the LaoisToday podcast on Apple Podcasts and Spotify.
SEE ALSO – Prestigious award for Bloom HQ in Mountrath