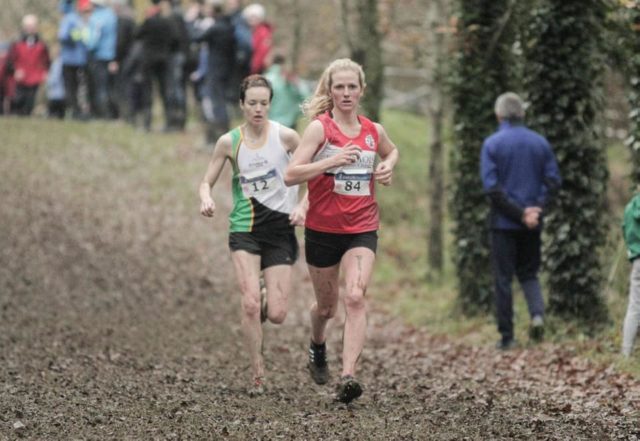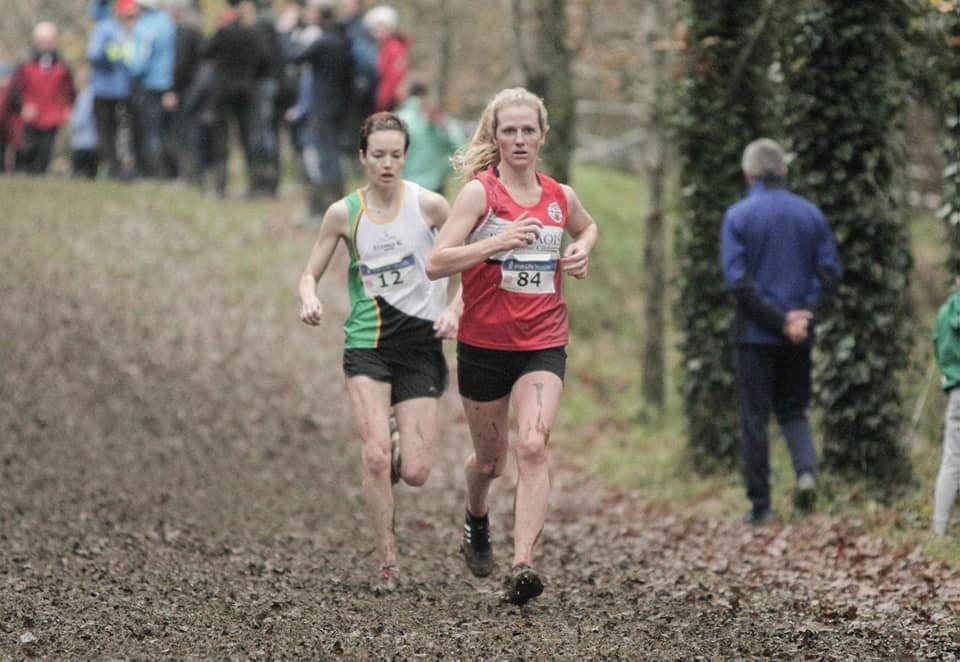 Portlaoise Athletic Club's Mary Mulhare is on a roll at the moment and is showing no signs of stopping as she prepares to represent Ireland in Lisbon this weekend in the European Cross Country championships.
Clocking up over 100km a week on her feet, Mulhare is fresh off the podium for the second time in recent weeks.
She bagged silver in the Ladies Senior National Cross Country race in Abbotstown last week (behind only Olympic athlete Fionnuala McCormack) and gold in the Laois Senior Ladies Cross Country title for an eighth time on Sunday morning so, it was only fitting that she was recently named as the Property Partners Buggy/LaoisToday Sports Star of the Month.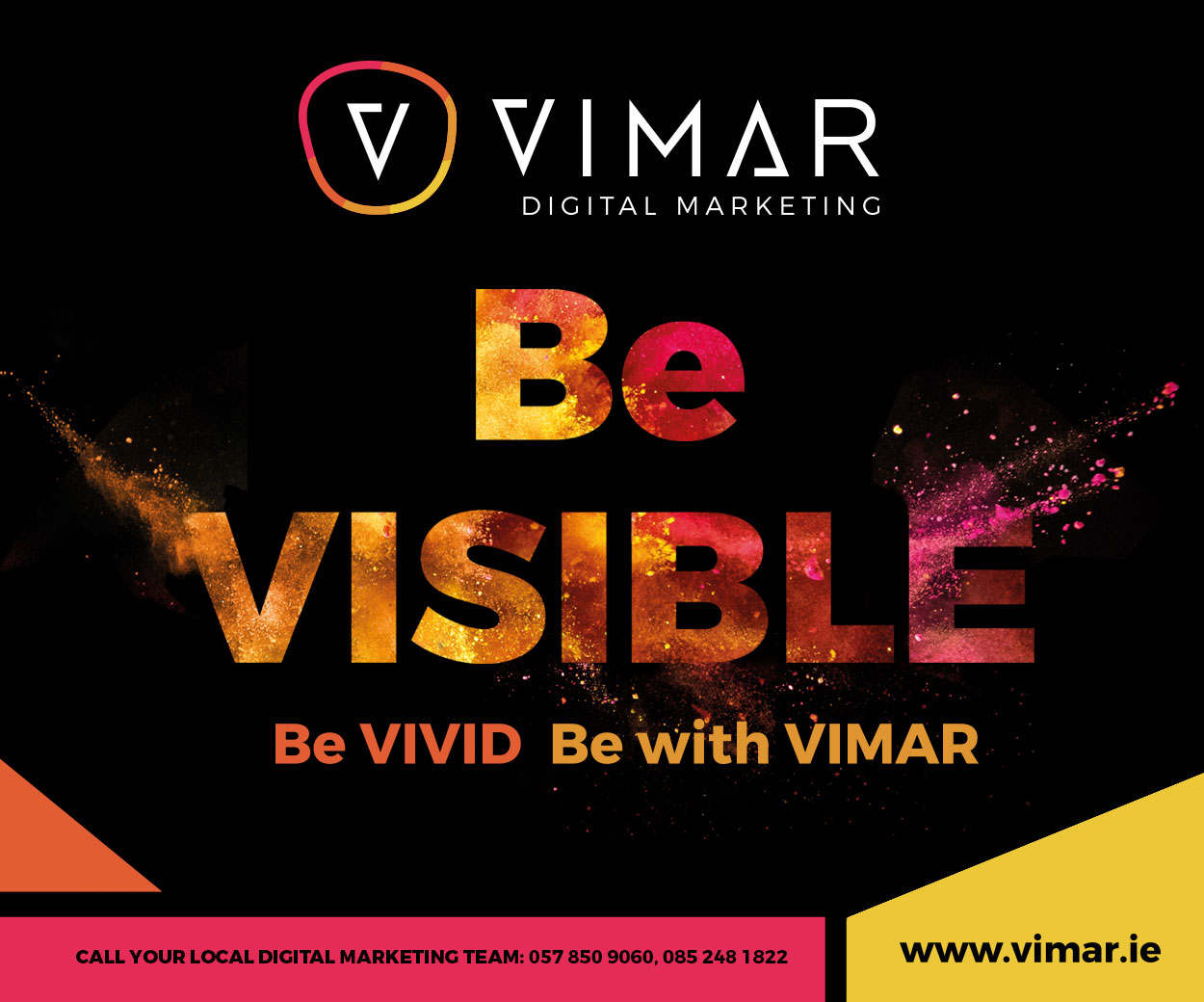 Next week she will run in the Ireland singlet alongside McCormack and will be up against some of the best athletes in the world.
Reflecting on her silver medal win from last week, she said: "The weekend was definitely my highlight. This has been the goal. I've been working towards it the last two years.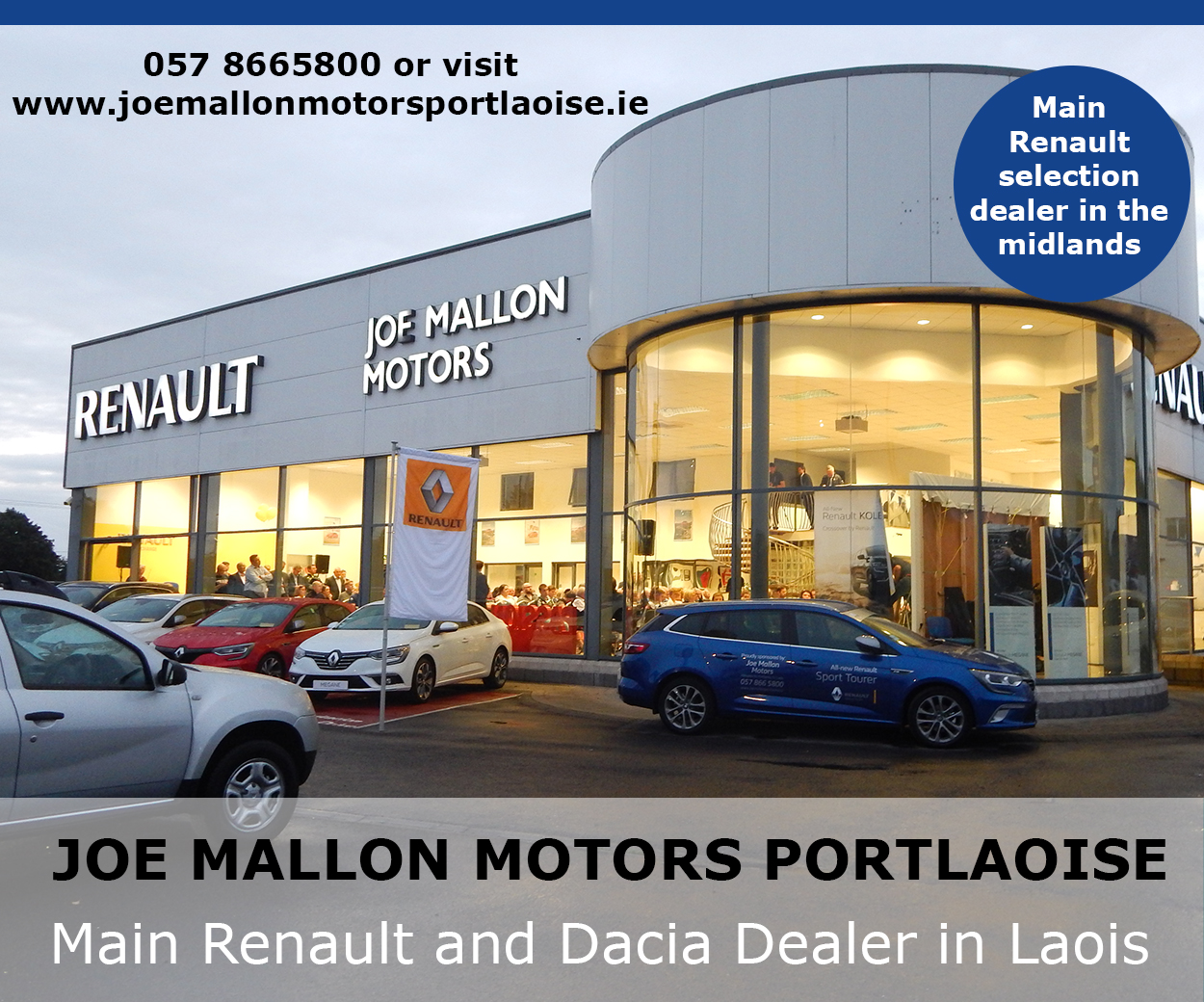 "Anyone that knows me knows I'm never happy after I run but even in the car home I was with Mam and Dad and my mam was like 'this is the first time I've ever seen you happy after a race'.
"Even with 100 metres to go I knew I was in second and I couldn't stop smiling coming into the finish. I was looking at pictures and I just have a big smiley head on me!
Mary is part of an active family and having watched her siblings running, playing football and basketball, running took precedence for her in recent years.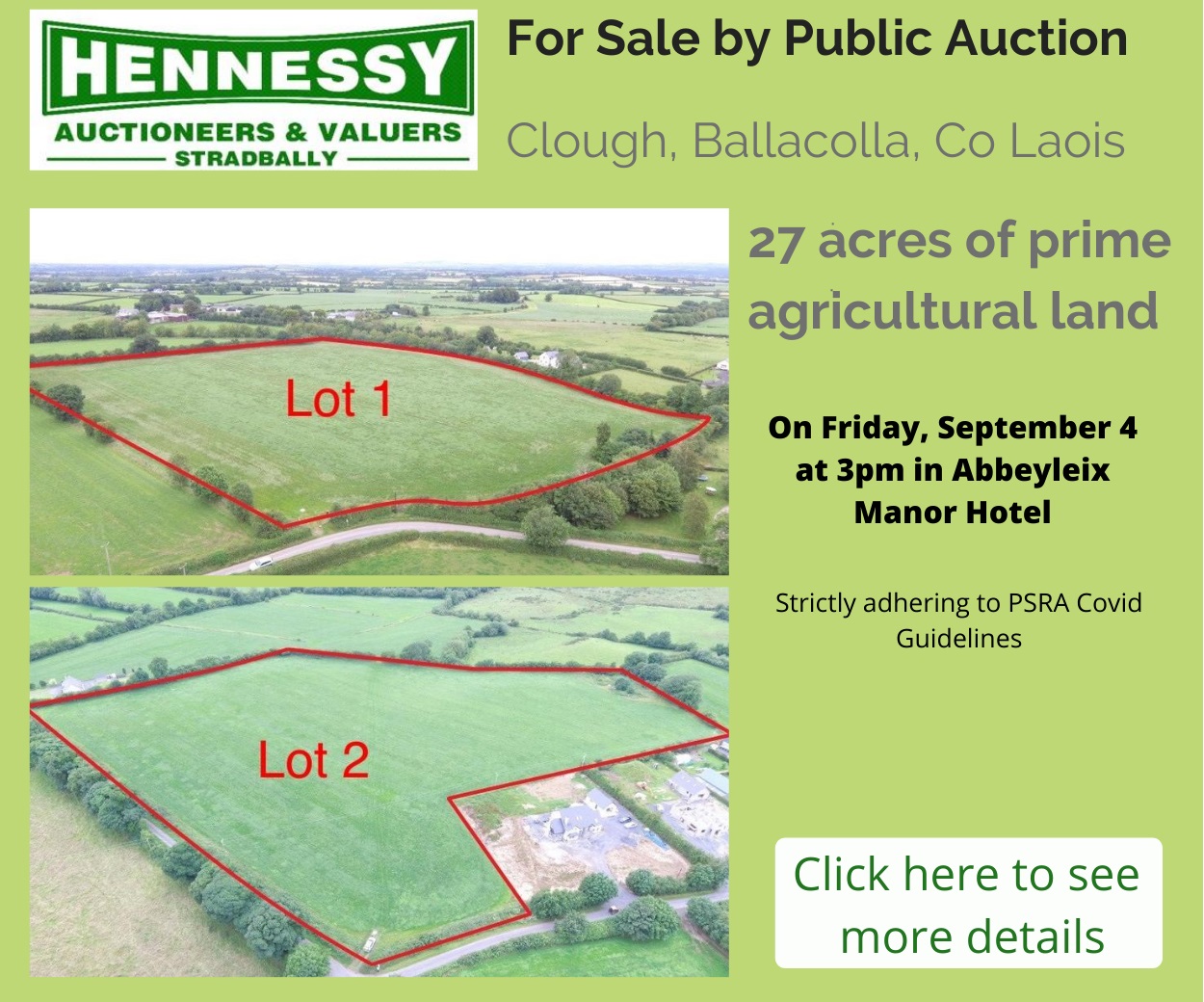 "I was five when I started running and I have four older brothers and sisters and they all did it.
"Eileen Hayes and Carmel Lyons were the two over us and we literally just ran around mucky fields," she laughed.
The older siblings in the Mulhare clan played a big role in Mary's love for sport and running.
She explained: "My two brothers, Dan and Michael, I would have looked up to a good bit.
"But even my sisters would have done a good bit of running, football and basketball. So, it was literally just a process of elimination and I was playing football and basketball over the years and then running just took more time to do."
But what was it that was more appealing to Mary than her other sports?
"I liked the individuality of it. You weren't relying on anyone else. We always did the Cross Country and I just loved the cold morning and the races," she said.
Aside from a hectic training regime which sees her training everyday, Mary is a teacher in Portlaoise CBS. However, her ability to balance everything is admirable.
"Tuesdays, Thursdays and Saturdays would be my hard days.
"So I might jog in the morning and do a session in the evening. And then runs in between that. A big thing is to make sure I eat the right food after sessions and I just make sure there's a good mix of everything on the plate," explained the talented athlete.
"I've been doing this since I was five and I'm looking at my brothers and sisters always just going out and training. So it's kind of natural, just come home, put on the runners and go for a run.
"Some people might see it as a sacrifice but I don't. To me that's just my lifestyle. During the winter I'm so busy, I don't have time to think so you literally have your slot to train and you just go out and do it," she assured.
The Ladies Senior National Cross Country was Mary's best National result and now she prepares for her next race on Sunday in Lisbon.
Flying out Friday, race Sunday, back to work Tuesday – there is no rest for the wicked.
So how does Mary prepare for such big races?
"I try keep everything simple and relaxed and keep the same approach," she said.
"A lot of people like to go out for lunch with friends or something like that but I just like to stay and home and chill.
Go up and chat my granny and do normal things. I do a little bit of visualization – trying to picture myself in the race as well," Mary added.
It is a big weekend for Mary and Portlaoise Athletics Club. She has been a role model for many athletes over the years and it is very clear why.
We wish her all the best in Lisbon and as she continues to add to her list of personal bests in the future.
SEE ALSO – Athlete Mary Mulhare named as LaoisToday/Property Partners Buggy Sports Star of the Month for October