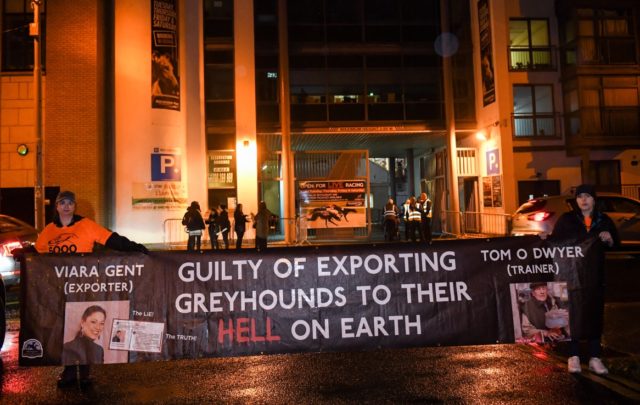 Laois/Offaly TD Brian Stanley called a vote in the Dáil yesterday afternoon to oppose horse racing and greyhound racing being given €86m of taxpayers' money.
The vote was called by the Sinn Féin TD as Fine Gael and Fianna Fáil tried to push through a motion that would have increased funding to the industry to an all-time high record.
The vote was defeated.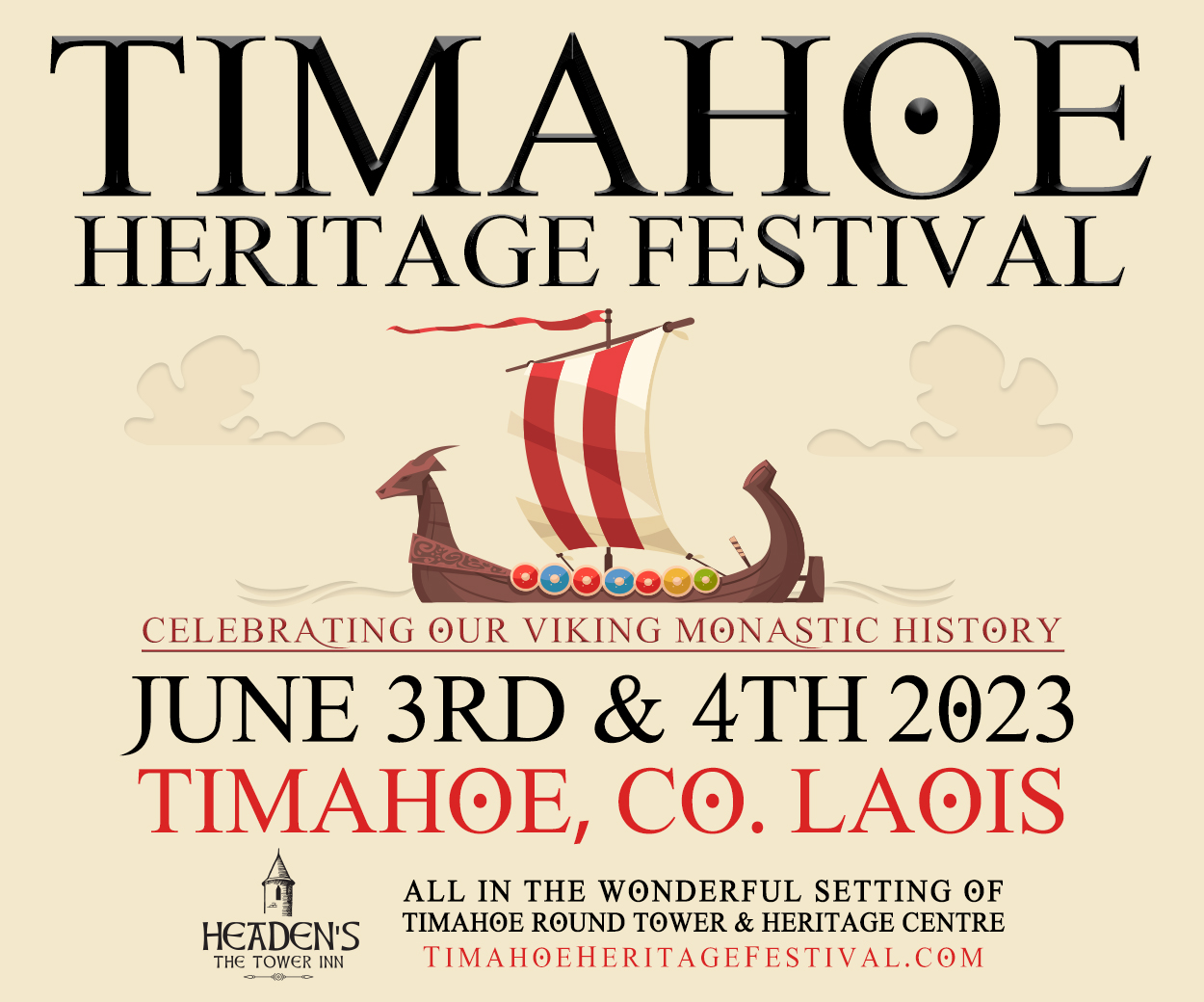 Speaking yesterday following the vote, Deputy Stanley said: "We called a vote on this matter this afternoon because the proposed funding is way over the top.
"We have a housing and a healthcare crisis and we're seeing a further €86m given to two industries which have already received €1.4b since 2001!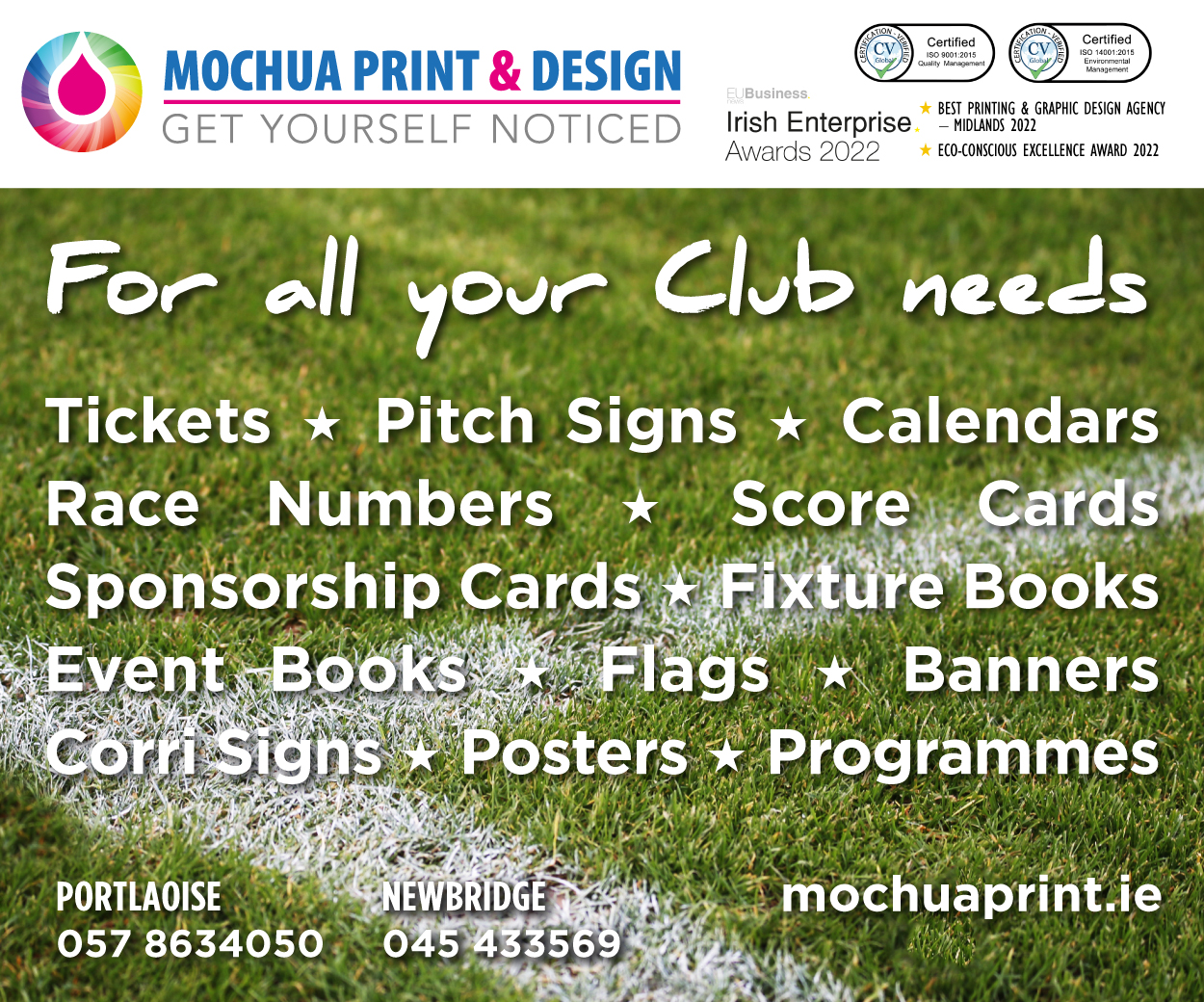 "Horse Racing Ireland were in the Oireachtas only a few weeks ago and told us how well their industry was performing.
"They don't need this money as much as other sectors do''.
"It would be immoral of us to vote to allocate such over the top funding to an industry where most of it goes to prize money which ends up in the hands of millionaire horse owners.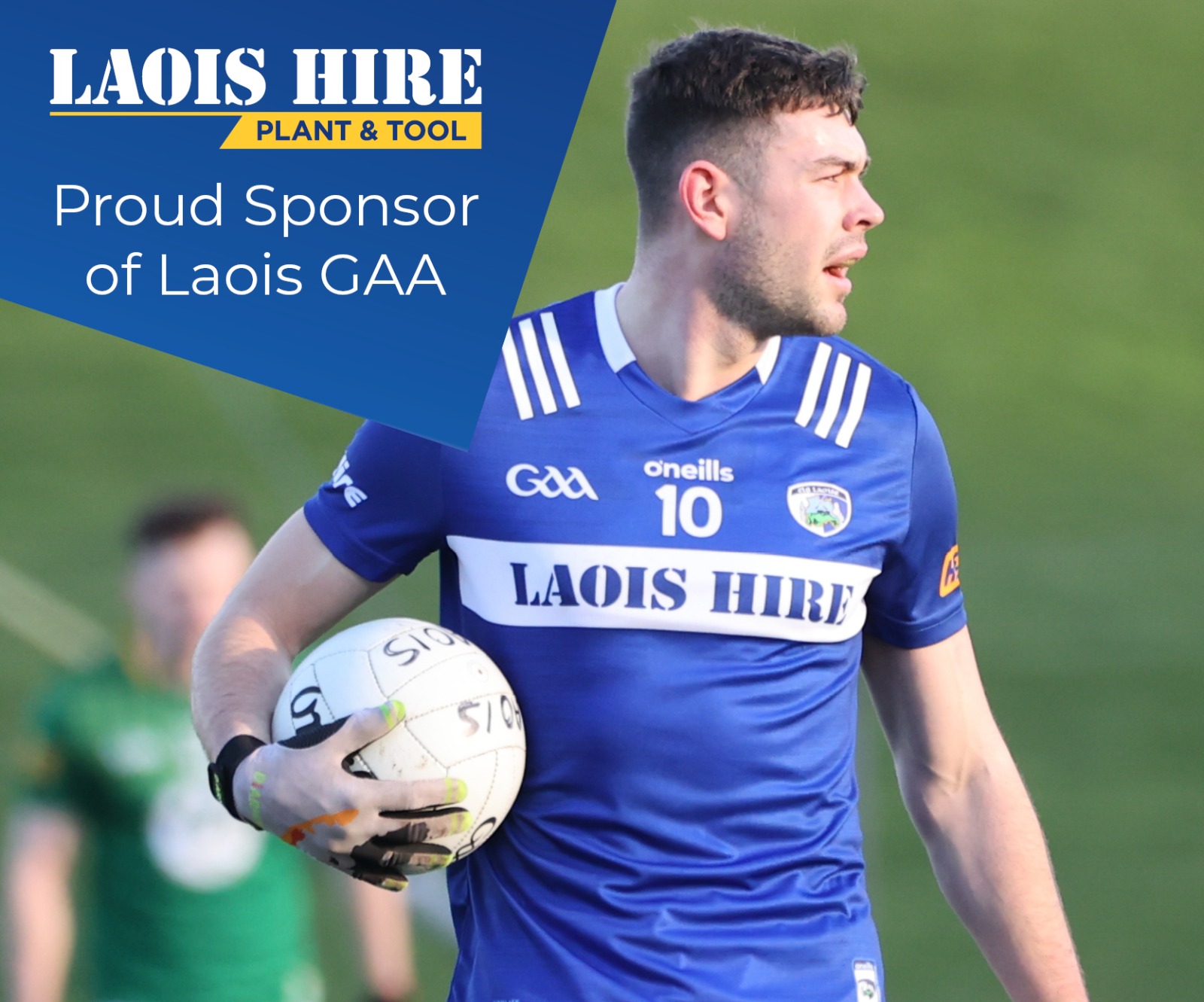 "The Greyhound industry also had a lot to answer.
"The Prime Time investigation, which was carried out earlier this year exposed the animal cruelty that goes on in the sector and also a number of irregularities regarding substance abuse.
"We cannot support this industry being given taxpayers' money until it cleans up its act.
"Shame on Fine Gael, Fianna Fáil and Labour who were successful in having the motion passed.
"Sinn Fein supports a strong Horse Racing and Greyhound industry, but we will not support such obscene levels of funding while there are clear issues in both sectors."
SEE ALSO – Name change paves the way for area teams in Laois senior hurling championship
SEE ALSO – Books, hats and jerseys – LaoisToday store is now open!