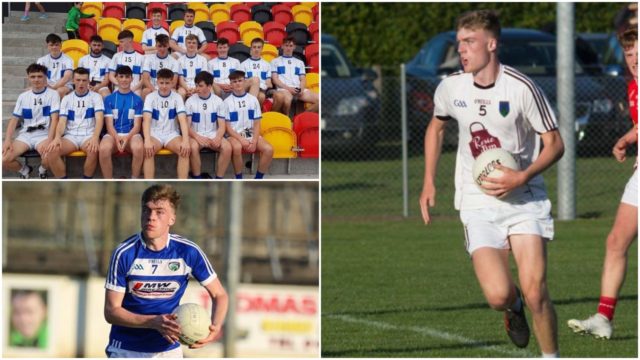 The Laois U-20 'A' football championship final is on this Friday night at 7.45pm in Stradbally.
Courtwood-Emo will take on Portarlington in the final and ahead of the game, we caught up with defender Sean O'Flynn.
After winning virtually every underage competition from U-12 upwards, the Laois senior footballer is hoping to add the U-20 title to his haul on Friday.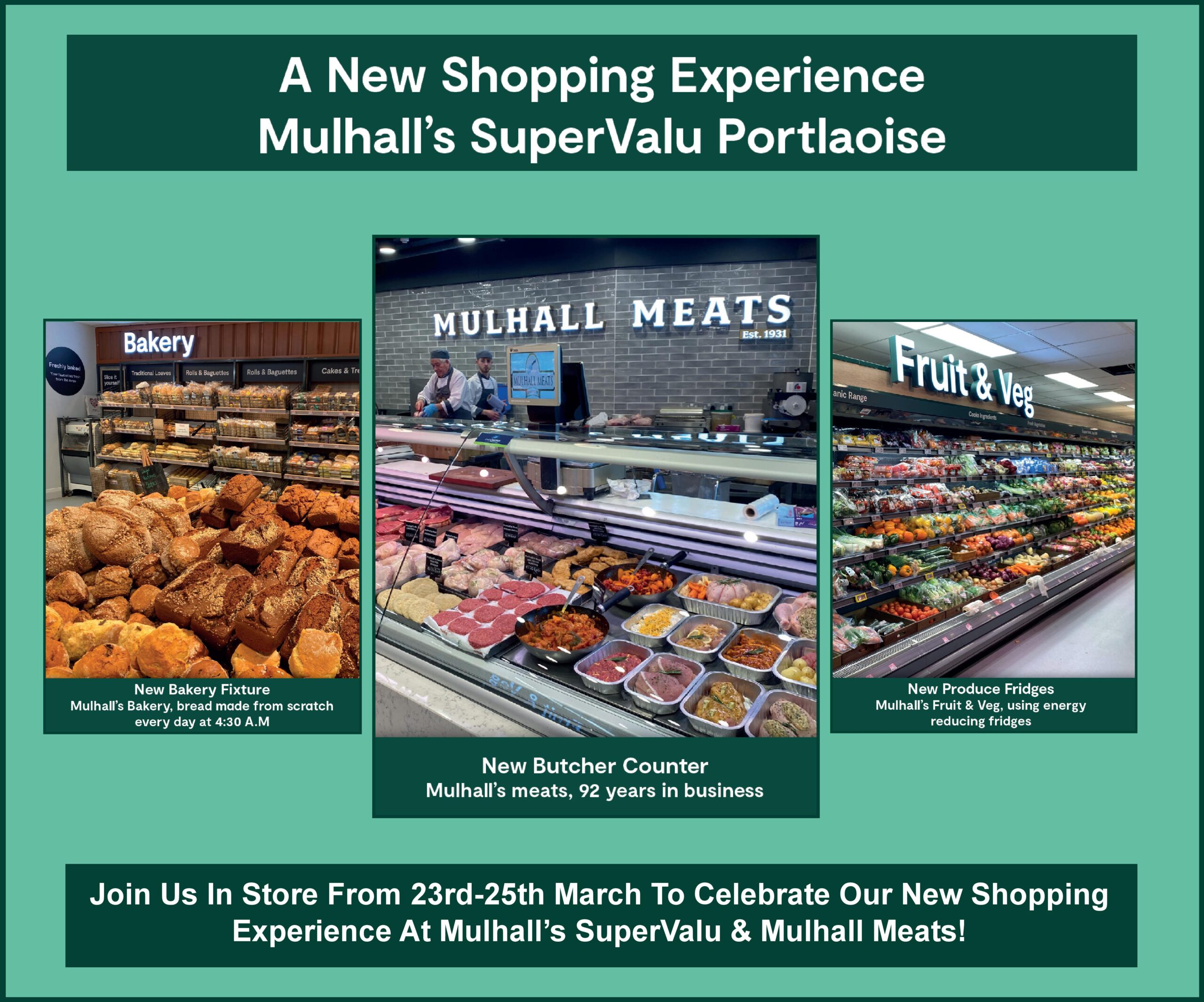 What's your earliest GAA memory?
It would have to be U-6 training in Emo or Courtwood during the summer months. More time was spent hiding from the midges than actual football!
Tell us a bit about Courtwood-Emo/St. Paul's
St Paul's is a juvenile amalgamation of two senior clubs, Courtwood and Emo. At U-17 level the club is called Emo-Courtwood, and we play in Emo colours, red and white.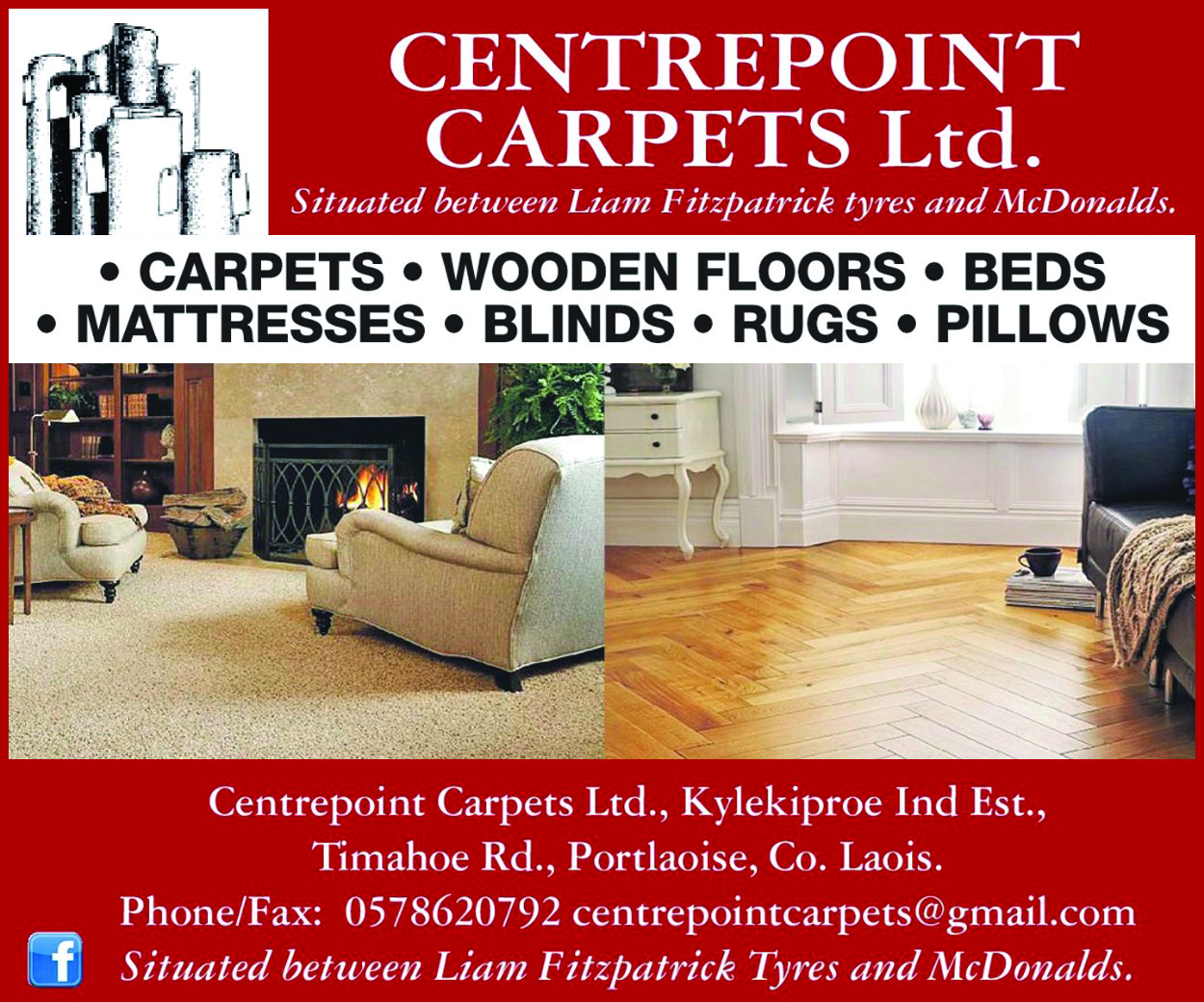 For the U-20 championship we're called Courtwood-Emo and play in Courtwood colours, black and white.
What are the facilities like?
The facilities in both cubs have massively improved since I began playing. Emo has two full sized GAA pitches, a soccer pitch and also a smaller astro pitch.
What Courtwood lacks in volume it makes up for in quality. We only have one pitch, but it was completely done up a year or two ago. In my opinion it is now up there with the nicest pitches to play on in the county.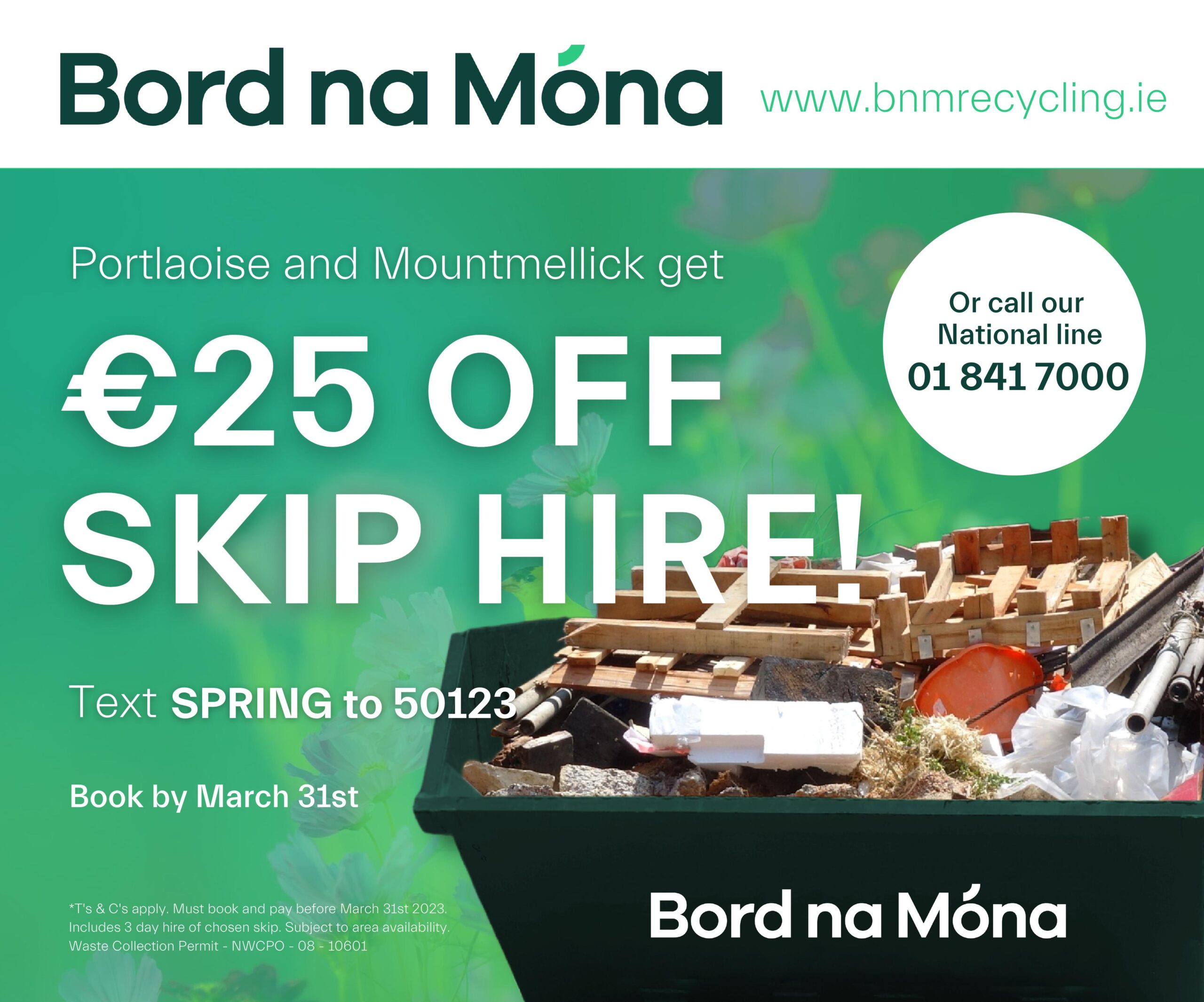 Can you remember the first time you went to play with St. Paul's and Courtwood?
The first proper match I can remember playing with St Paul's was the final of an U-8 blitz against Portarlington in Portarlington. Thankfully we won, something we'll be hoping to repeat on Friday.
As far as I can remember my first Courtwood game was a Kelly Cup match against Mountmellick, who we went on to beat in the Intermediate final.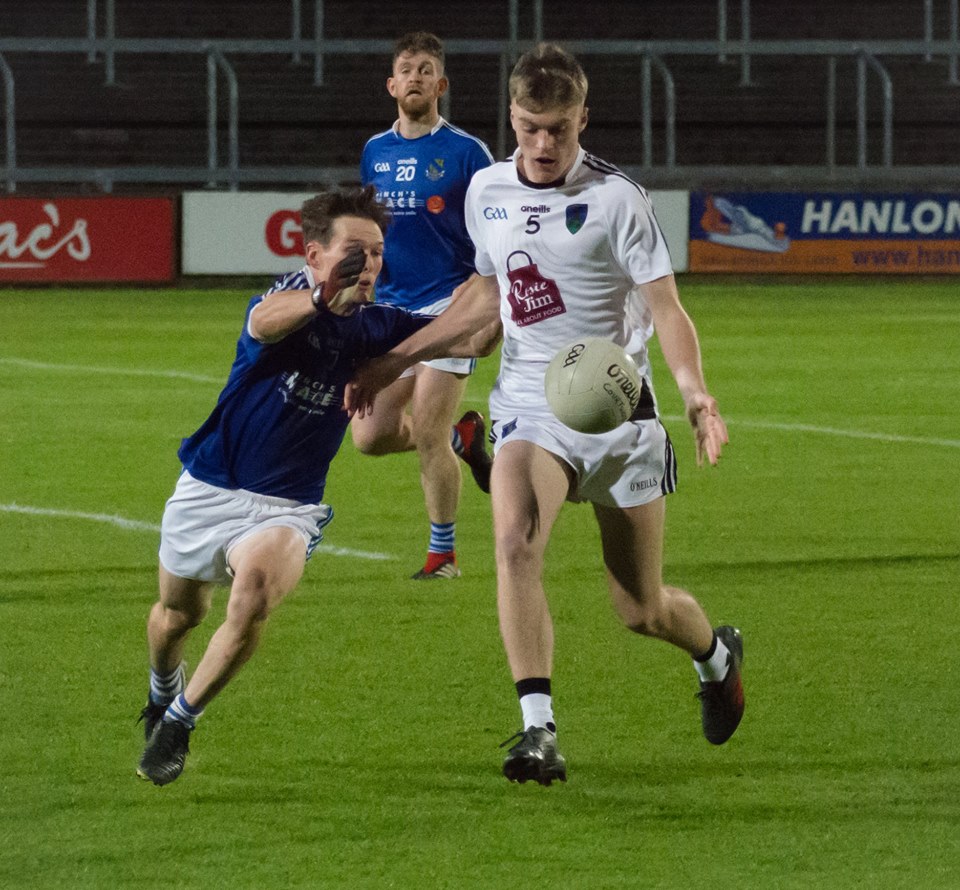 What is your favourite memory while being involved?
I have many fond memories of playing football, but by far the best moment of my career was winning the Intermediate Championship in 2018.
The club had been trying to win one for 33 years, so it was a magical moment hearing the final whistle and seeing almost everyone in the community storm the pitch.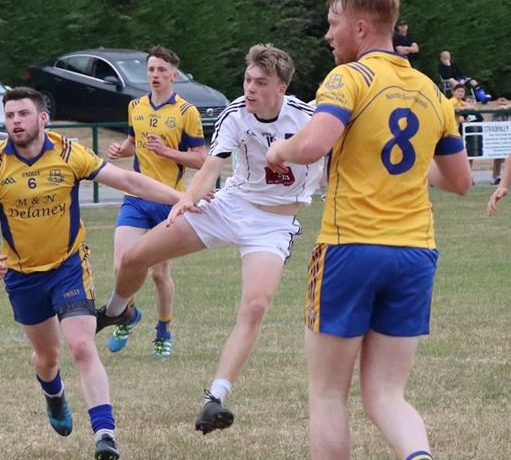 Have you enjoyed much success in the underage grades so far?
I'm lucky to have been involved with such a talented group of players, because I have never not won a trophy in any of my underage years.
From countless leagues and championships, all in the A grade, to playing in two Feiles, as a group this team has been blessed. This is to do with great managers and skilled footballers alike.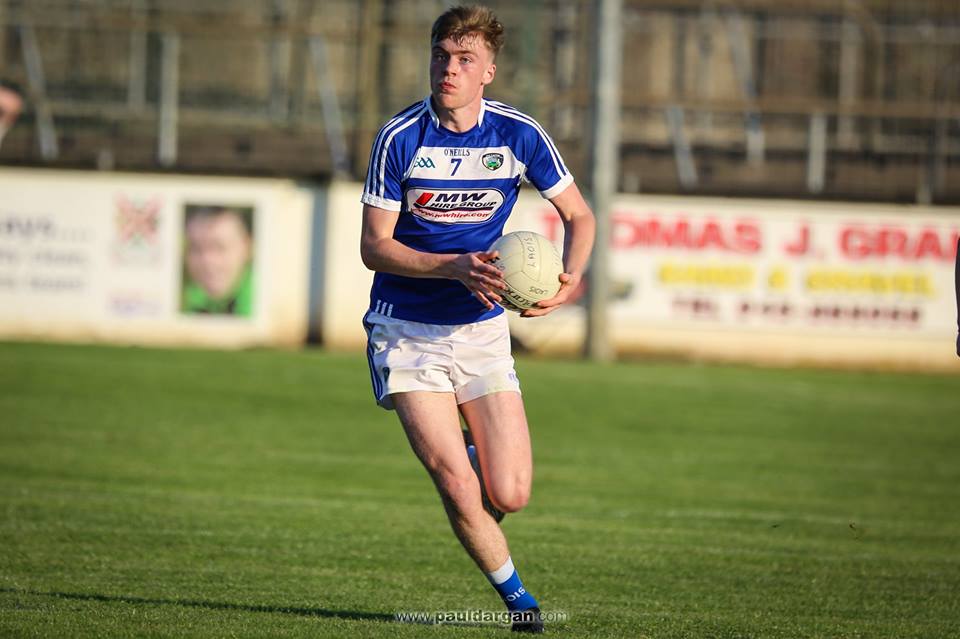 Who did you look up to in Courtwood when you were younger?
This is a tough one to answer without treading on a few toes, I still play with a lot of the guys I used to admire! An honourable mentions would be Andy Mulhare, but the two guys I really looked up to were, and still are, Niall Donoher and Robbie Flynn.
Niall was the player everyone wanted to be, his soloing and passing still is second to none. Robbie on the other hand is a proper defender. I've always strived to emulate his reading of the game, he's one of the most intelligent centre backs around.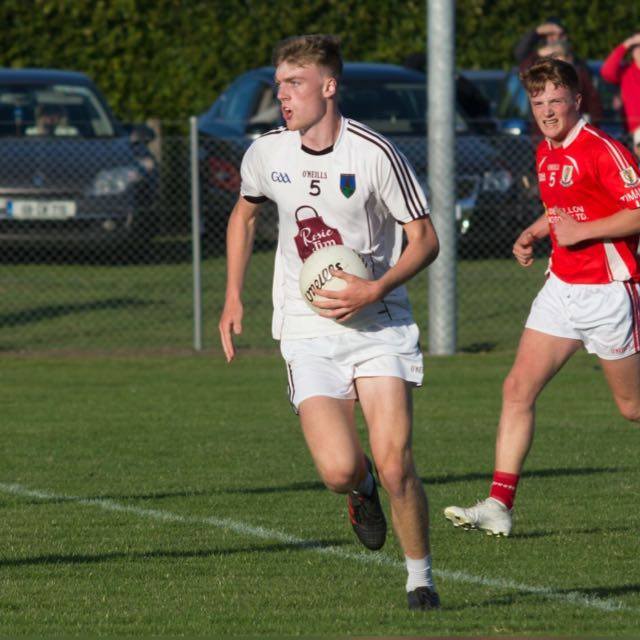 What young players in St. Paul's would you say are ones to watch out for?
There are some really promising players in both clubs at the moment but I will pick two – Ryan Little from Courtwood and Davey Costello from Emo.
The two of them are as skillful forwards as I've ever seen play. They're a talented duo, and are just as good if not better at soccer as they both represented the Midlands at the Kennedy Cup in the summer.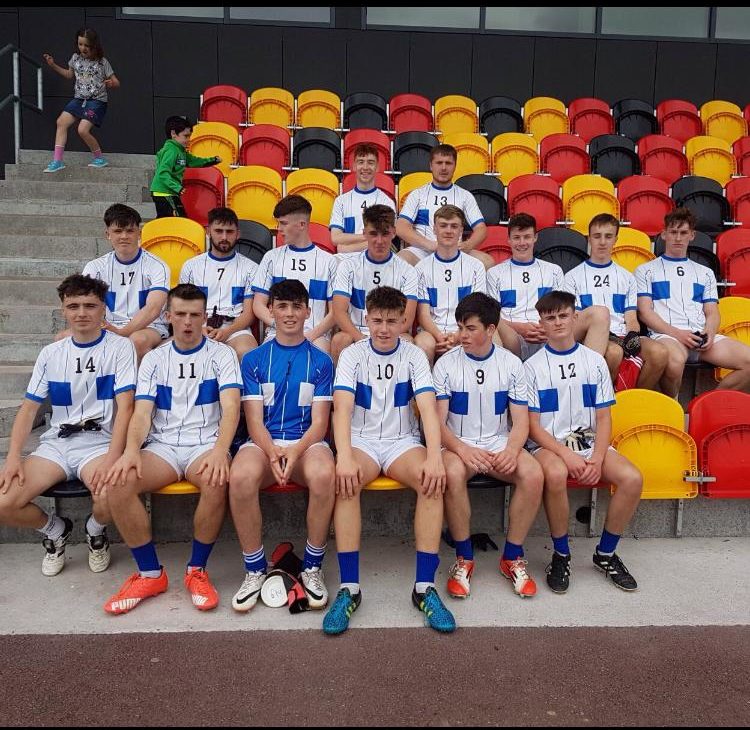 Who is the best trainer and worst trainer in the team and why?
That has to go to Jack Owens for both. One day he mightn't move a yard all training, the next he could have you chasing shadows!
If you could do anything to improve the club (Courtwood), what would it be?
One thing I'd like to see is more of an emphasis being placed on our junior footballers. Courtwood is a senior club now so our junior team is an invaluable way of introducing young footballers to adult football, and helping them to develop as players.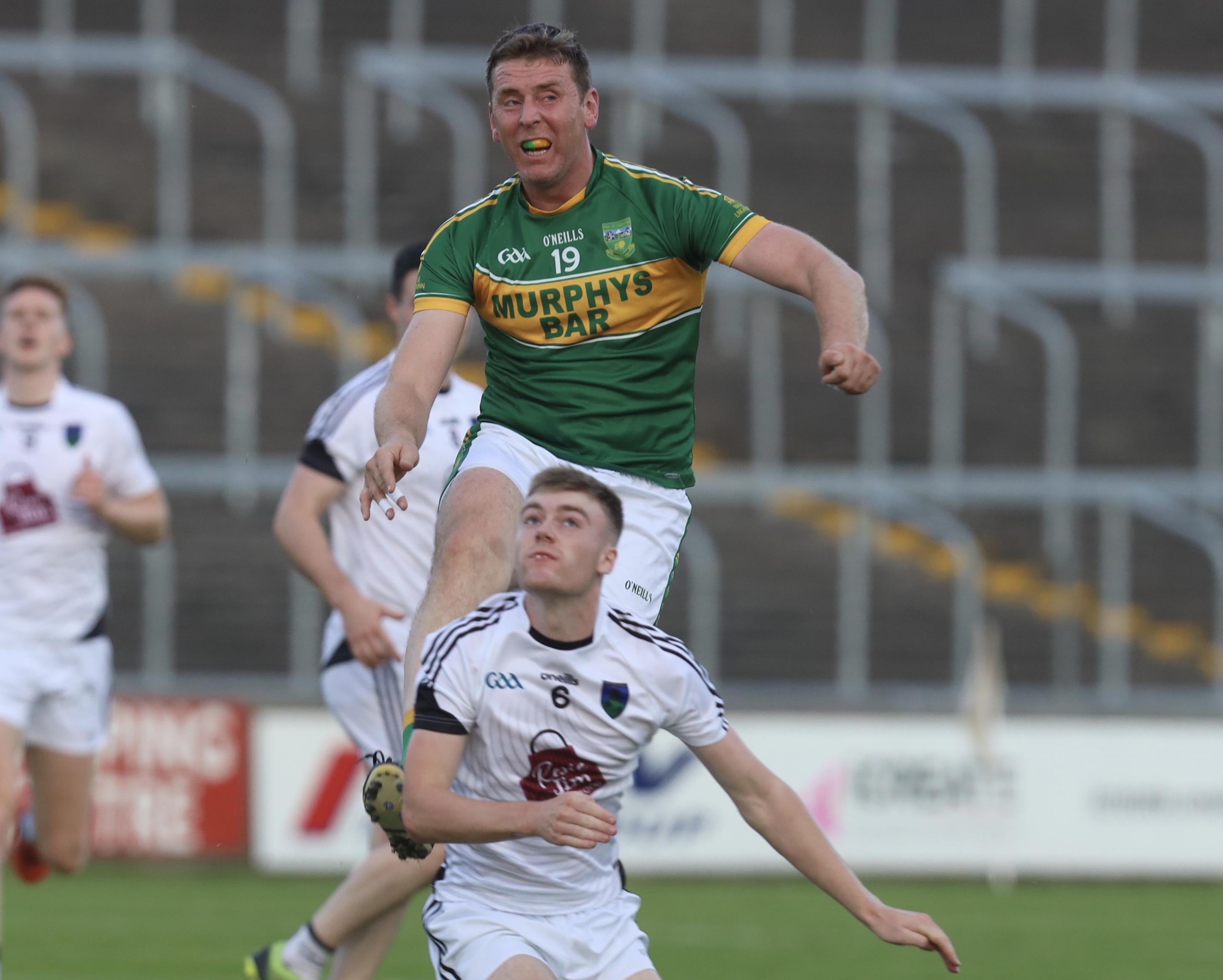 What's the best and worst thing about being involved?
The best thing has to be meeting up with the local lads on a daily basis. There's a great atmosphere in the club, we all look forward to training sessions, matches, and nights in the Furlong.
The worst thing is definitely training in the cold and wet during the winter, you never get used to that.
SEE ALSO – Laois pensioner 'tied up, beaten and robbed' in sickening attack