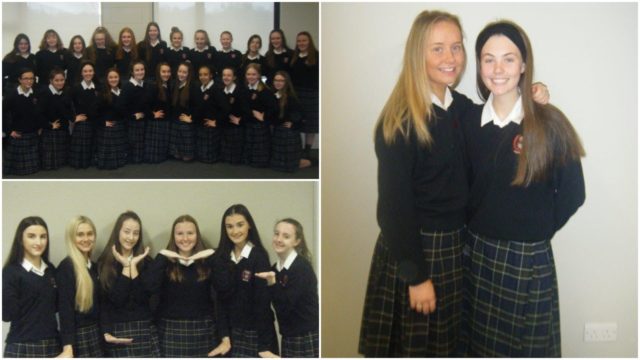 The Little Mermaid has taken Scoil Chríost Rí Portlaoise by storm as the 10th annual musical quickly approaches.
All 108 TY students are participating in the show and are working very hard to create a captivating musical production.
The shows take place on Tuesday, Wednesday and Thursday, December 10, 11 and 12 and tickets can be booked at the Dunamaise Arts Centre online or at the box office.
The Storyline
Ariel is a young rebellious mermaid who is determined to see what life on land is like, but unfortunately her curiosity gets the better of her when she finds herself in a problematic situation with Ursula the Sea Witch.
She falls in love with a prince on land and needs Ursula's help but will there be consequences? Will her controlling father, King Triton, make the ultimate sacrifice to save his daughter?
You'll have to come to the Dunamaise to find out for yourself!
The Cast and Crew
All the cast members and dancers are working extremely hard learning lines, going to rehearsals and learning choreography and making props to put on a fantastic performance in early December.
With so much to do and so little time all the committees are doing everything they can, to prepare for the big day with the help of the three assistant directors!
Everyone plays an essential role in the musical whether it is on stage or behind the scenes. The assistant directors run the rehearsals with and without the shows Director Karen Hackett and the Choreographer Lea Carroll.
The Booklet committee put their creative skills to work as they produced the very well presented booklet that can be gotten on the night, the raffle committee find the best prizes for the raffle each night, the jumper committee have supplied the cast with a lovely token that they can take from the musical with our very own cast jumpers and the musical committee spread the word of the musical and get the seats filled each night!
And last but certainly not least, we wouldn't be able to do any of this without the help of our teachers, our deputy's, principal and our Ty Coordinator.
Behind the Scenes
Here are some behind the scenes pictures and some quotes from member of the main cast:
Ariel (Heather Bennett)
"This has been an experience I will never forget"
Ursula (Ava Prendergast)
"The musical gave me so much confidence which I would not have had if I didn't push myself to take part (and purple face paint stains)"
Sebastian (Gabriella Pindi)
"Sebastian is a lobster…. not a crab!"
Flounder (Aishling Fitzpatrick)
"I was told at the start of TY "that the best experiences come at the exit ramp of your comfort zone" and I couldn't agree more after taking part in the musical."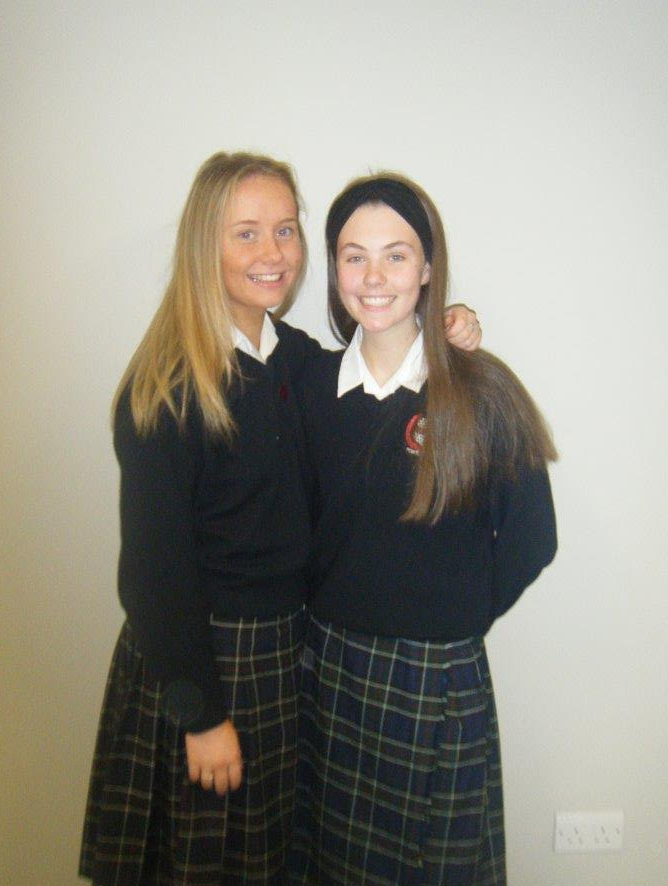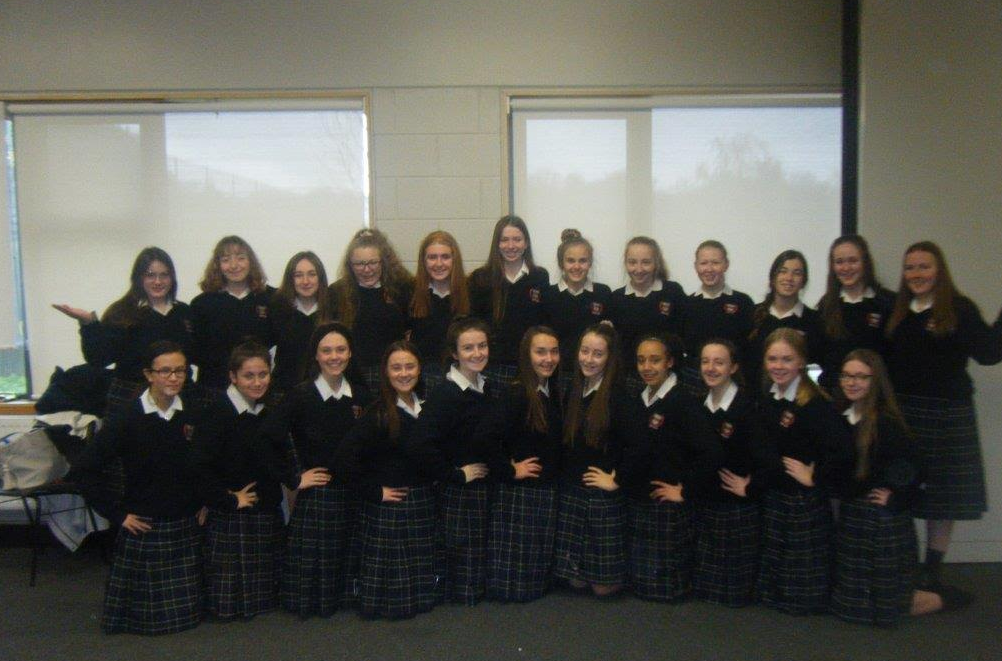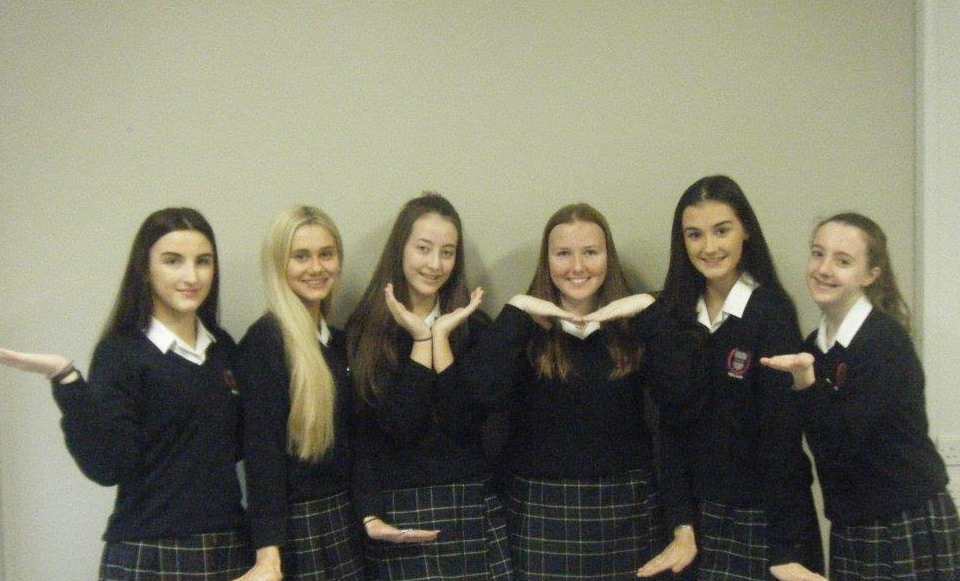 Written and constructed by the assistant directors, Alison O'Kelly, Sarah Tuohy and Sinead Murphy.
SEE ALSO – Great turnout as local gym raise much needed funds for little Jamie