The deaths have taken place of one of the county's most senior citizens in his 102nd year and also of a former Mountmellick Town Commissioner.
Both of their funerals take place tomorrow, Friday, December 6.
Neville James (80) from Mountmellick served for a number of years as a Fine Gael member of Mountmellick Town Commission. He was a member of the Town Commission in the heyday of Oliver J Flanagan TD and when Fine Gael dominated that local authority, returning 7 of the 9 members. There is a famous photograph of the 'magnificent seven' Fine Gael commissioners walking down the town's main street to mark the achievement.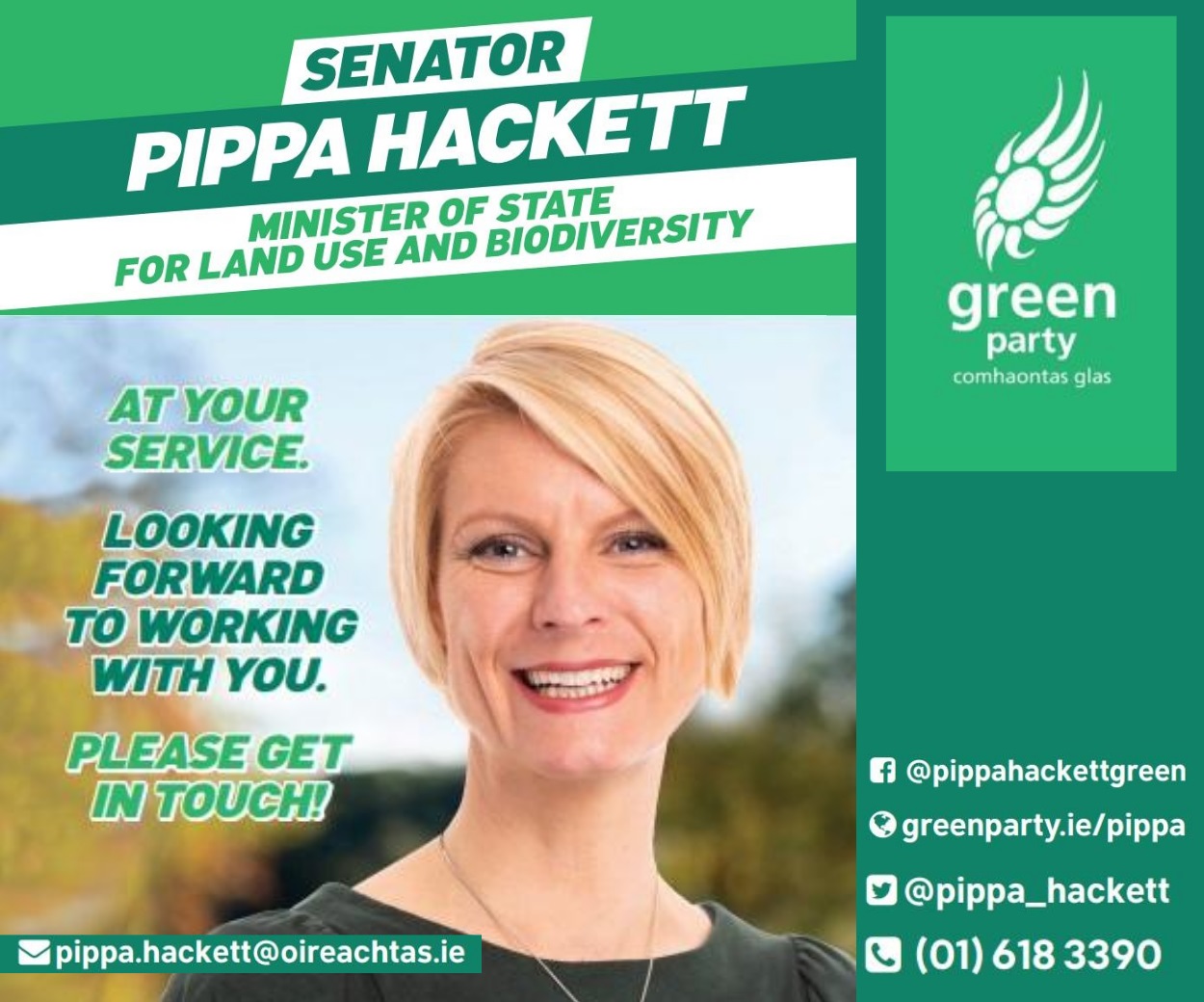 Neville was also well known in motoring circles and worked for a long number of years as a senior salesman with Michael Moore's Garage in Garryhinch. He was also a vintage car enthusiast.
Neville James, Mountmellick, died unexpectedly, on December 1, 2019. Deeply regretted by his wife Gloria, daughters Fiona, Heather and Sarah; sister Muriel; grandchildren Zoe, Leah, Maeve, Christopher, Charlotte and Isobel, sons-in-law, sister-in-law and his many friends.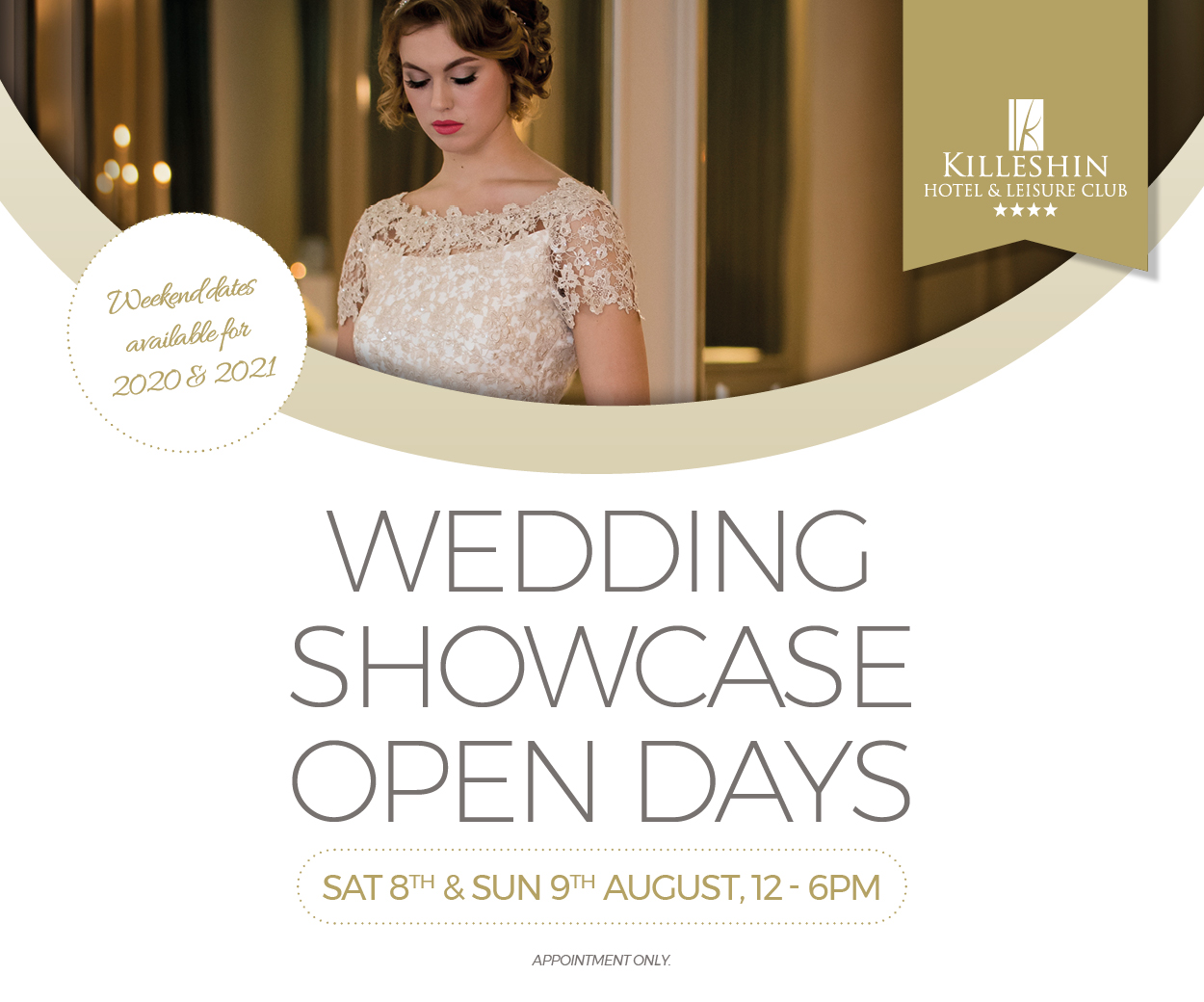 His Funeral Service is on Friday, December 6 at 12 noon, in The Methodist Church, Mountmellick. Interment afterwards in St. Paul's Church of Ireland Church Yard, Mountmellick.
Late Alfred Leech
Also deceased is Mr Alfred Leech, (Alf) of Shanbeg, Rosenallis.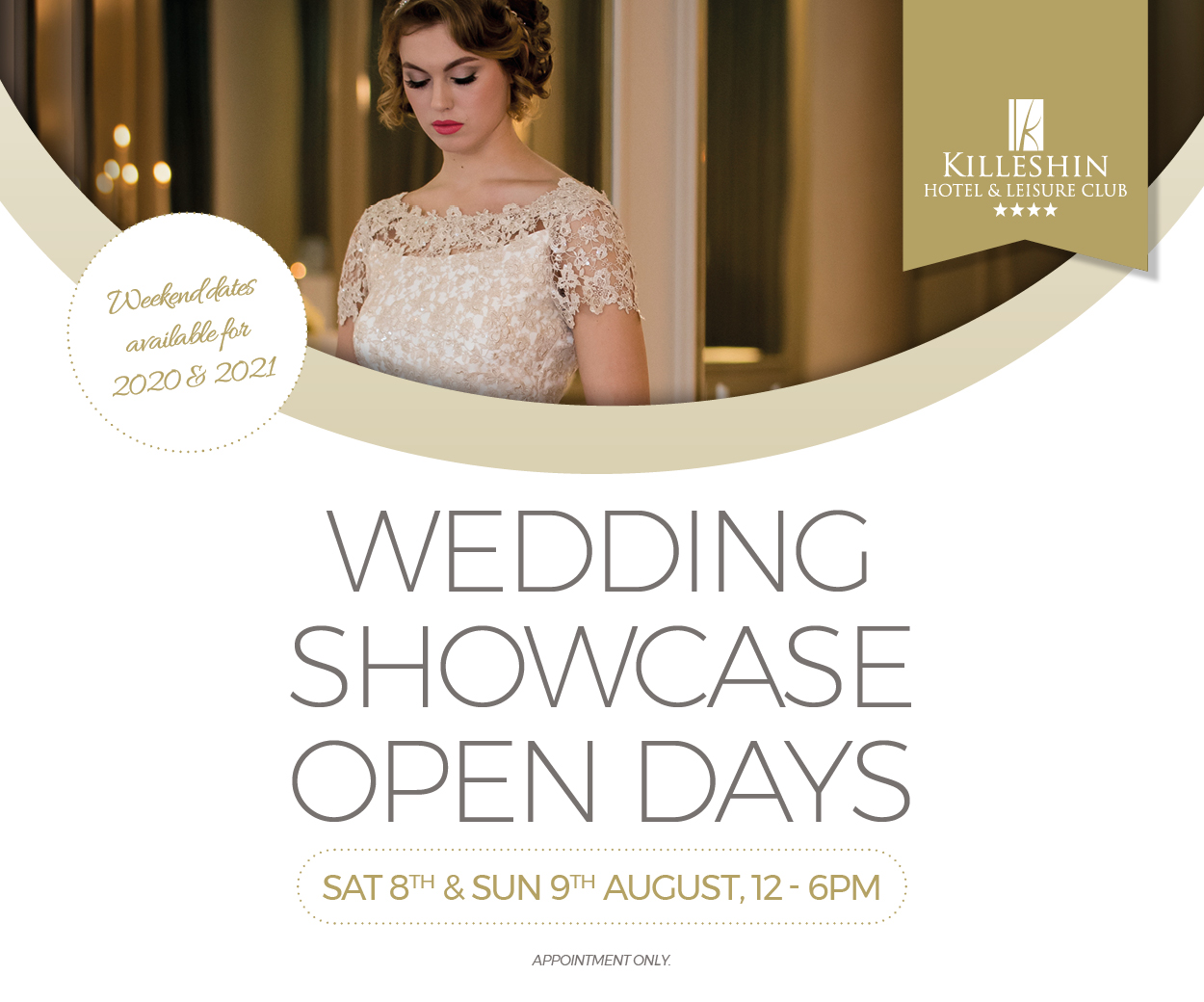 Mr Leech was one of the county's oldest citizens and was in his 102nd year. He was a farmer and highly spoken of as a gentleman.
He passed away on December 4, 2019 at home in the care of his adoring family.
He was predeceased by his loving wife Sylvia (nee Goodwin). He was father of Beckie (Harris), George, Heather (Fletcher) and Brian; Father-in-law of Tom, Moira, John and Rhona. Pre-deceased by his grandsons, Mark, George and Phillip. Deeply regretted by his loving grandchildren, great-grandchildren, step-brother Albert, brothers-in-law, sisters-in-law, relatives, friends and neighbours.
Reposing in his home in Rosenallis (Eircode R32V262) today, Thursday from 2pm.
Removal to St Brigid's Church, Rosenallis, on Friday, December 6, arriving at 3pm for funeral service. Burial afterwards in St Brigid's Cemetery. House private on Friday morning, please.
See Also: Deaths in Laois, Thursday, December 5