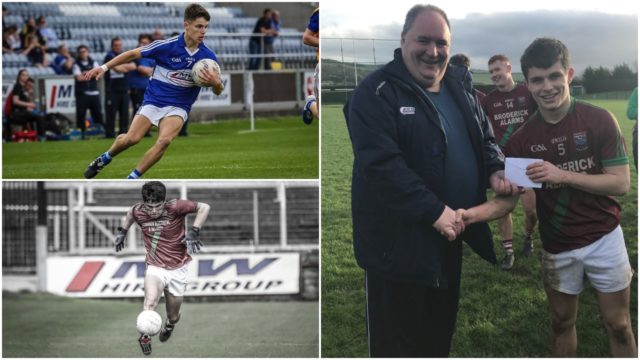 The Laois U-20 'A' football championship final is on this Friday night at 7.45pm in Stradbally.
Portarlington will take on Courtwood-Emo in the final and ahead of the game, we caught up with the versatile Colin Slevin.
After winning underage competitions including U-12, U-15, U-17 and U-21 already, the Laois U-20 footballer is hoping to add his haul on Friday.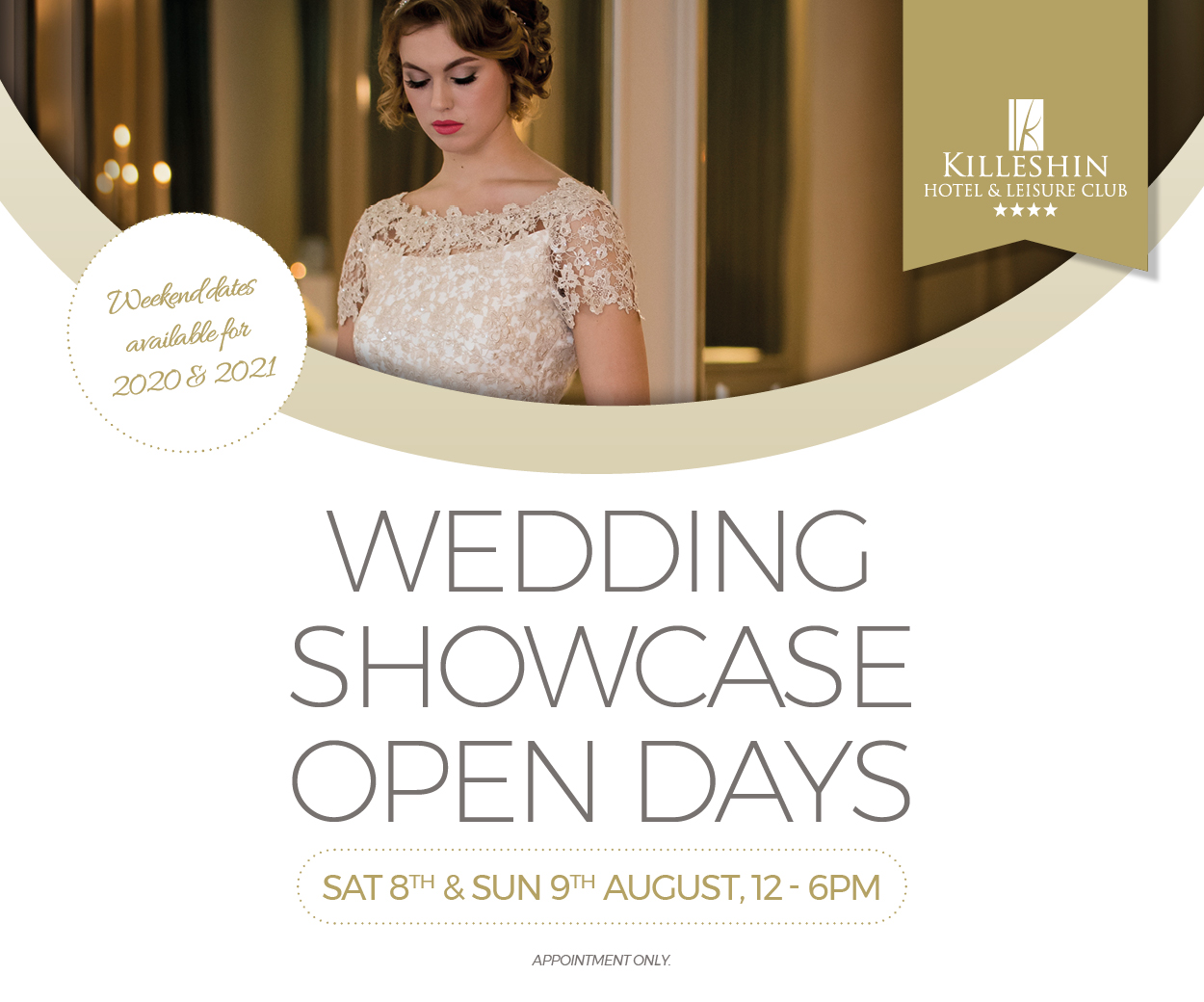 What's your earliest GAA memory?
My earliest GAA memory was when my father brought me up McCann Park. I was wearing tracksuit bottoms, an old Laois jersey and a pair of runners.
I trained with the U-6s and John Leavy was the manager. We played a small game where everyone followed the ball and that's where my love for football began.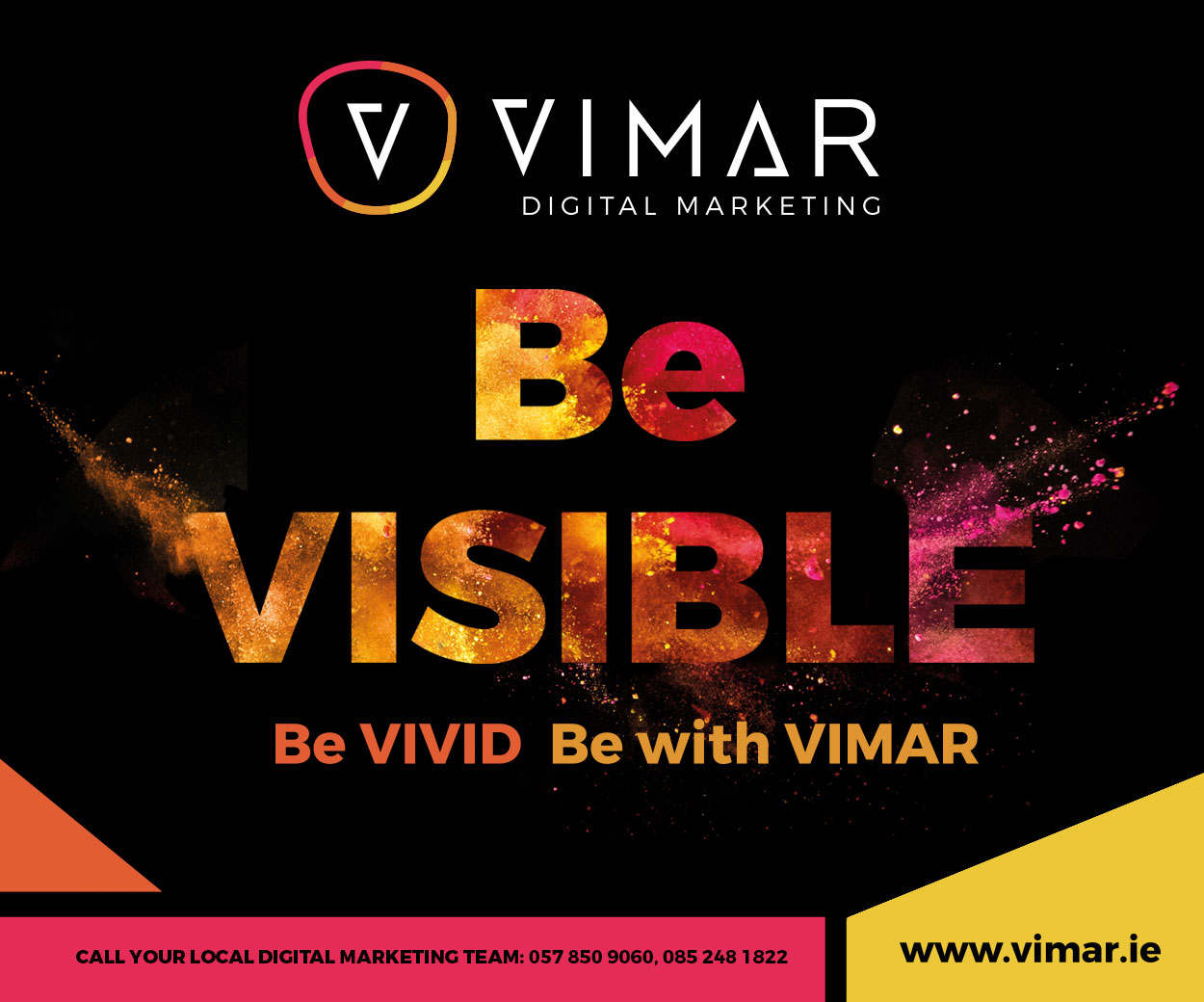 Tell us about your club?
Portarlington GAA is a Gaelic Athletic Association gaelic football club in Portarlington, County Laois, Ireland.The club grounds are called McCann Park and club colours are maroon jerseys with a green sash and white shorts.
Portarlington GAA have won 12 Laois Senior Football Championship titles, the most recent of which was in 2001.
What are the facilities like?
The facilities in the club are very good. We have a big sports hall and a kitchen and a meeting room. We have two playing fields (in my opinion best in Laois) and a gym.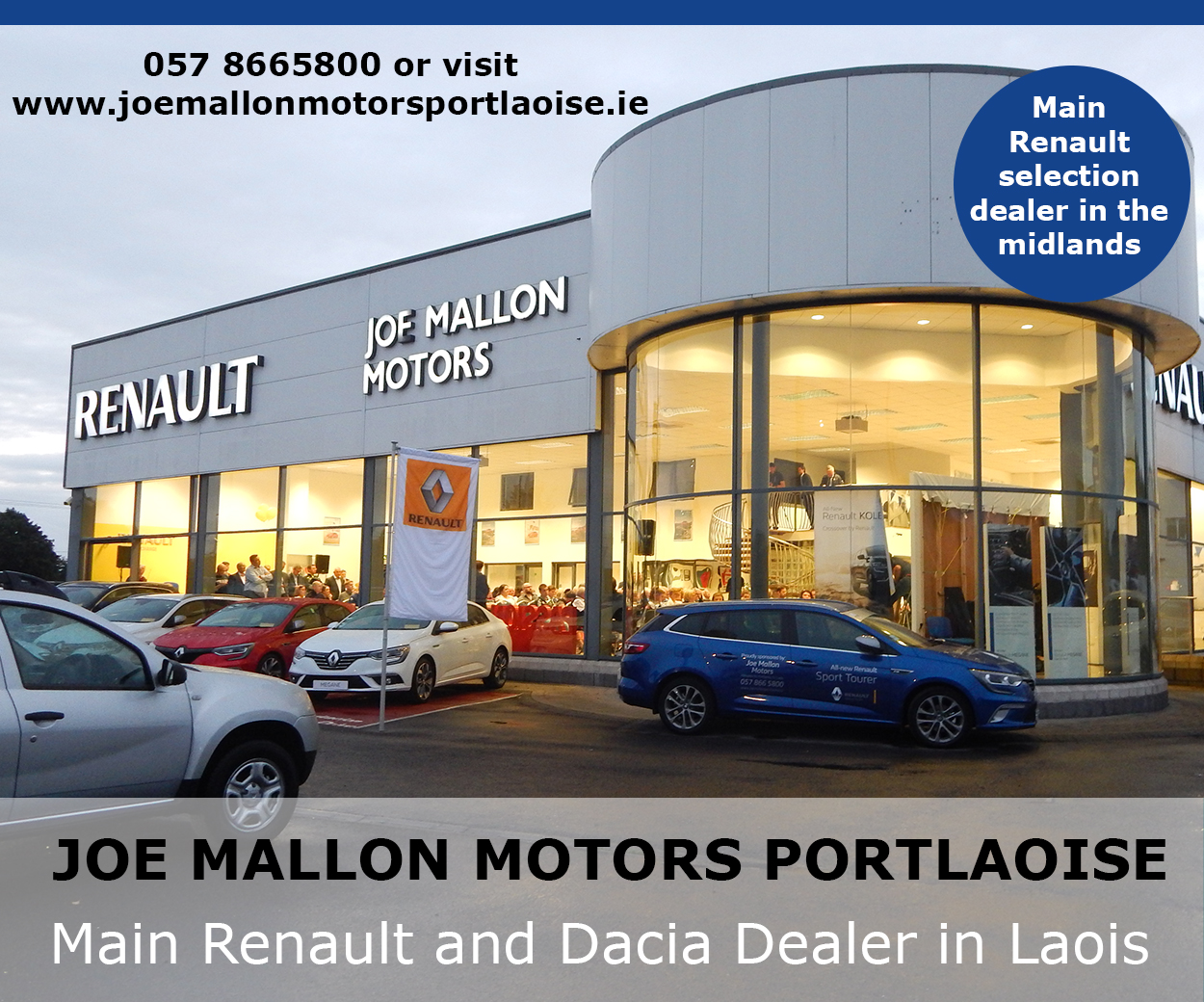 We have all the facilities that any club would want.
Can you remember the first time you went to play for the club?
The first time I went to play for my club was an U-8 blitz in Portarlington.
My father Niall was the manager and it was lashing rain. We played Gracefield, O'Dempsey's and St. Paul's. We beat Gracefield and O'Dempsey's comfortably only losing narrowly to St Paul's in the final. Hopefully we won't lose to them on Friday!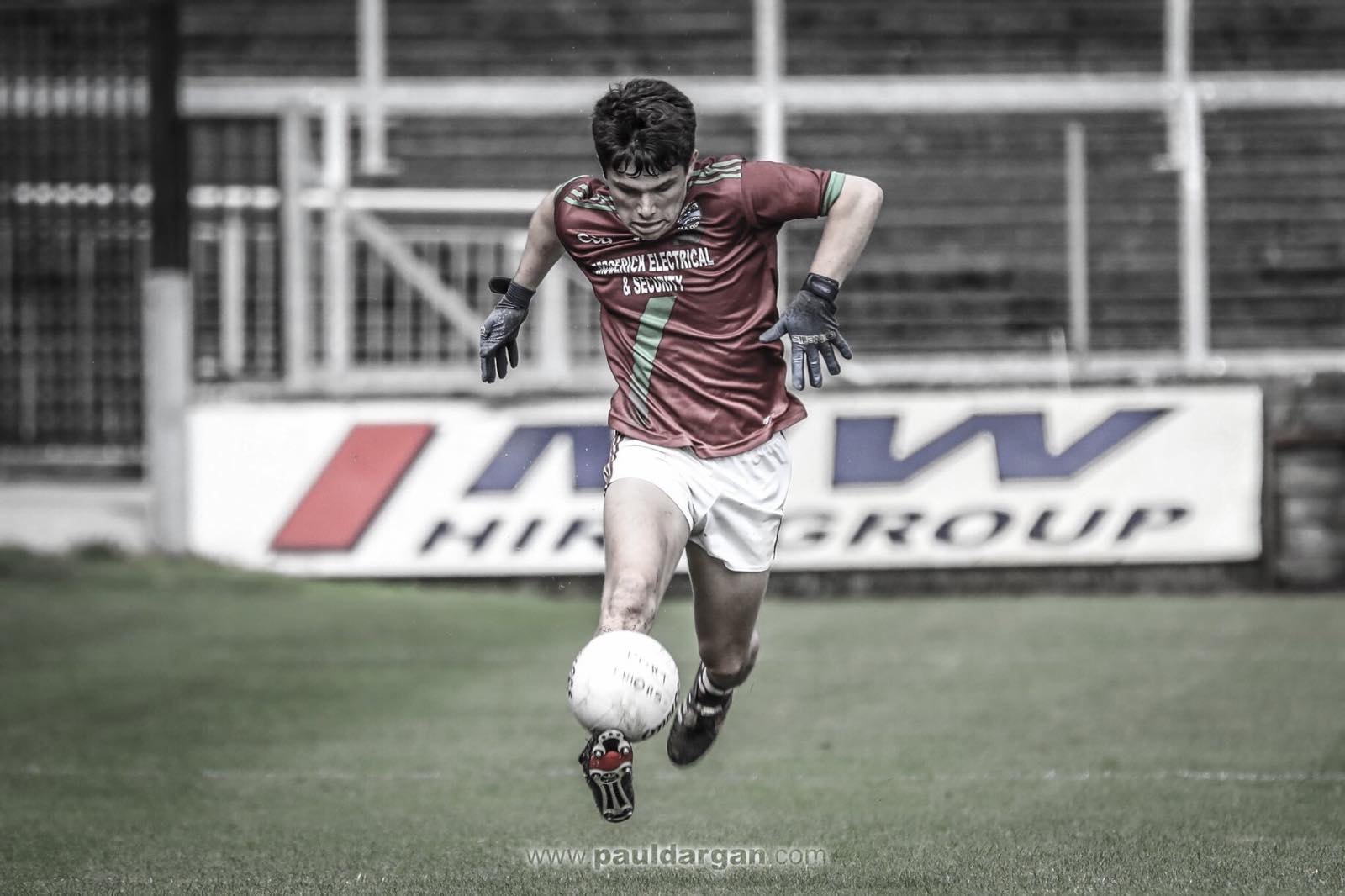 Favorite memory while being involved?
My favorite memory has to be winning the minor final against St Paul's in 2017 – one of the best days of my life without a doubt.
And to win it with friends made the achievement all the better to say the least. We had it hard winning finals up to then – losing U-14 and U-16 to St. Paul's – so beating them in the minor final put the icing on the cake.
Have you enjoyed much success n the underage grade so far?
I have been lucky enough to be involved with lots of good teams so I've had a lot of success so far.
We won two U-12 titles, an U-15, U-17, minor and two U-21 championships. Hopefully we will have a bit more success in the future too.
Who did you look up to in the club when you were younger?
The person I looked up to when I was younger is Cathal Ryan, he was playing with Laois at the time and was a real leader for Port.
I was lucky enough I got the chance to play with Cathal at senior level for the past few years. True servant for Portarlington Gaa.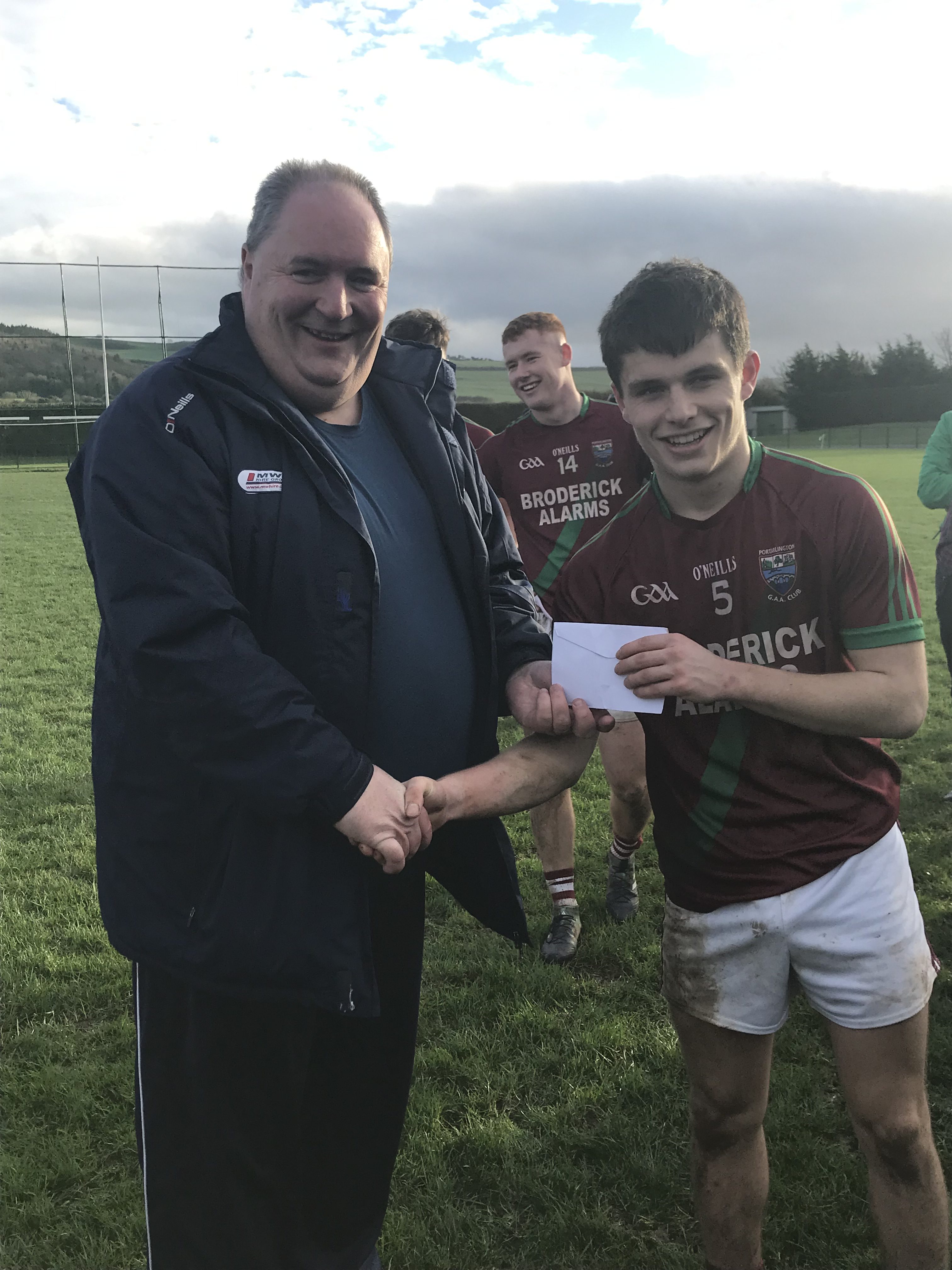 What young player in your club would you say is one to watch out for?
There are so many young players to watch in Port at the moment, but the person I going to go for is Jack Murphy. He is a sticky corner back who's small in stature and as quick as lightening.
I have seen him mark lads that are twice the size of him and he still comes out on top, certainly a place for him on the senior team in years to come.
Who is the worst and best trainer and why?
Worst trainer is a tough one but I'm going to have to give it to Ronan Coffey. He always complains about the running and you wouldn't like to lose the ball if you're on his team during the training match or you would get an earful.
The best trainer has to be Alex Mohan no doubt about it. He's always there without fail, doesn't complain and works very hard hence he's the captain of the team. He's a real leader and always good for a lift to training to that's why he gets the nod.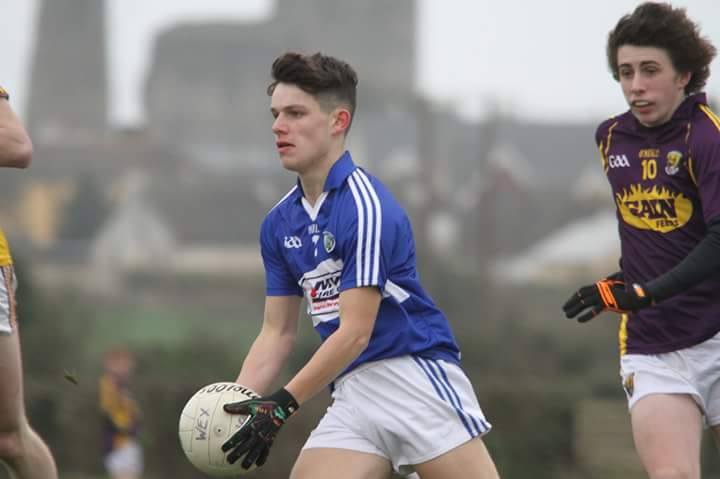 If you could do anything to improve your club what would it be?
The thing I would like to improve in my club would be the gym, we train there during the winter and sometimes it is nearly warmer outside than inside. We could do with buying a heater!!
What is the best and worst thing about being involved?
The best thing about being involved has to be winning with friends and the celebrations, hopefully we'll be doing a bit of celebrating after the match on Friday! Making friends is also a good thing about being involved I made a few of my best friends through football.
The worst thing about being involved in football has to be the pre-season training in the middle of January. Between the field sessions and running laps, to the grueling gym sessions – it is not nice. And whoever thought of training on a Sunday morning will be forever hated!
SEE ALSO – My Club & I: Courtwood-Emo's Sean O'Flynn ahead of Laois U-20 final