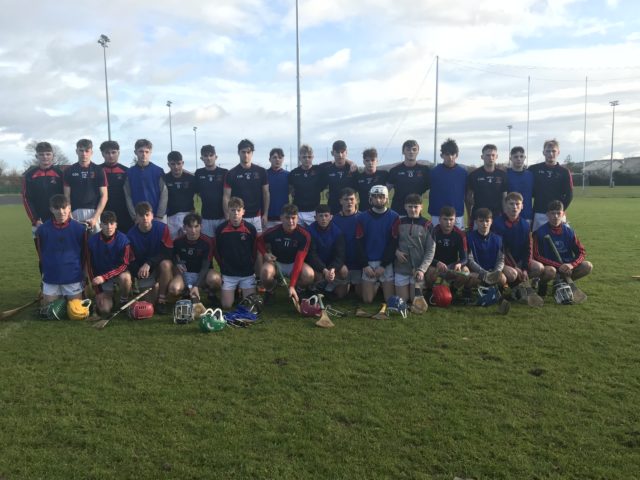 Mountrath CS 2-15 Naas CBS 2-13
Leinster B Senior Hurling quarter-final 

Mountrath CS shook off Naas CBS this afternoon in an entertaining yet heated game.
Both sides were fired up from the get-go and made it clear they weren't walking away from a chance to advance to the semi-final without a serious battle.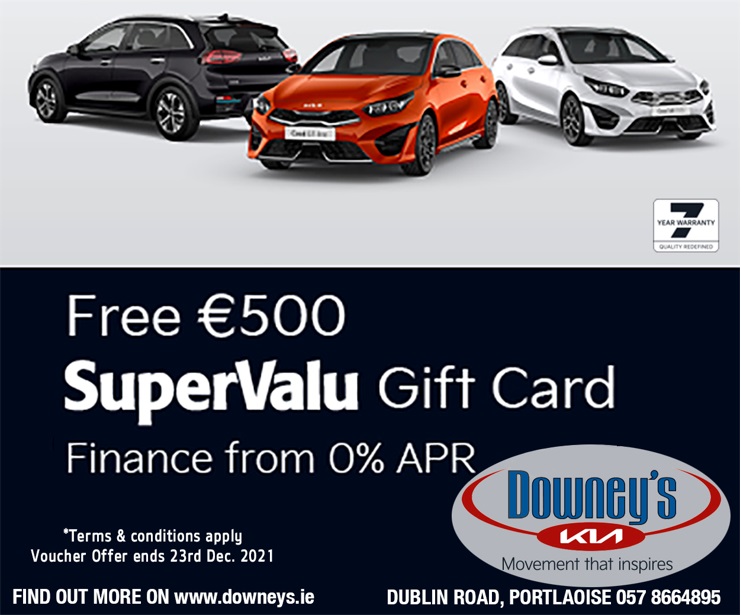 Mountrath's Adam Kirwan got the game up and going with the first point after four minutes. A Naas free equalised a minute later and they pushed on with a point from play after seven minutes.
MCS's Mossy Keyes popped up with a point followed by Niall Bennett.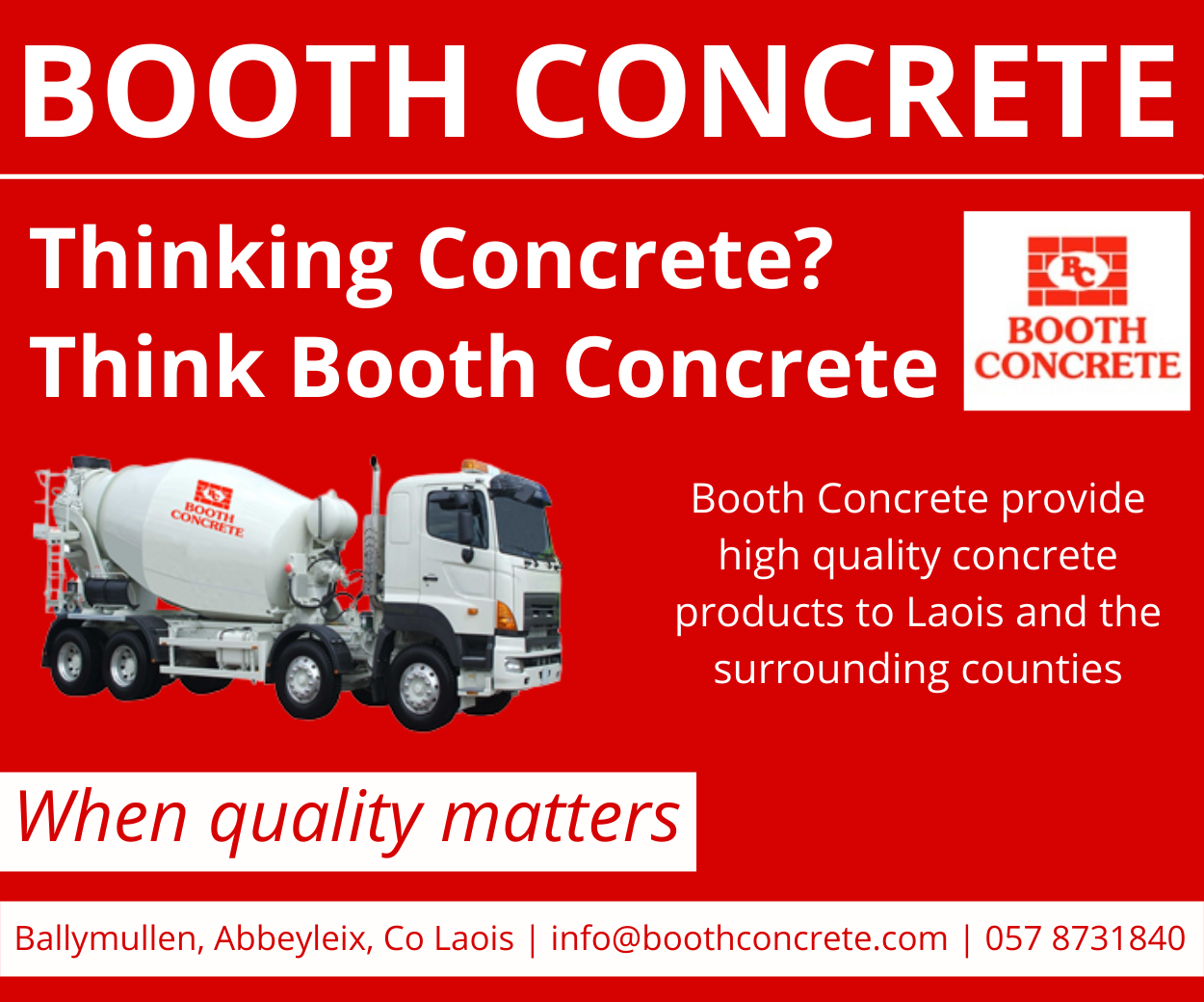 Naas scored the first goal of the game after their free was dropped short and tapped into the back of the Mountrath net but midfielder Noah Quinnlan had a cracking response with a point from around half way line.
Frees from Adam Kirwan and Dan Delaney drove Mountrath onwards before before a Delaney sideline cut dropped into Kirwan who finished with a superb goal to give his side a two point lead at half time.
The second half saw a rise in the intensity of the game and it could have been anyone's victory.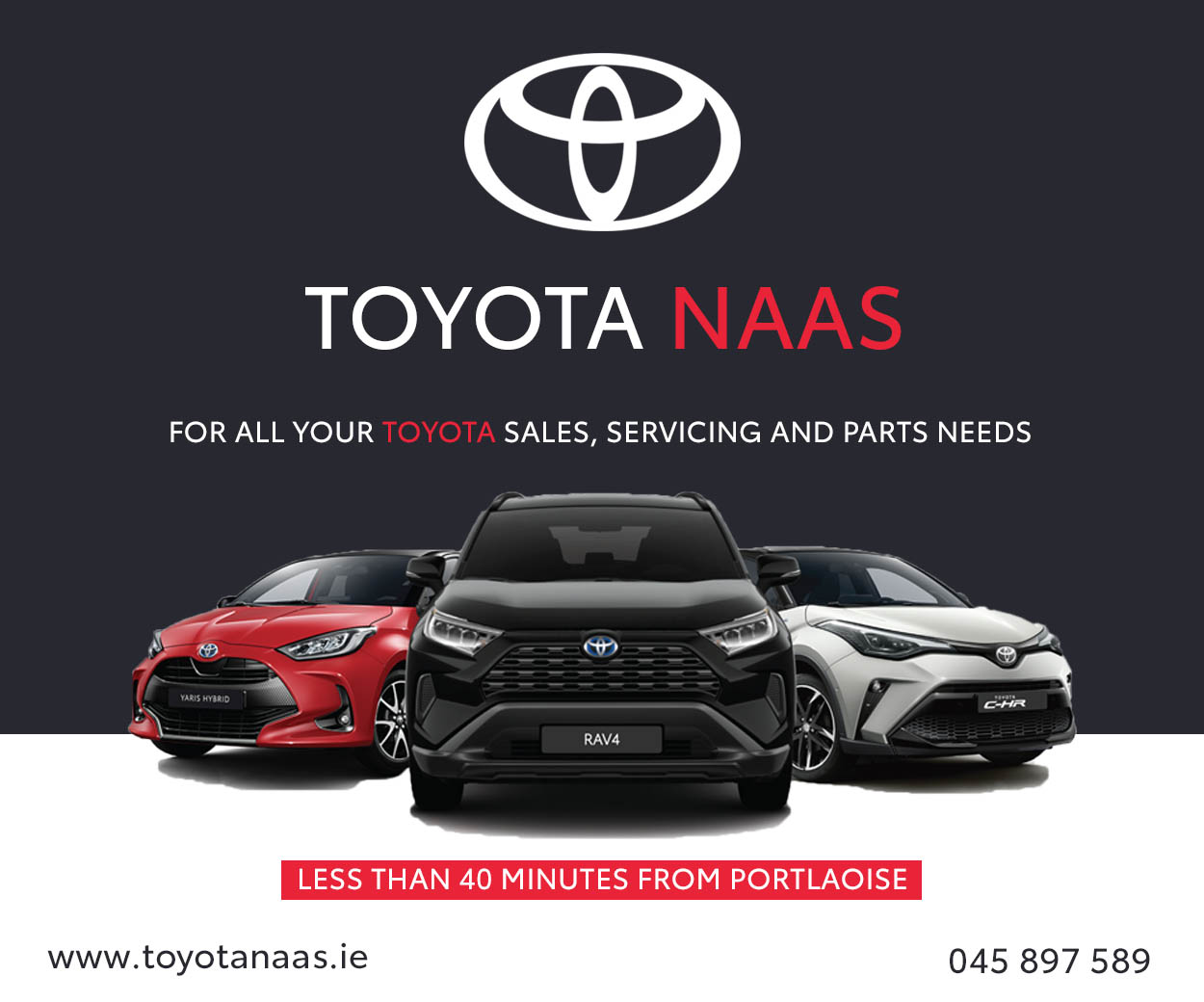 Two points for Naas in the early stages of the half tied the game but two more frees from Kirwan gave Mountrath the lead once again.
Josh Holmes O'Brien pointed in the 41st minute before Naas found the back of the home net and then the battle was well and truly on.
Heading for the final quarter of the game, it was a tight contest but Kirwan kept his nerve and rattled the Naas net for his side's second goal.
Naas popped over three more points, two from play and one free but Mossy Keyes and Kirwan were having none of it. They both raised the white flag with moments to spare.
Mountrath drove on when a Kirwan free was slotted over the bar, the last score of the game to see Mountrath book their spot in the Leinster semi-final.
SCORERS – Adam Kirwan; 2-7 (0-7 frees), Dan Delaney; 0-3 (0-3 frees), Mossy Keyes; 0-2, Josh Holmes-O'Brien, Noah Quinnlan, Niall Bennett; 0-1 each
MOUNTRATH – Finnan Cuddy; Jack Phelan, Brian Bredon, Gearoid O'Neill; Conor Walsh, Allan Connolly, Aaron Phelan; Killian Kirwan, Noah Quinnlan; Adam Kirwan, Dan Delaney, Niall Bennett; Josh Holmes-O'Brien, Tadhg Cuddy, Mossy Keyes. Subs: Jer Quinnlan, Kelvin Burke.
SEE ALSO – Previewing tonight's U-20 football final between Courtwood-Emo and Portarlington
SEE ALSO – Books, hats and jerseys – LaoisToday store is now open!