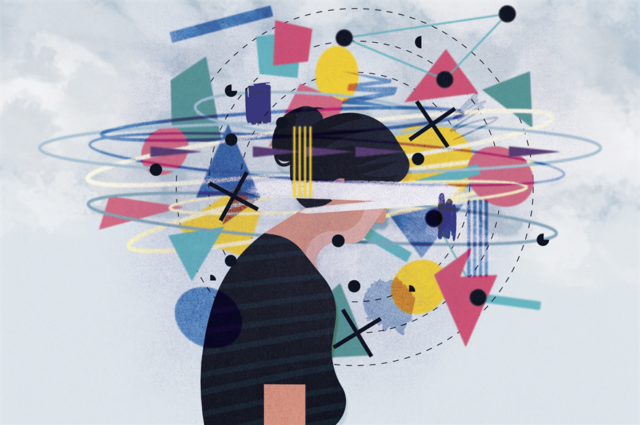 Sports and community organisations in Laois are set to benefit from new Government funding for community mental health initiatives – according to Laois/Offaly TD and Minister for Justice & Equality, Charlie Flanagan.
He said: "€3 million in funding will be available nationally for sports and community organisations working to promote mental health and alleviate loneliness as part of their work.
"I strongly encourage local groups to apply for this funding which could really boost their work.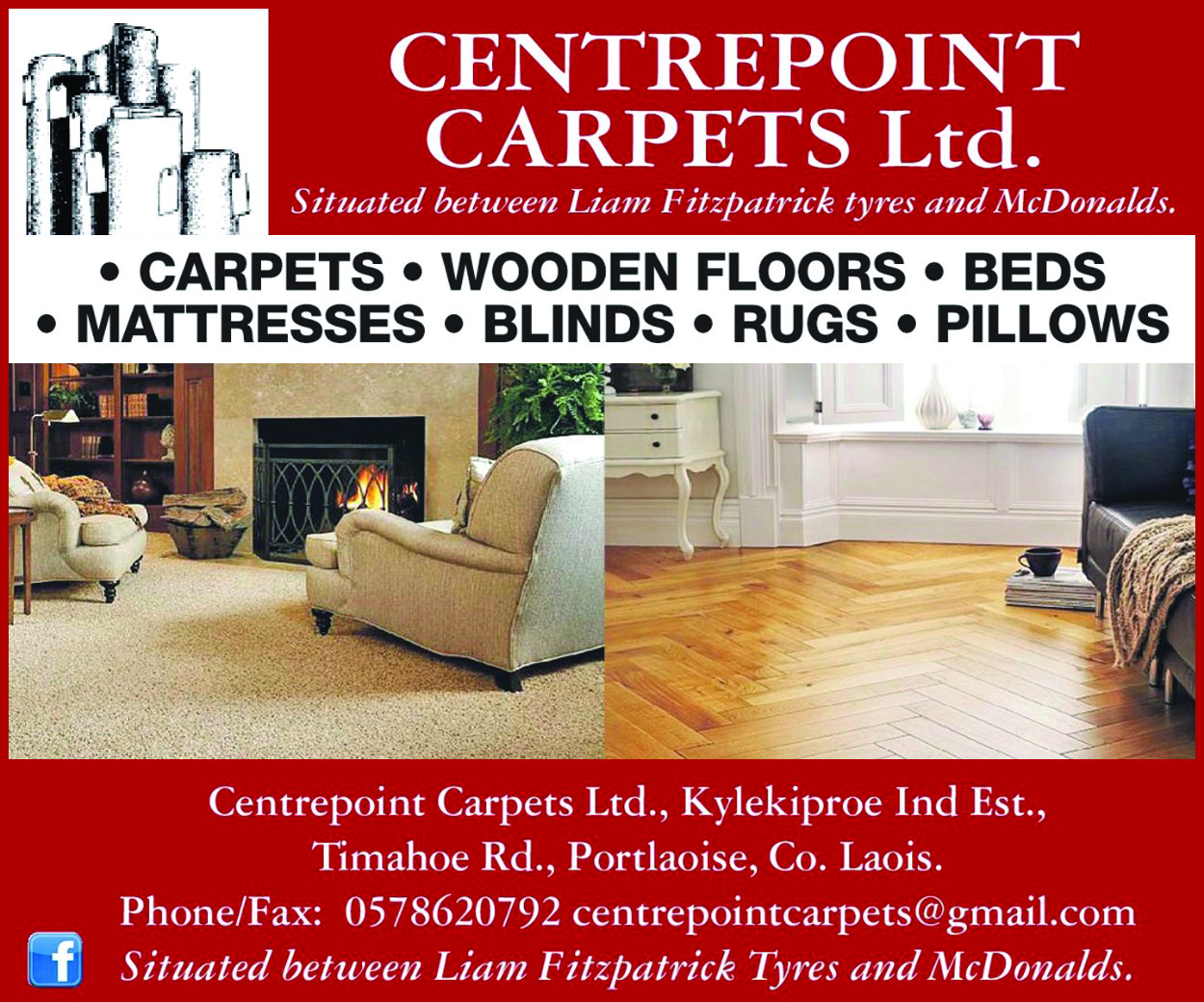 "Fine Gael in Government is hugely committed to the continued development of a high-quality mental health service for all.
"This new funding is just one example of how we can go about achieving that.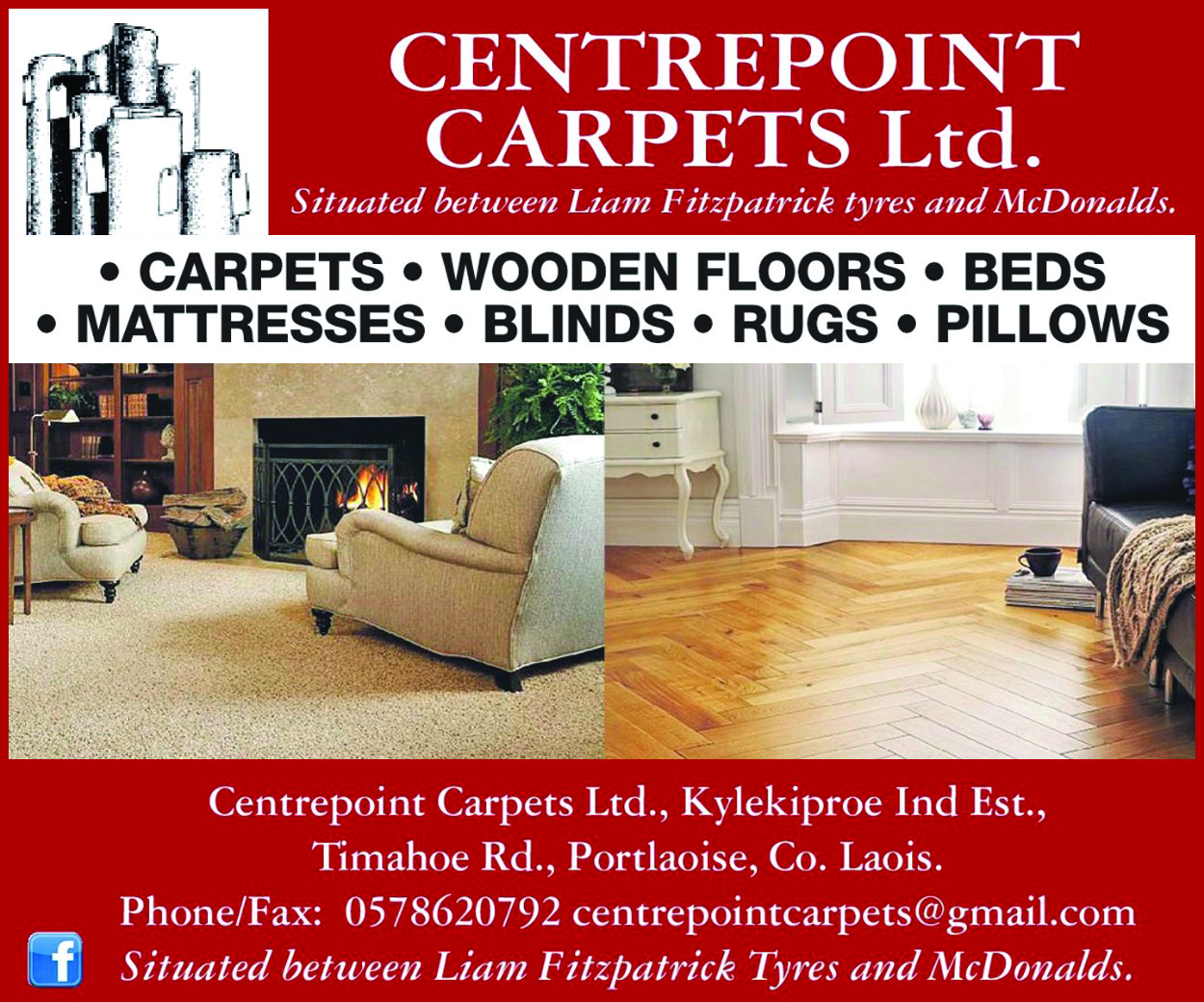 "Our policy 'A Vision for Change' has provided the framework for mental health policy since 2006.
"A refresh of this policy is nearing completion and will provide a roadmap for the future of mental health policy in Ireland.
"Over €1 billion is being spent on mental health services this year and funding has increased by over €270 million since 2012.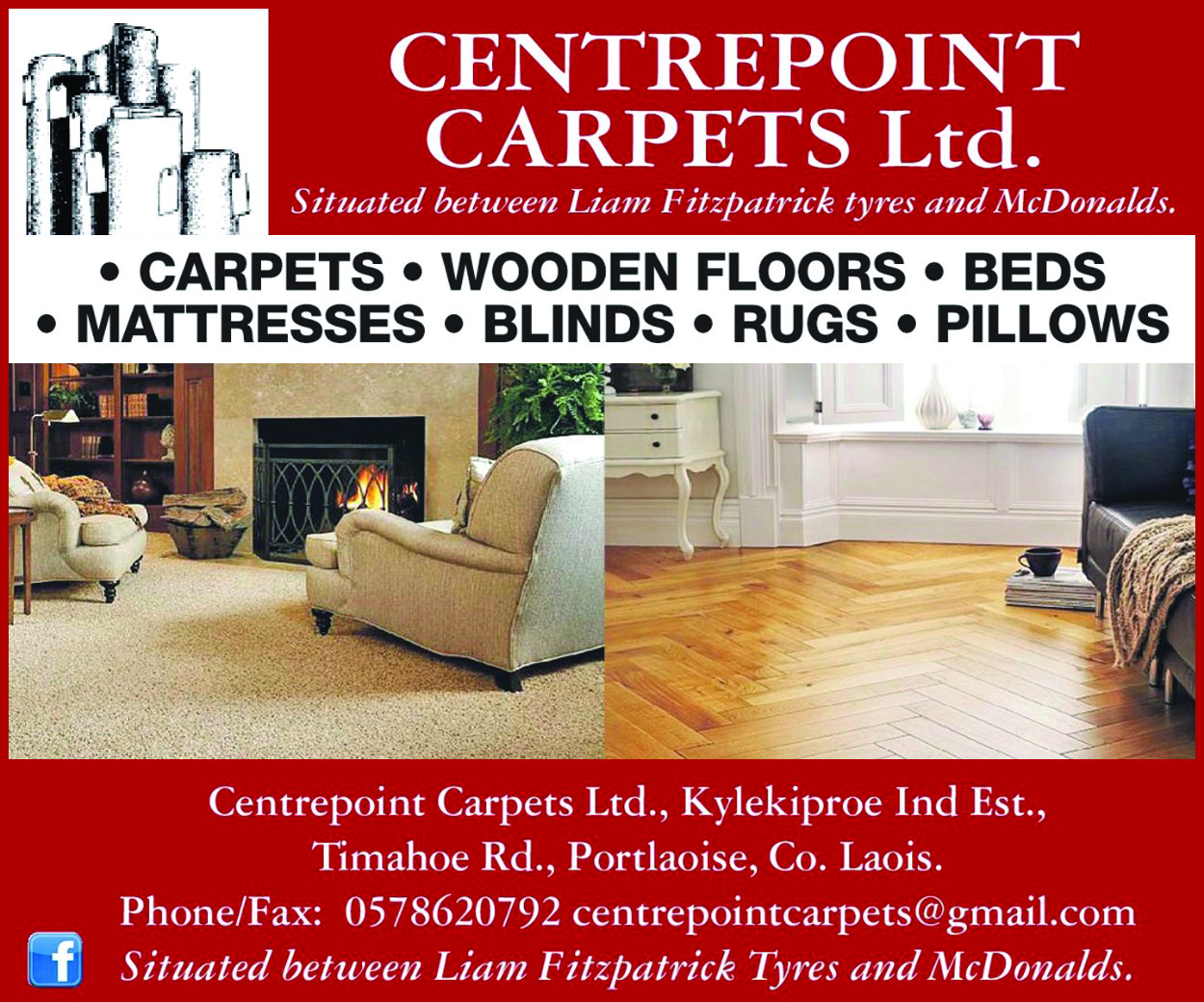 "We will open a new state of the art Central Mental Hospital and recruit more staff in this area.
"€3 million was allocated for minor capital works in 2018 to help improve mental health facilities and modernize care settings for the benefit of the people who need them as well as the dedicated staff working there.
"This new funding is targeted to support local organisations to continue doing great work in their communities in the area of mental health.
"I strongly encourage all interested organisations to find out about the type of actions planned under the Fund and how to apply.
"They can contact the Local Community Development Committee (LCDCs) through Laois County Council."
SEE ALSO – Laois hurlers Walsh Cup Round 1 clash with Dublin POSTPONED
SEE ALSO – Books, hats and jerseys – LaoisToday store is now open!