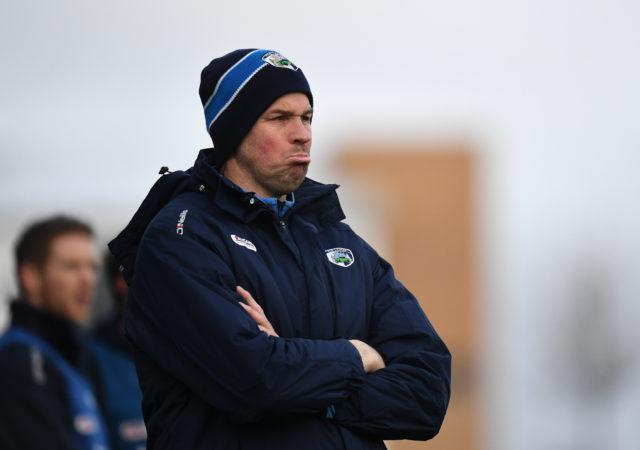 Laois played their opening round of the O'Byrne Cup on Saturday afternoon where they came up short to rivals Offaly.
Despite walking away with a loss, Manager Mike Quirke says he was happy with the team's performance and is aware of the things he and his men will need to work on going forward.
The Kerry man noted the performances as some of the new faces in on the squad and those who have adapted well to changes made within the squad.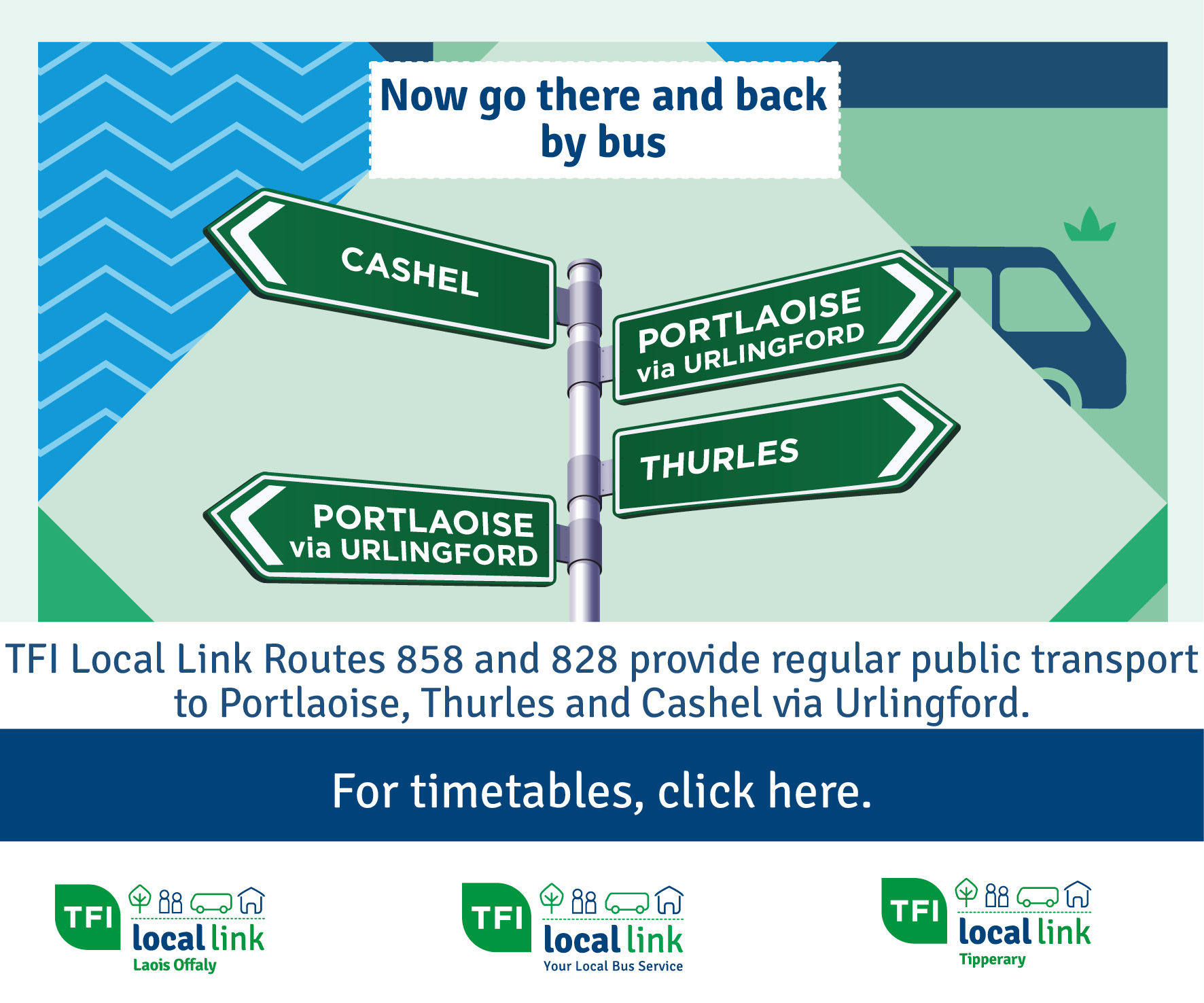 Speaking after the game, he said: "It was largely positive I thought. I was generally happy enough apart from the result.
"What we were trying to do is develop a team and a panel, and there's a lot of these guys who weren't playing last year who are obviously back into the mix now.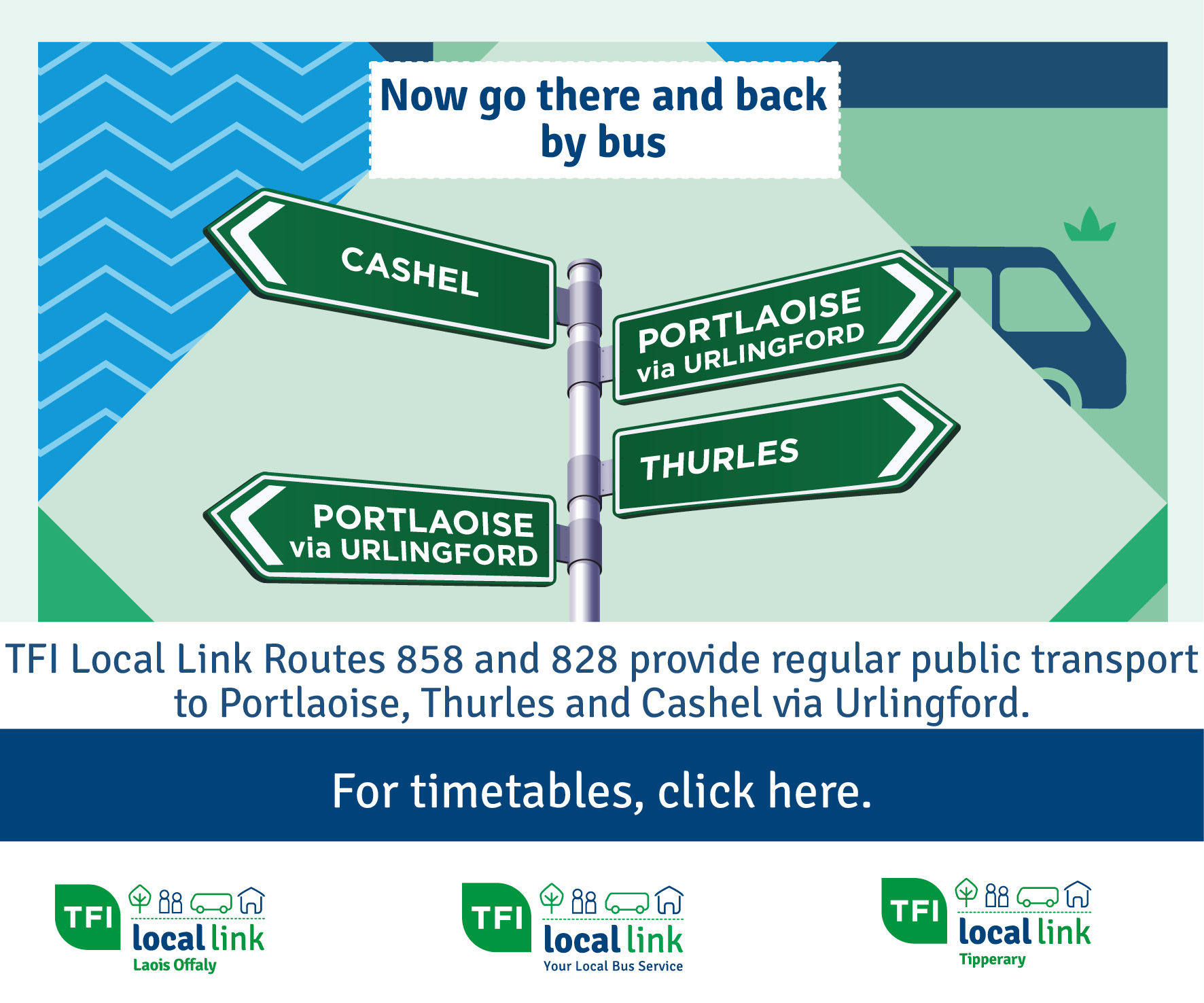 "Obviously our skills and our decision making was off at times but it's the 7th of December and you'd expect that I suppose.
"I thought we'd a really poor second half against a team who probably had a little bit more done than us. In general, our effort, our application and what we were trying to do was pretty solid."
The 39-year-old noted that they have a few things to brush up on heading into the new year and into the National League.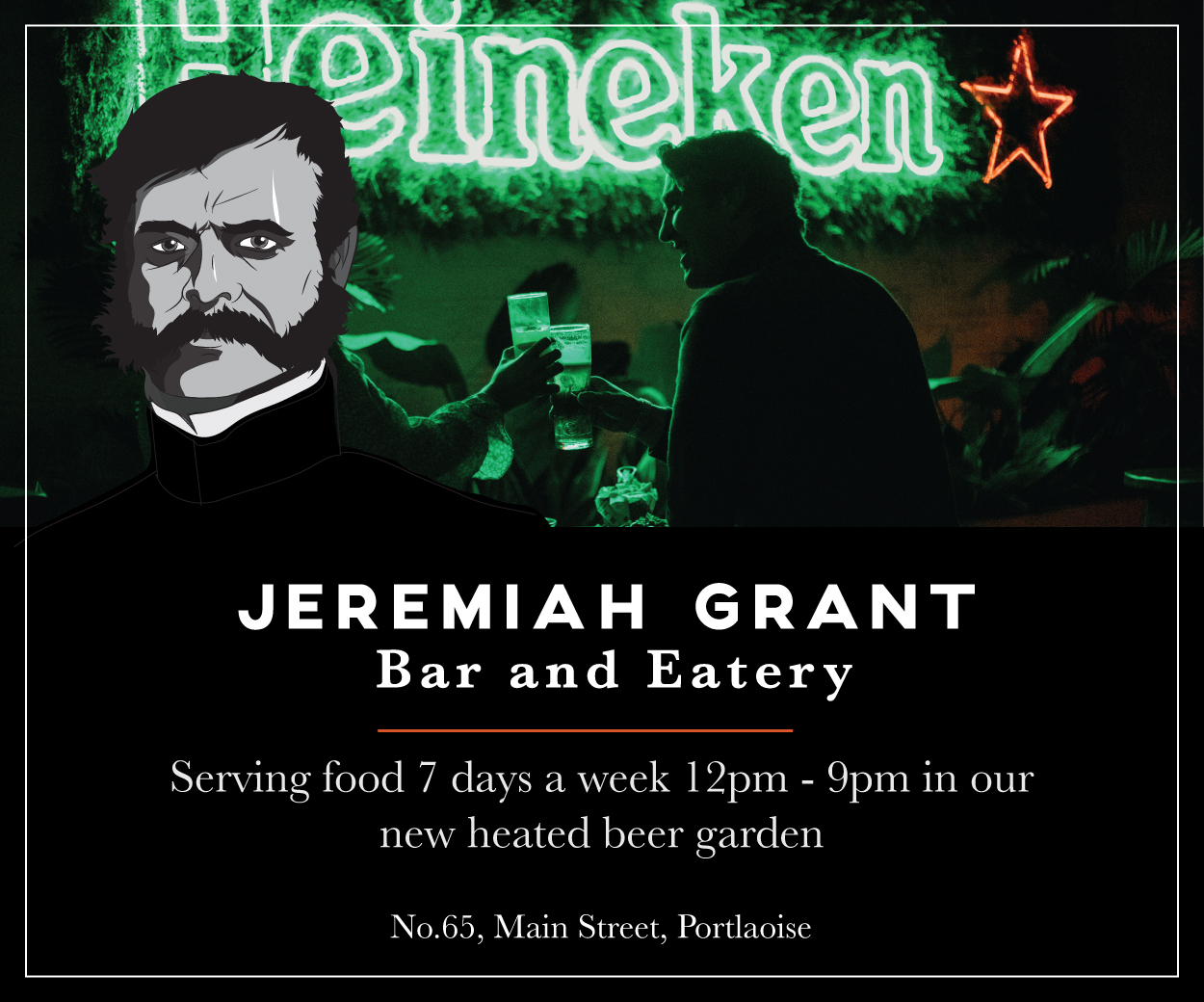 "I just thought we made a lot of errors. We killed ourselves with our own kick outs and they're fixable things. They're work-ons and that's what we're looking to do."
With nine new debutants, this Laois team presented multiple fresh aspects to their Round 1 clash.
Clonaslee's Niall Corbet sported the number one jersey today, his first appearance for the Laois senior team.
Quirke said: "That's Niall's first time playing in goals and seeing what he's looking at when guys are playing a zone and different things against them.
"And he's playing with new guys in the half-back line, full-forward line, midfield too. Goals and kick-outs and all that, it's not an isolation of that. It's the whole unit."
Gearóid Hanrahan is back in the Laois jersey, the first time since he was part of the 2016 squad lead by Mick Lillis.
Speaking about Hanrahan, the Laois manager said: "He's been one of the best guys we've had in training. His attitude has been really, really positive and he works hard every night.
"He sets his standard for work rate in training. Again, he hasn't played at this level in a couple of years so that's a step up, but again he probably did as well as anyone else out there."
Paddy O'Sullivan was our deserved Man of the Match after he was moved out to midfield. The Portarlington man has spent most of his inter county career as a defender but Quirke freshened things up at the weekend.
"Paddy is a footballer, he's got plenty of gas. He's a defensive-minded guy obviously but he's able to break a tackle and go forward.
"If we can look at Paddy at midfield, Niall Corbet in goals, Gearoid (Hanrahan) at full-back, Jason Moore who hasn't played before – that's the real objective for us. To try and see all those guys, and then to win the game," explained the Kerins O'Rahilly's club man.
Ross Munnelly also made an appearance for his 18th season and to no surprise, showed that experience beats all.
In awe of the Arles Kilcruise man, Mike Quirke said: "He's incredible, 18 seasons like. He came on and he's as dangerous as ever, kicked two points off his weaker leg and was a threat as soon as he got on the pitch.
"Look, the way he's training, he's a guy that's going to feature. His attitude, setting of standards, that stuff is so important. Himself, Johno (O'Loughlin) and Colm Begley, all these guys, are really good guys to have around a dressing room and training pitch."
SEE ALSO – The Mahers survive nail-biting eliminator to reach Ireland's Fittest Family final