Portlaoise Panthers 87 Limerick Celtics 65
Women's Division 1 National League 
Just off the back of their National Cup quarter-final win, the Panther's women claimed yet another victory over Limerick Celtics on Friday night.
The win means they are not top of the Southern Conference table on 21 points.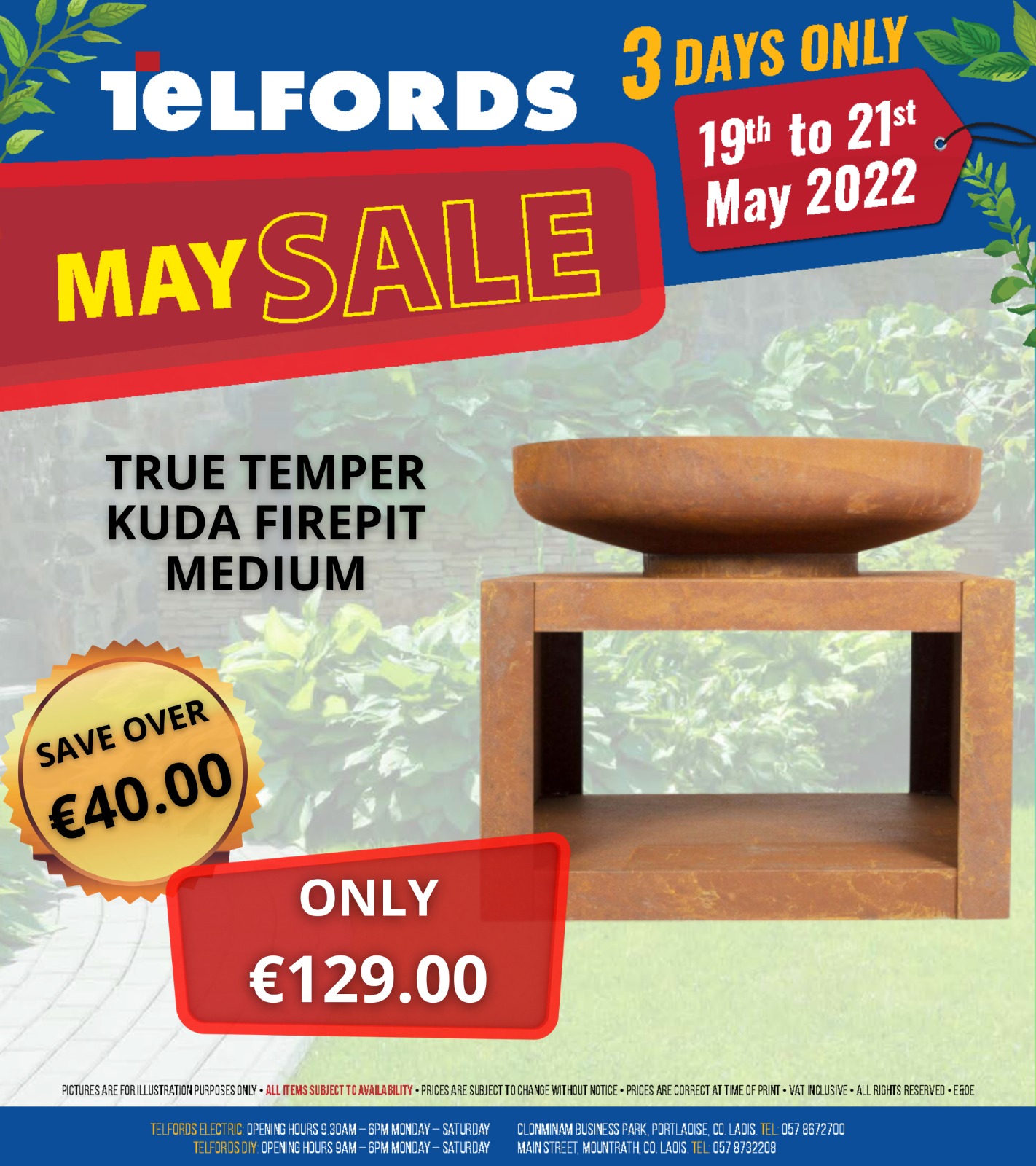 Following behind them are joint top second place teams Team Tom McCarthys St Marys and NUIG Mystics who are both on 15 points.
Panthers took an early lead in the first quarter going 21-9 points up after the first 10 minutes.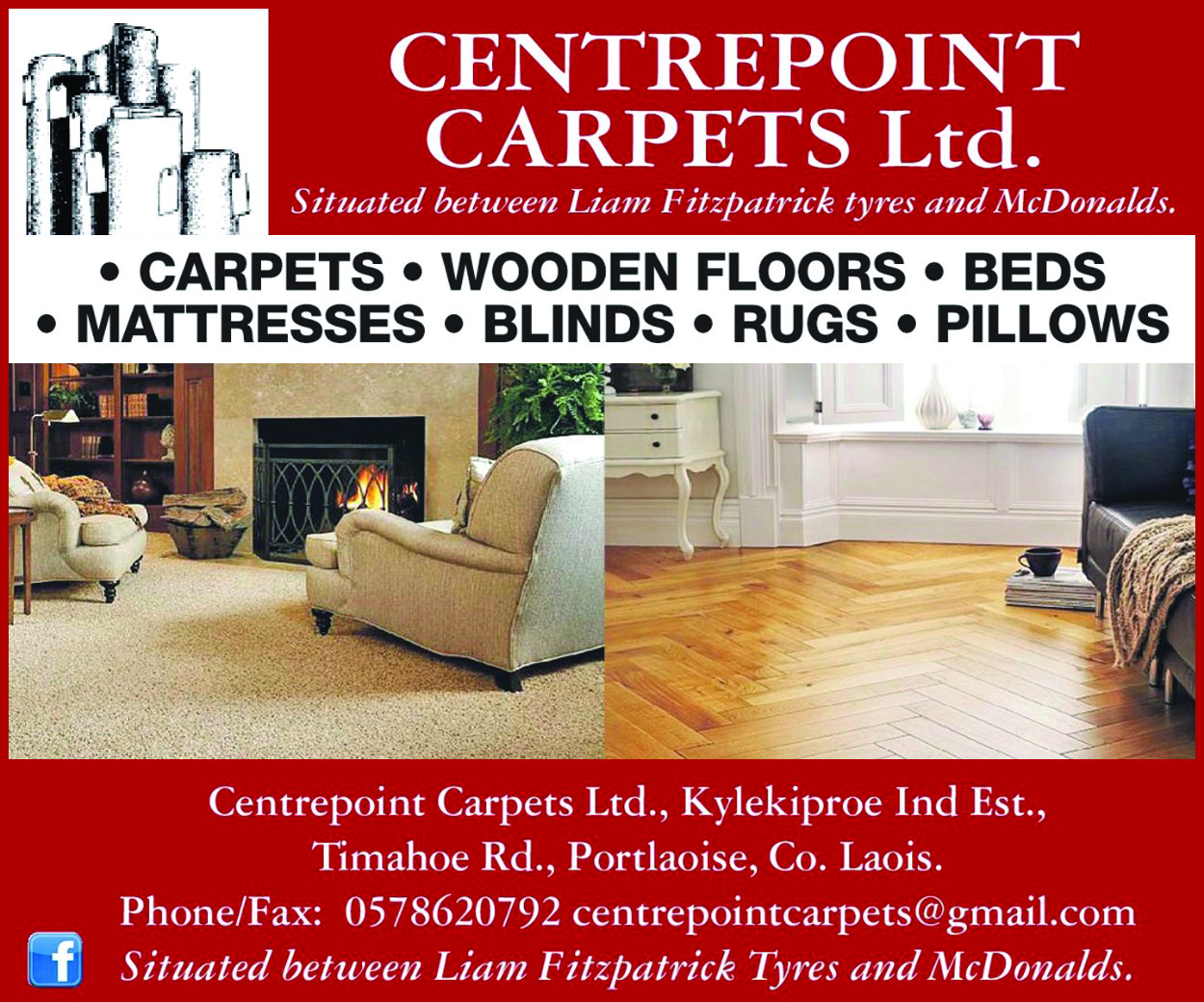 Twelve points came from Trudy Walker in the quarter as well as baskets from Sarah Fleming and Ciara Byrne to take the 12 points lead.
Limerick Celtics had a stronger second quarter and outscored the home side 20-15.
Walker, Deirdre Tomlinson, Grainne O'Reilly helped Panthers to keep their lead before Hannah Collins, Jasmine Burke and Walker scored seven points between them to give Panthers just a seven point lead at half time.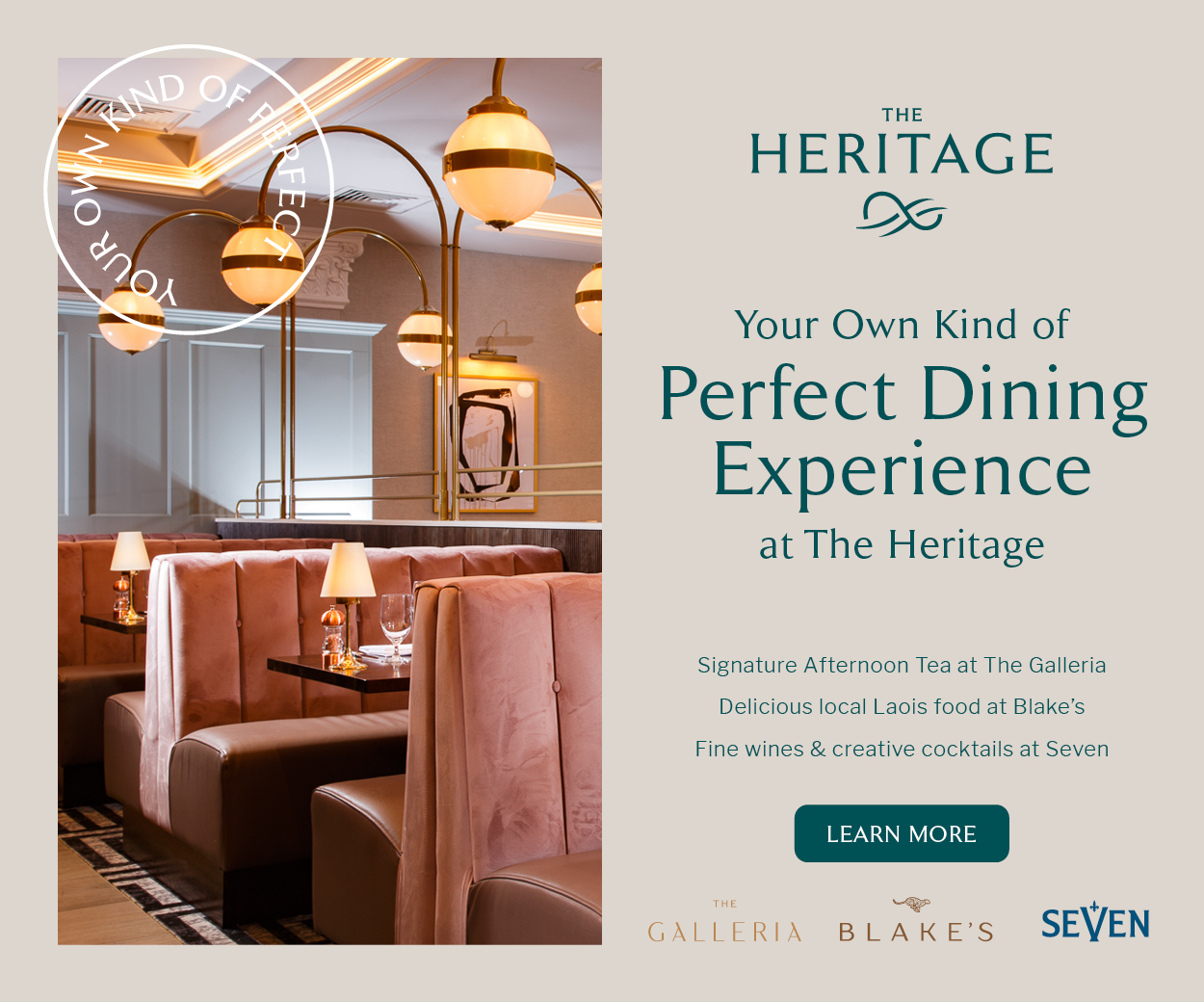 Limerick Celtics never looked as thought they were down and out and sharp shooting kept them in the game.
Ciara Wheeler was on form with her shots for Panthers and popped up with vital scores in the third quarter. Walker held her own while Sarah Fleming claimed 10 points in the quarter.
Ciara Byrne had a superb game throughout and her accuracy on both defense and offense proved to have a large impact on the game.
The final quarter saw Limerick Celtics stage a comeback where they narrowed Panthers' lead to just two points.
Panthers' didn't crumble under the pressure but instead played clever basketball.
Shauna Burke scored a vital eight points in the final quarter and dominated on rebounds. Wheeler, Byrne, Walker and Fleming all popped up with vital scored to push Panthers on to claim the top spot on the table.
SCORERS – Trudy Walker; 30, Sarah Fleming; 20, Ciara Wheeler; 11, Ciara Byrne; 9, Shauna Burke; 8, Hannah Collins; 3, Jasmine Burke; 2 Deirdre Tomlinson; 2, Grainne O'Reilly; 2
PANTHERS – Sarah Fleming, Hannah Collins, Ciara Wheeler, Ciara Byrne, Jasmine Burke, Deirdre Tomlinson, Trudy Walker, Grainne O'Reilly, Gillian Wheeler, Shauna Burke
---
Portlaoise Panthers 53 Ulster University 43
Men's Division 1 National League 
Elsewhere, the National League men's side traveled up North to take on Ulster University.
It was vital for the side to get a win after a few losses this season, but they did just that.
The win means they're currently eighth on the league table, up two spots from before the game.
Strong performances came from Kareem Davis, Mantas Vilimas and Trevor Swayne and it was those three players who came out as top scorers.
TOP SCORERS – Kareem Davis; 33, Mantas Vilimas; 14, Trevor Swayne; 13
PANTHERS – Trevor Swayne, Gary Morrissey, Kyle Burke, James Phelan, Mantas Vilimas, Kareem Davis, Liam Kinsella, Sean Condon, Dylan Dunne, Connor Byrne, Rian O'Connell, David Glynn
SEE ALSO – 
SEE ALSO – Books, hats and jerseys – LaoisToday store is now open!