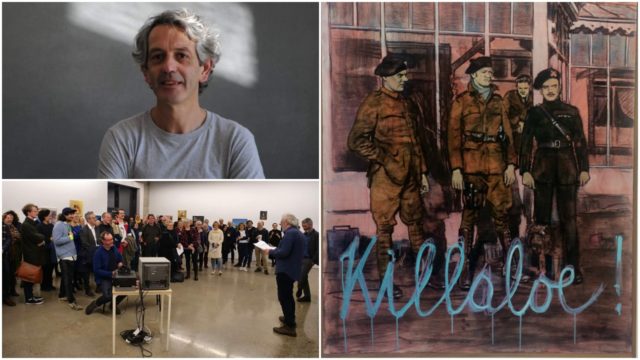 In musical terms it is the equivalent of a greatest hits album; in sporting parlance it would be a testimonial to mark such a significant milestone.
'Silver' is the blockbuster exhibition currently running at the Kevin Kavanagh Gallery in Dublin to mark the Laois gallerists 25 years as a leading light at the cutting edge of the Irish contemporary arts scene.
The arts are a fickle business at the best of times, it's never an easy space in which to work and make a living. Trying doing so in the maelstrom that was the banking crisis and the worst economic crash in living memory and that's quite an achievement. Worth celebrating.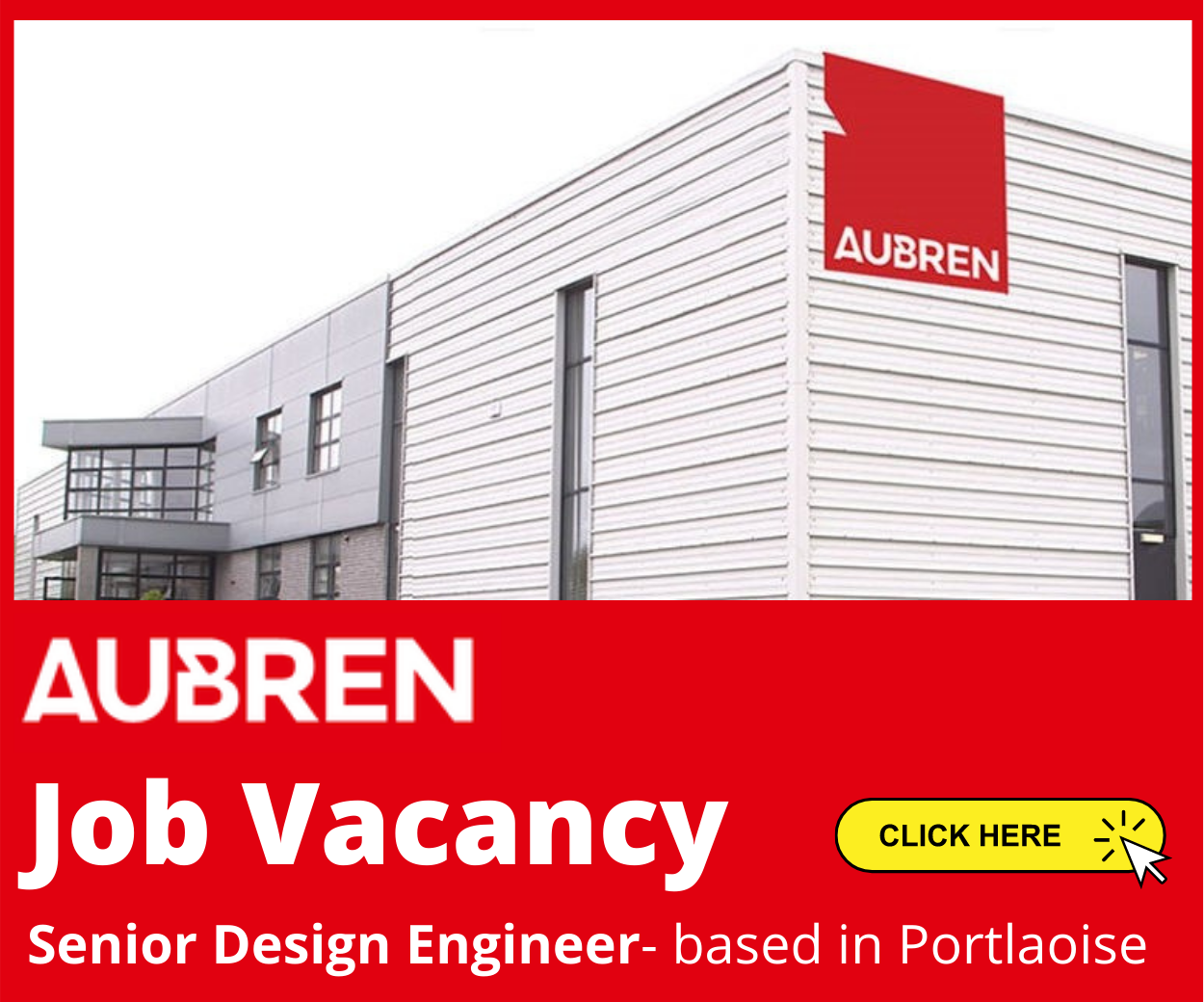 After all purchasing modern art is something that goes on the back-burner, something of a luxury during a recession. Yet the Kevin Kavanagh Gallery has persevered through sheer determination and doggedness, a stable of some of the best artistic talent in the country and some generous patrons who didn't bail when the going got tough.
"We wouldn't be here without our patrons. They are happy to do it, they're not looking for anything, and they're doing it on merit to support the arts and the artists," concedes Kevin, who himself read economics at Trinity. His class mates included David Mc Williams and he himself might have taken a different road were it not for his love of the arts.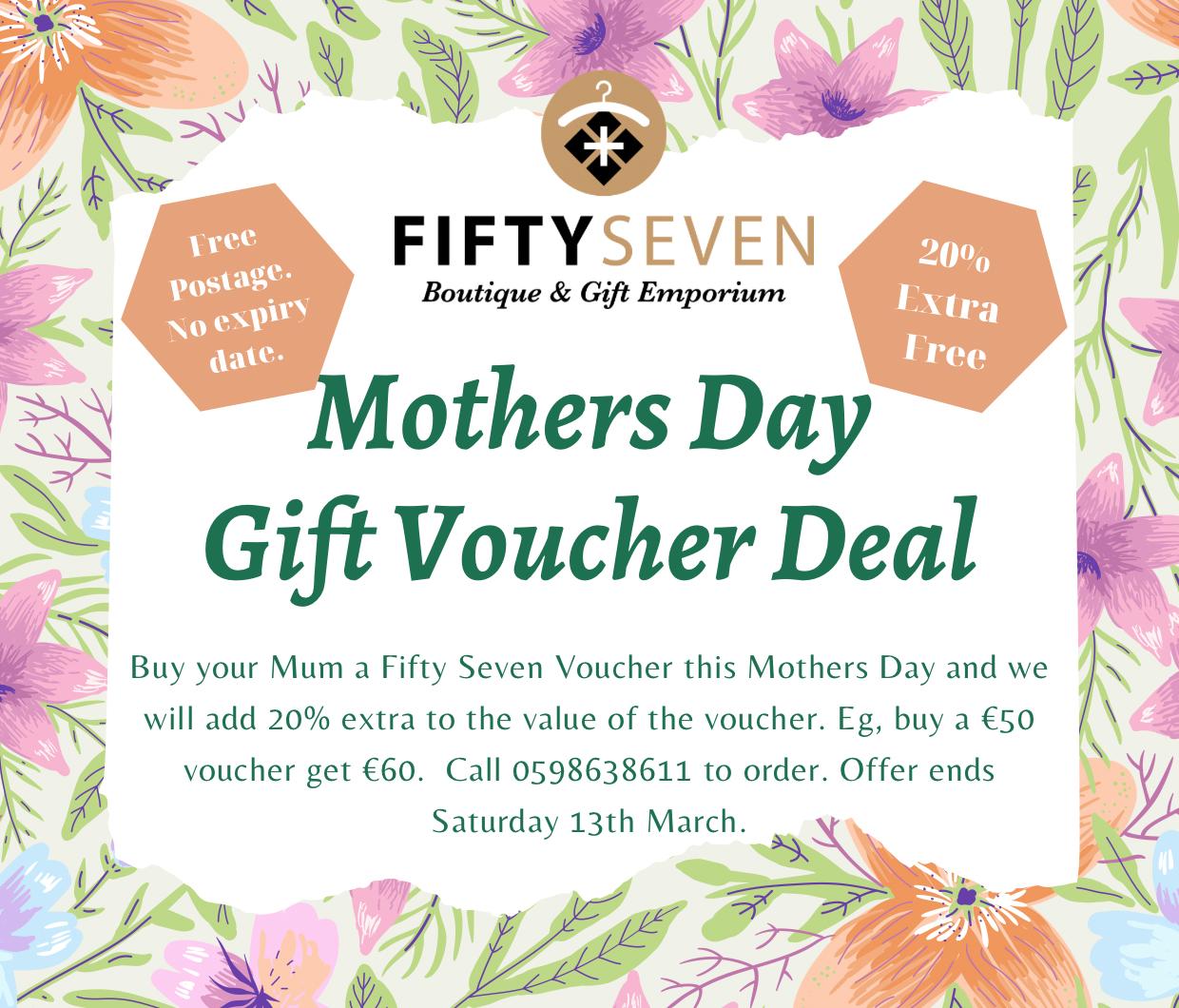 'Silver' the exhibition which runs at the Kevin Kavanagh Gallery at Chancery Lane in Dublin 8 until December 21 is indeed a silver lining and a fitting celebration of the Portlaoise man's 25 years love affair with the art that he shows and promotes and shows.
He does so with authority and aplomb and has earned the respect of the artists, the critics, his contemporaries and peers right across the arts scene. Not only in the capital as Kevin has brought his artists' works to the Biennale in Venice and to the most prestigious arts' fairs in Berlin, and New York, Basel, Madrid, London and Miami.
It has been a helter-skelter journey which has given the much regarded gallerist many a sleepless night and by now more than a few grey hairs. He takes the ribbing that 'Silver' might also refer to his George Clooney-like greying locks which were once jet black.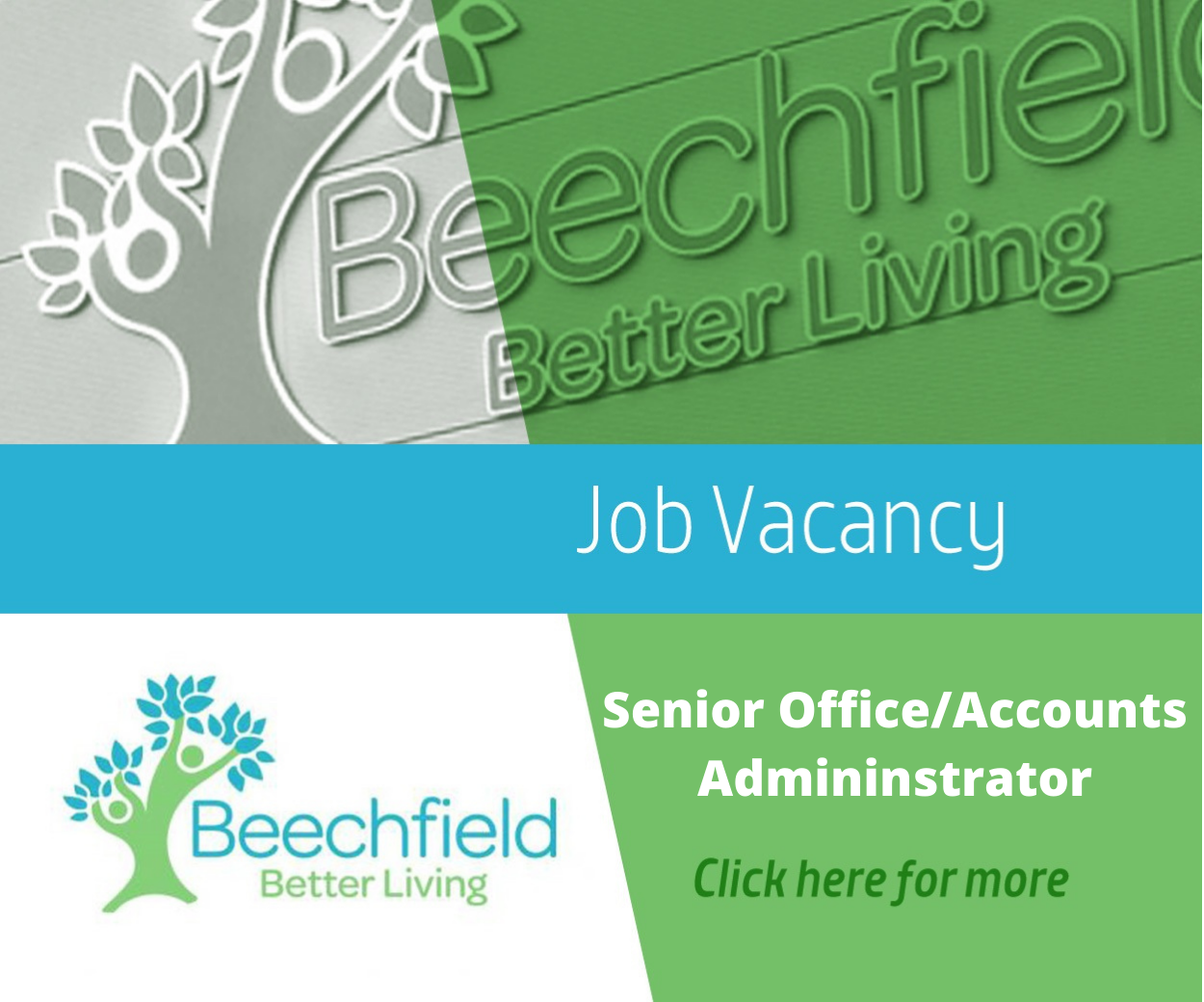 "Well I think it was important to mark the occasion alright, as we nearly closed last year. We've come through some difficult patches and so 'Silver' is a celebration and I was pleasantly surprised with the turnout on opening night. With all the artists and collectors there was a lot of love in the room, it was a great feeling. There was a great sense of occasion. We've had some tough times but also 25 great years as a gallery and I'm really happy and proud about that, even though it's still quite challenging," says Kevin.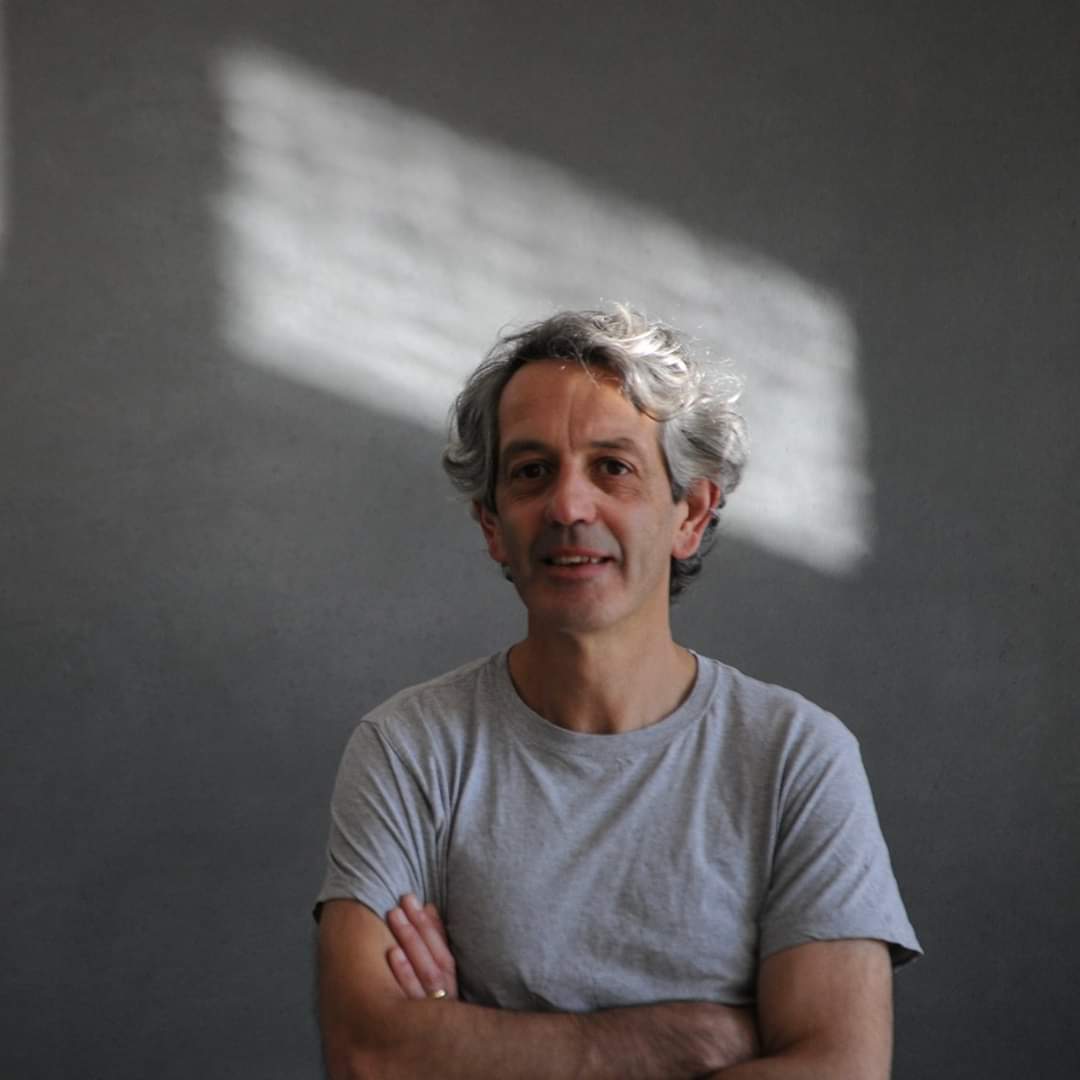 He is originally from the Borris Road in Portlaoise, has spent much of his life based in Dublin and in more recent years has settled down to live in Mountrath with his wife Michelle and their family. Kevin has been a board member of the Dunmaise Arts Centre for the past three years and has been involved in the Mountrath Town Team for a year. Community and sense of place are also important to him. He was the founding director of the short-lived, but much loved and critically acclaimed Laois Arts Festival.
Earlier this autumn Kevin curated an art exhibition for the 5th and 6th class pupils of Scoil Bhríd, Mountrath which ran at the Dunamaise alongside a number of workshops. He is passionate about breaking down barriers and cultivating access to the arts.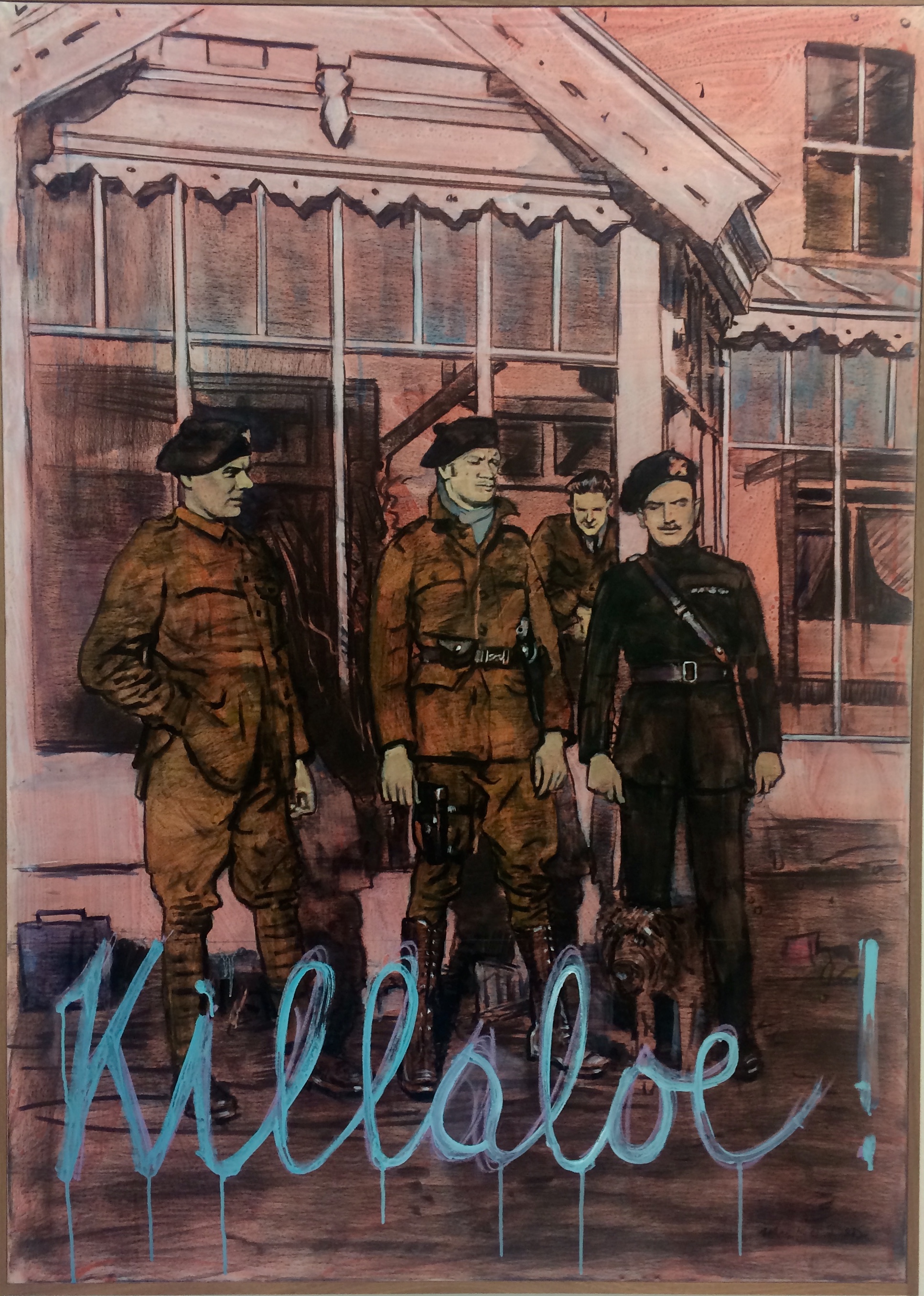 "Mountrath like so many rural towns across the country has taken it in the neck on so many fronts, but it is a great community and has vast potential to redefine and re-establish itself.
"I would like to contribute to that process by collaborating with others and to play my part in terms of some creativity and concepts which could be deployed to take on the challenges the town faces.
"I'm confident that there is a great deal which can be achieved despite the difficulties," he insists, always looking for the silver lining.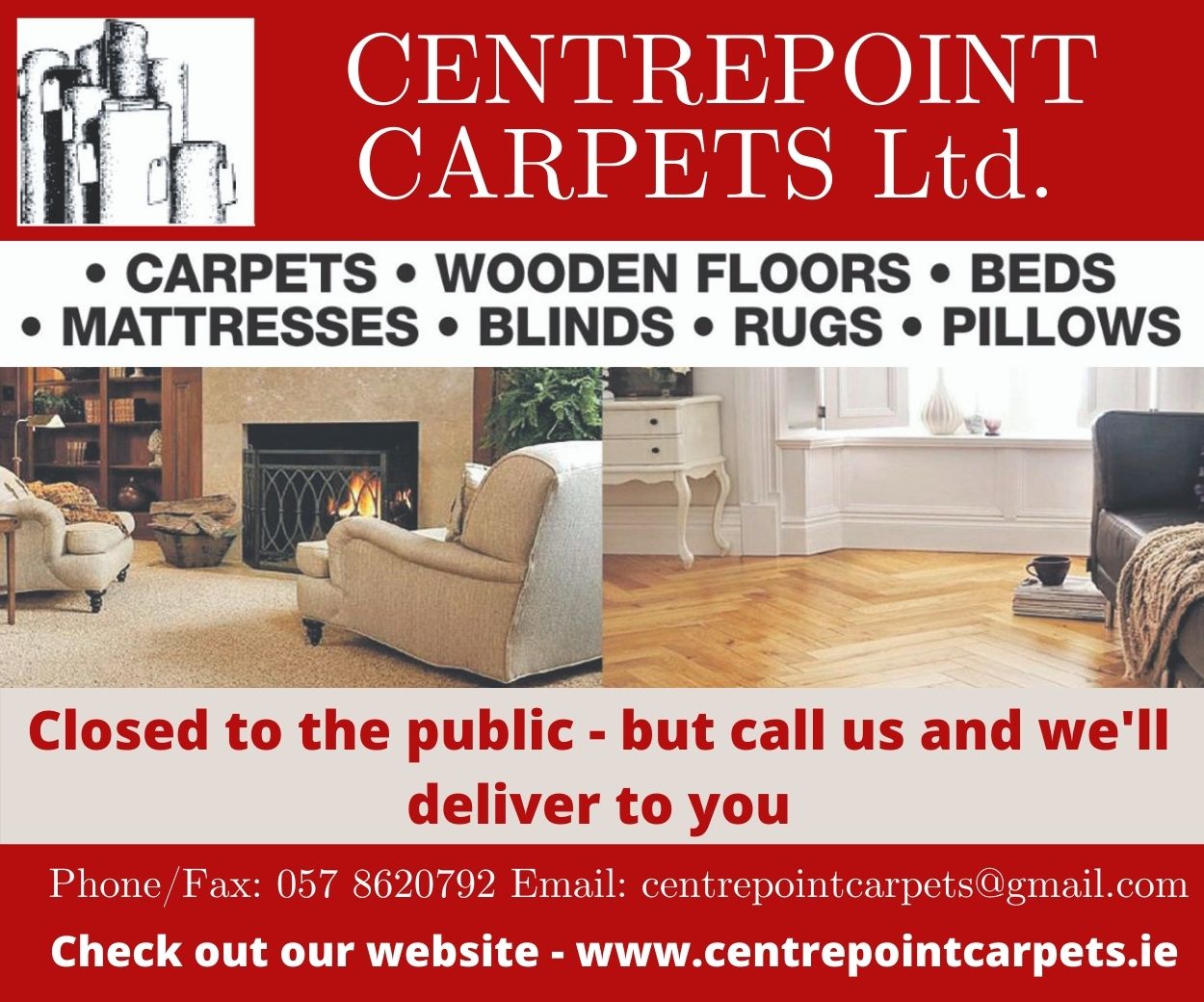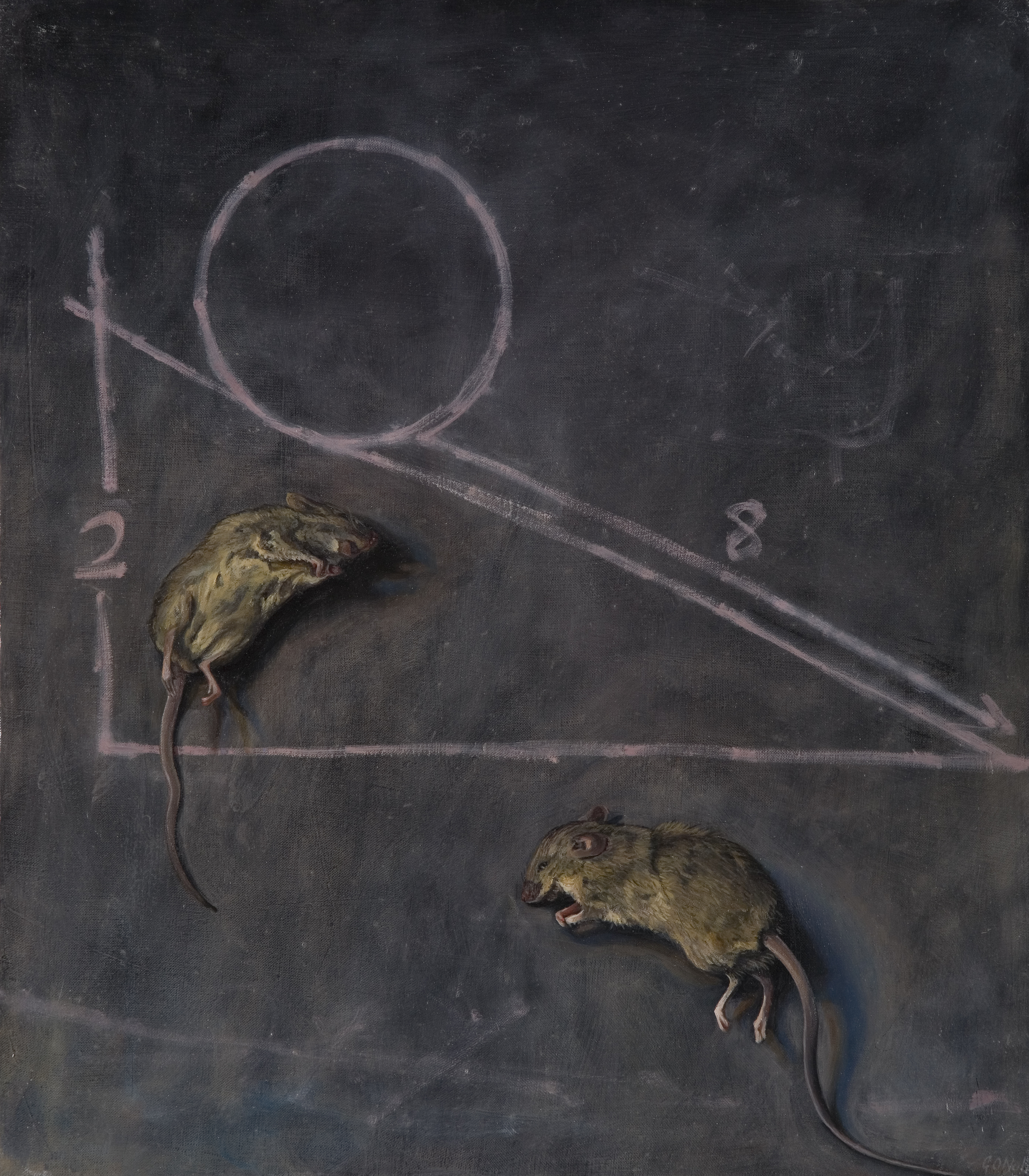 Meanwhile in terms of this his latest and perhaps most significant exhibition, Kevin has this to say:
"To mark 25 years as a gallerist in Dublin, I have put together a special exhibition, SILVER. It is a personal selection of art works, each by an artist associated with the gallery and each, I feel, of exceptional quality.
"Over the years, it has been an honour and a privilege to work with many of the finest artists in Ireland and elsewhere.
"The gallery's primary aim has always been to exhibit the artists' best work in the most auspicious way, enabling and encouraging an appreciation of its character and quality. Apart from a full program of exhibitions the gallery has also worked with other venues throughout Ireland and abroad and promoted artists in international art fairs.
"Art is a precarious enterprise for artists and gallerists alike. Their commitment is driven by passion, but of course that counts for nothing without the equally passionate commitment of collectors. Collectors of contemporary art contribute immeasurably to the cultural vitality of their society in the most immediate, direct way. The importance of their role cannot be over-estimated, and I greatly appreciate the support of the gallery's loyal patrons through the years.
"We live at a point when Ireland's mid-career artists are the equal of their peers throughout the world, and the rising generation of artists has never seemed more promising and exciting. I look forward to continuing to work with both established and emerging artists, and with those who ultimately make it all possible, the collectors."
The featured artists are: Mick O'Dea, Robert Armstrong, Anna Bjerger, Michael Boran, Elaine Byrne, Michael Coleman, Oliver Comerford, Margaret Corcoran, Diana Copperwhite, Gary Coyle, Cecilia Danell, Stephanie Deady, Nevan Lahart, Stephen Loughman, Salvatore of Lucan, Vanessa Donoso Lopez, Sean Lynch, Alice Maher, Celina Muldoon, Aileen Murphy, Paul McKinley, Sinéad Ní Mhaonaigh, Tadhg Mc Sweeney, Paul Nugent, Lesley Ann O' Connell, Mark O'Kelly, Geraldine O'Neill, Richard Proffitt, David Quinn, Dermot Seymour, Sonia Shiel, Joe Scullion, Mark Swords, Kathy Tynan, and Ulrich Vogl.
SILVER, runs at the Kevin Kavanagh Gallery, Chancery Lane, Dublin 8, until Saturday, December 21.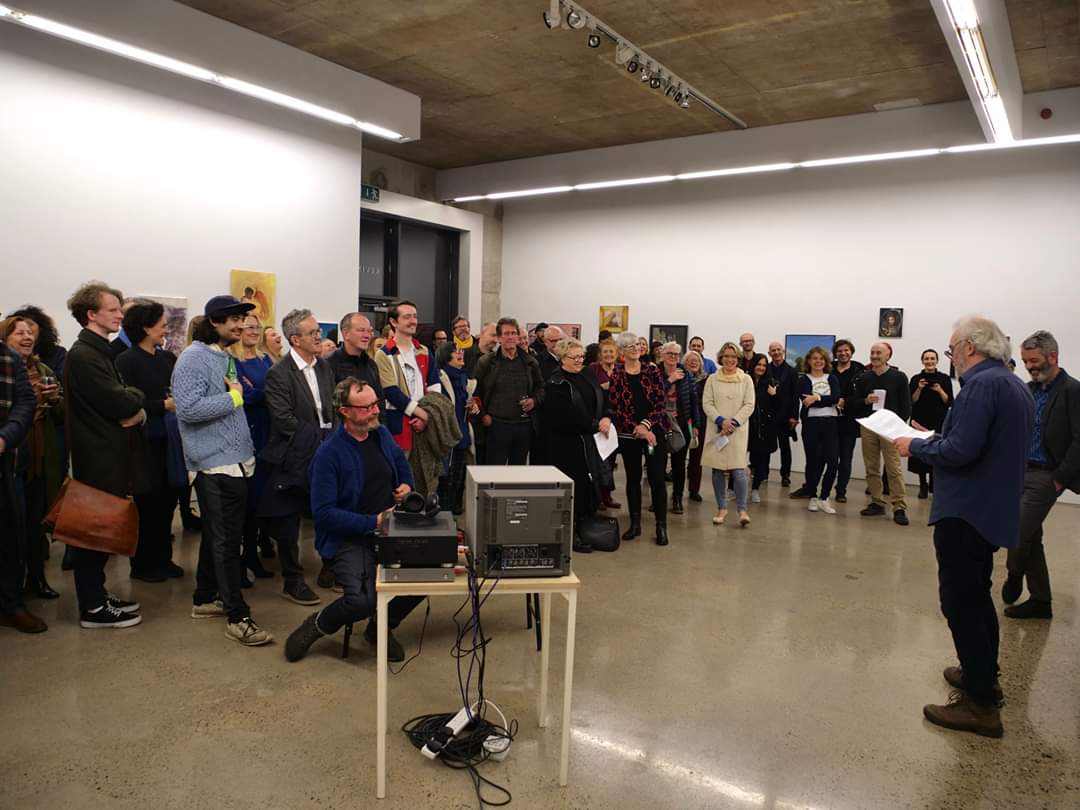 See Also: Behind every great painting is a good story 
See Also: Have you got your Christmas stocking fillers – check out the Laois Today store