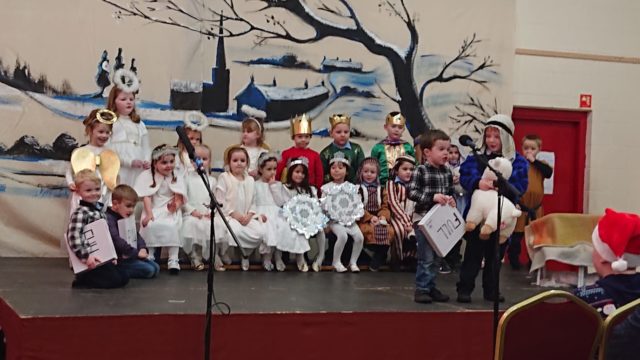 'Tis the season to be jolly and you couldn't get a more joyous, fun or entertaining an occasion than The Rock National School Christmas Concert this week. It was in a word, uplifting.
Of course all parents, grandparents and family think their kids are the best, the cutest and most talented and so it was in The Rock GAA Club Centre where the teachers from the neighbouring school staged this year's Christmas Concert.
There was a dazzling array of Christmas jumpers, elves, wise men, shepherds, angels and each and every one a star as they took their turn to take to the stage.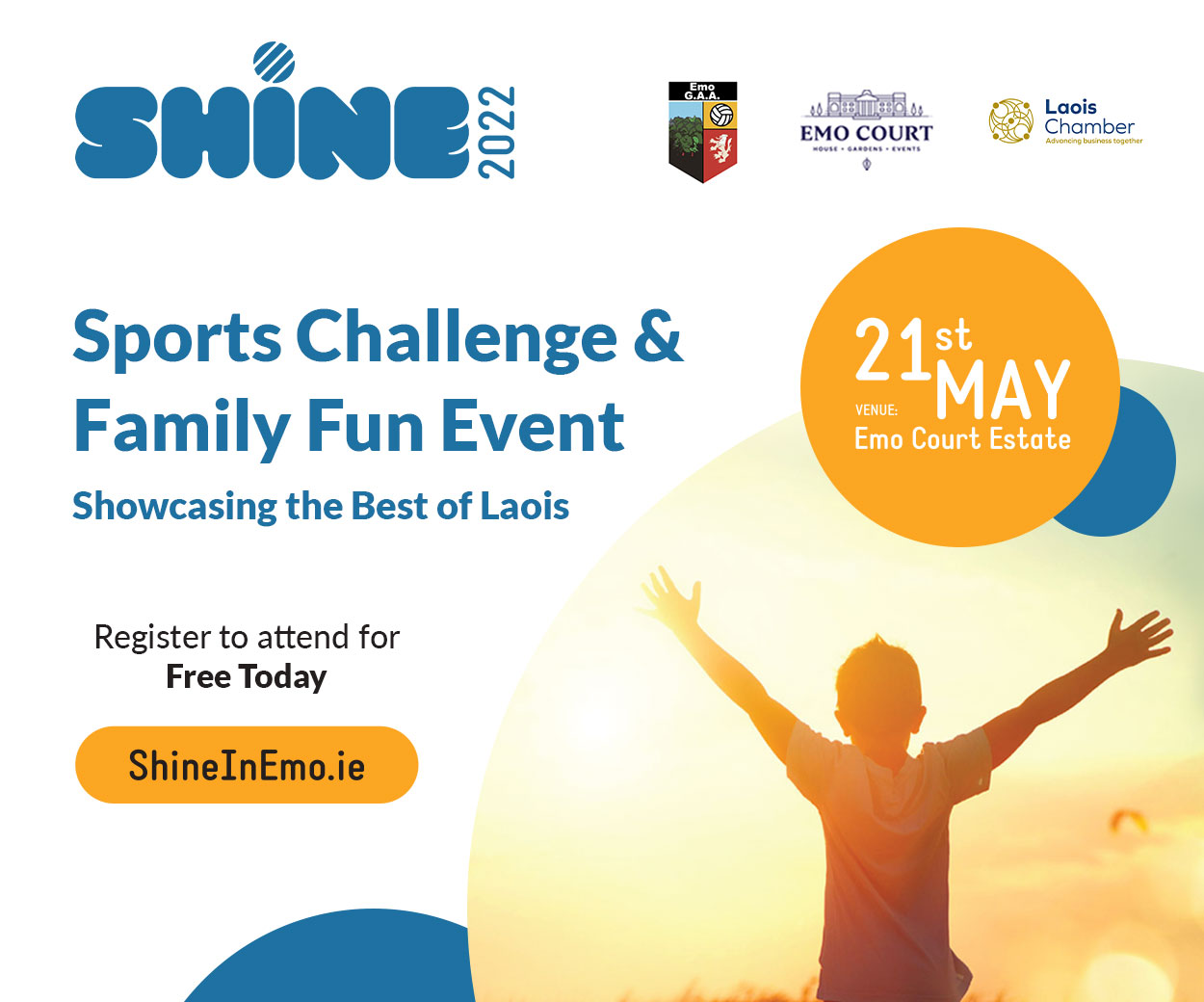 School Principal, Mr Liam Ahern was on hand to greet the assembled audience and he too got in to the spirit of the occasion as he donned some seasonal attire while sporting a Christmas tie and Santa hat.
But centre stage were the children as dotting parents captured it all on their phones, precious memories of school days which will be shared for years to come.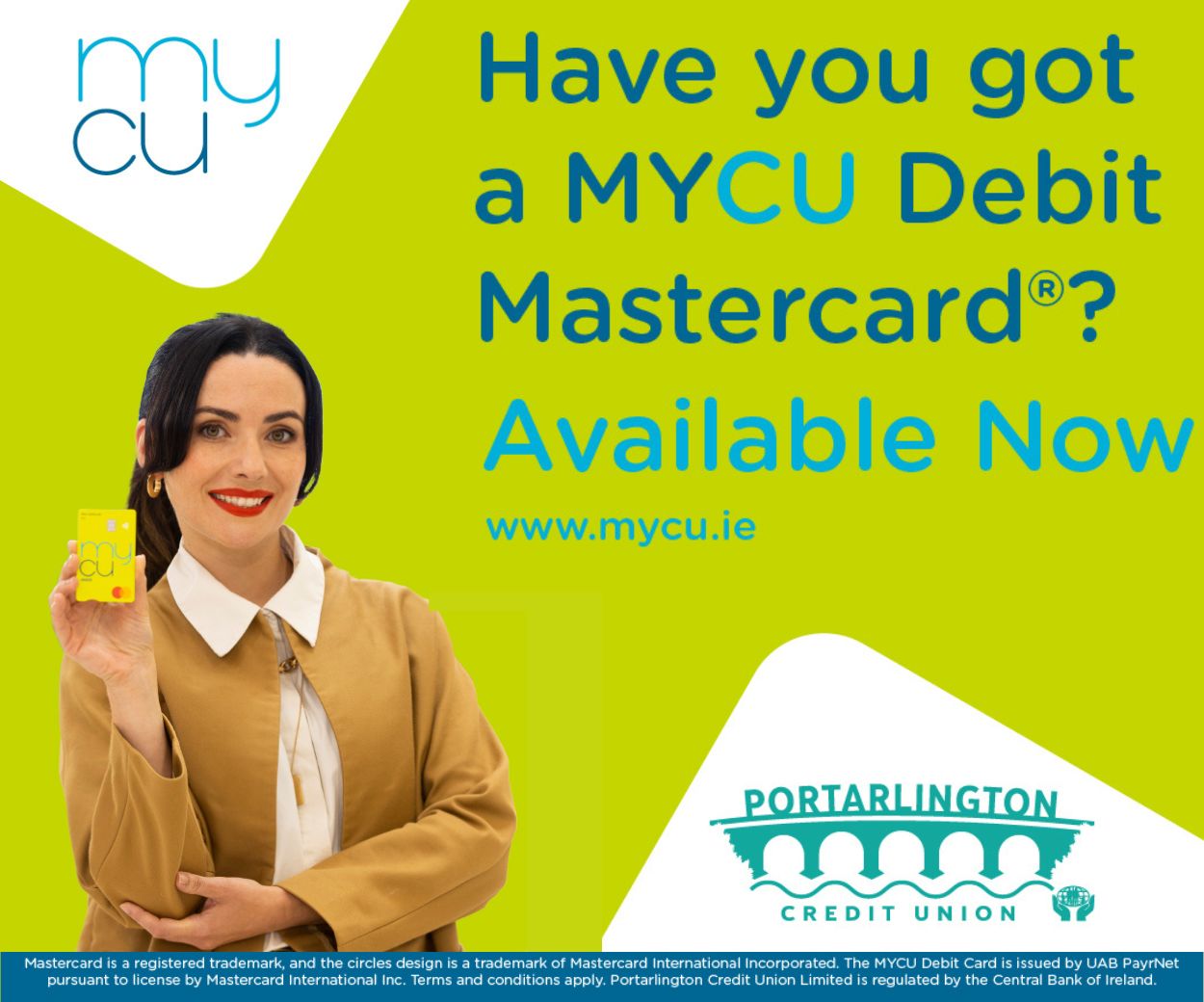 And the entertainment was top notch, with much emphasis on the true meaning and real spirit of Christmas, the story of the nativity in Bethlehem to the fore as well as the joy of sharing, caring and giving.
Santa Claus of course was to the fore, with an international flavour in a feature on 'Christmas Around the World' and how it is celebrated elsewhere and for fun, lots of sing-a-long opportunities and some Abba and Keane hits thrown in for good measure.
On stage were the pupils from the junior and senior infants as well as 1st and 2nd class who had been prepared for the concert by Ms Armitage, Ms Mc Wey, Ms Molloy and Ms Parkinson.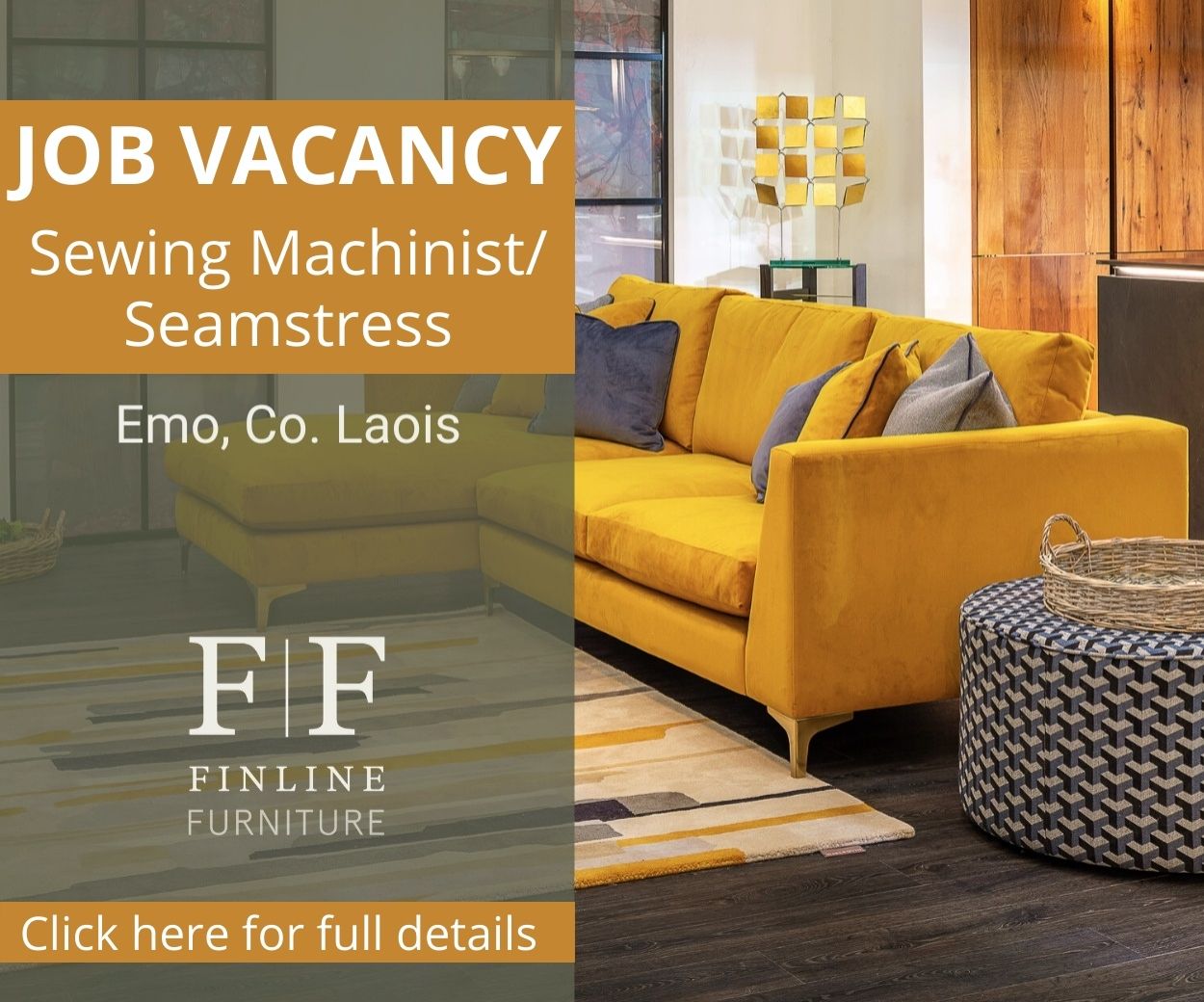 They will be a hard act to follow when the rest of the pupils from 3rd, 4th, 5th and 6th present the second installment of the show this Thursday, December 14 from 12 noon.
If it is half as good as the younger classes it too will be a big hit.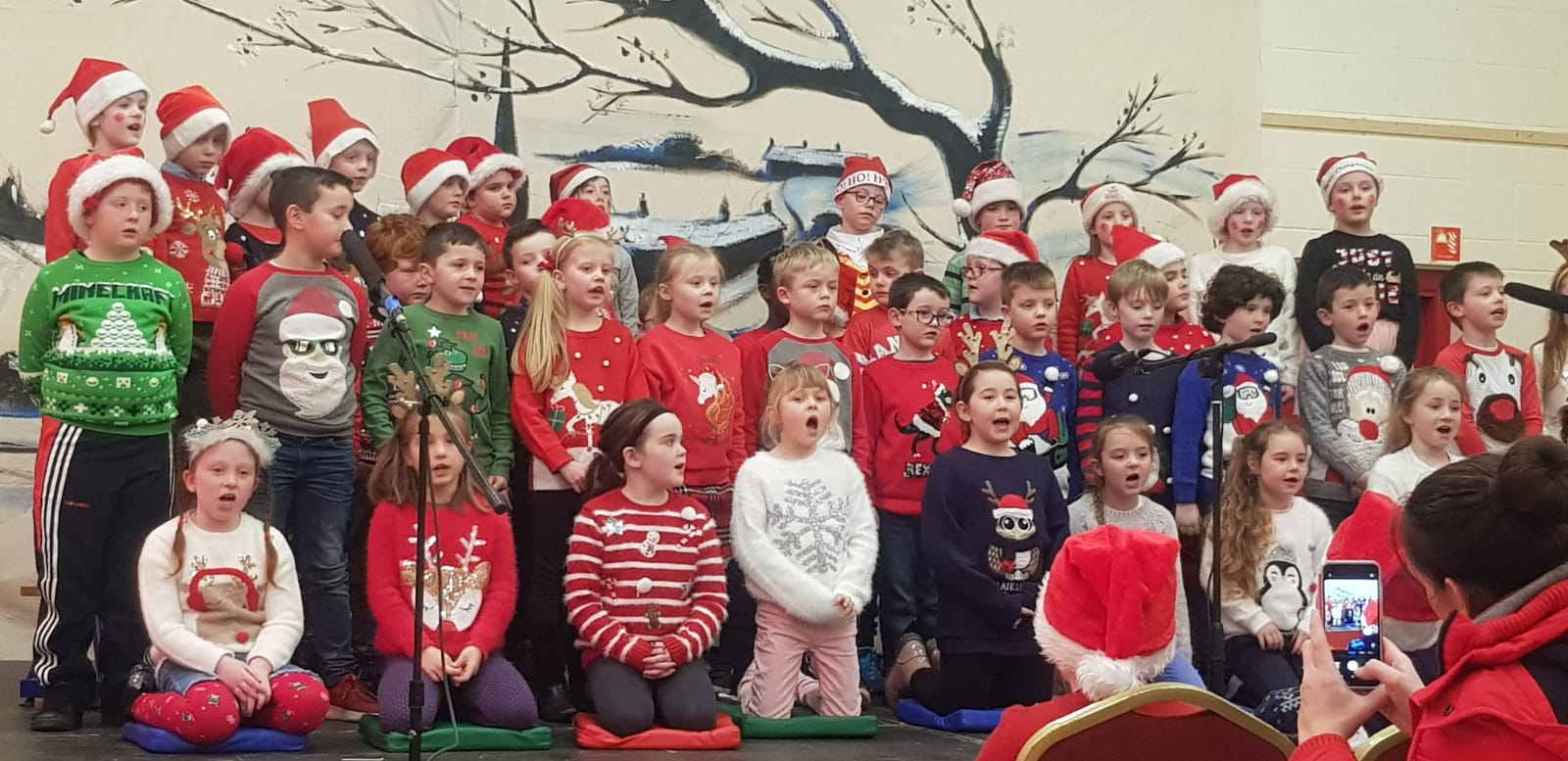 Meanwhile school principal, Mr Ahern thanked the parents' council for all their work and support and fundraising raffle.
He had a special word of gratitude to all his teaching staff for "their unfailing energy and dedication to the children in all aspects of their education.
"The school is blessed to have Ms Kirwan, Ms Armitage, Ms Mc Wey, Ms Molloy, Ms Parkinson, Ms Slevin, Ms Behan, Ms Meacle, Ms Collier, Mr Fennelly, Ms Flynn, Ms O' Neill and Ms Rochford," he said.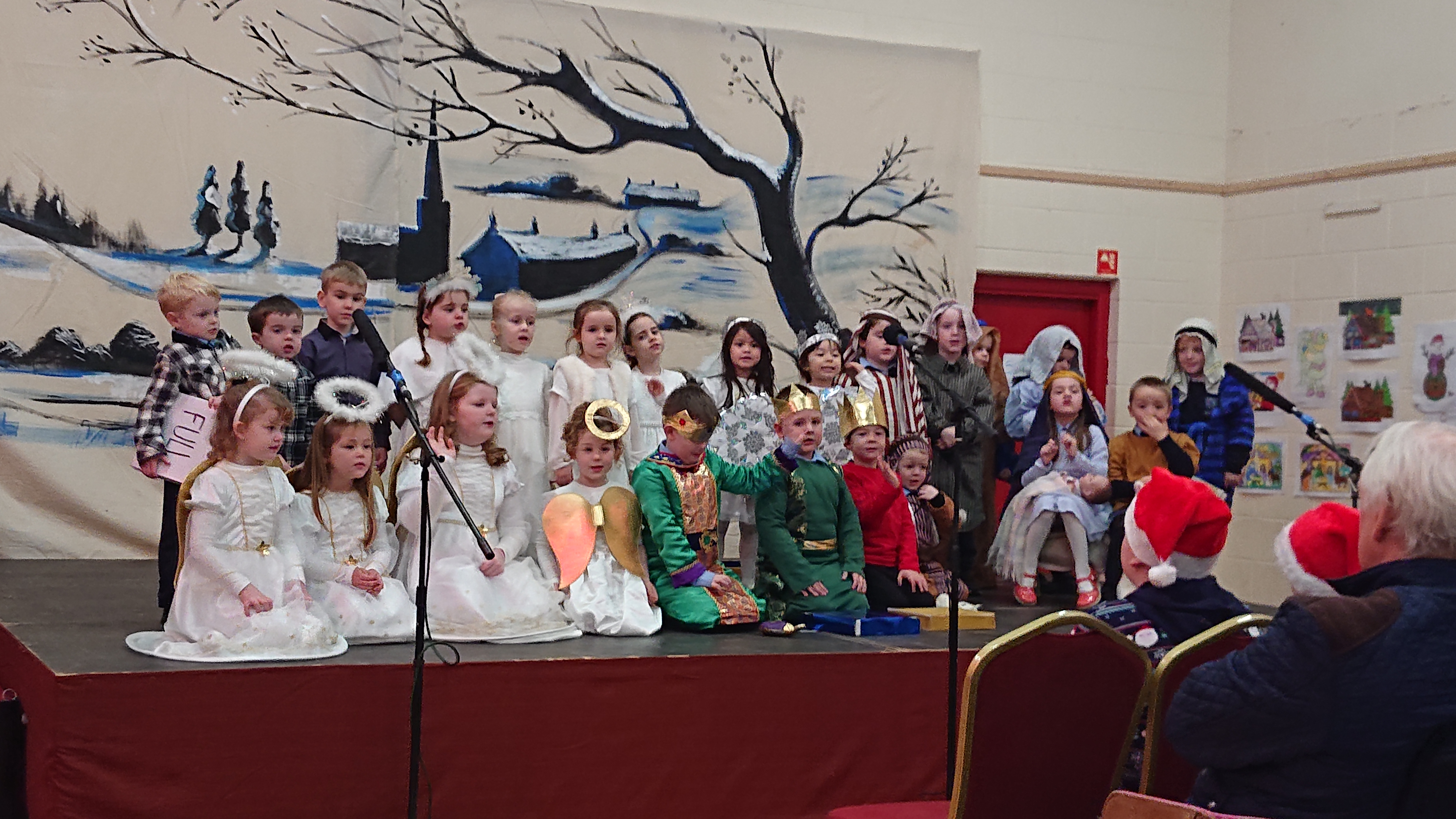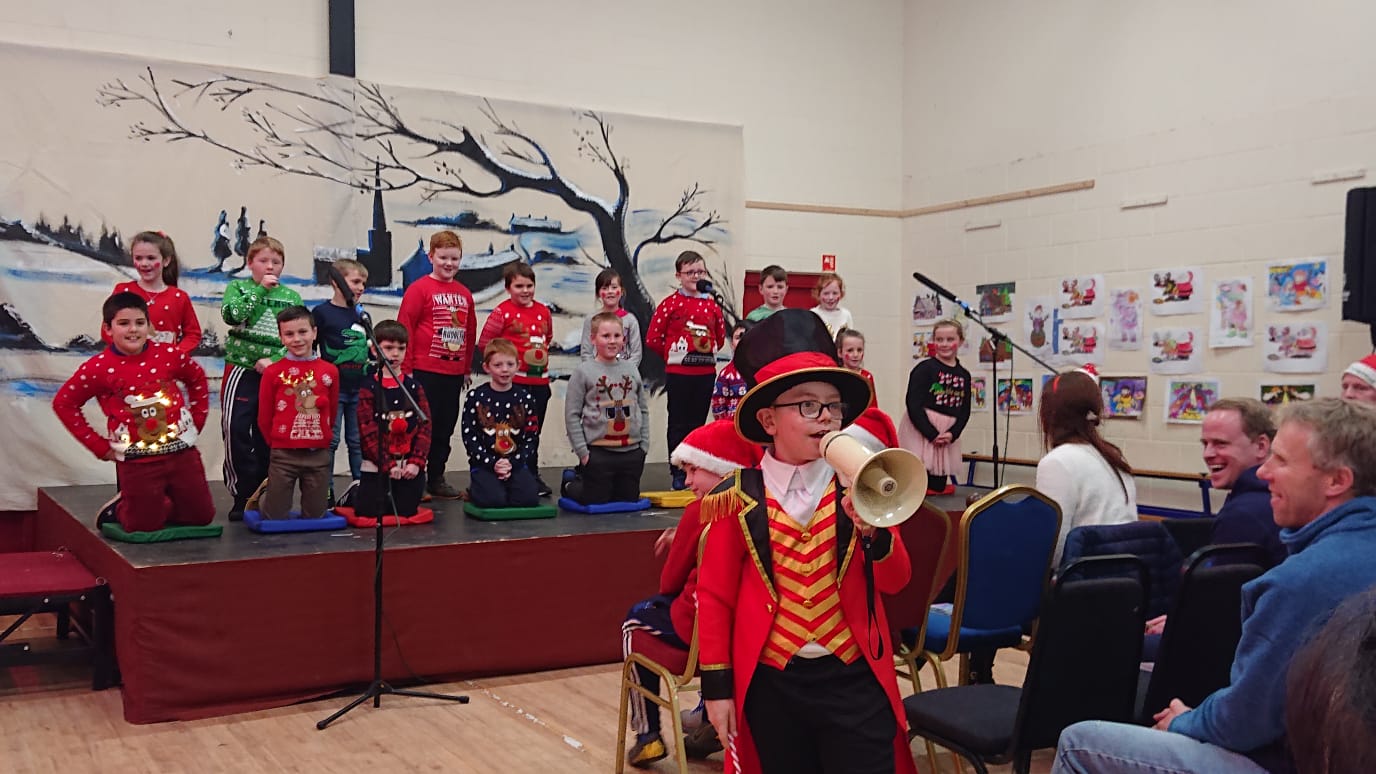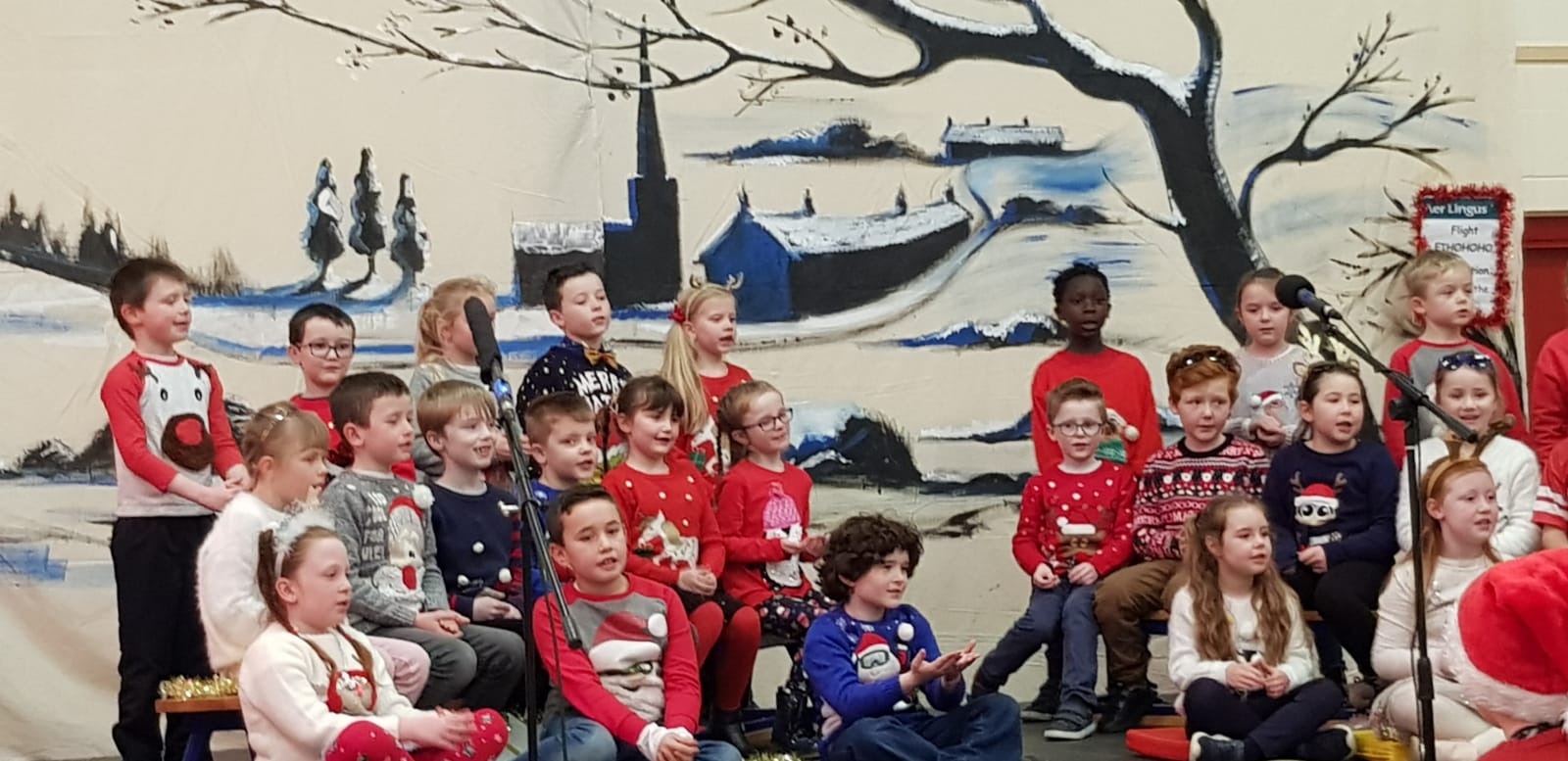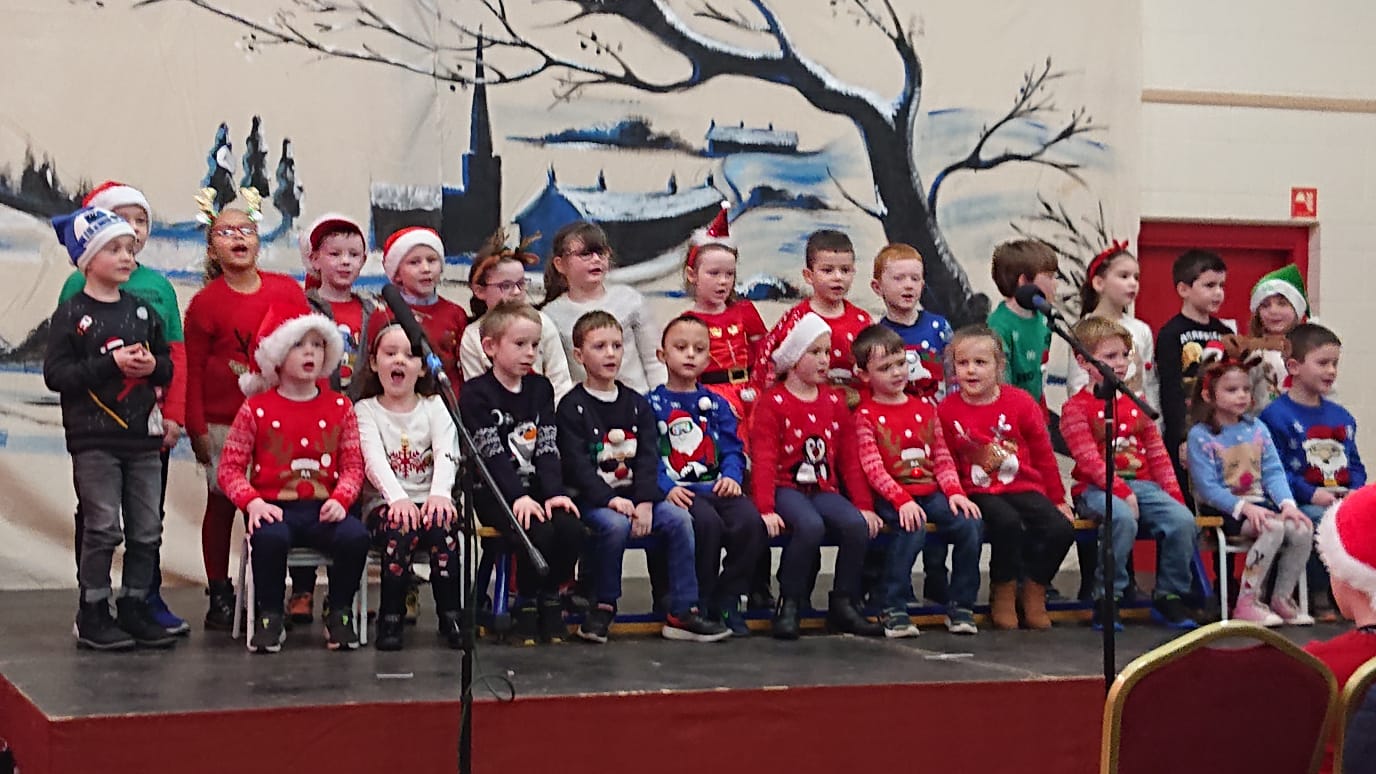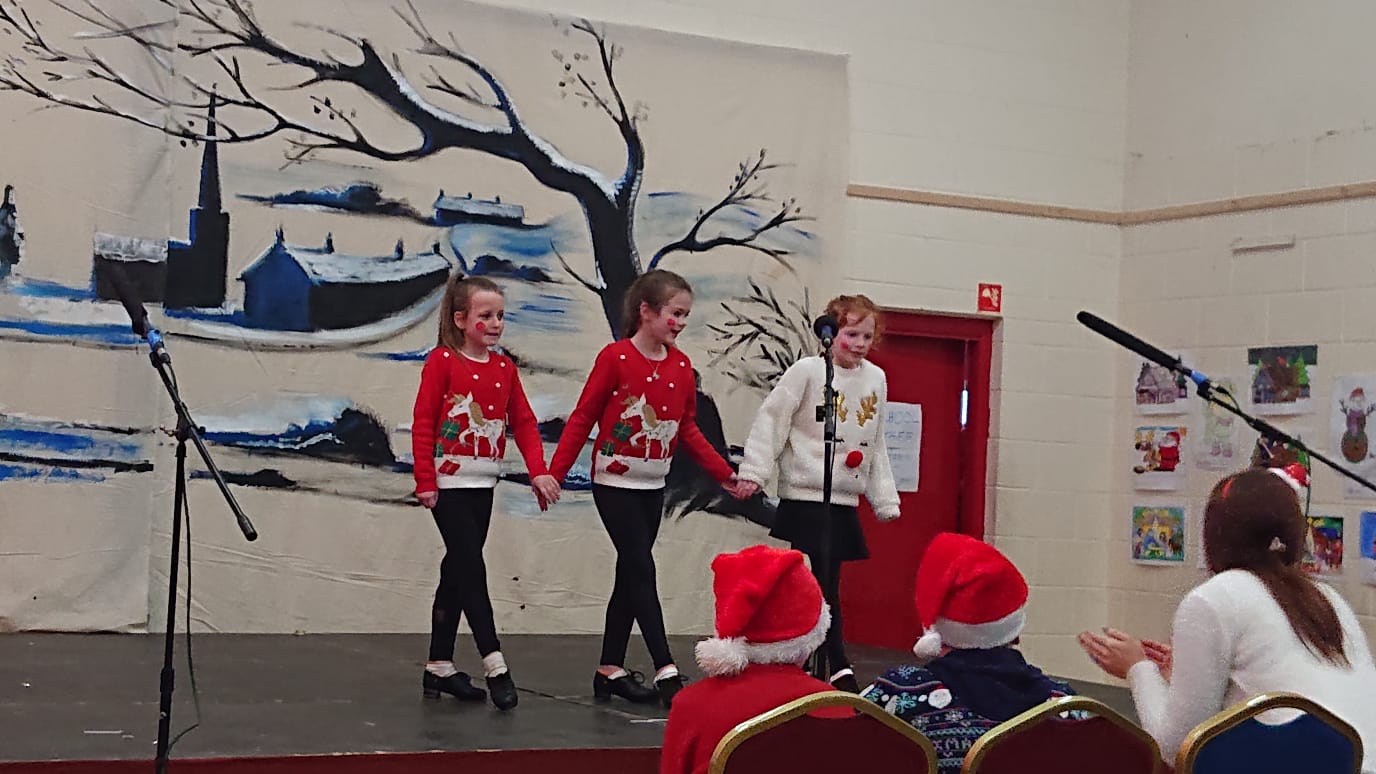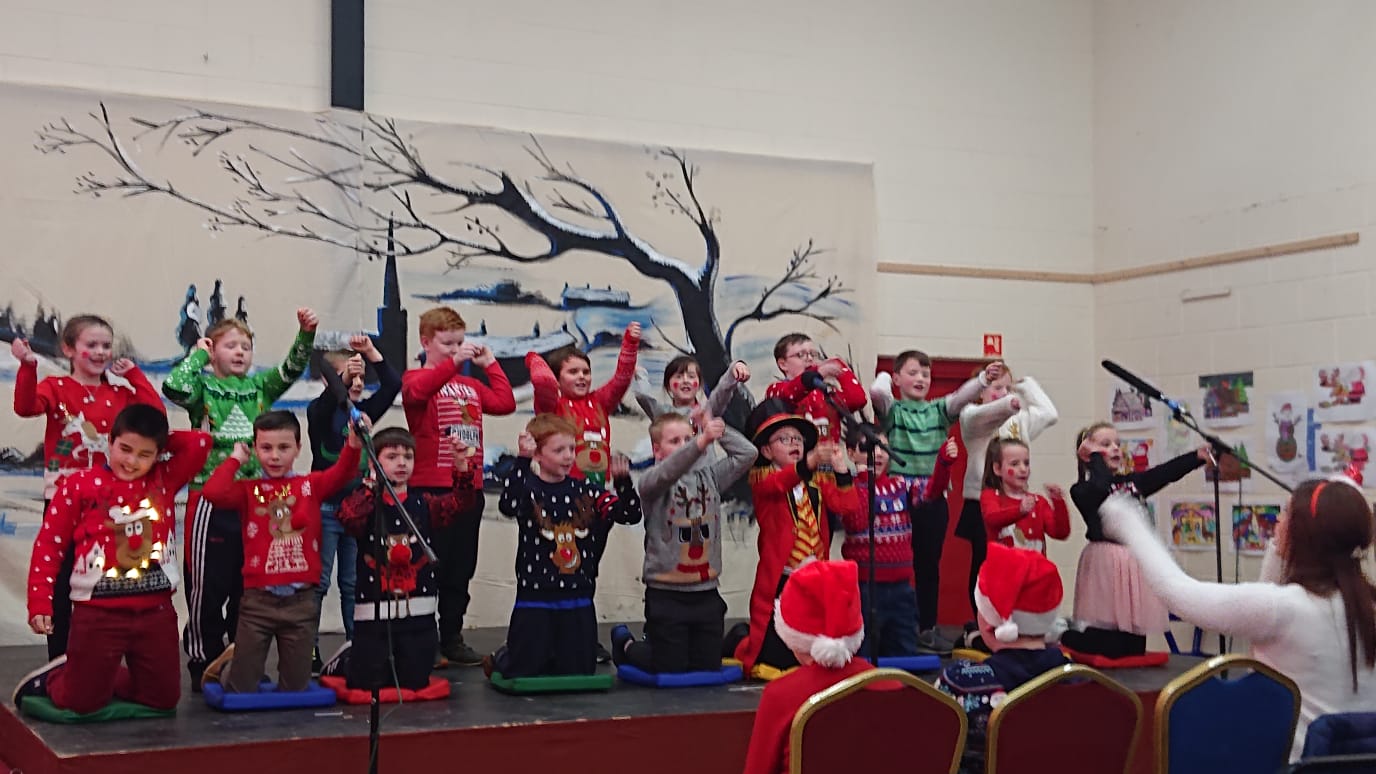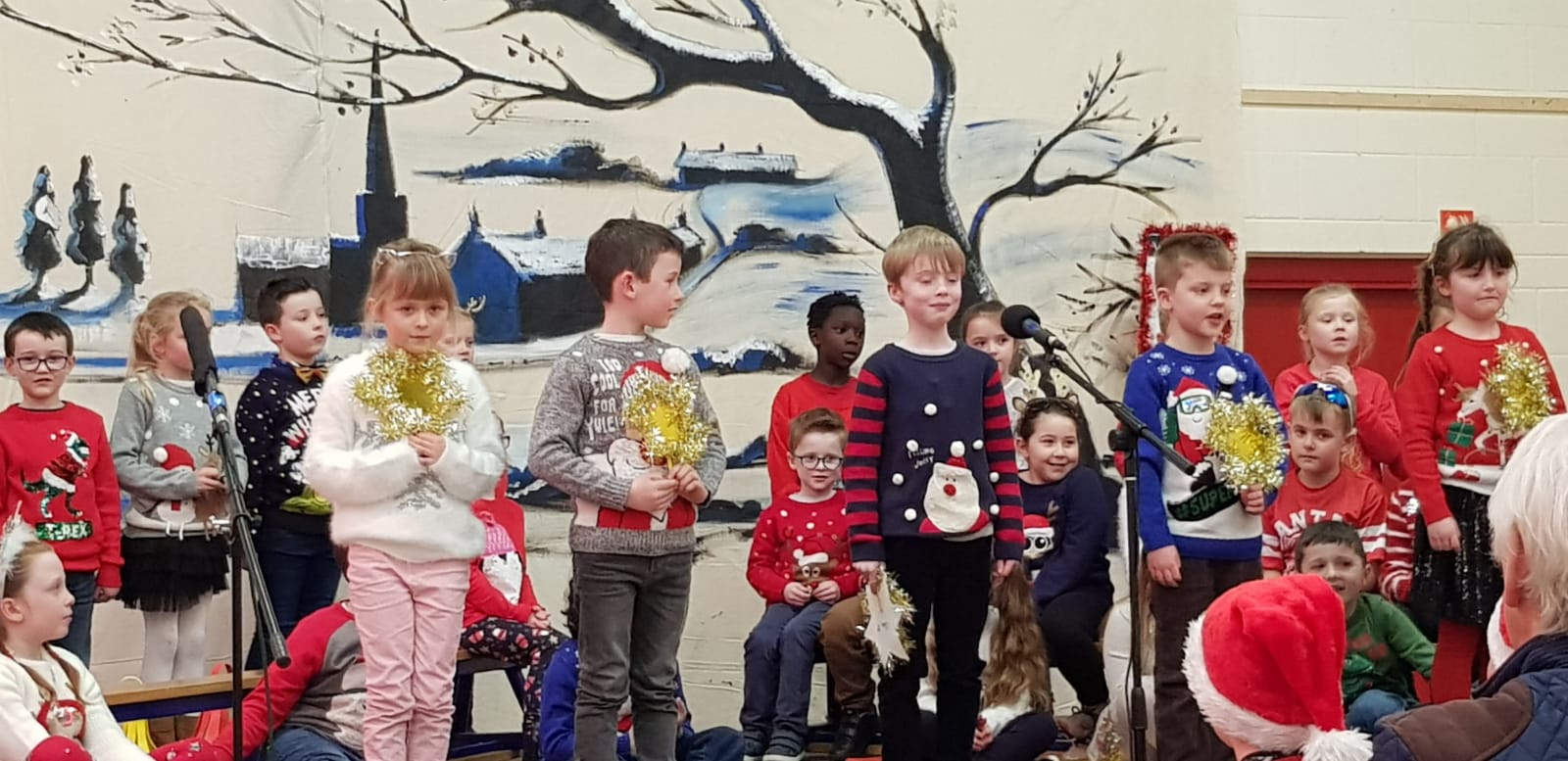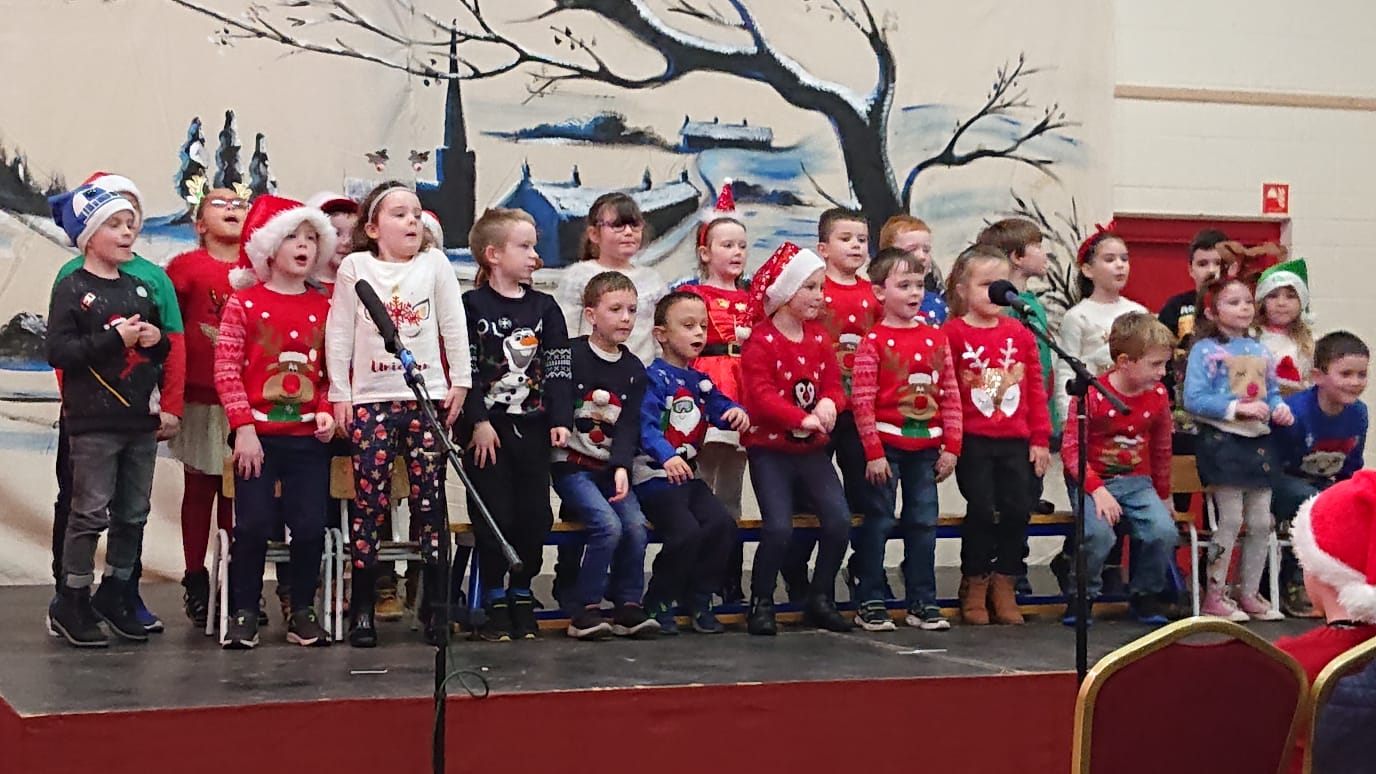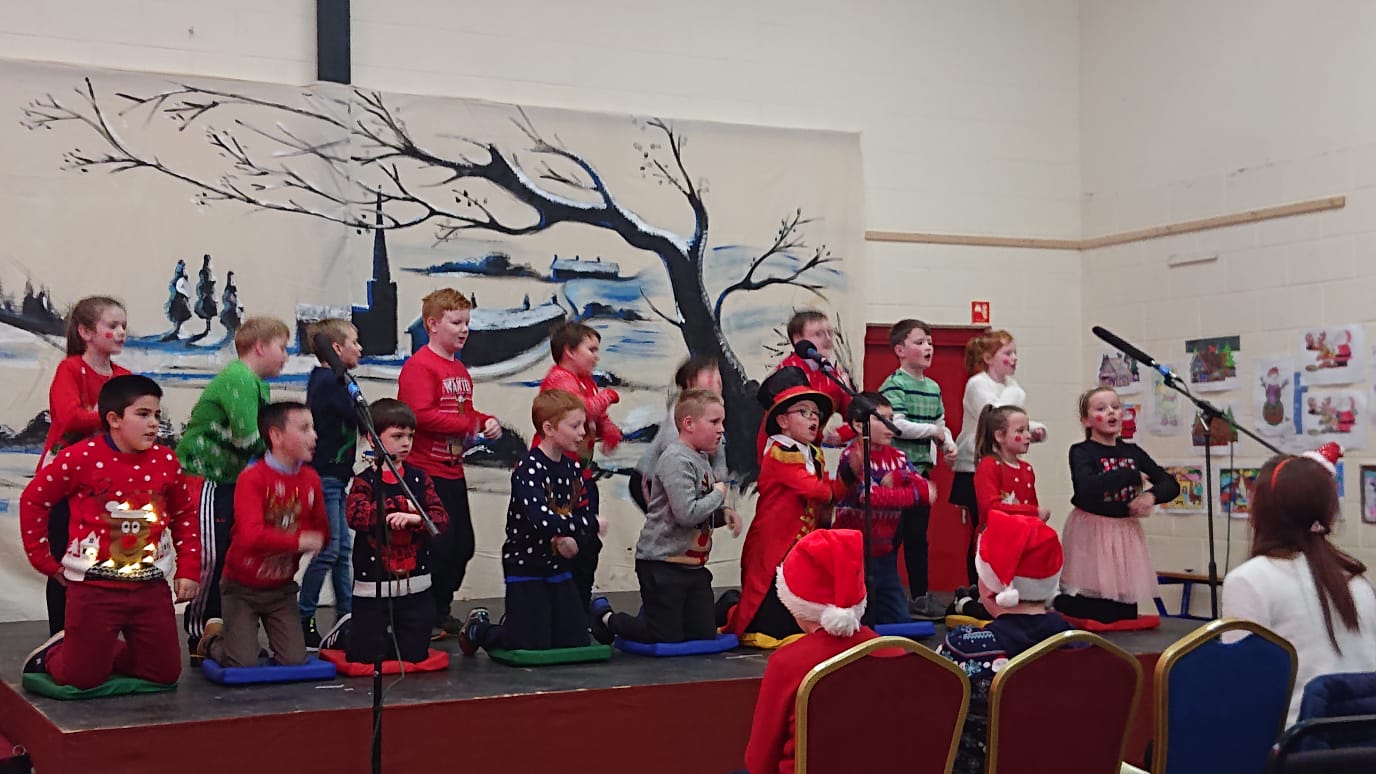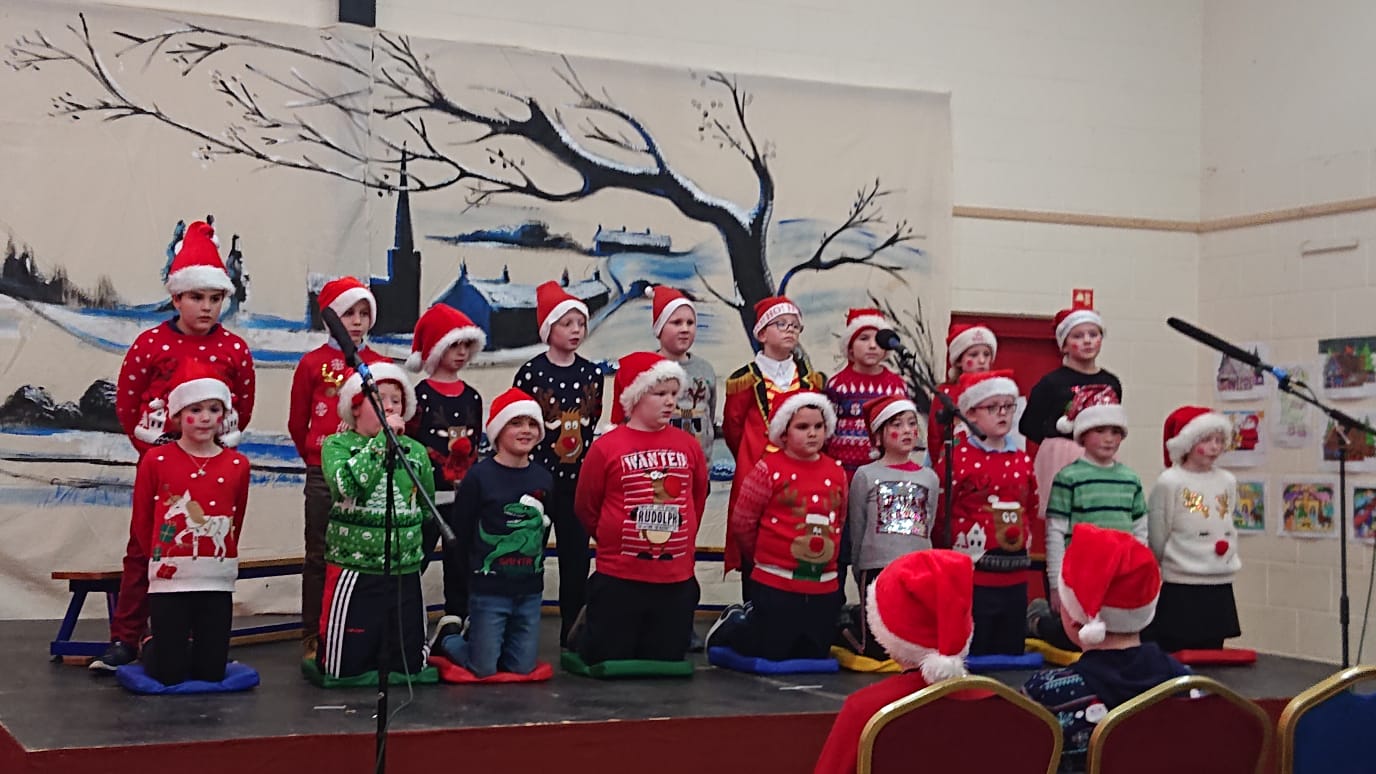 See Also: Carol Service in Killeen not to be missed 
See Also: The Laois Today store is open for all your Christmas stocking fillers