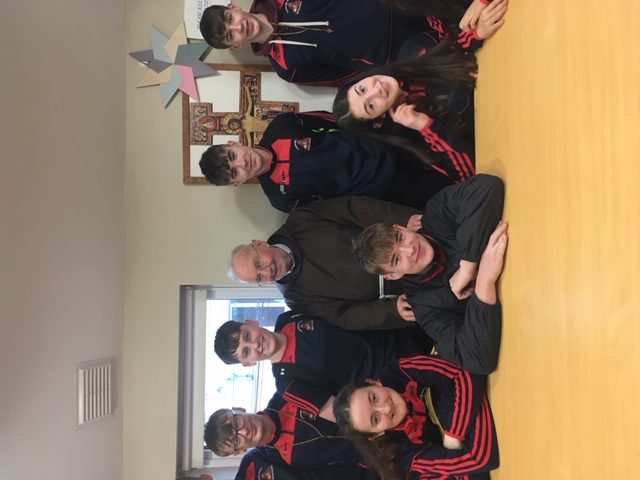 Third year students from Mountrath CS, had the wonderful opportunity of visiting the Capuchin Priory in Dublin recently.
Here, they got to meet Brother Kevin, the director of the Capuchin Day centre for the homeless and poor in Dublin.
The students made this visit as part of their research for their religious education journal.
They also had a unique opportunity to venerate and receive a blessing from brother Alfie in the priory of s first class relic of Padre Pio, a glove worm by Blessed Padre Pio.
The students received a small pack of Padre Pio prayers, photos and beads from Brother Alfie.
Ben Dedham said that he really appreciated the pack and his family would keep them safe.
Chloe Ryan said that she was amazed to hear of all the miracles by Padre Pio.
The students then visited the Capuchin Day centre, and met Brother Kevin.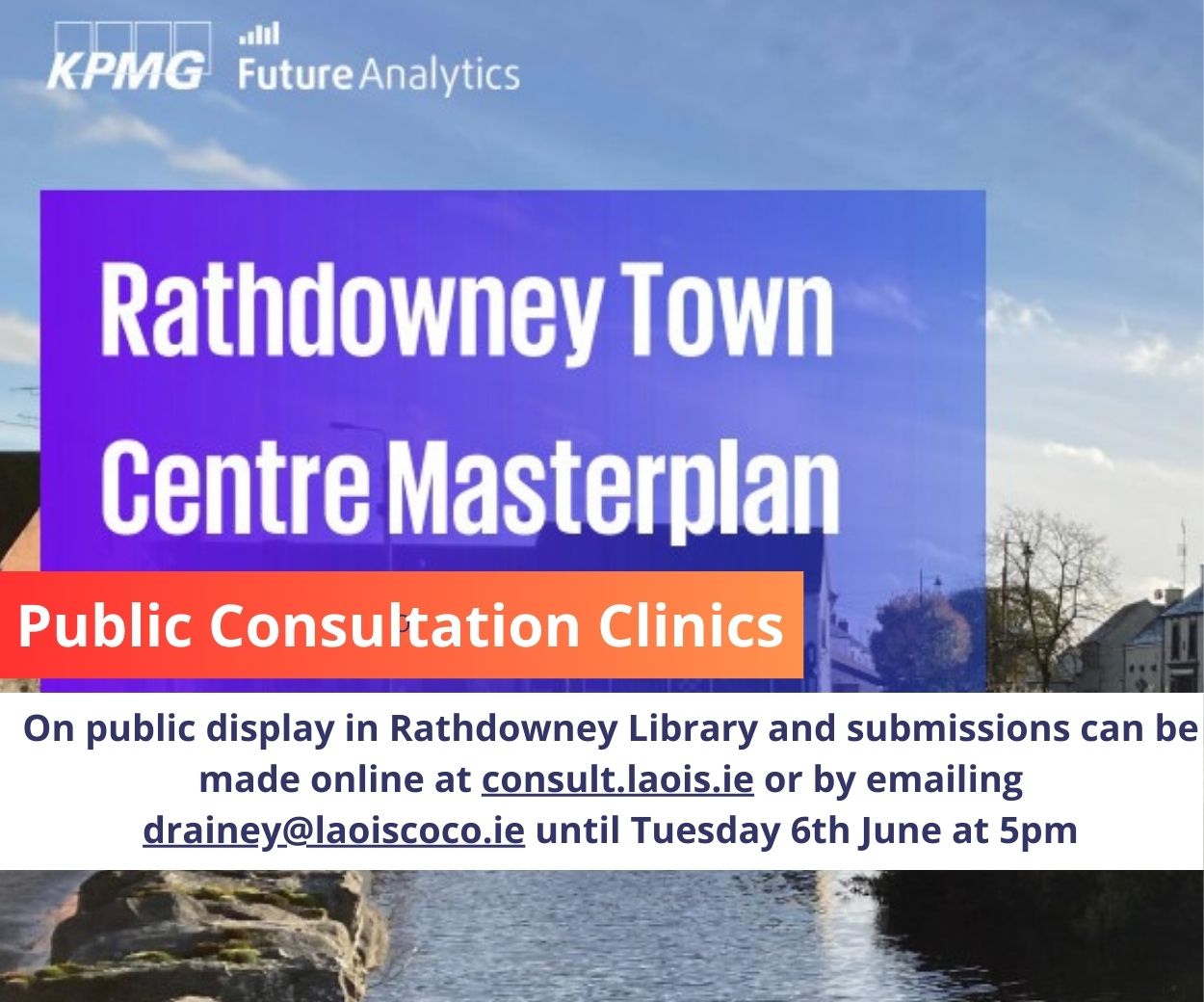 There was a question and answer session with Brother Kevin on the growing needs of the community that the Capuchin order serve in Dublin.
The homeless crisis, the food parcels, baby supplies and food parcels, the medical staff and the team of incredible volunteers that donate their time at the day centre.
Brother Kevin asserted that the day centre saves lives.
He explained that the hidden homeless, the families accommodated in nearby hotels, is shocking.
The students inquired what further help the government should engage with to resolve this situation.
Brother Kevin replied that the government needed to build more homes. This is what is urgently required.
The students were treated to a tasty lunch afterwards. James Kidd said that it was a wonderful day, and most meaningful.
Brother Kevin showed the students the family area , that is being extended, as the needto facilitate more families is increasing to serve more families.
Jer Quinlan said that brother Kevin was an inspirational person, with his care and compassion to meet the needs of the community.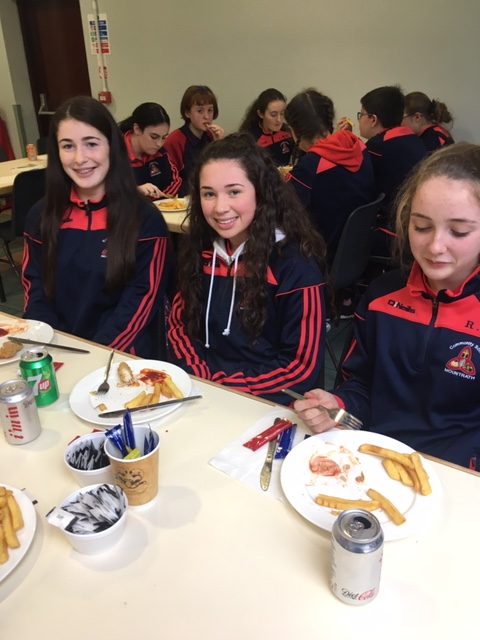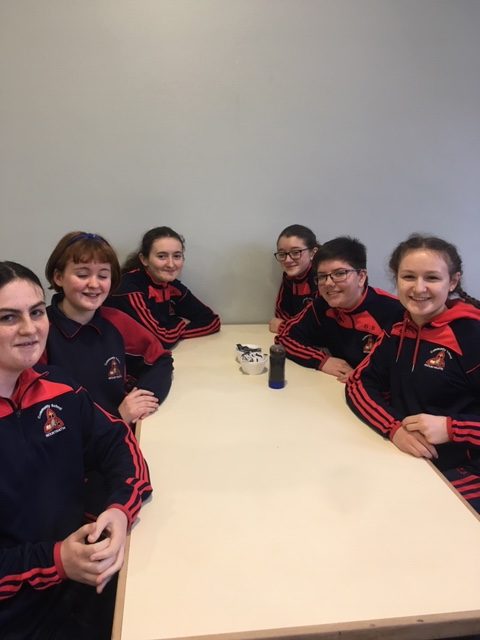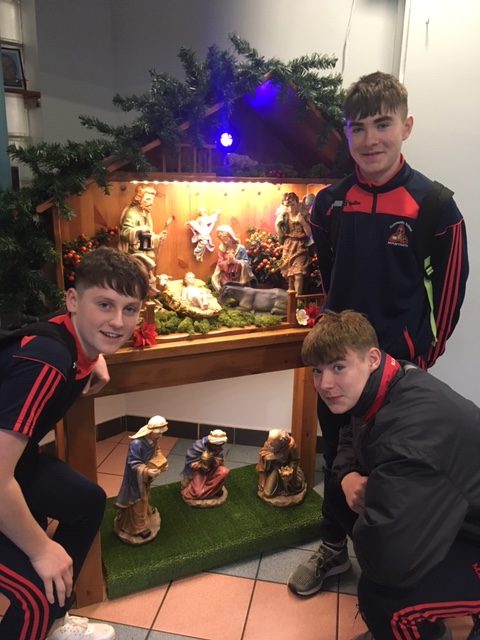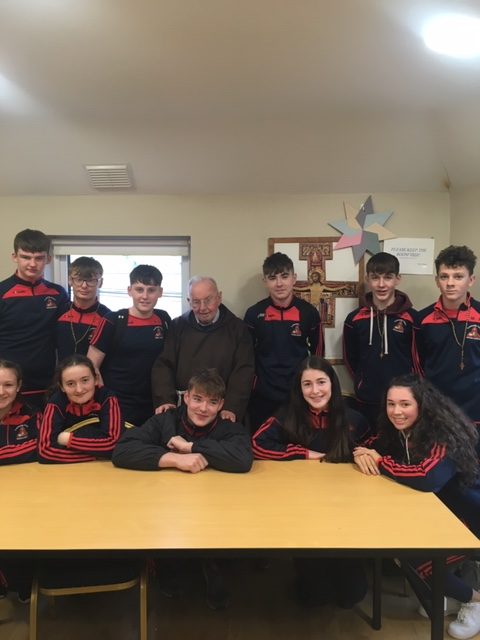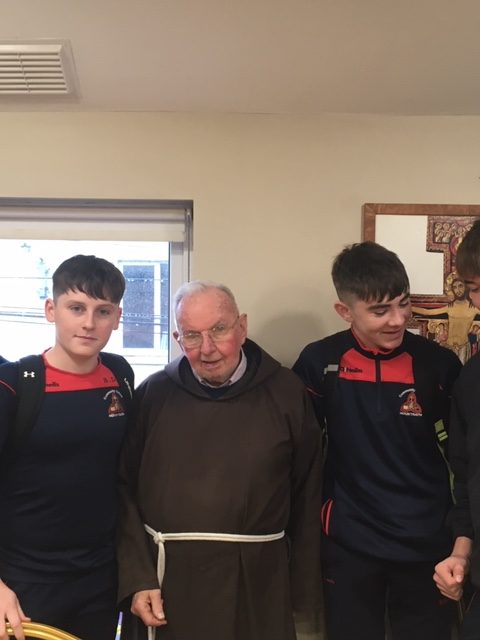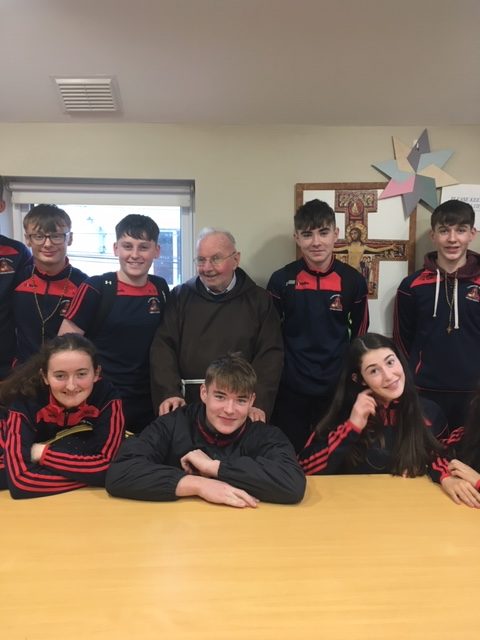 SEE ALSO – 'All we want for Christmas is assurances on our hospital'