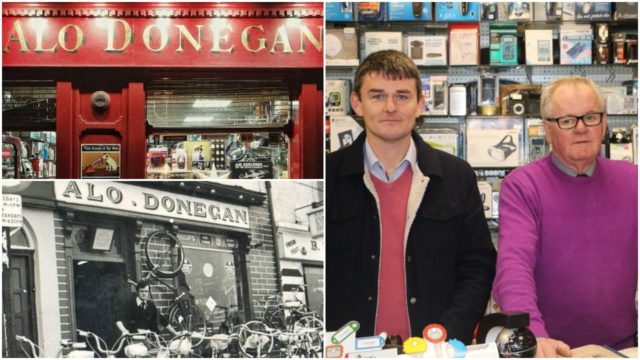 A lot of things have changed over the years in Portlaoise but one constant in the town's Market Square is the presence of Alo Donegan's shop, which this year celebrates its 90th birthday.
The shopfront has stood virtually unchanged for almost a century and has been a mainstay of Portlaoise retail life for generations, woven directly into the fabric of the town.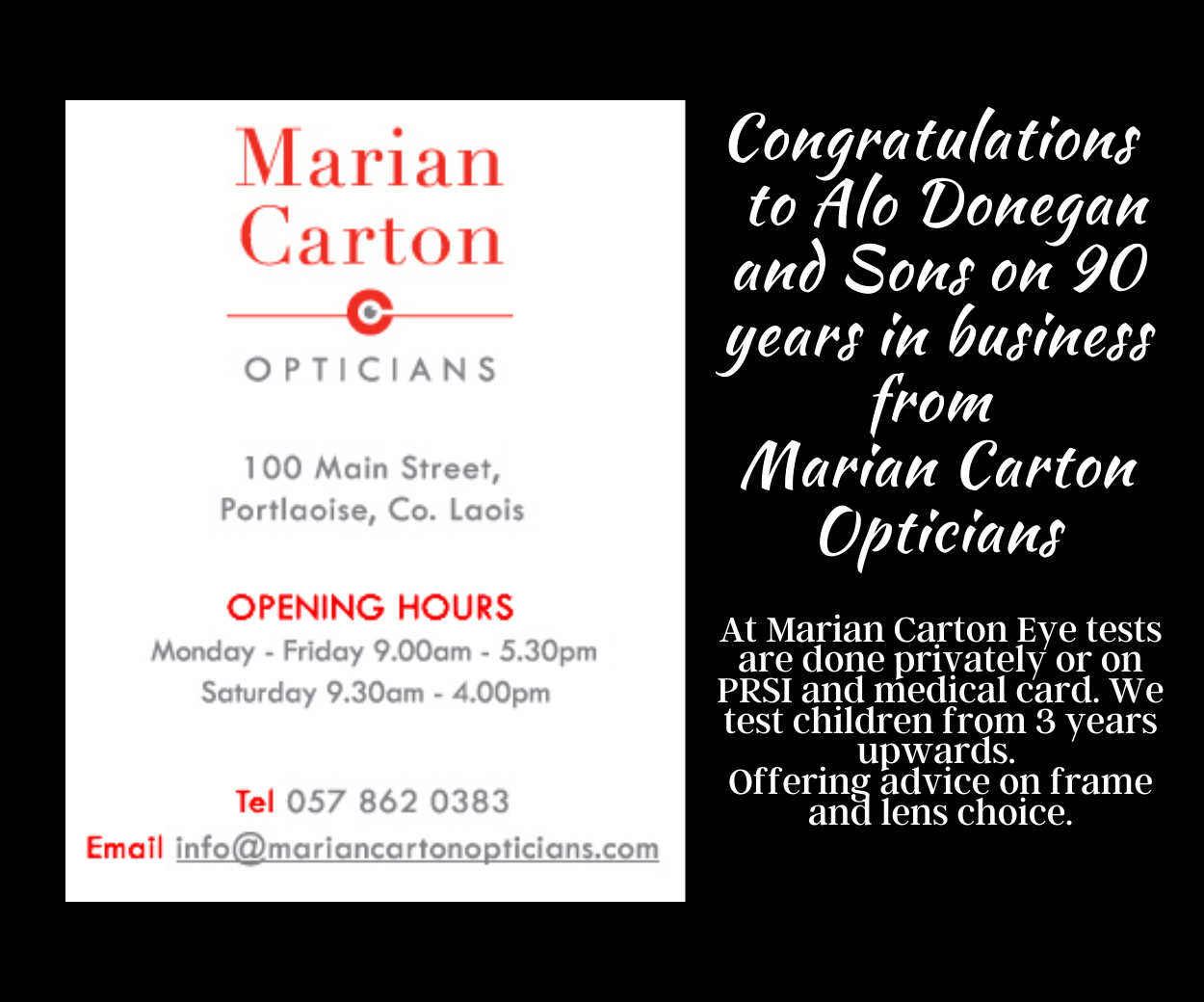 Originally opened by the famed Alo Donegan known affectionately as "The Godfather of Irish Cycling". Alo was known to be unbeatable in his day.
He was only 5'7" but was possessed of a strength that was in his heyday absolutely unmatched. He shaved minutes off world records when others could only manage seconds.
Alo was:
First cyclist to break the hour in 25-mile TT, Navan Road, 1934
World record holder for 50-mile TT
Inter-nation team champions (tandem with Bertie Donnelly) Glasgow, 1934
Limerick to Dublin record holder, 1935.
Irish 1,000 metre champion 1933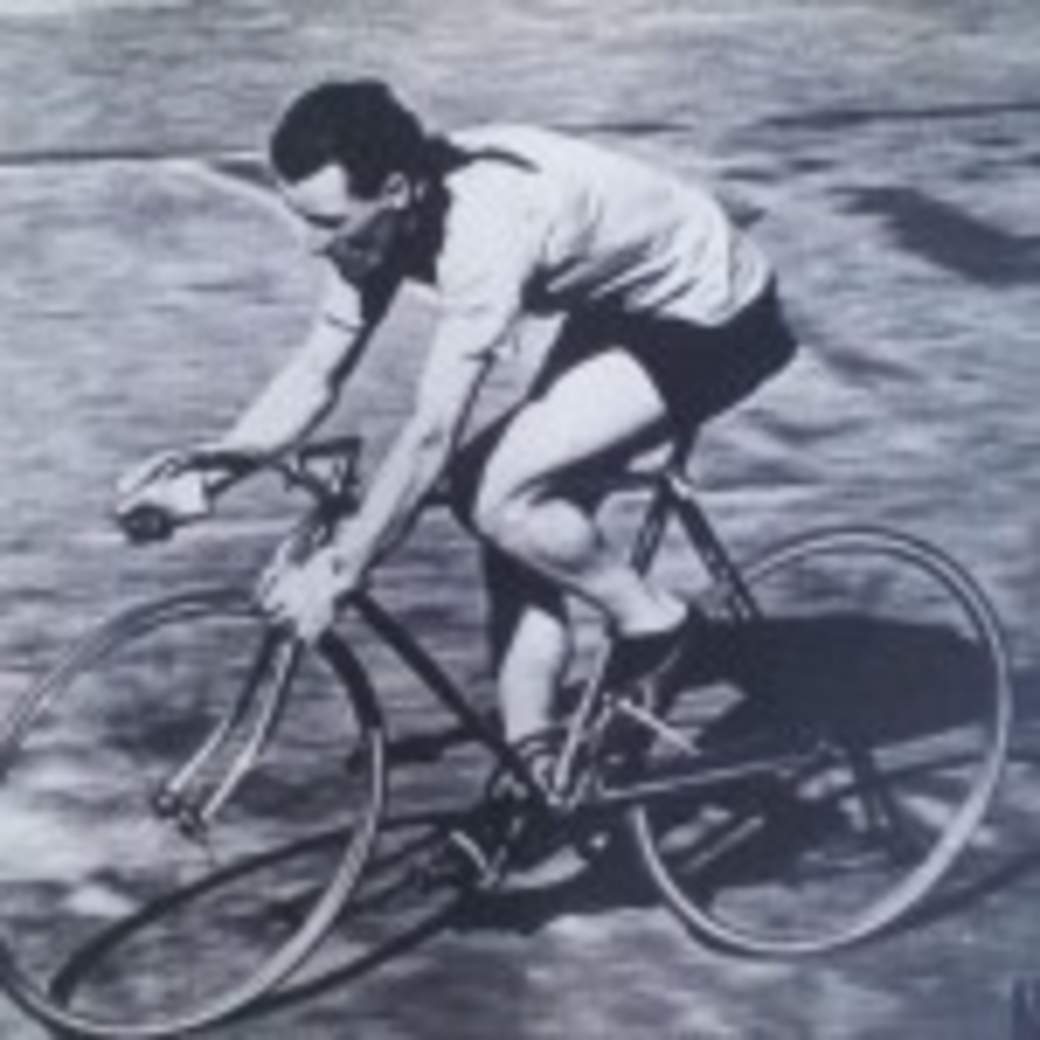 Alo opened his Portlaoise shop in 1929. It was exclusively a bicycle shop until the electrification of the country in the 1940s when, alongside bicycles it became a supplier of radios to county Laois.
They sold their first television in the store in 1962.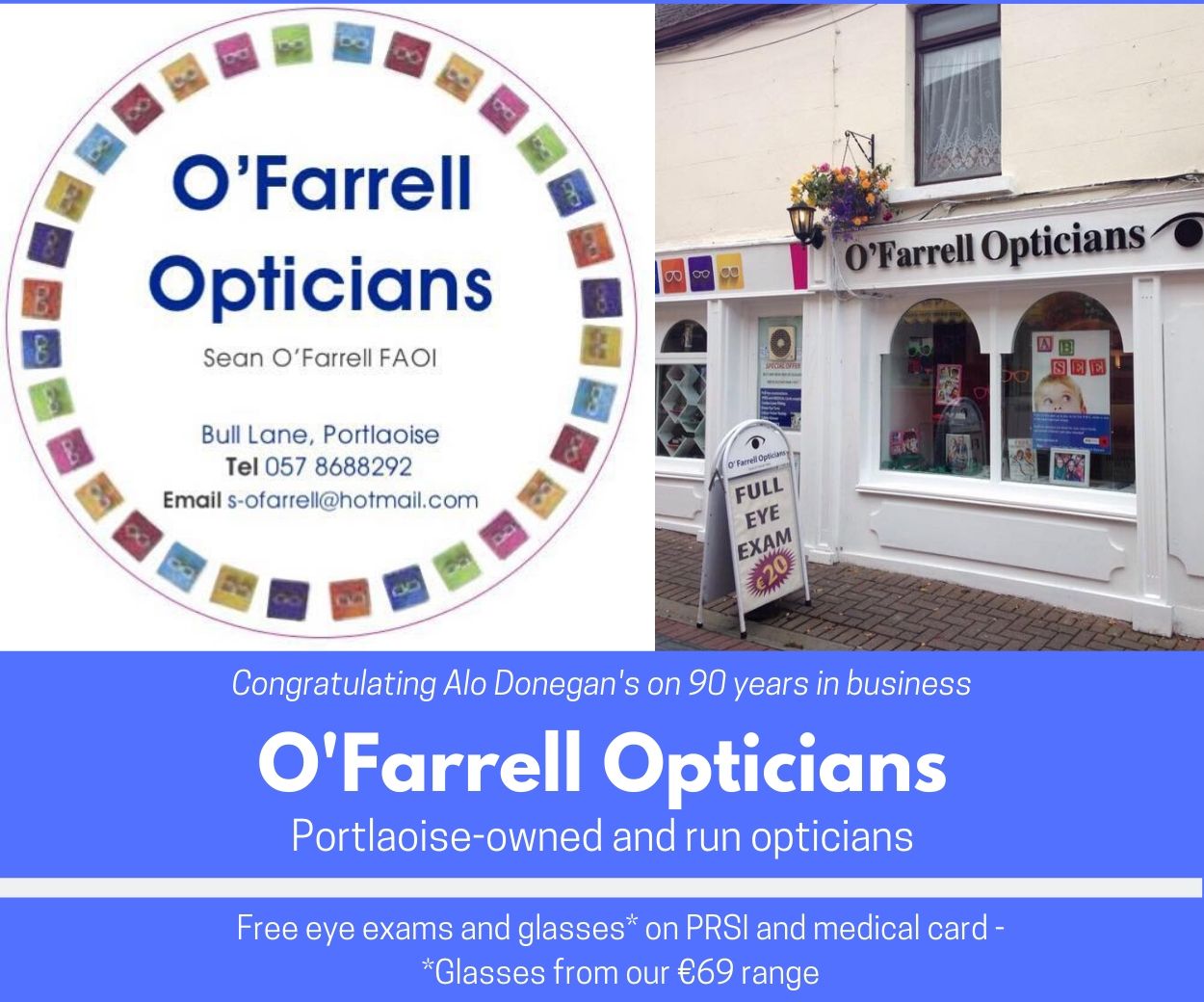 Alo's son Eamonn started working in the store in 1966. Ever since, with pipe in hand, he is a well known figure in the town
In the 1980's Alo Donegan's shop was the first store to sell both Betamax and VHS players, for 20 years after the shop also rented out movies.
The shop continued to diversify and stocks traditional musical instruments and has also provided a key cutting service for 30 years.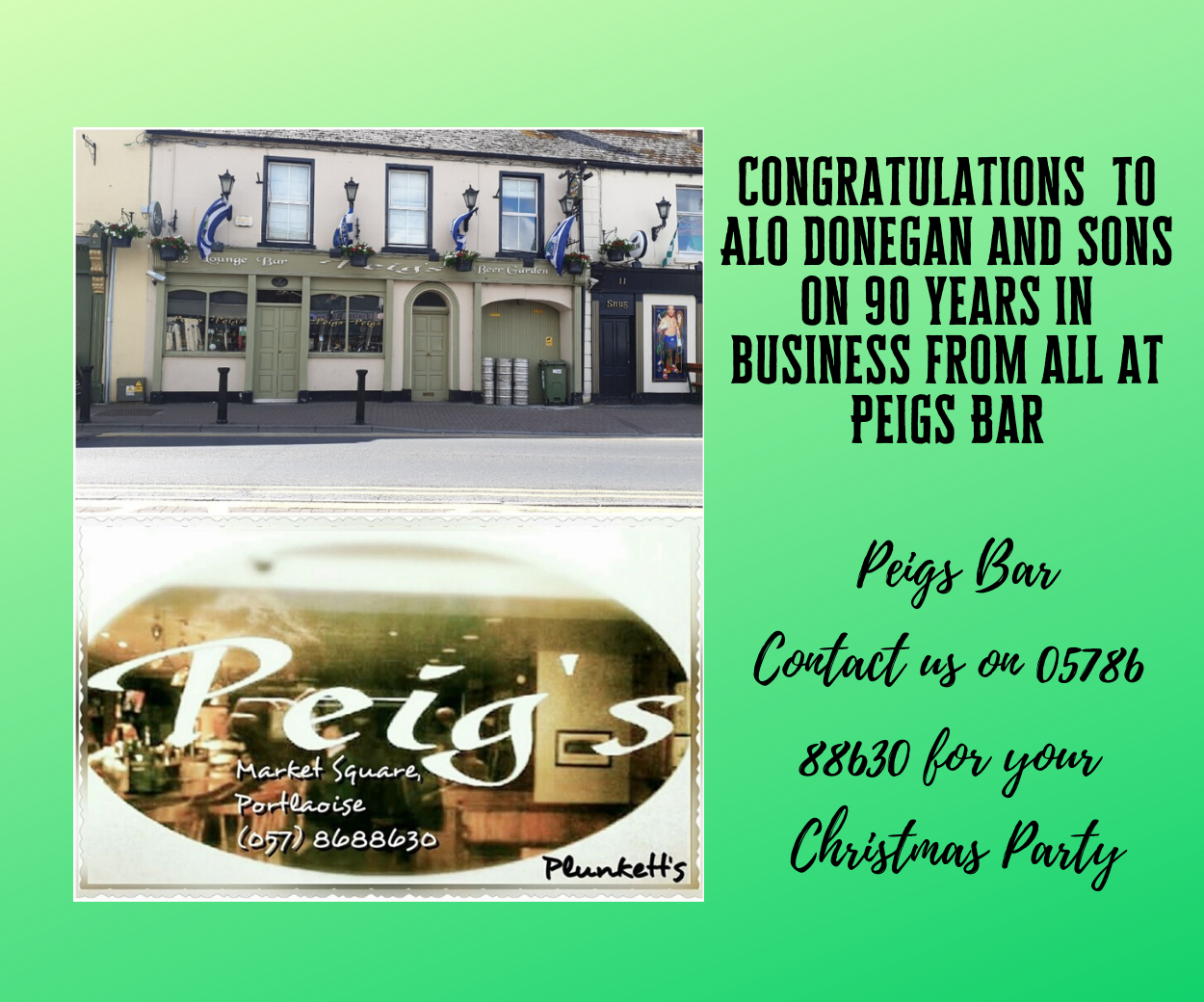 In its 90th year the shop has seen many changes.
Bicycles are no longer sold. The shop now carries a wide range of HiFi and IT products and accessories including headphones, hifis, radio and Bluetooth speakers.
The shop now stocks a wide range of knives including Swiss Victorinox, Buck and Leatherman tools.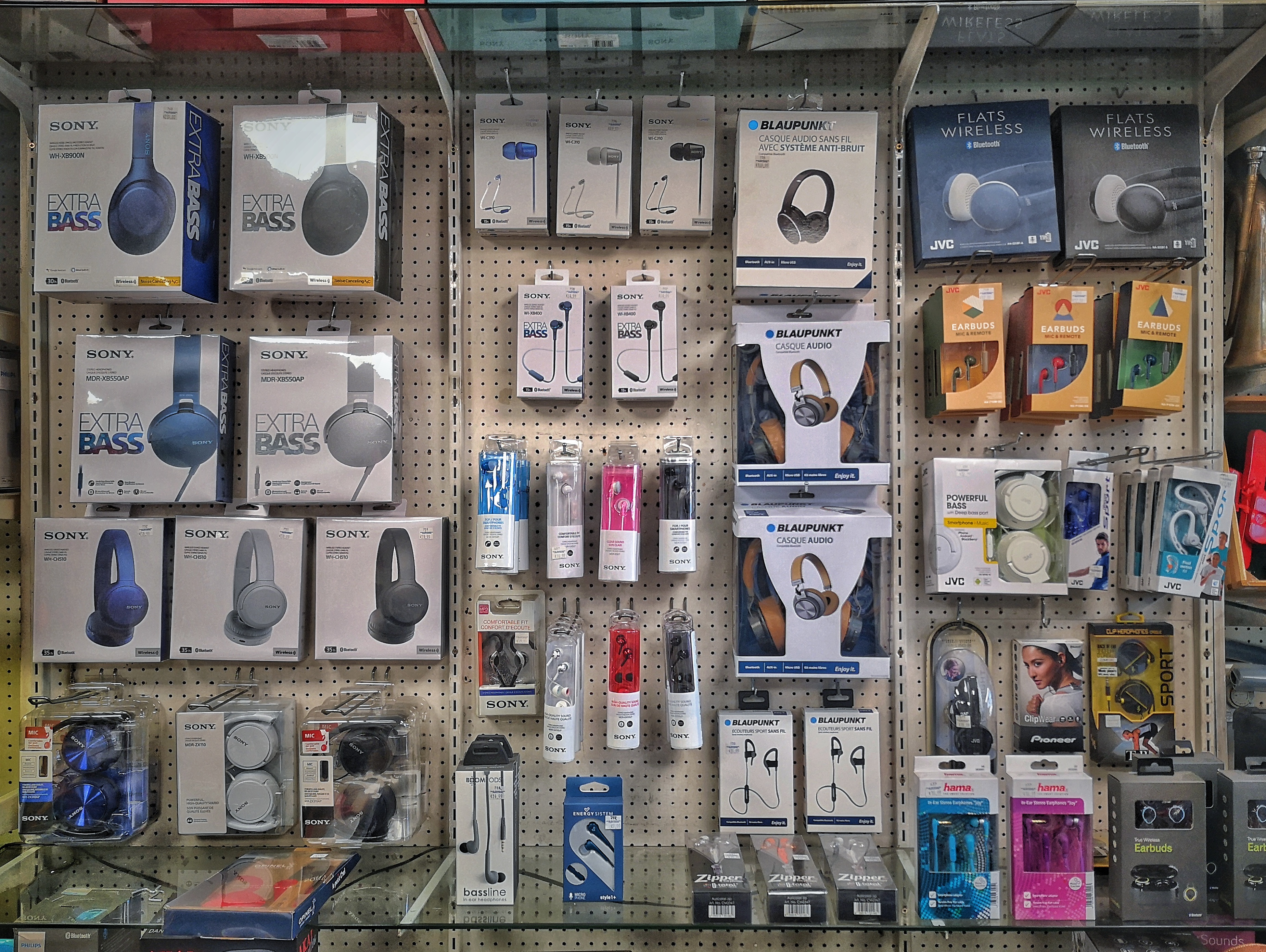 Over the course of its 90 year history Alo Donegans has seen the town of Portlaoise change around it. It has seen businesses come and go and although the store itself has changed over time the welcoming family atmosphere and character of the store has remained.
Currently run by Eamonn and his son Kevin you will always get a welcoming smile and a chat along with your purchase.
Kevin himself has carried on his grandfathers great athletic tradition, an avid runner he has completed a number of marathons with great time records.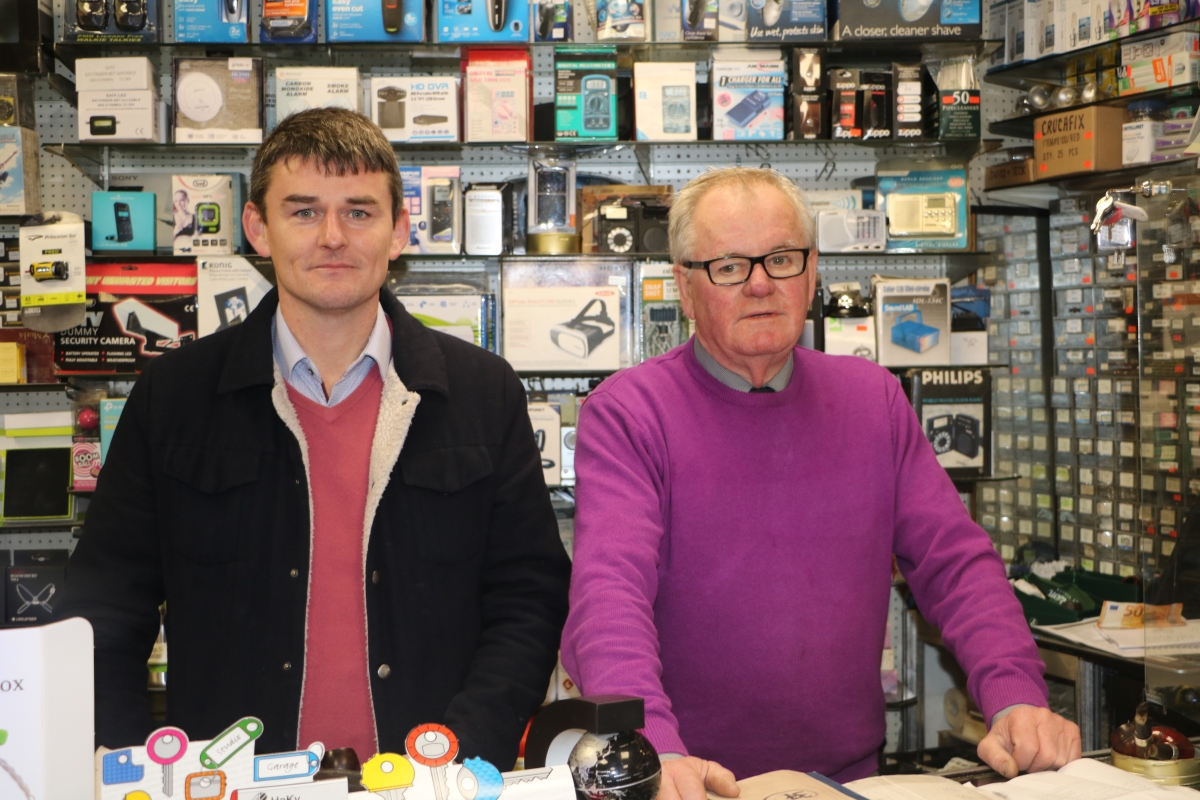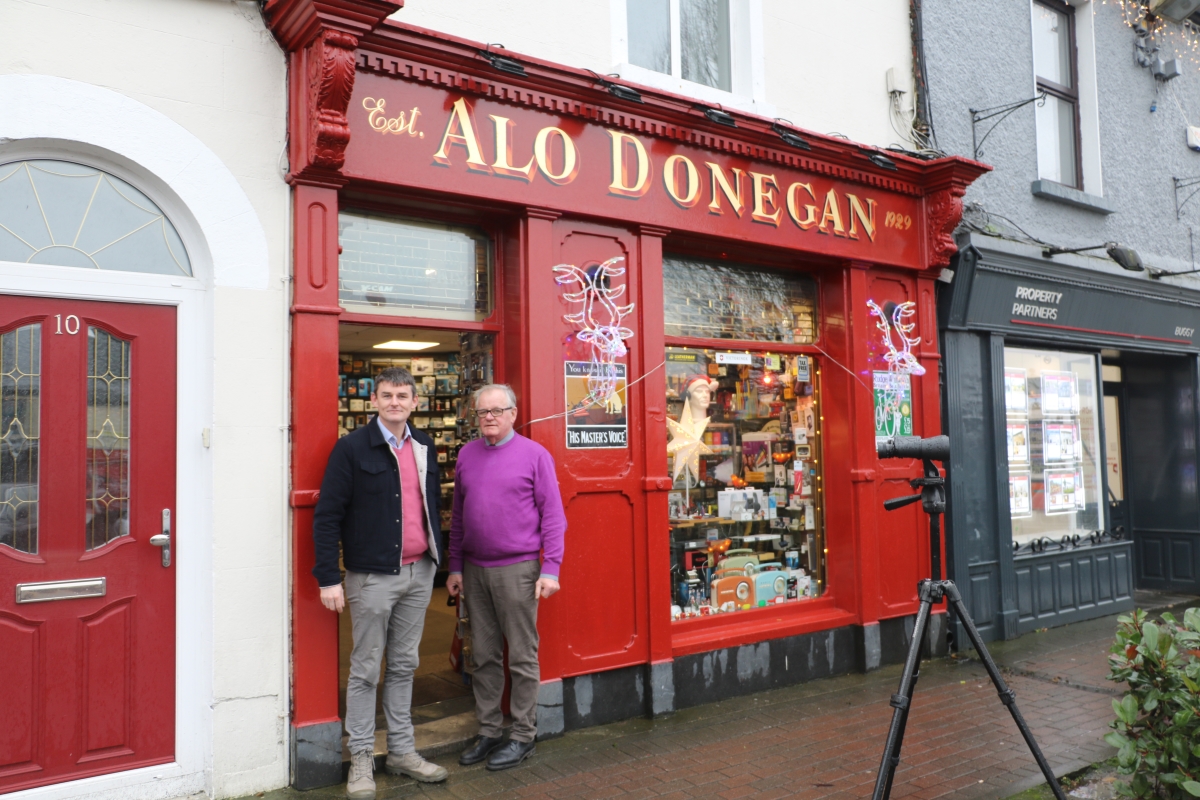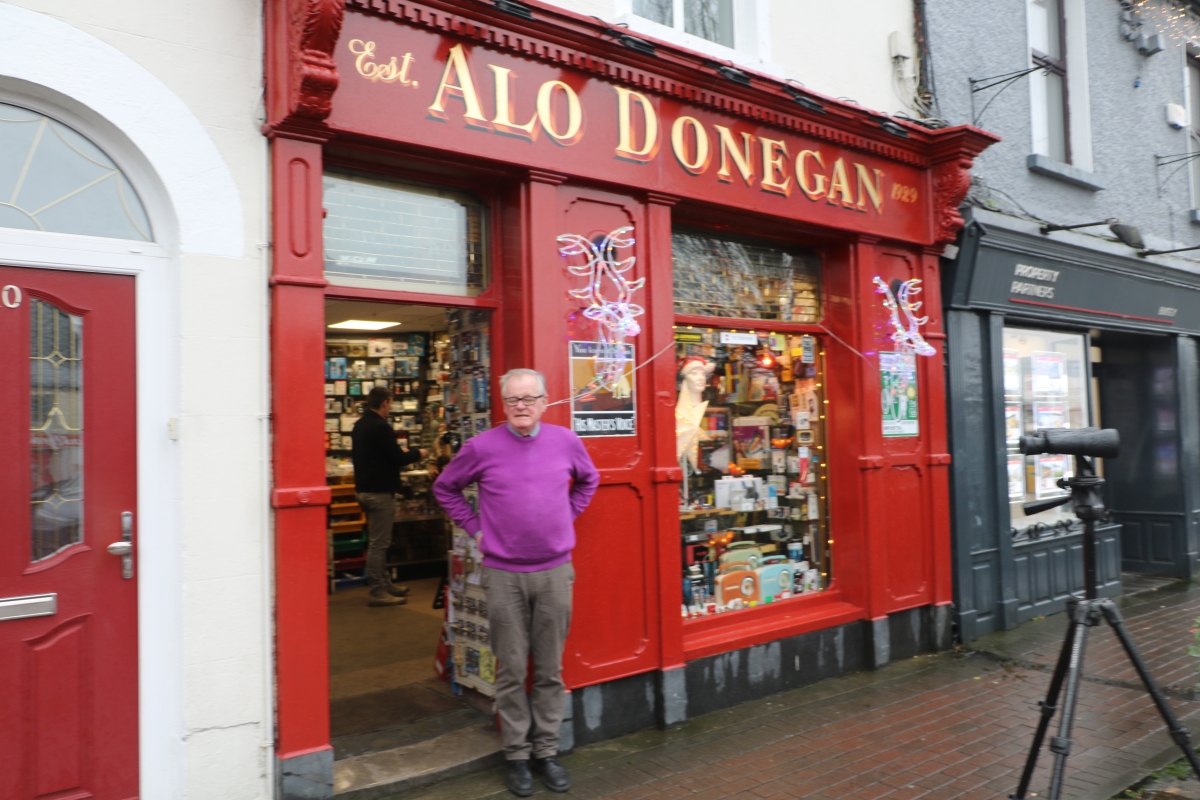 The stores original doorstep is still in place well worn down by the thousands of customers it has seen over the years.
The shopfront recently got a paint touch up by local painter Sean Goodwin who first painted the shopfront in 1954. Well over 50 years later and it's better his work is getting.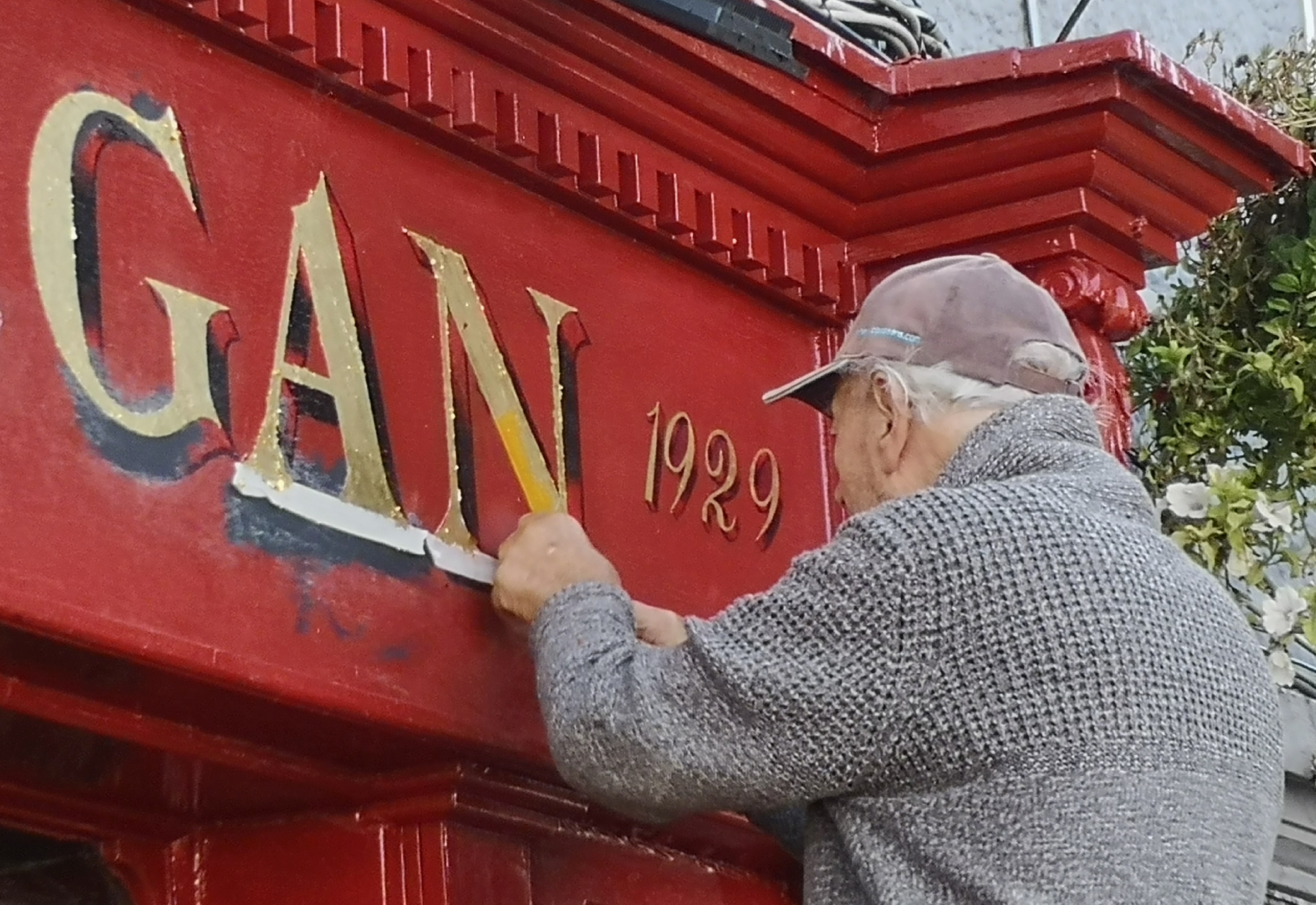 While retail chains come and go and with the selection of places to purchase equipment plentiful, it's hard to think of many other businesses with the charm of Alo Donegan's shop.
"The importance of shopping and supporting local has never been important. Alo Donegan's are very grateful for our many loyal customers over the years," they say.
Ninety years, three generations and still going strong.
Congratulations to all!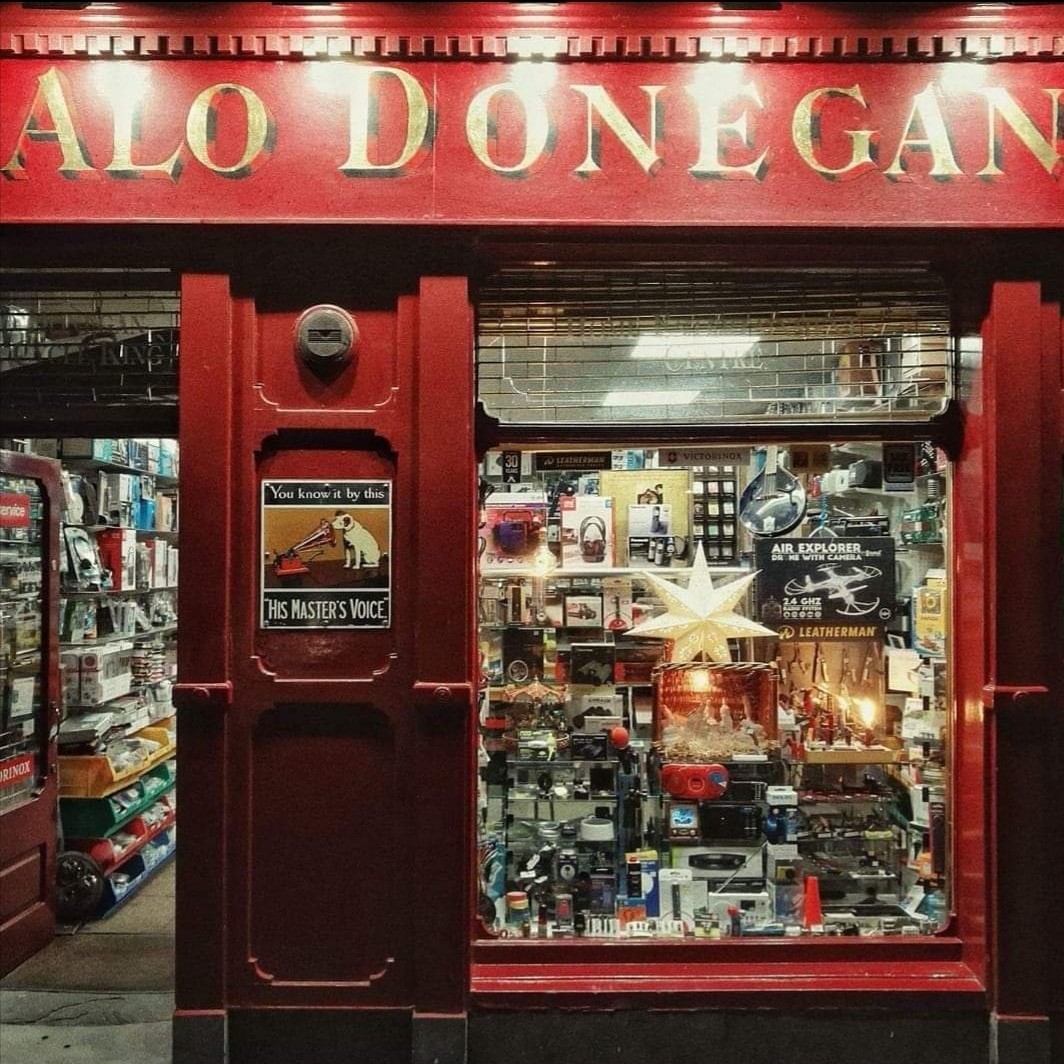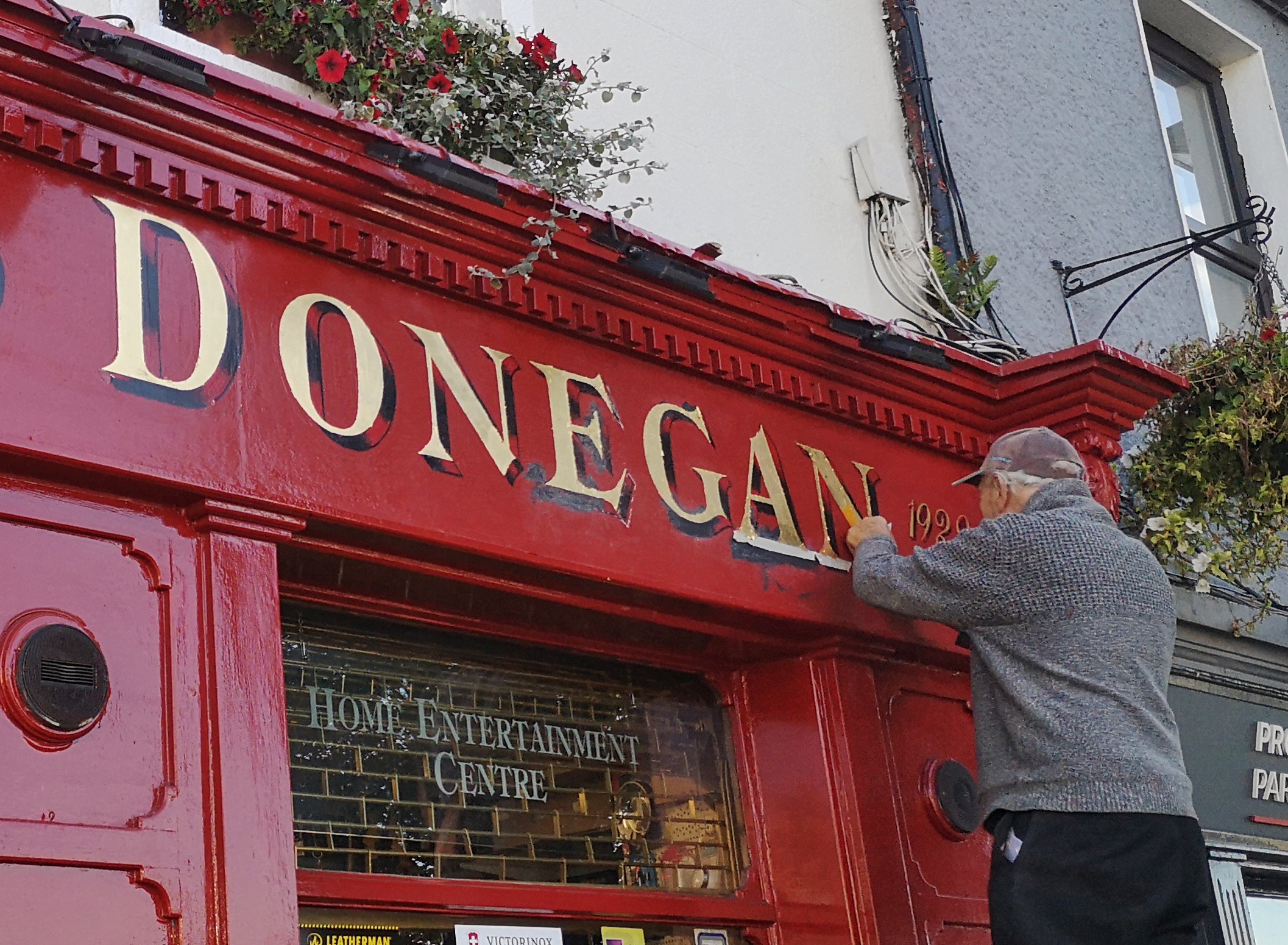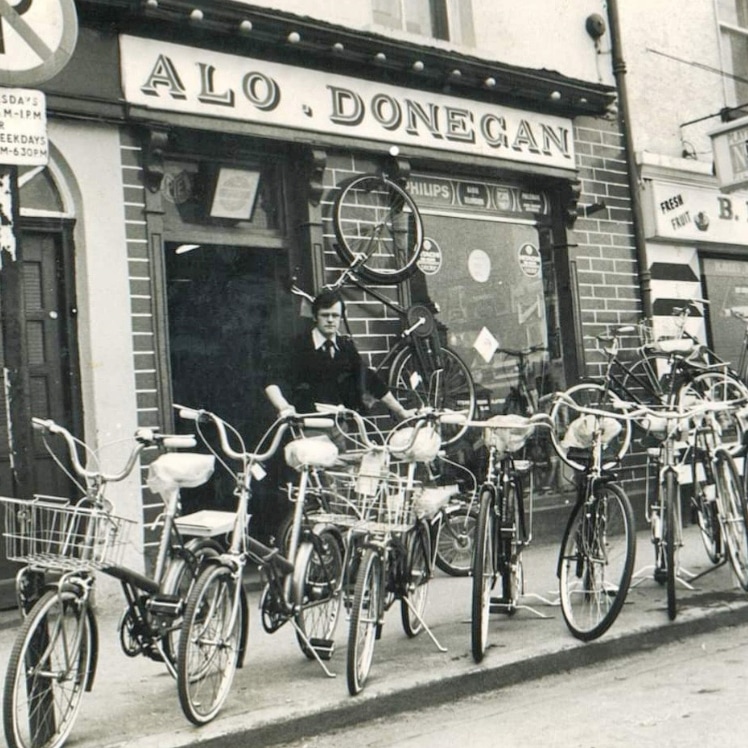 SEE ALSO – Check out the dedicated jobs section on LaoisToday