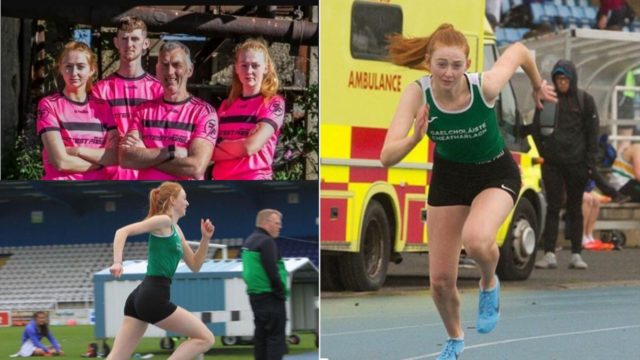 This week we have something special in our 'Women in Sports' segment.
The Ireland's Fittest Family final will air Sunday night at 6:30pm on RTE1, but before that, we wanted to get to know girls a little better and this week, we have Maeve Maher.
Aside from her obvious strengths on Ireland's Fittest Family, Maeve is a brilliant athlete.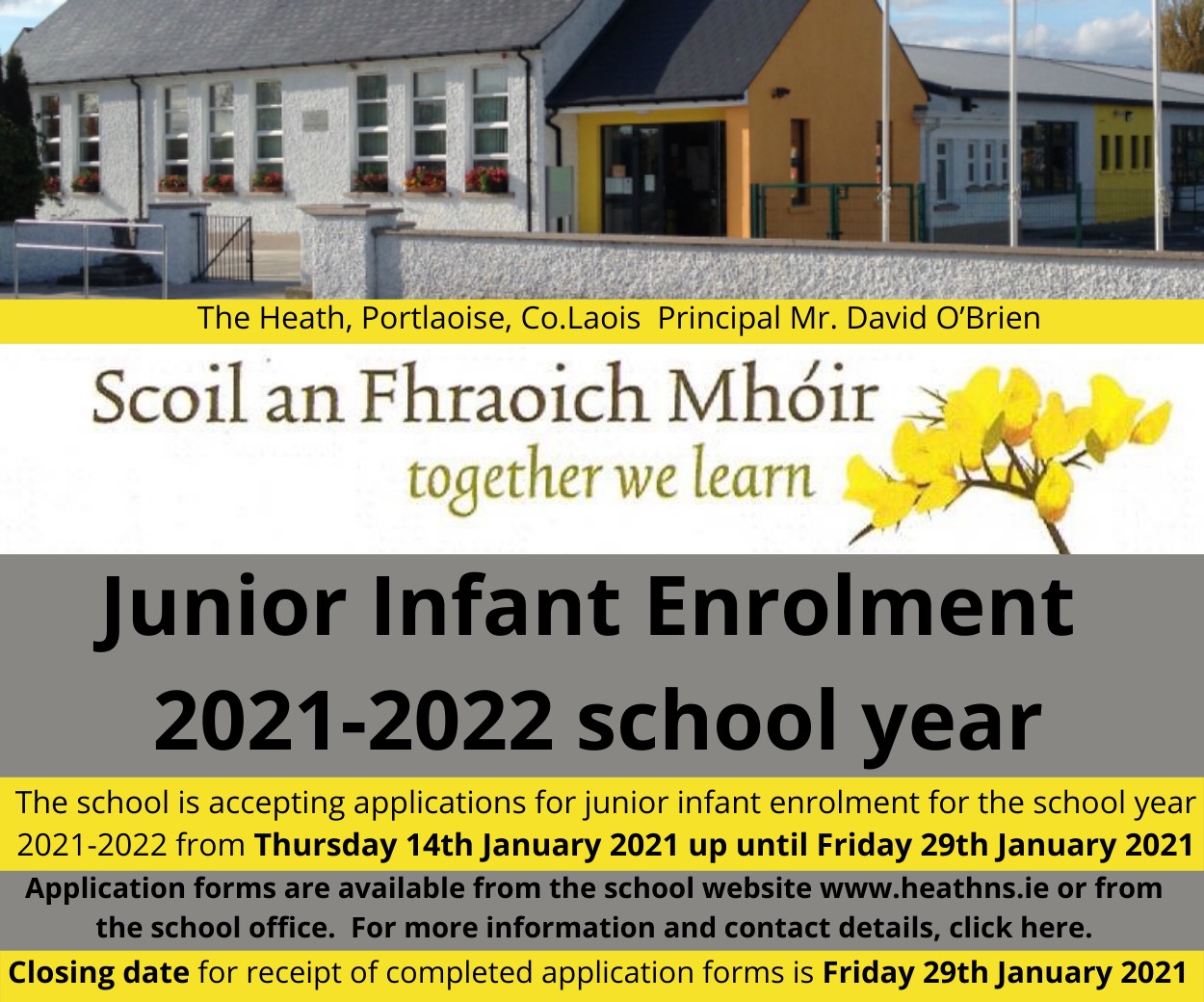 She was part of the two time winning ladies National League team two years in a row who travelled to Finland to compete for Ireland in the European Club Championships and ran on the 4x400m team.
Maeve has competed in everything from cross country to 800m and triple jump and previously balanced running with triple jump for years at Leinster and All Ireland standard but decided to take the running route instead.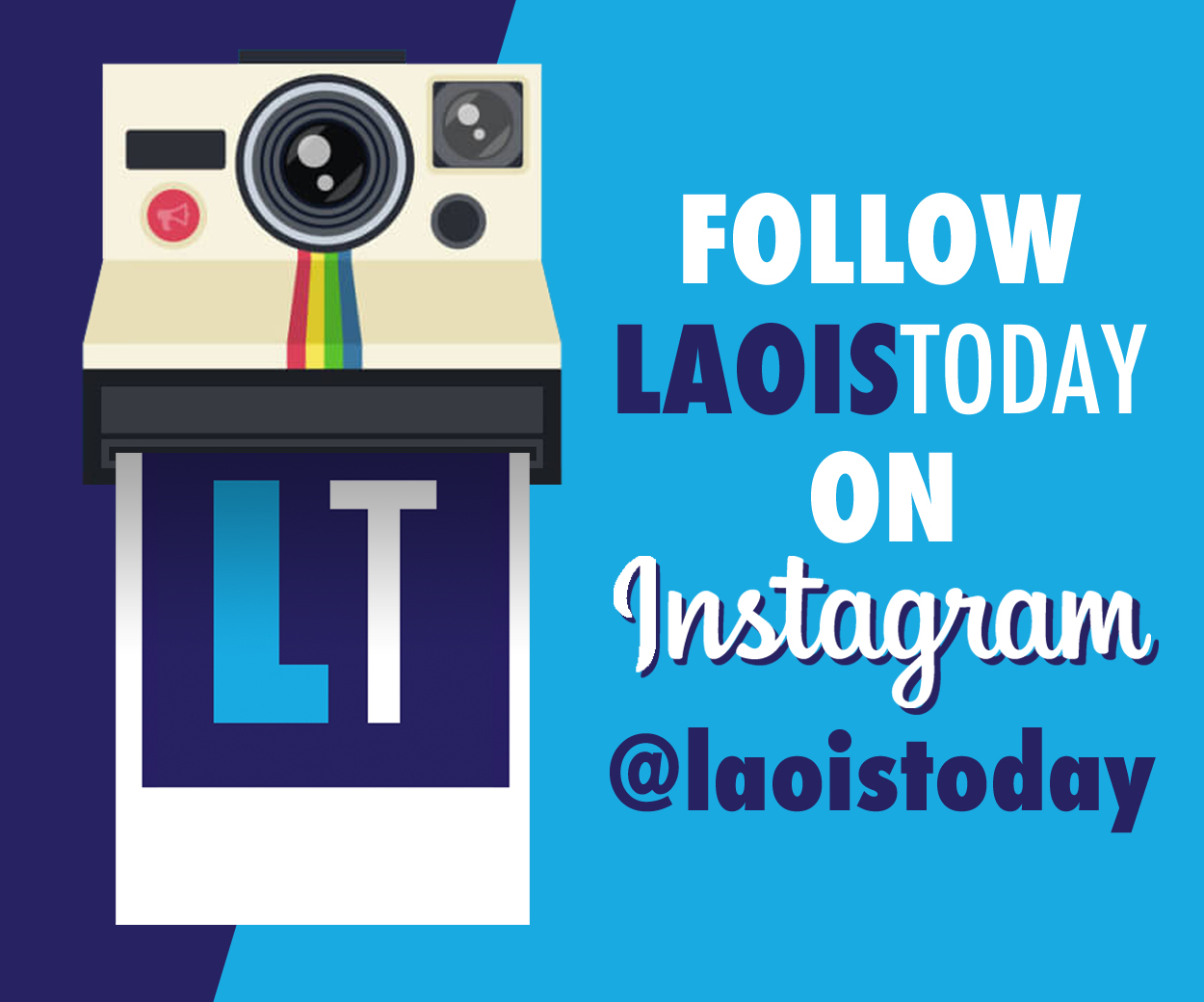 With all this said, it is no surprise she has South Leinster and Leinster medals for events such as triple jump, 800m, cross country and county relays.
Amazing.
---
Who did you look up to growing up?
Sonia O'Sullivan. I always saw her as such a resilient and talented athlete who was constantly bettering herself in the sport. It wasn't just what she won for me but that no matter how many set backs she faced she always got back up and proved her talent.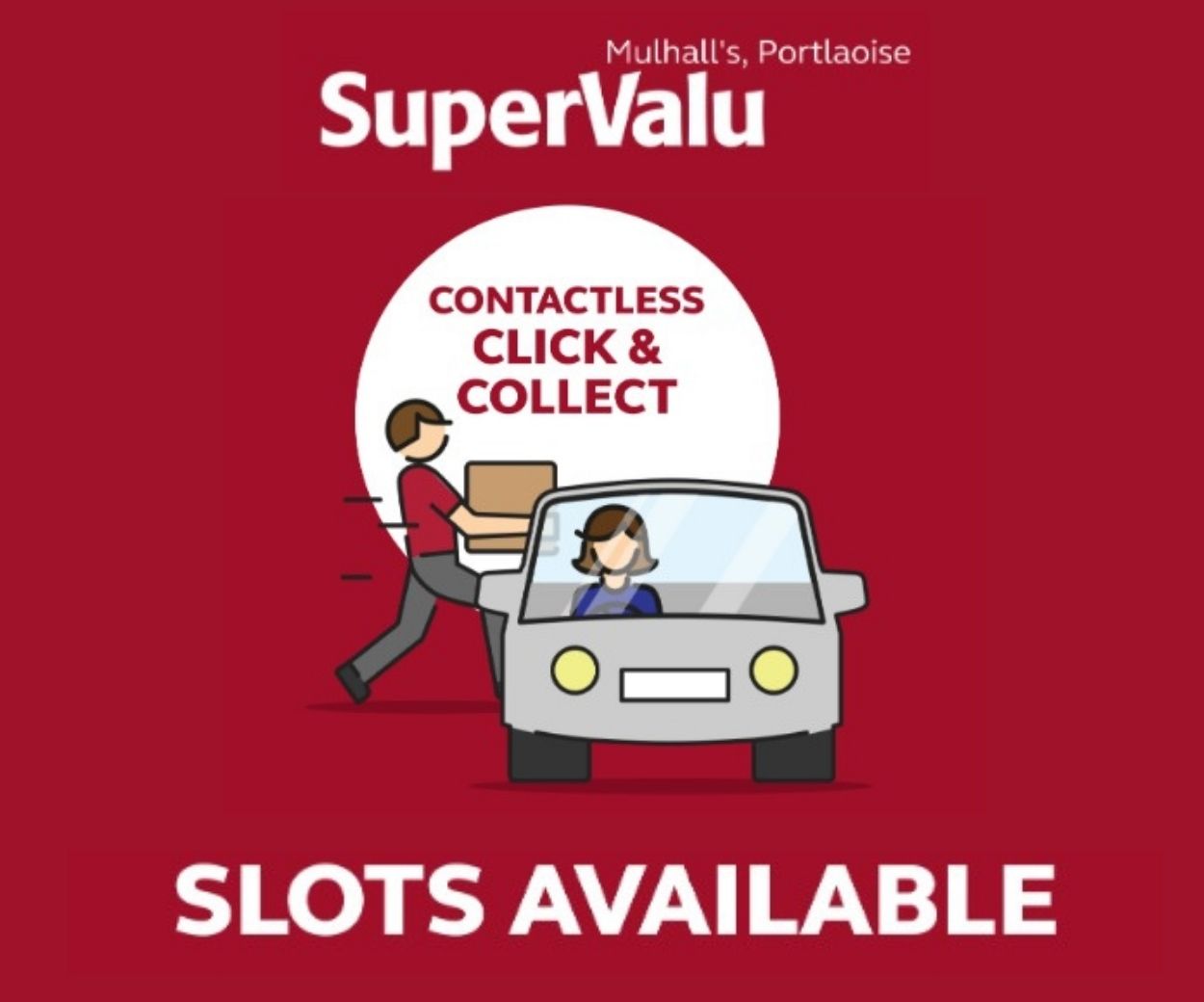 Of course my parents were the real reason I was involved in sport and they were such an inspiration to have, both playing many sports themselves and encouraging myself and my siblings to get involved too.
What made you want to get into athletics?
I played so many sports growing up but athletics was always my favorite. Both of my parents did athletics and encouraged me to participate too. I started at such a young age but there was never any pressure it was for fun and fitness and I loved that.
When I got older then I began to start competing. I liked that fact that it was individual and you were relying on no one but yourself. The variety of different events in athletics appealed to me hugely as well.
What is your earliest memory of athletics? 
My first memory of athletics was a sports day that my athletics club had up at that track and I think I was about six at the time. Myself and my sister are two years apart but somehow we ended up in the same race, the 300 meters, a very random distance.
We said we would run the race together but we ended up running alongside each other chatting away while everyone around us screamed at us to run and stop chatting. We still look back on that race and laugh at how we were so relaxed.
Proudest achievement?
My proudest moment in athletics was a schools race I completed when I was in 5th year in school. I really felt I ran to my potential that day and gave it everything I had.
I got a personal best and a schools medal but I was coming away from that day actually happy with my performance unlike most days at an athletics competition!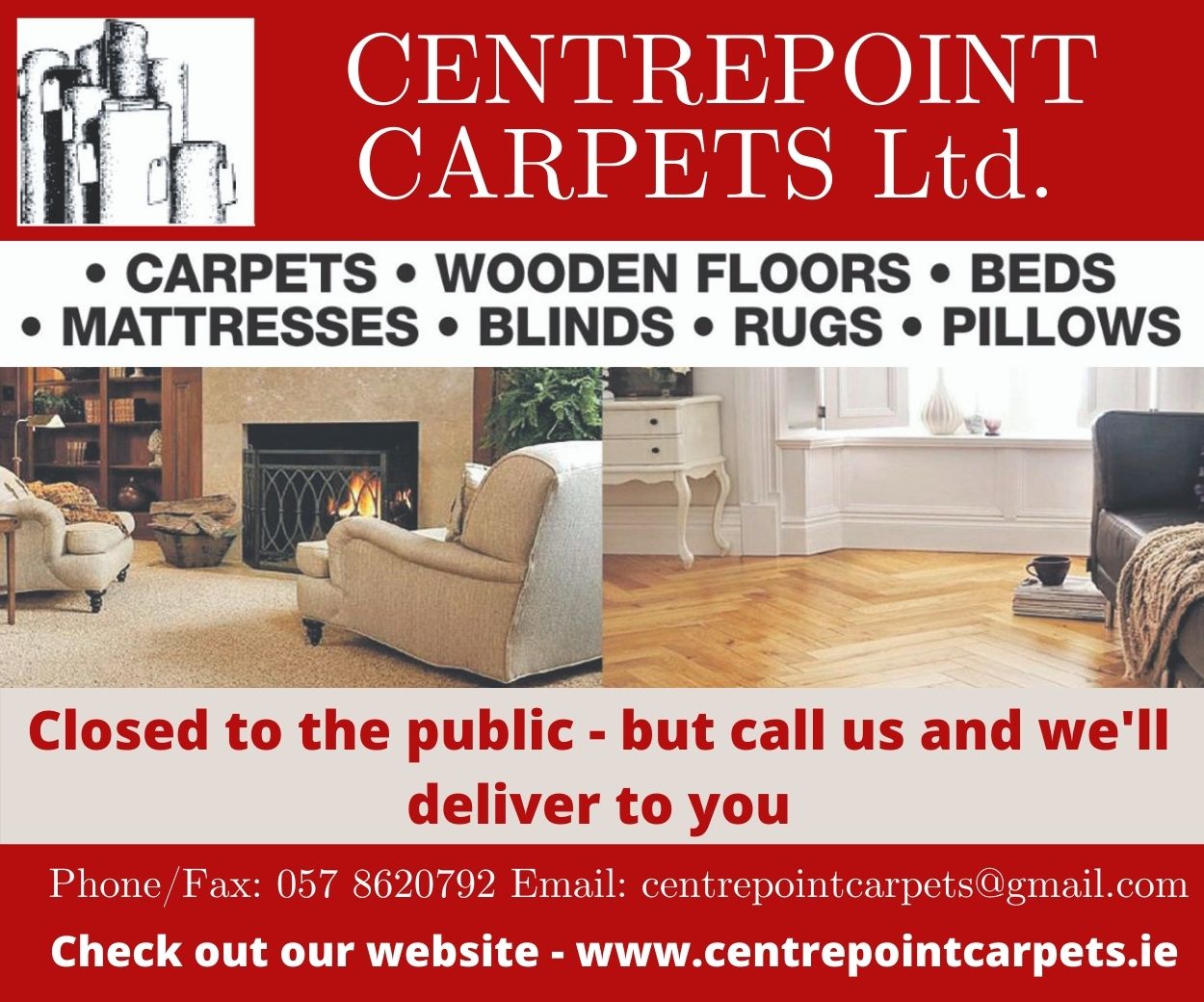 Favourite memory so far?
My favorite memory would have to be competing alongside my sister in the 4x400m in Finland in the European club championships.
Stand out moment on Ireland's Fittest family?
My stand out memory from Ireland's Fittest family is our semi final eliminator. We were up against such a strong family and we had spent such a long day between all of our other events.
As a family we wanted nothing more than to be in the final of Ireland's Fittest family and we were willing to do anything to get there, even if it meant dad pulling Cara up by the hair!! We all worked so well as a team that day and I was just so proud of my family for what we achieved.
What is the importance of sport and athletics for you?
For me the importance of athletics and sport is enjoyment. There are times of course when I think 'this is so hard why do I put myself through it' but then you get to experience all these amazing races, training sessions and long runs with friends and it makes it all worth it.
I always say when I'm sick or injured and I have to take a few days off it's like I'm going through withdrawals and I miss going to training so much. There's nothing I love more than sports, my life is built around it!
Have you had to make any big decisions or sacrifices to help your sporting career?
Of course there are times where your sport requires sacrifices and at times I do have to make those sacrifices. I am in college at the moment and being a college student it's natural to want to go out and I do, but not nearly as much as might be considered the norm.
Eating healthy and making sure I'm eating enough is also such a big commitment but one that I never really struggled with because both of my parents are hugely into healthy eating. My dad is also a herbalist so he gives us herbal remedies whenever we are feeling unwell or if we have a sporting injury.
Any advice for young girls thinking of starting out?
My advice to girls starting out is to try out lots of different sports and really choose a sport that you love and will stick at. Give sport a chance and put yourself out there in your discipline.
What would you say to a girl thinking of dropping out of her sport? 
My advice to young girls thinking of dropping out of sports is to give it another go or maybe to explore other sports that you might be interested in. It may be hard at times with school and other things in life but sport has been the biggest help to me dealing with every sort of issue.
I would also say never to give up sports when you are facing something like the leaving cert although it may seem like the right thing to do. Sports helped me so much to deal with the stresses of exams and study, and I believe it can really help the mind focus.
What do you hope to achieve going forward? 
Next year I hope to get a new personal best in the 800 meters and try out a new event, possibly something I have never tried before and really train hard for the season.
If you could describe yourself in three words, what would they be? 
Stubborn, determined, resilient
SEE ALSO – With Bruno McCormack now retired, here's 20 of the best left boots in Laois