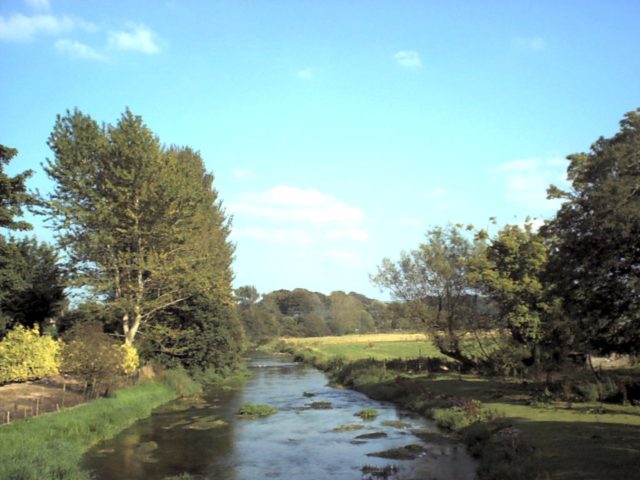 Rivers in a "third world state" and "the most urgent issue since I came into the council" were the basis of two motions raised by Cllr Ollie Clooney at the recent Borris-in-Ossory/Mountmellick Municipal District meeting in Laois County Council.
The Durrow-based Cllr Clooney proposed that the council "rectify the drainage problem that has arisen on the N77 in Durrow opposite Woods Shop following the resurfacing work this year".
"It is causing serious problems – when people open their front door, water can land in their kitchen.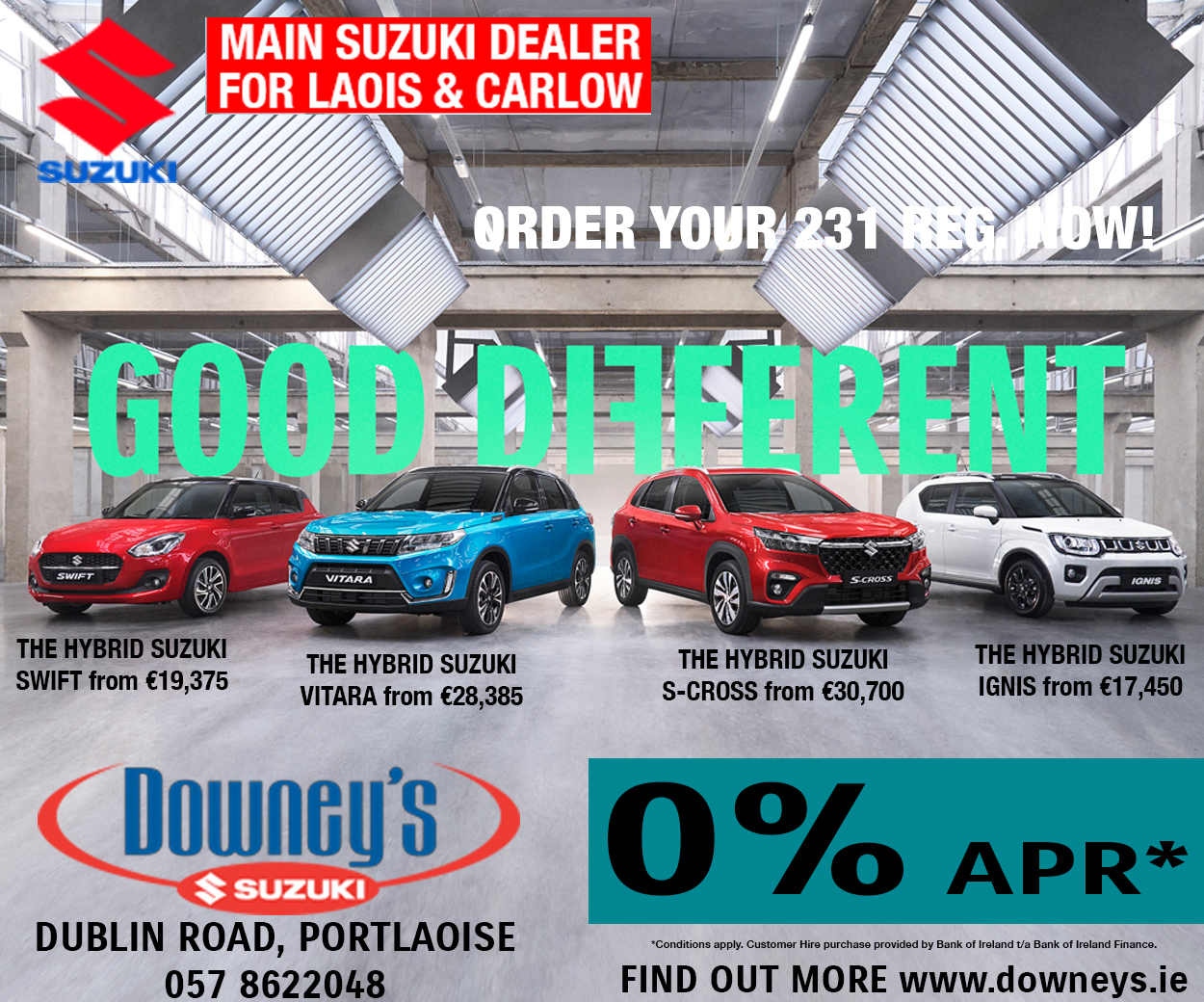 "It is the most urgent thing since I have come into the council. There is a lot of traffic and a lot of lorries on that road and it needs to be looked at."
Engineer Farhan Nasiem said that the council's Road Section will investigate the drainage issue and rectify the problem.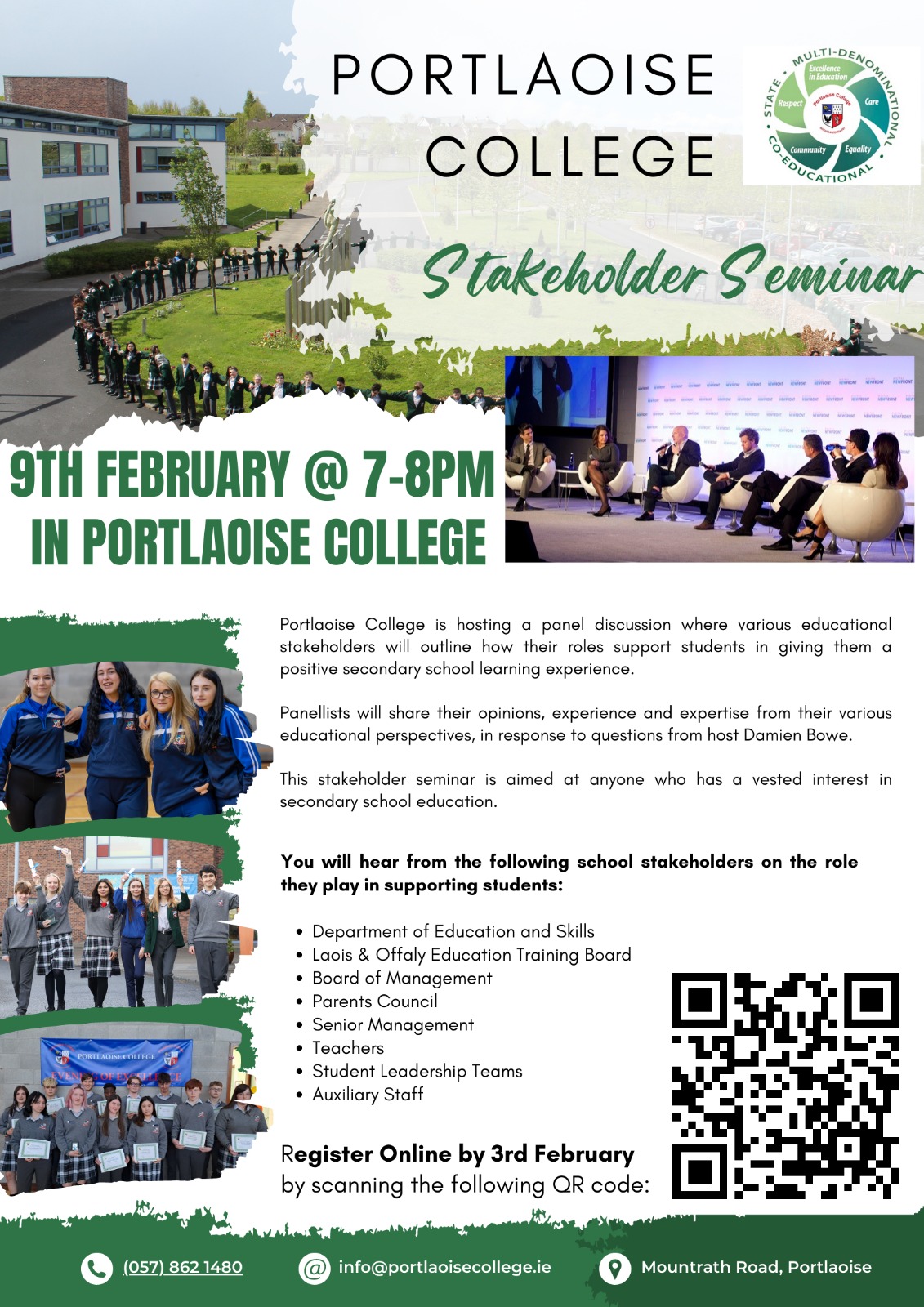 Elsewhere, Cllr Clooney said that the nearby River Gully is in a "third world state". "It is a serious bone of contention. There are three rivers in my area and they are in a sad state.
"You couldn't walk it for five yards now and there is land that never flooded is flooding now and it is serious for farmers."
"We all know the importance of rivers being cleaned," added Cllr John King, who is chairman of the municipal district. "It benefits everyone in the future to have it done properly."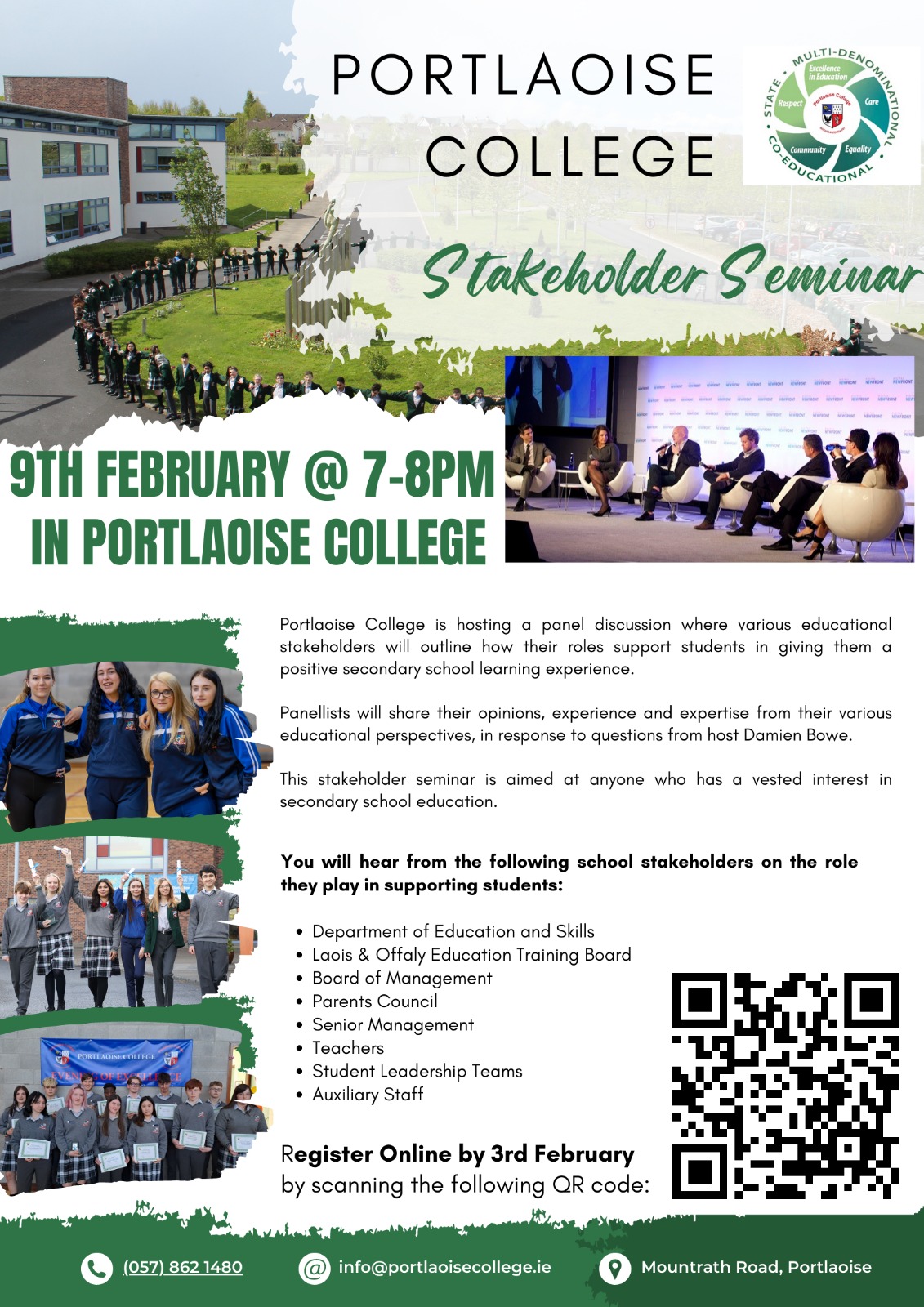 Edmond Kenny, engineer for the district, said that the council will meet Coillte on site regarding the removal of trees from the River Gully river.
Flooding near Clough NS 
In a separate motion, Cllr John King called for "repair to a serious hollow on the Kyledellig-Clough road".
The road has been flooded on numerous occasions "causing disruption to school buses and patrons using this road".
"It's closed every winter for two or three weeks," added Cllr King who said that the road needs to be raised to sort the problem.
"It's only a local road and there no markings on it – but it's a busy road," said Cllr Conor Bergin. "It's the road from Castletown to Rathdowney and gets quite a lot of traffic.
Rathdowney and Errill safety concerns
Cllr John King also raised two motions in relation to safety measures at St Fergal's College in Rathdowney and Errill NS.
Cllr King has asked the coucnil to instal a pedestrian crossing and flashing beacons st St Fergal's in Rathdowney.
"There's over 300 in the school, the playground is busy there and the walking track is busy.
"We can't be waiting for an accident to happen." Engineer Farhan Nasiem said the council will review the location and prepare a proposal if fudning is allocated.
In Errill Cllr King also asked for safety measures to be installed such as markings and lighting in order to make it safe.
The council response was that they will meet the school and prepare proposals and could be approved for Clár funding in 2020.
SEE ALSO – Laois woman 'who broke every bone in her face' wins two Road Safety award