What an unreal achievement!
Portlaoise teenager Seorsia Jack, who goes under the stage name of Sia Babez, has scored a massive recording deal after her group 'Real Like You' won the first ever X Factor: The Band tonight.
18-year-old Seorsia's group, which comprises of Kellimarie Willis, Jess Folley, Luena Martinez, Seorsia Leagh Jack, Virginia Hampson and Halle Williams saw off boy band Unwritten Rule in a public vote on the show on Virgin Media One.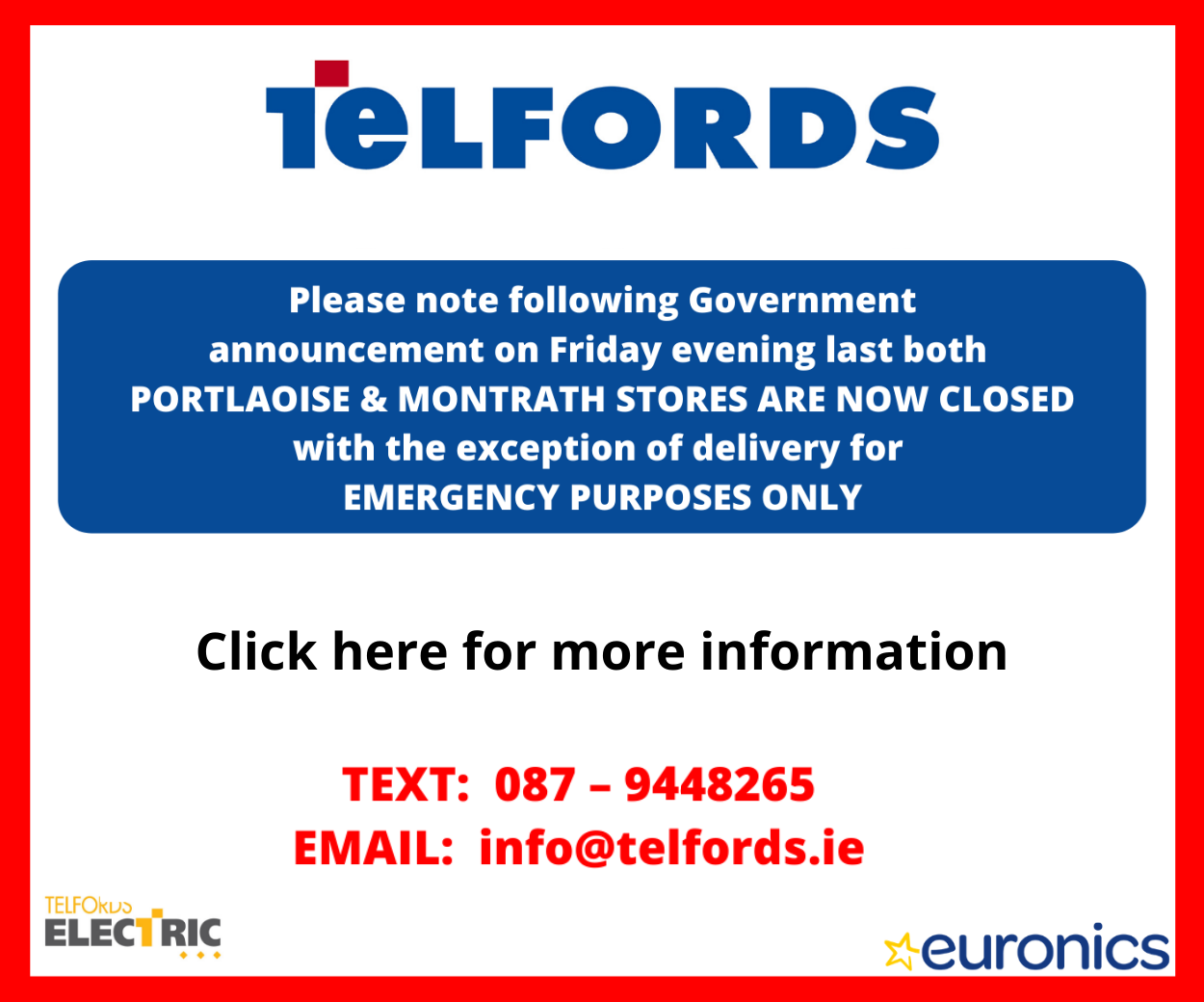 The live final saw both groups go head to head – singing a range of different songs for two hours.
'Real Like You' covered songs Destiny's Child, The Weeknd, Demi Lovato and then finished with a song written by band member Kellimarie.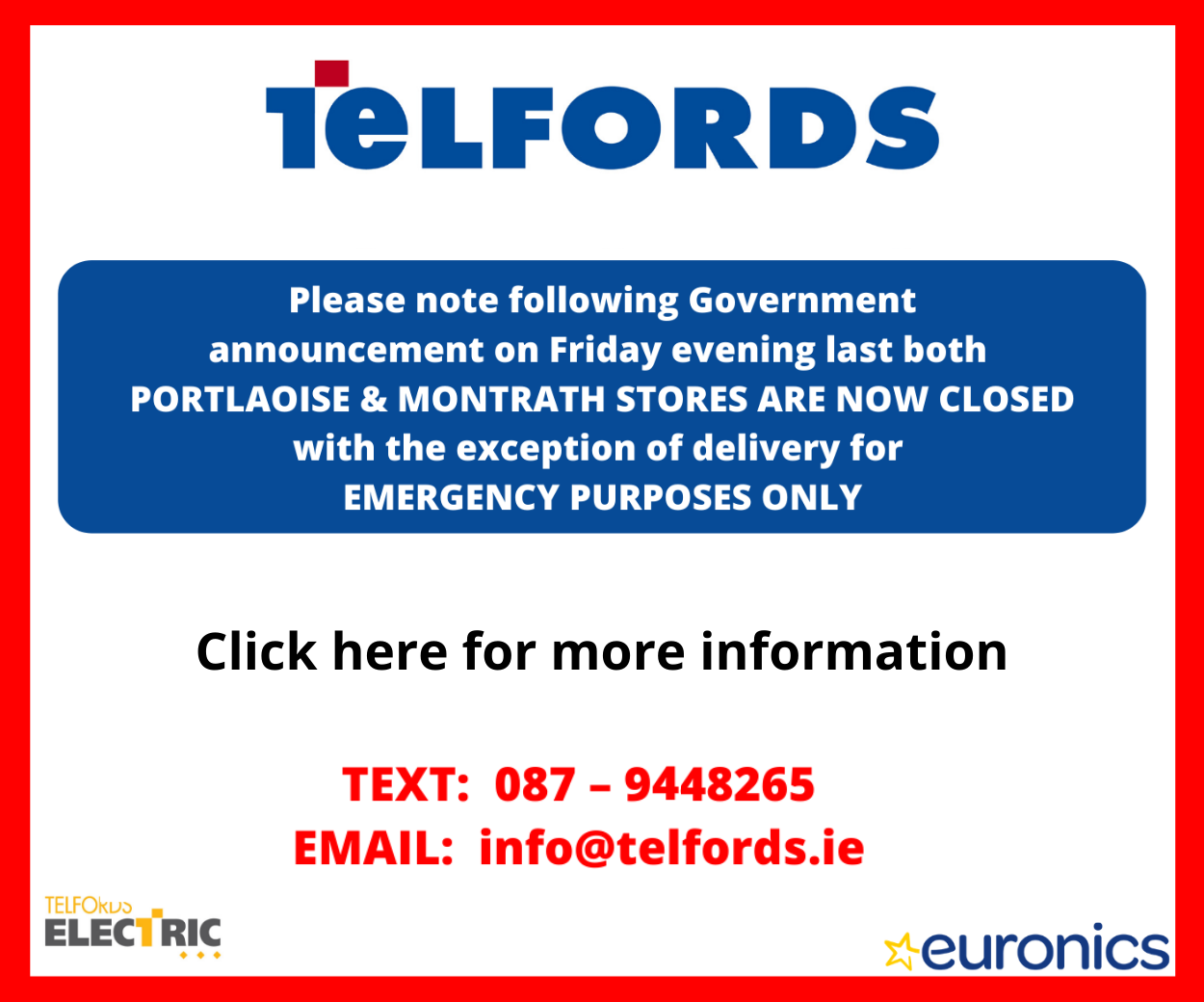 'Be Like Them' proved a big hit with the public and the girls were voted winners.
Speaking to Dermot O'Leary after the win, Seorsia was thrilled.
She said: "I'm so overwhelmed with happiness right now. I never thought that I would be here – being on a winning band at X Factor with such amazing girls."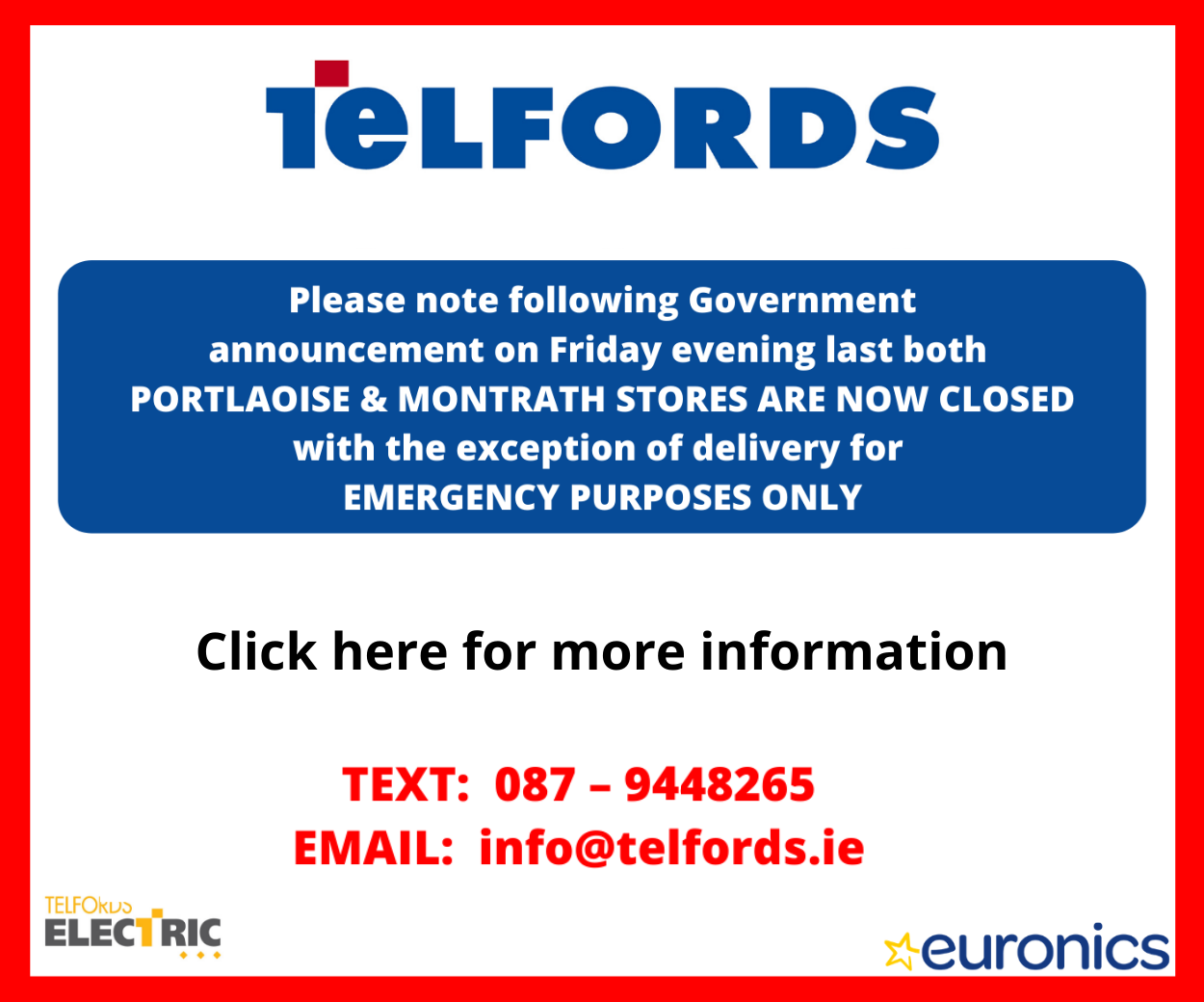 The competition began on Monday night when a number of men and women auditioned for a place in the band in front of Cowell, Nicole Scherzinger, Lil' Eddie, Naughty Boy, Fred Ball and Carla Williams.
Singing Touch by Little Mix, the teenager got Simon Cowell's 'stamp of approval' and he wasn't the only one who was vibing with her sound.
That put Seorsia through to the next stage of the competition which took place in front of an audience in a studio on Wednesday night.
The aforementioned judges were joined by Leona Lewis and Ella Eyre where the chosen girls from the initial auditions were asked to sing again on the stage.
Nursing a bad cold, Seorsia sang 'Never Go Back' by Denis Llyod and then 'Tearing Up My Heart' by NSYNC.
Those performances impressed the judges with Ella Eyre declaring that she 'had so much natural swag'.
Seorsia made it to the final seven who then had to go away and learn a new song which they then performed as a band in front on the judges the next day.
Following on from that, one member of the seven was sent home leaving Seorsia and six others to form Real Like You.
Seorsia, or Sia Babez, has had a creative and extraordinary life right from the the day of her birth in 2001.
Seorsia's parents Melvin and Petrutchka Jack came from Zimbabwe to Ireland to escape the country held under the rein of Robert Mugabe.
When they got to Ireland, they named their first child Seorsia – a different spelling to the name Saoirse – meaning freedom.
We revealed back in June that she had signed a new record deal as a solo singer. 
She has enjoyed significant radio play in Ireland this year since the release of her debut single, Hit My Line which was followed in October by Are You Ready.
Check out the winning performance below:
SEE ALSO – Gallant effort as Mahers miss out on final prize in Ireland's Fittest Family