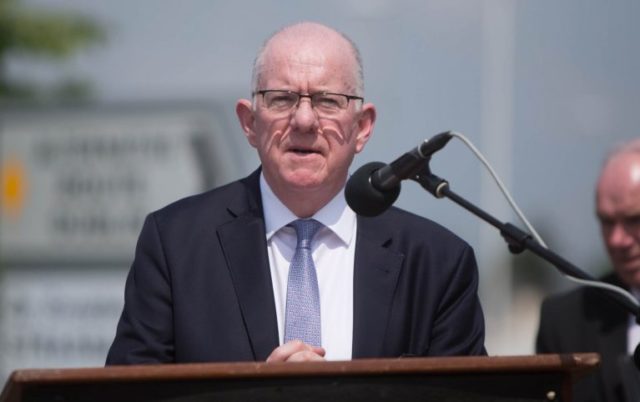 Brought to you in association with the Midlands Park Hotel
'May you live in interesting times,' is an old proverb that could be easily applied to Minister Charlie Flanagan, Laois's longest-serving TD and whose family political history goes right back to the 1940s when his father Oliver J was first elected to Dáil Eireann.
Minister Flanagan joined us on our new Talking Politics Podcast for a wide-ranging discussion.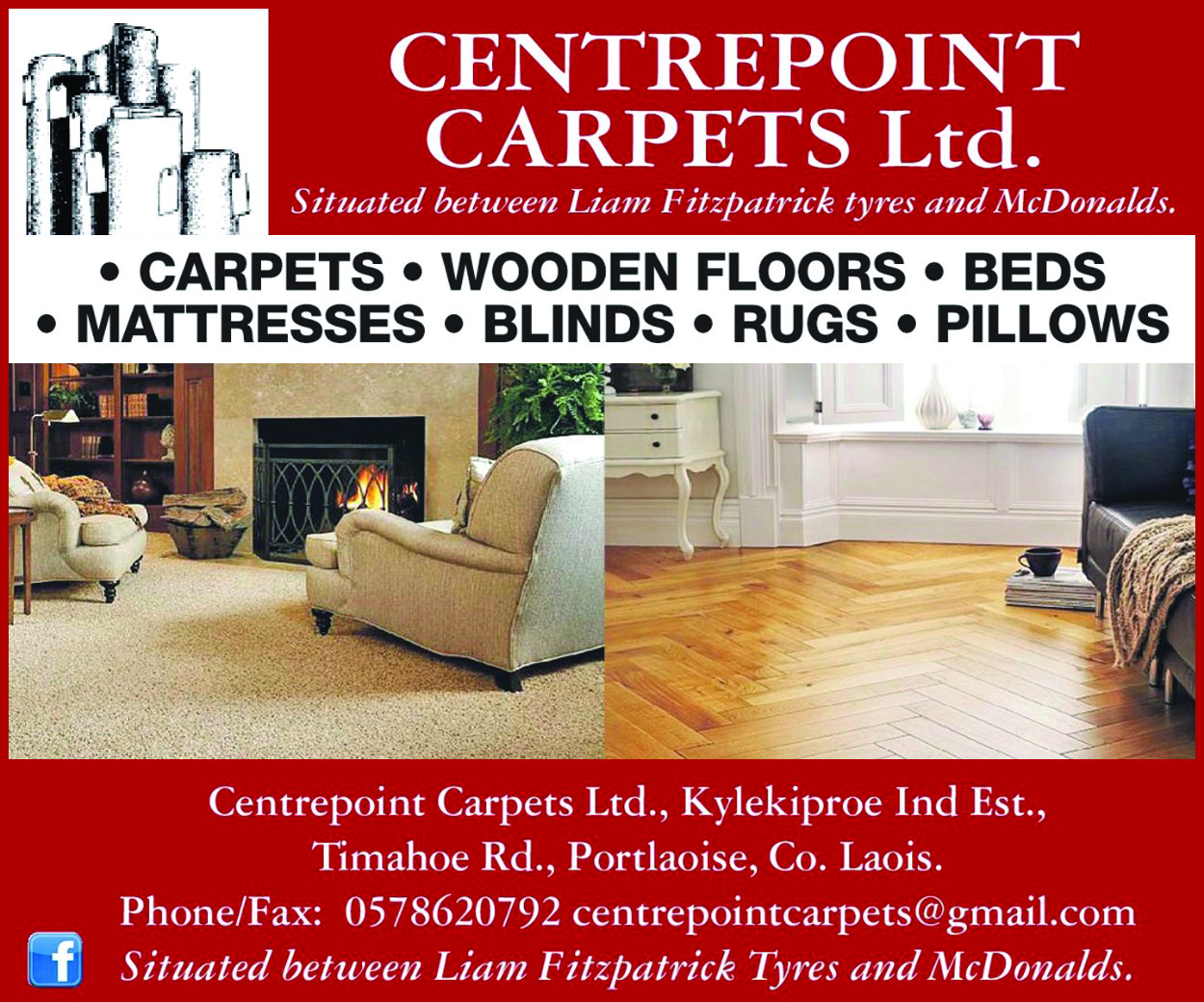 We chatted about his upbringing in Mountmellick, what it was like being the son of a TD in an intensely political household and his secondary schooldays in Knockbeg College.
He spoke about his first election success in 1987, the death of his father shortly afterwards and the many years he spent as an opposition TD before becoming a Minister in 2014.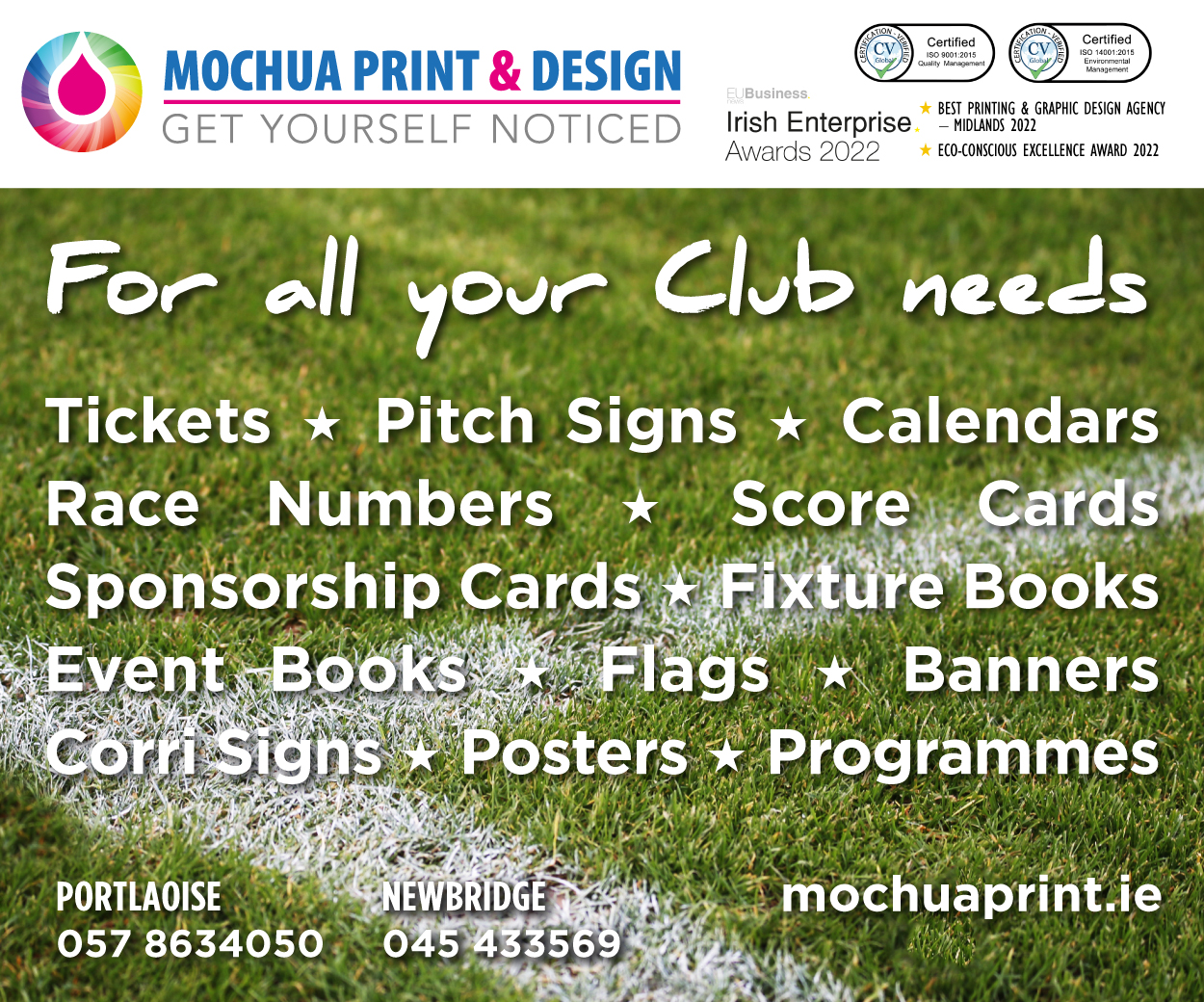 He addressed how he lost his seat to Tom Parlon in 2002, winning it back again in 2007 and then backing Richard Bruton over Enda Kenny in 2010, something that led to a spell on the political sidelines before he was offered a seat at the cabinet table.
He also chatted about the infamous Maria Bailey case, what it was like being Director of Elections for Verona Murphy in the recent Wexford by-election and the ongoing issue of social media abuse.
And he looked ahead to the next General Election and why retirement isn't something he has considered yet.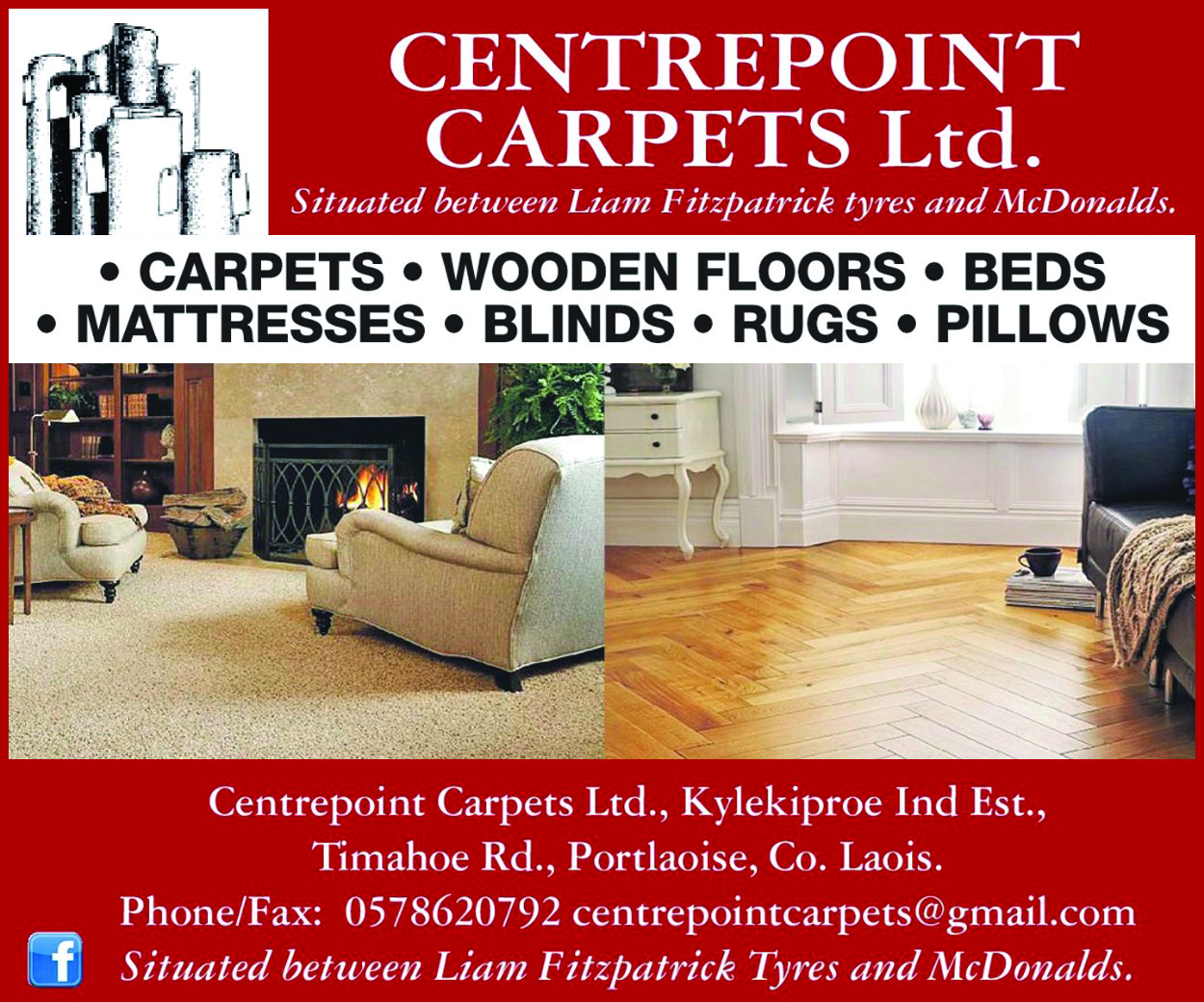 You can listen to it in full below and you can also now subscribe to LaoisToday on Apple Podcasts and Spotify.
SEE ALSO – Talking Politics Podcast with Laois's youngest councillor Conor Bergin