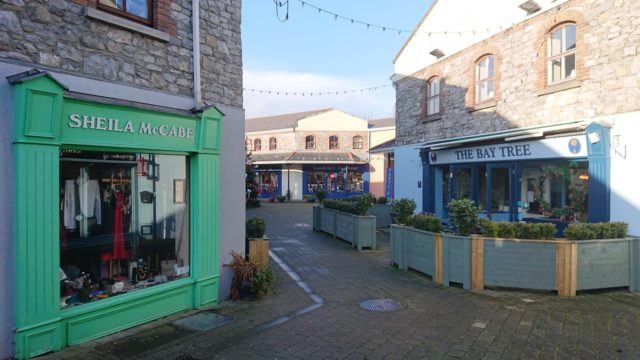 Laois traffic wardens are merely 'doing their job' on behalf of the County Council in accordance with the local traffic bye-laws and in the best interests of businesses and traffic management.
That was the clear message emanating from a meeting in County Hall this week where senior management moved to refute any previous suggestions that the traffic wardens in Portlaoise were exercising their authority too vigorously.
The push-back on criticism of the traffic wardens comes following recent complaints that the traffic wardens were too trigger happy in issuing parking tickets, were ticketing within the 45 minute free parking slot and were slapping tickets on customers who had just left their vehicles for a matter of minutes to collect something from a shop.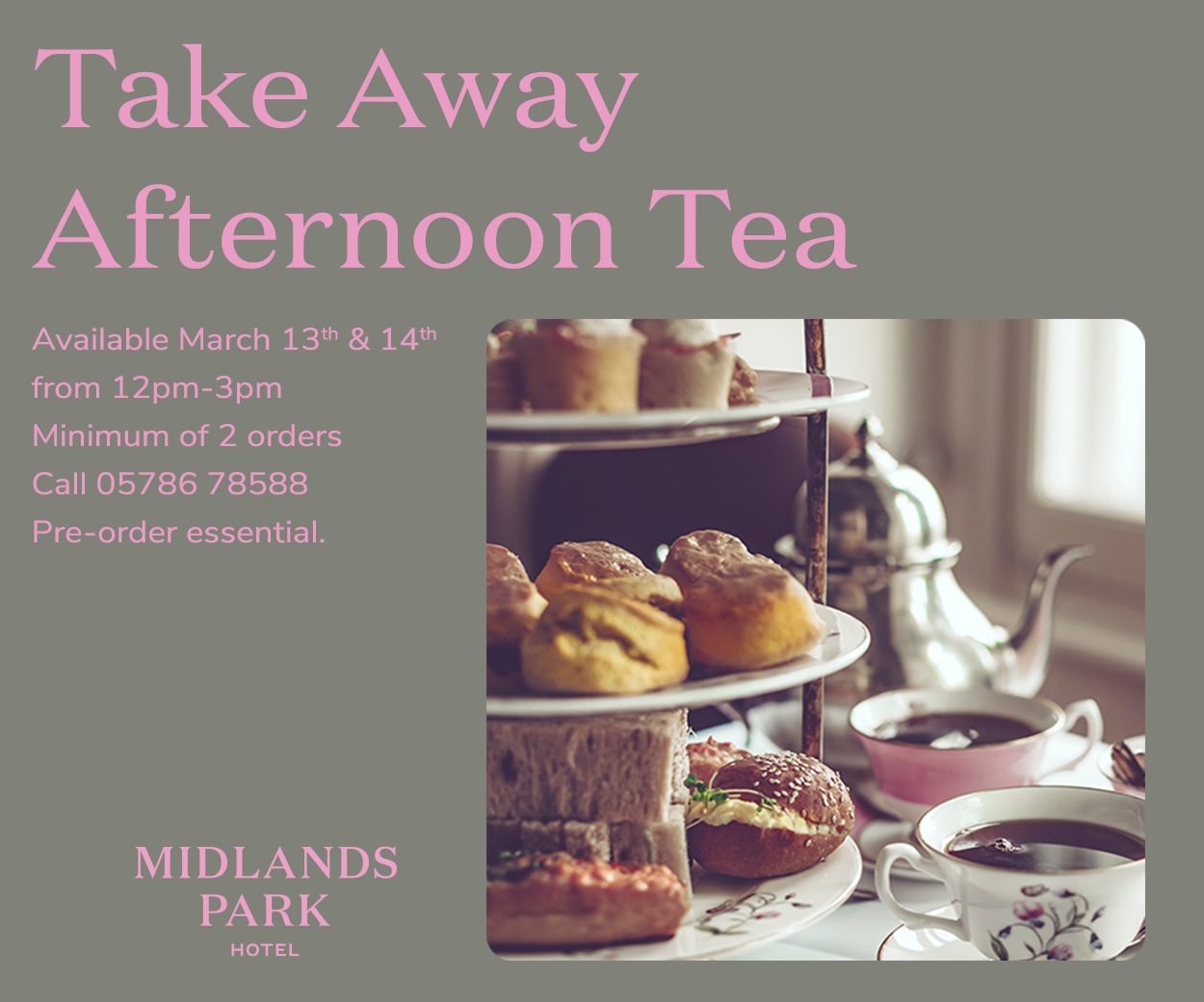 This contention was roundly rejected by Director of Services, Mr Simon Walton who outlined that he had a series of meetings with the traffic warden personnel and he was happy they were carrying out their duties properly on behalf of the local authority and in the best interests of local businesses. He was assured that motorists were being afforded some slack.
There was a discernible change of tune from councillors who had been previously overtly critical of what they saw as the over enthusiastic and sometimes heavy handed issuing of parking tickets in the town centre.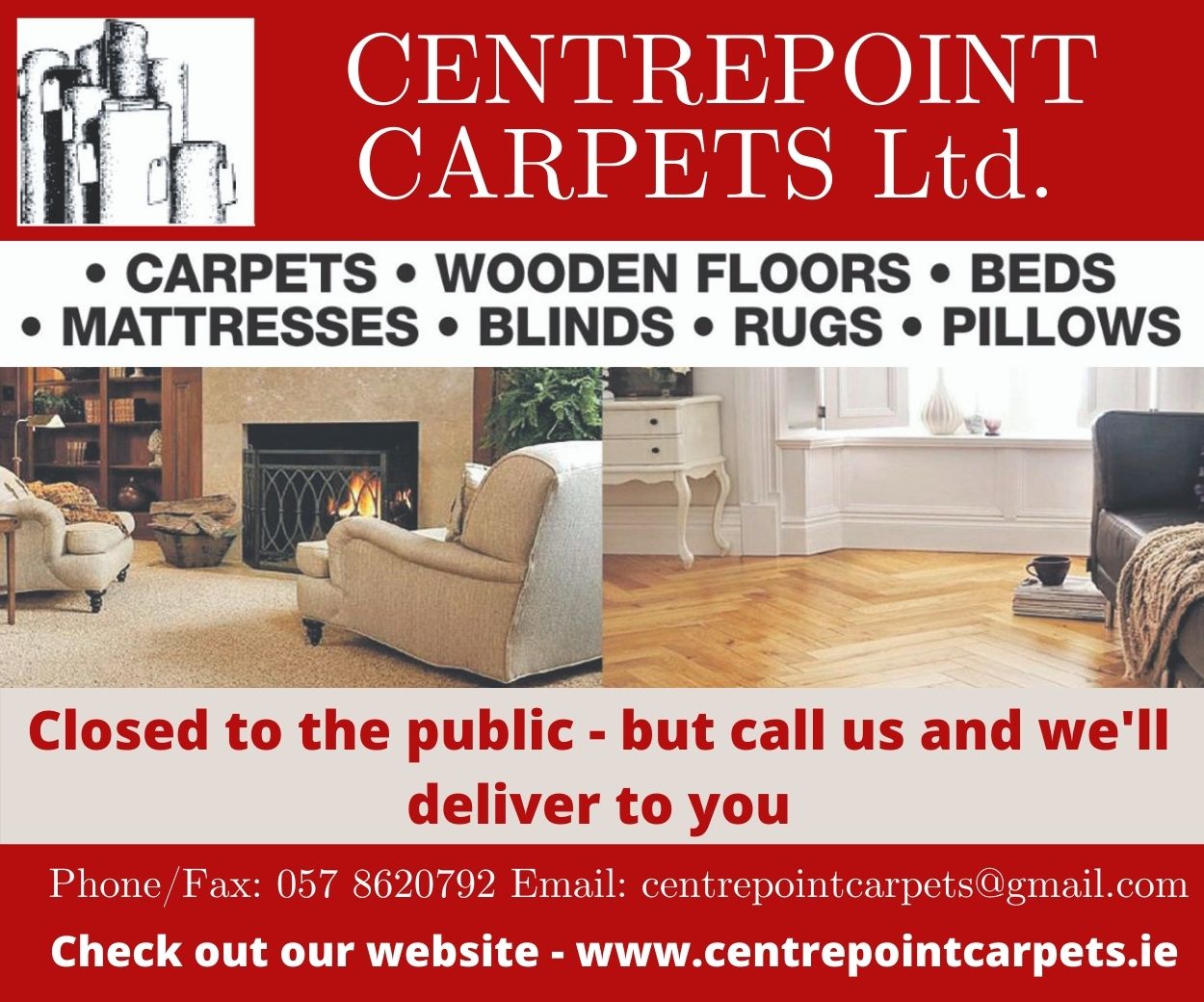 However, Director of Services Mr Walton was at pains to point out that the wardens are merely doing their job and enforcing the bye-laws which the councillors had adopted. He rejected out of hand a previous assertion that it was a money making racket and a cash-cow to prolifically ticket motorists.
"The traffic bye-laws have been democratically agreed within this Chamber and it is the warden's job to enforce and police those rules to the best of their ability in the best overall interest, not to collect money or to increase revenue and in the best interest of local businesses and all road users and I'm satisfied from my meetings with the wardens as recently again as this morning that that's the case. The wardens do a difficult job implementing these rules as reasonably as they can. We will continue to monitor and oversee this process and review the Jessop's Court situation and to strike the right balance," he outlined.
The meeting of the Portlaoise Municipal District was getting an information update on the Council's plans to take in charge Hynd's Square, which was stalled at a previous meeting due to concerns around parking and the issuing of parking tickets in that vicinity.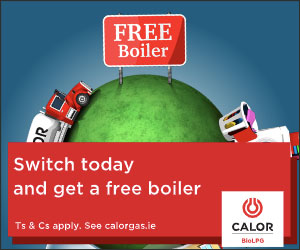 Director Walton also clarified that the latest proposal was to take in charge Hynd's Square, at the request of the local businesses. He said it had limited vehicular access due to bollards and was not a parking area. He outlined that it is entirely separate from the adjacent Jessop's Court which fronts onto and with access from Jessop Street.
Jessop's Court was already taken in charge about 8 years ago and by agreement and the bye-laws set out by the councillors parking in this area is restricted to residents. Parking in Jessop's Court is only legally permitted by displaying such a resident's permit.
On being pressed by Cllr Catherine Fitzgerald, Mr Walton was agreeable to revisiting and re-examining the possibility of providing a limited number of short-term public car parking spaces in this area. The meeting did hear though that in the past when parking was not properly regulated in Jessop's Court it led to chaos and residents regularly being blocked from accessing or leaving their own homes.
"Jessop's Court is residential parking only as set down in the bye-laws and there are signs there notifying this is the case. You must have a valid resident's parking permit, otherwise you run the risk of getting a ticket, but usually only in extreme circumstances as there is some slack given," stated Mr Walton.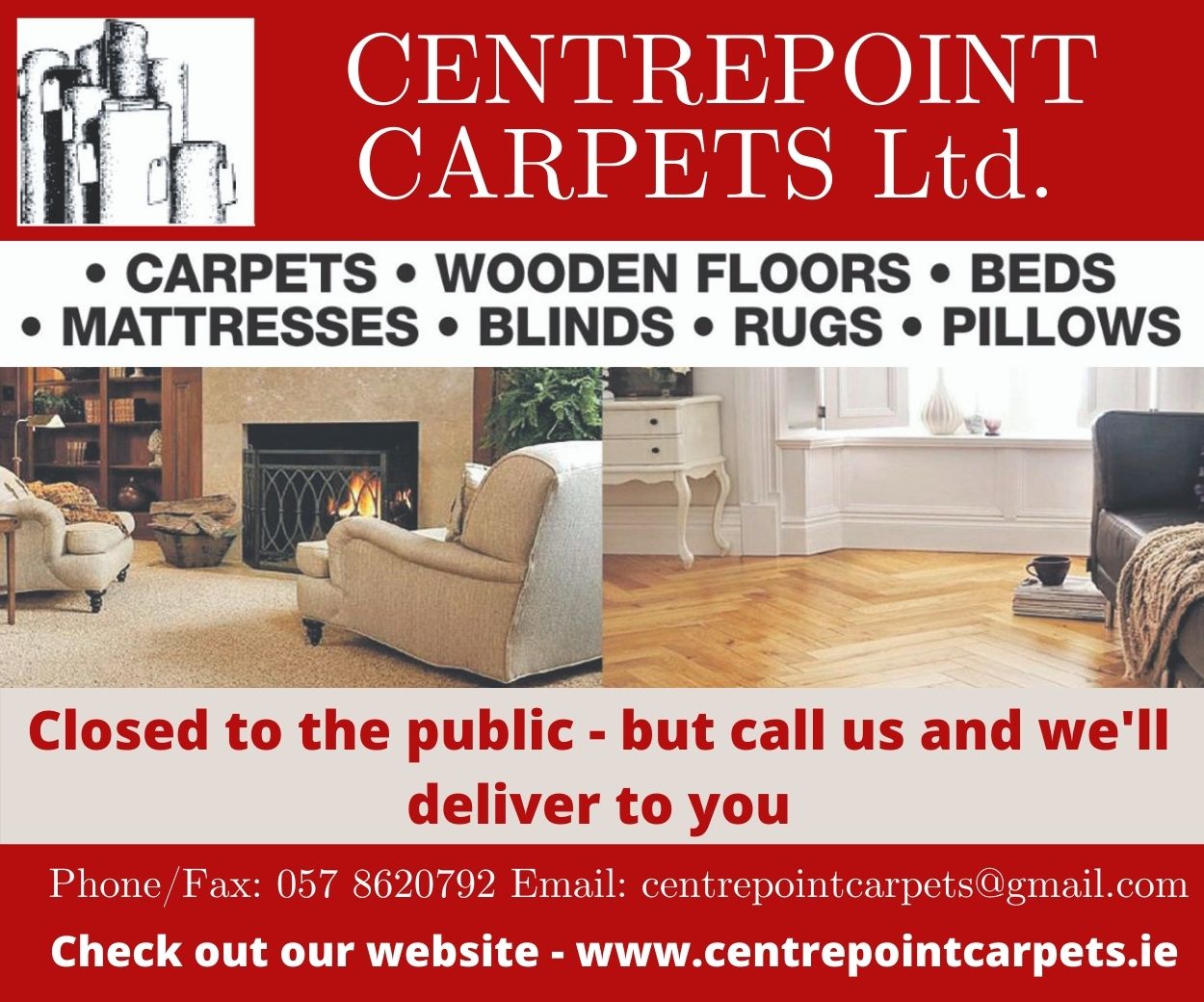 Cllr Catherine Fitzgerald said she fully accepted the position as outlined by the Director of Services but that there had been repeated complaints. She said that Jessop's Court was very strategic parking and yet the area was empty most of the time during the day and should be looked at for the benefit of local businesses, so as to provide a few spaces for short-term parking.
Mr Walton agreed that this could be looked at.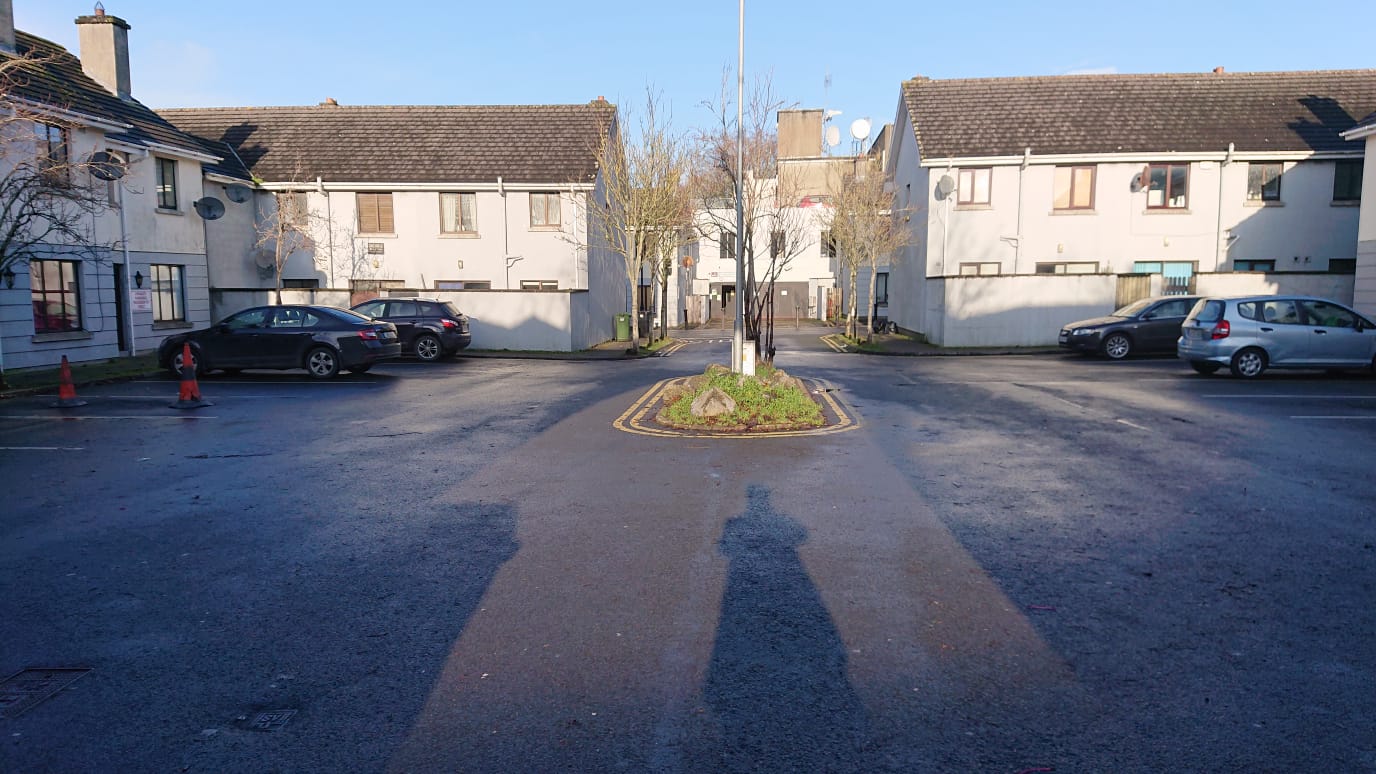 "I fully support the wardens in our town, they do a difficult job and are working on behalf of the Council. The parking in Jessop's Court in the past has been horrendous with people being blocked in at their own homes and I have no problem with us looking at that again," said Cllr Caroline Dwane-Stanley.
She was of the understanding that each business in the locality had a parking permit which they could in turn give to customers for use for 10 minutes.
However, Mr Walton said he was not aware of any such arrangement. Neither were any of the other councillors.
Cllr Willie Aird said that he was finally glad to hear a local authority official being categorical for the first time in his experience that the parking tickets are not about collecting revenue.
He said there had to be common sense and he welcomed that any appeals could be looked at favourably and with some flexibility. He had encountered a case the other day where a parking ticket was issued for the sake of 4 minutes and this is not acceptable where businesses are paying rates.
The issue is to be further addressed with the taking in charge of Hynd's Square to be considered at the January meeting of the Council.
See Also: Portlaoise parking row alleges heavy-handed ticketing
See Also: The Laois Today store is open for all your Christmas stocking fillers