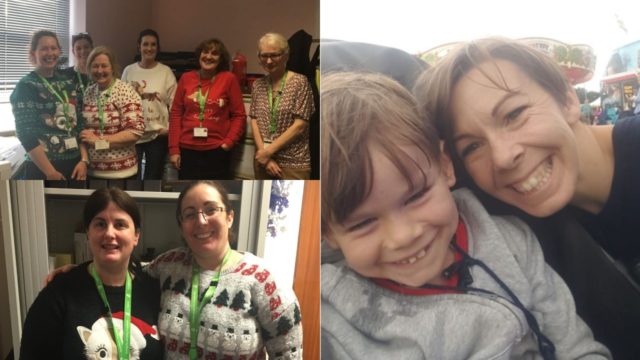 There is really nothing like the local community in times of need and this family have been blown away by the support.
If you've been following the story of Jamie and the Mannion family over the last few weeks, you'll be aware of the help of the local community in the family's bid to help their son.
Over the last few weeks multiple local businesses have rallied around to help raise money for Jamie and his family.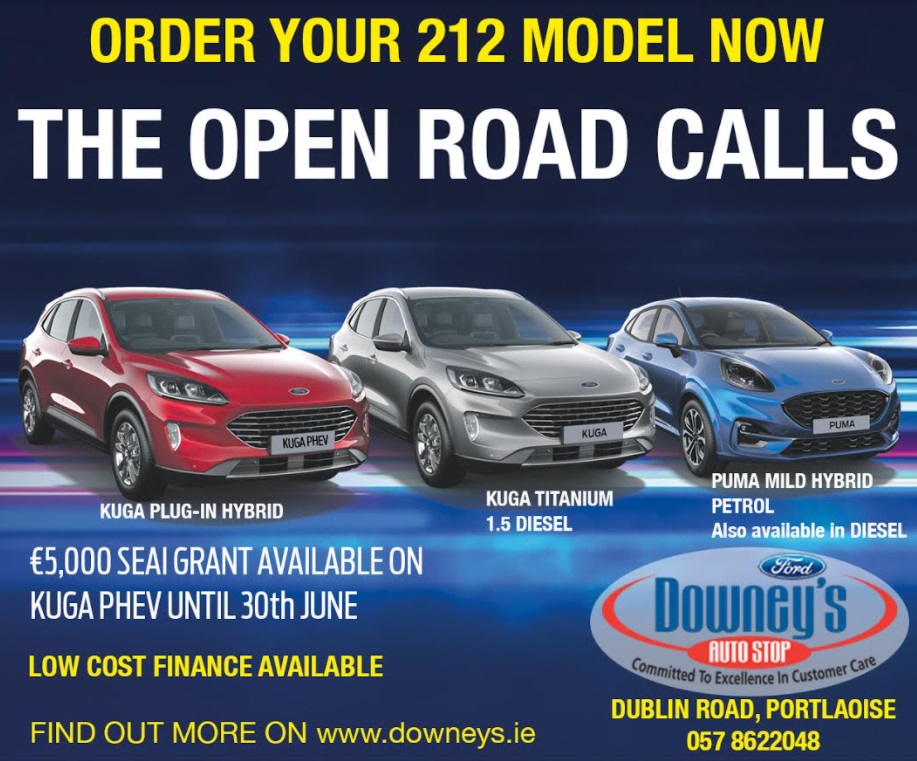 LOL – Ladies Only Lifting Gym held a workout marathon while Carraig Donn is now a of sponsor the 'Jamie Wants to Walk' campaign.
Well, the generosity just keeps coming and in true Christmas Spirit.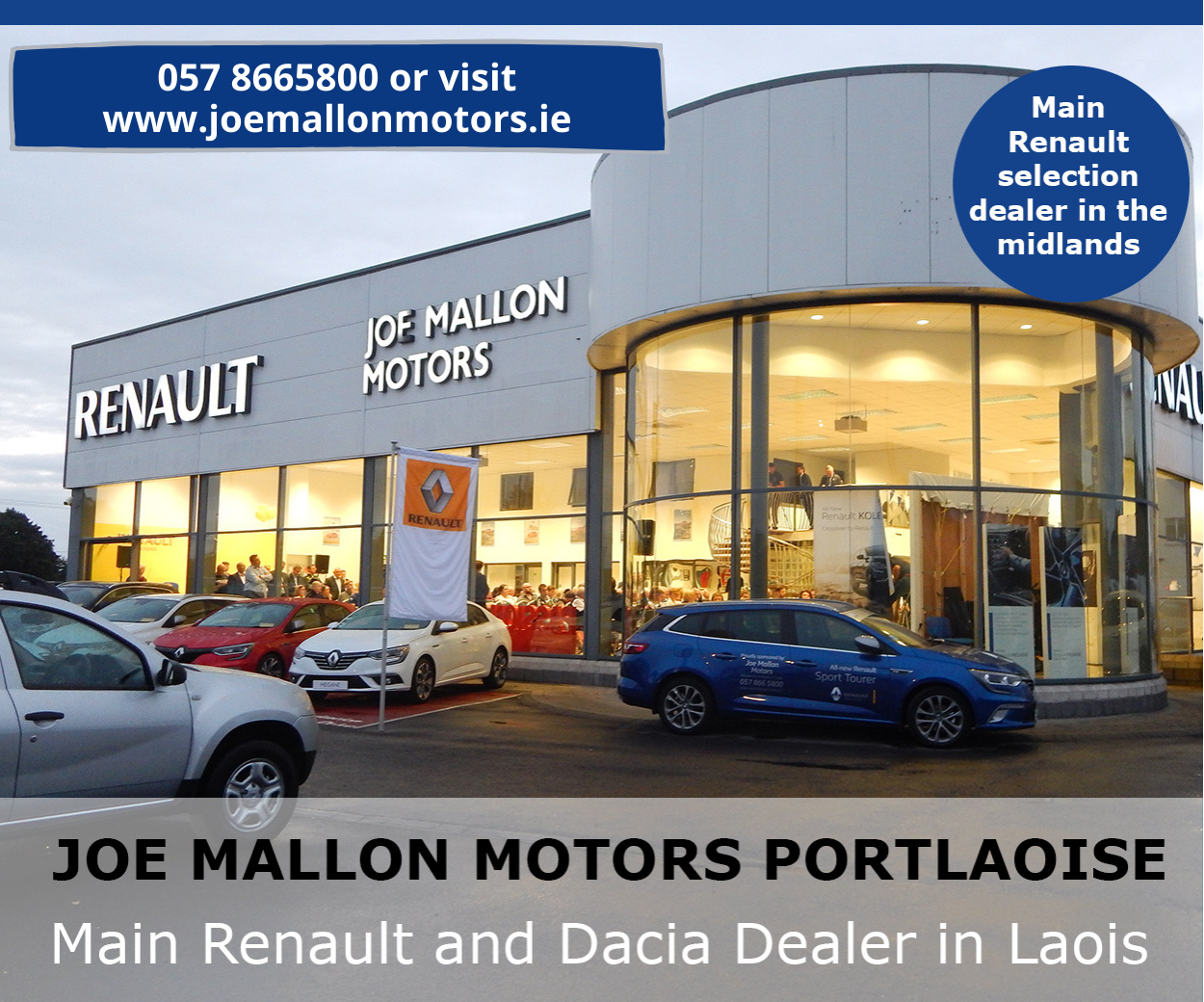 The Department of Agriculture in the old Eircom building organized a Christmas jumper day which raised nearly €800 in support of the family, who have been working tirelessly to raise much needed funds.
The family has said they are so appreciative of all the support they are getting.
They have began to fill out the paperwork to start their treatment journey to the USA for much needed intensive therapy which will help Jamie reach his potential, who as of yet, cannot walk or talk.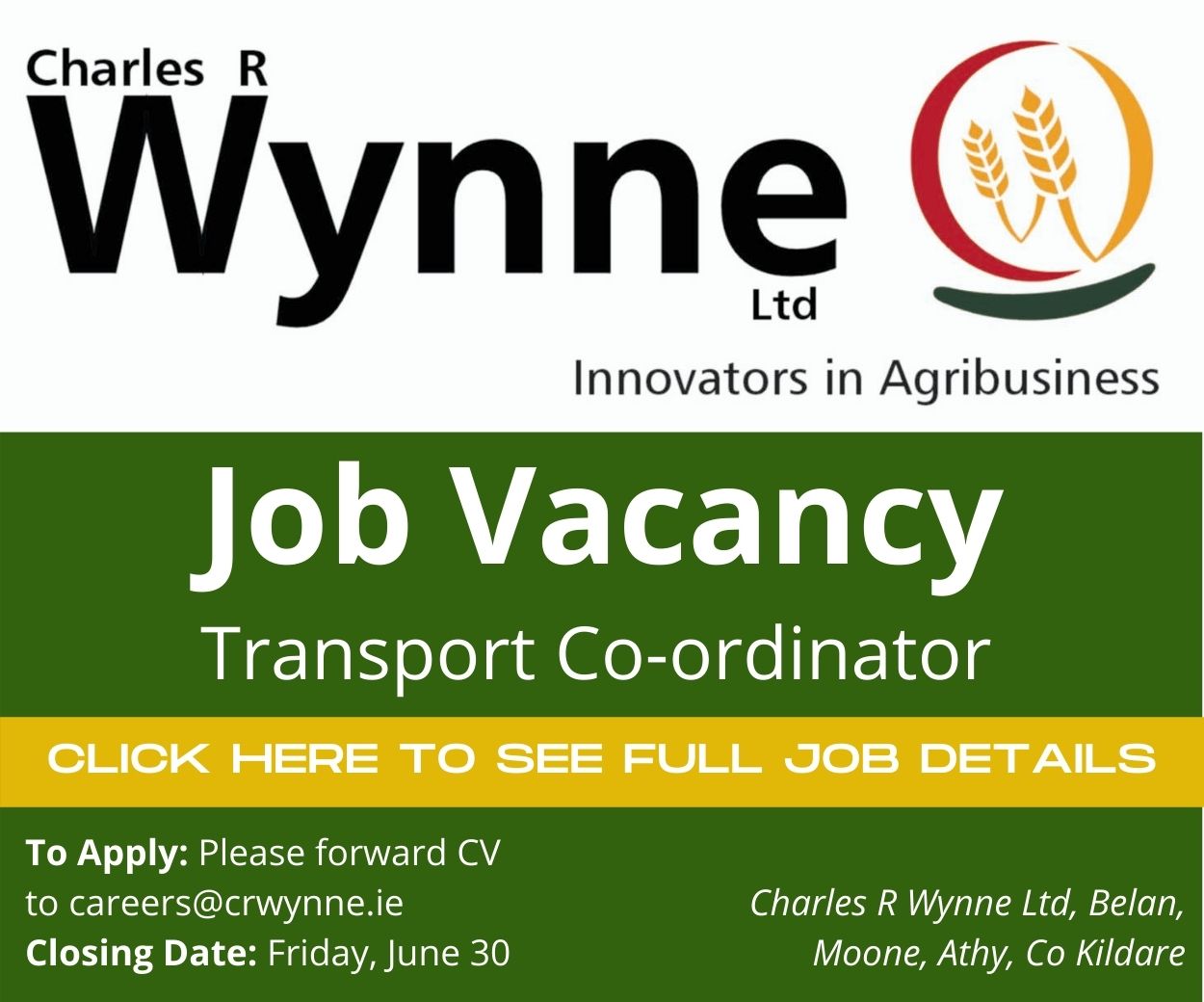 They are nearly half way to their target and are full of hope for their beautiful boy.
Paula Keenan organised the fundraiser and said: "I have been neighbours of Siobhan and Declan since we moved into Maryborough Village in 2012 and they are fantastic neighbours and overall just really nice people.
"They need our help to get their beautiful little boy to the USA so I was only too happy to organise something to help them.
"People are very generous. Many have kids and Jamie's case strikes a cord. My colleagues at the department are always very good.
"They have supported many different charities over the years and I'm delighted for Jamie he's a little step closer to reaching his target."
If you would like to donate, you can do so here.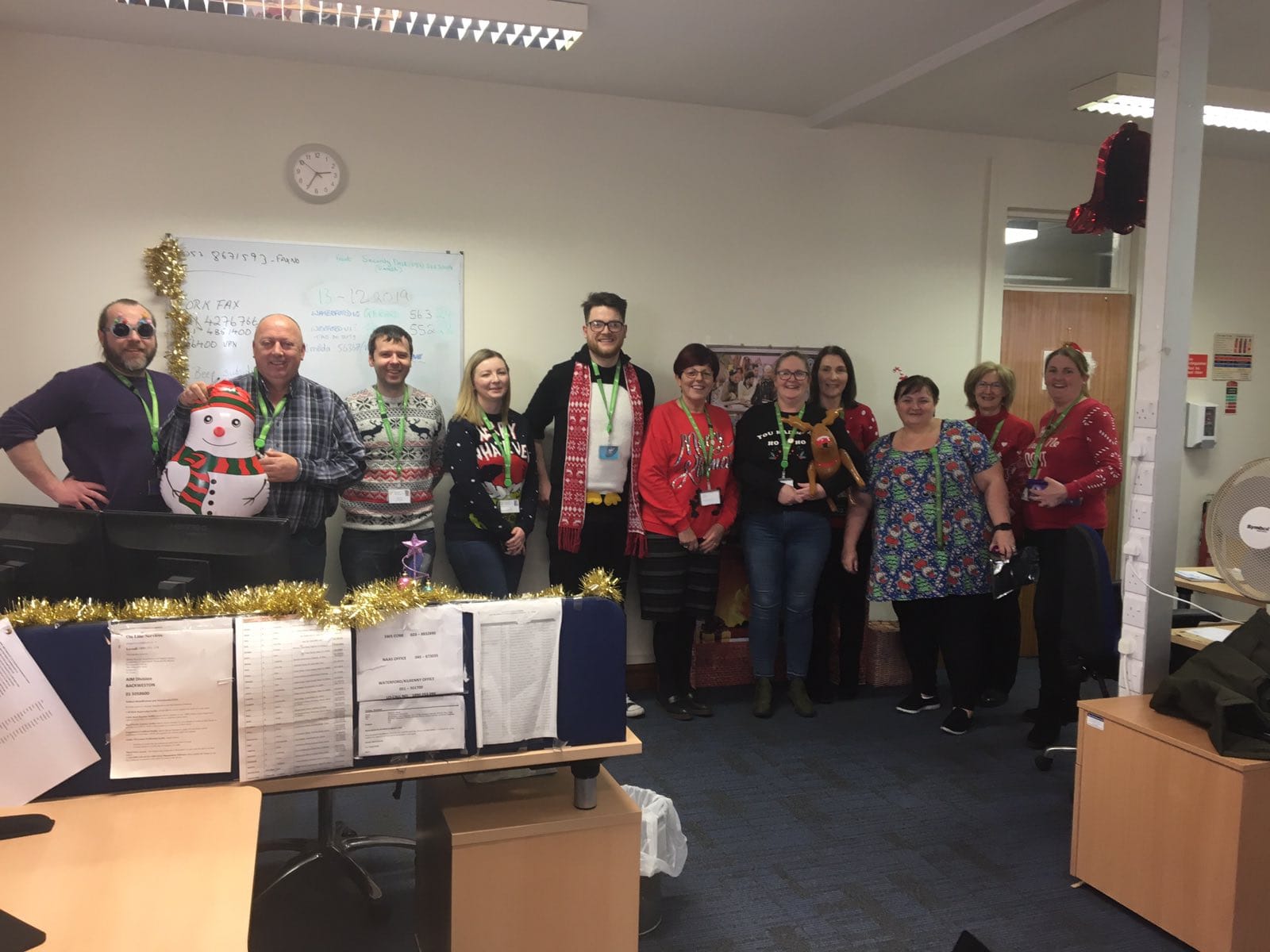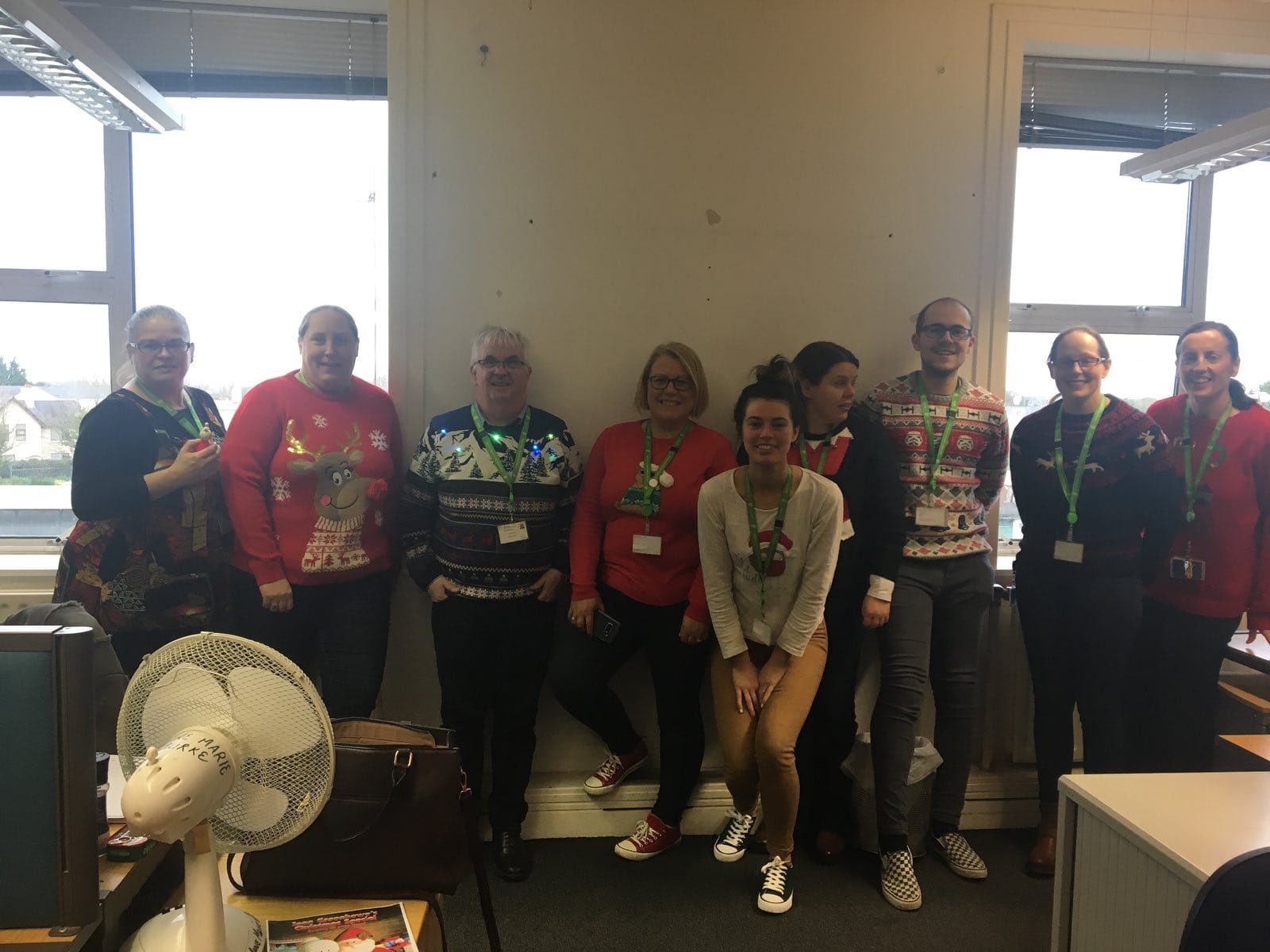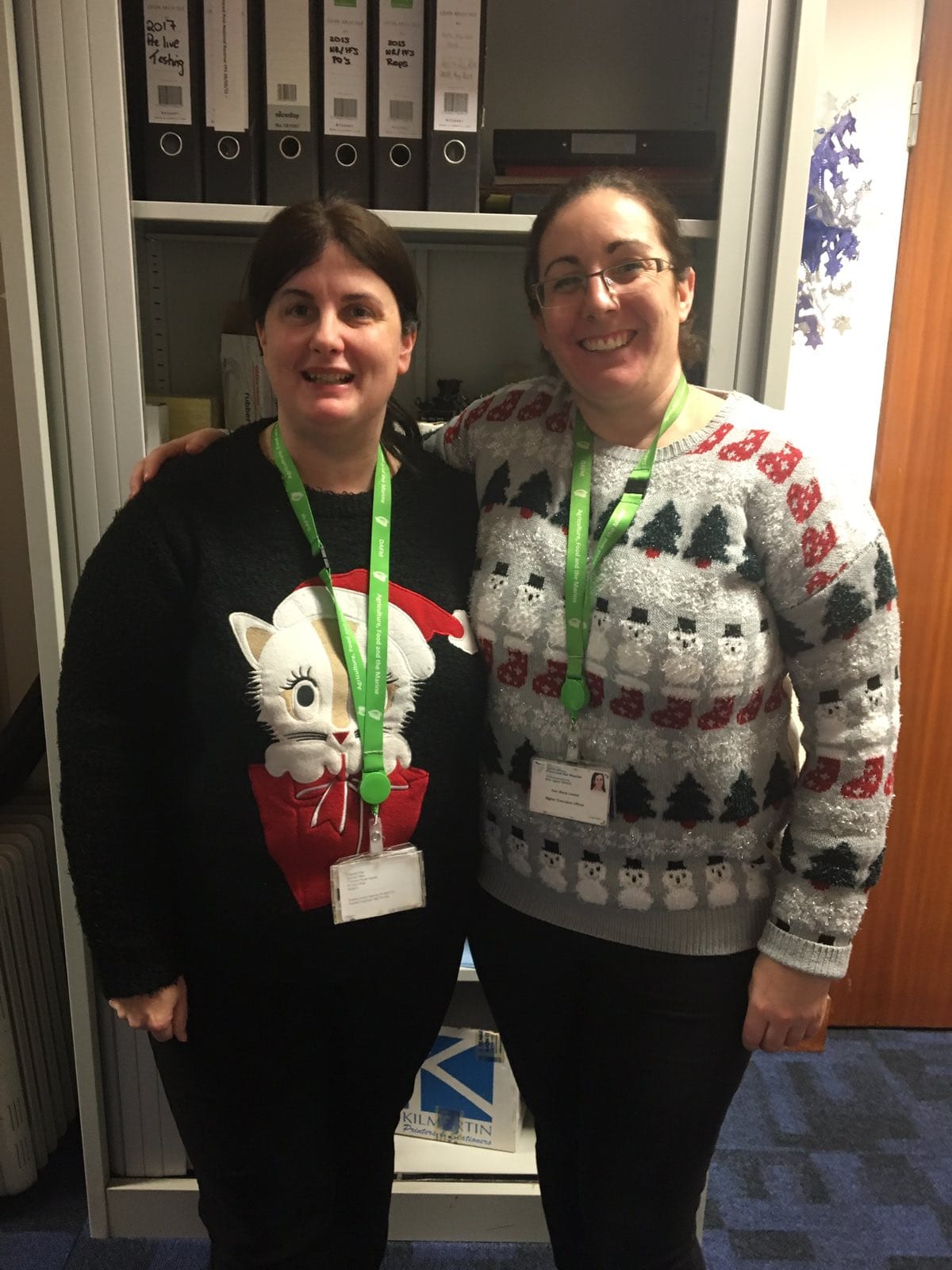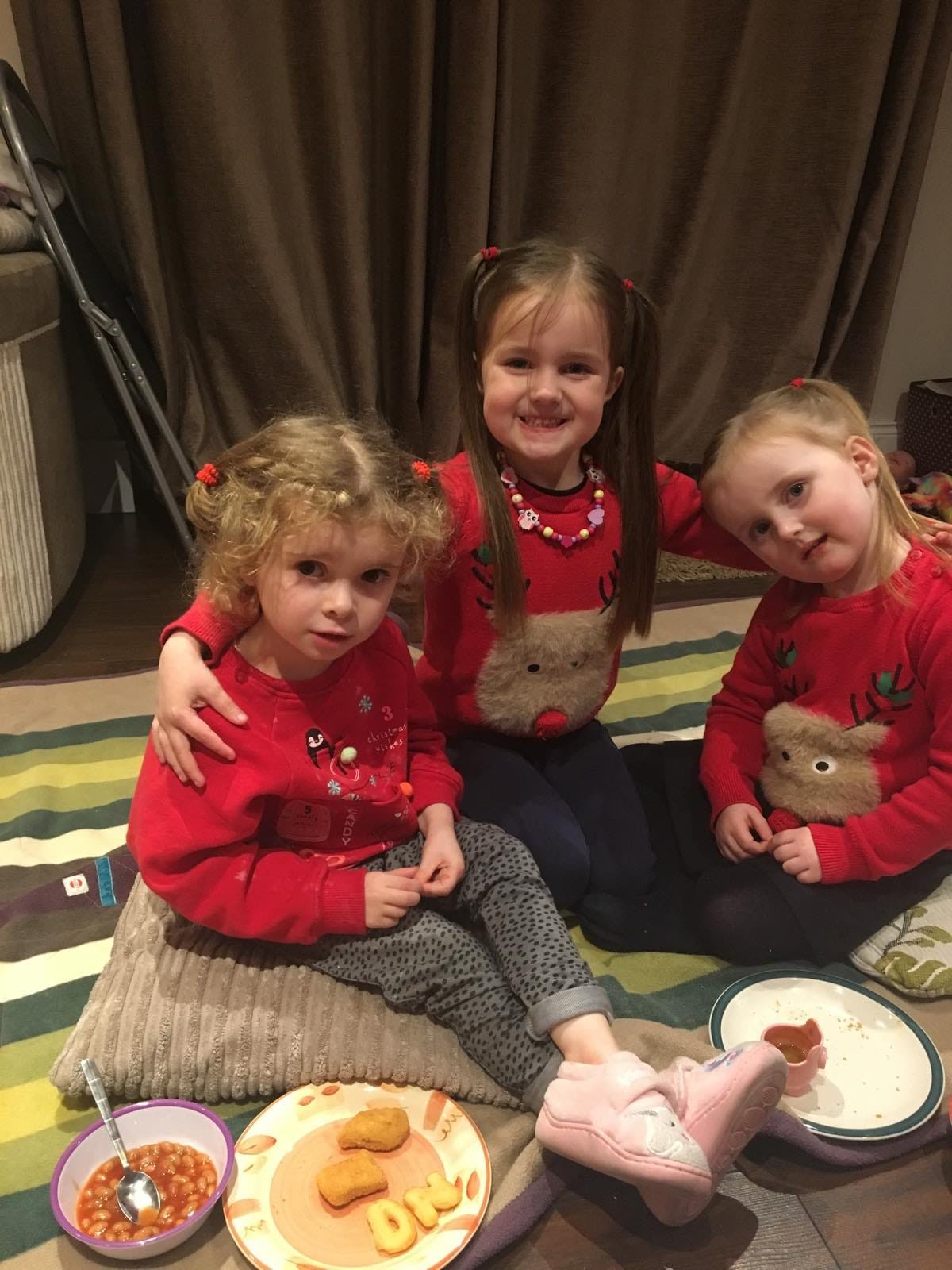 SEE ALSO –