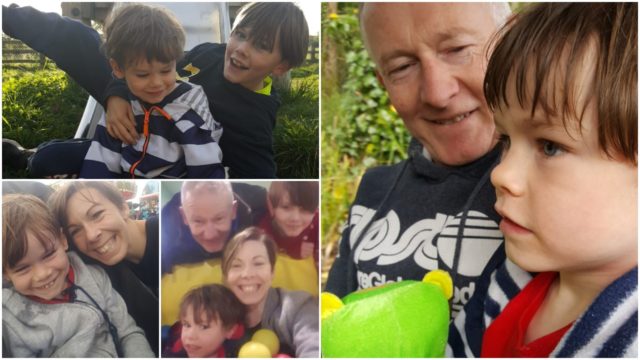 A Portlaoise family have set up a GoFundMe page for their little boy, Jamie who is in need of medical support.
Seven-year-old Jamie Mannion has blue eyes, a beautiful smile and curly hair.
He is the second child of Siobhan and Declan and little brother to 10-year-old Ryan.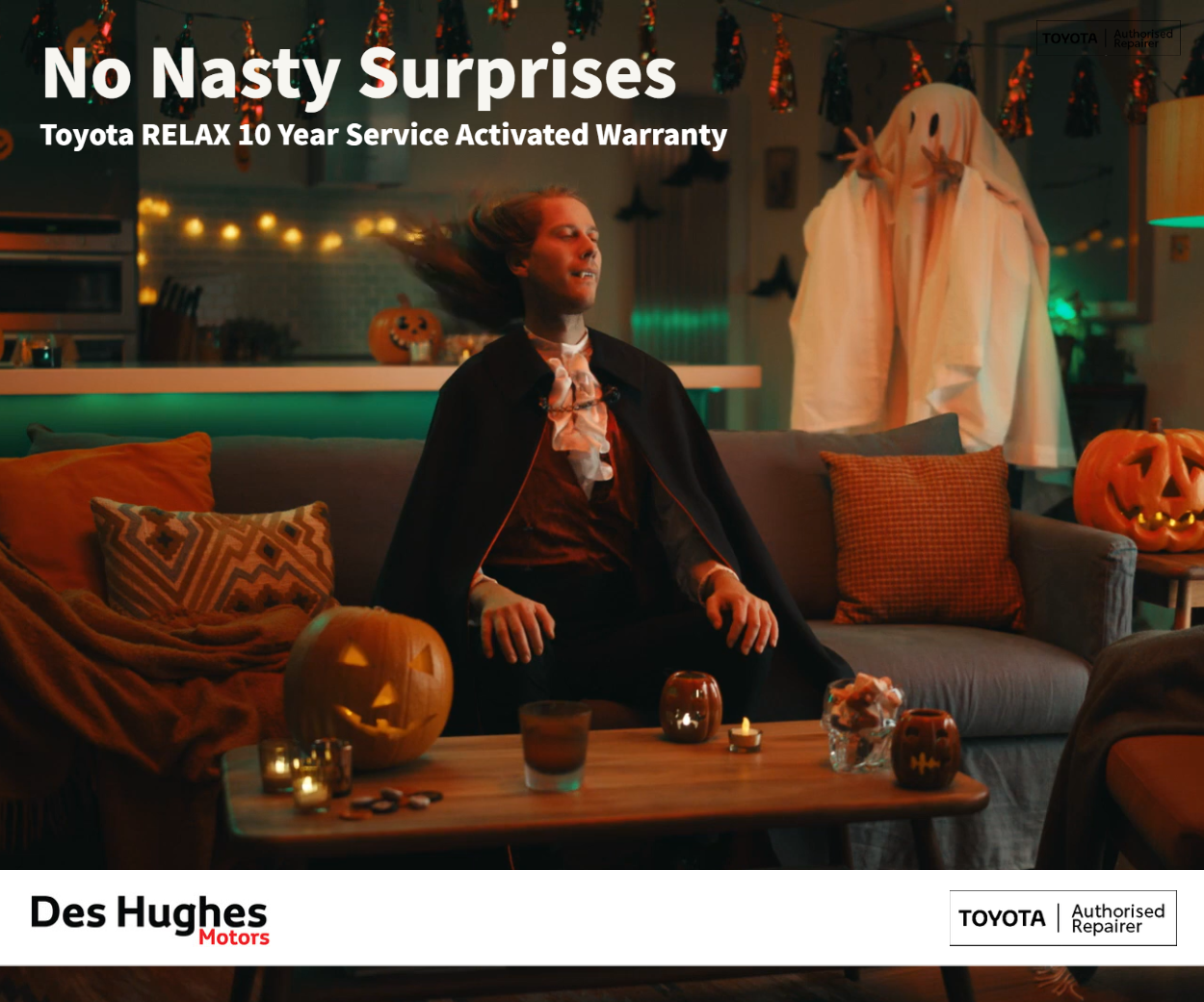 When he was five months old, Jamie's parents began to notice that he wasn't reaching his milestones and their journey to a possible diagnosis began.
They visited multiple doctors as well as psychology visits but have yet to receive a full diagnosis.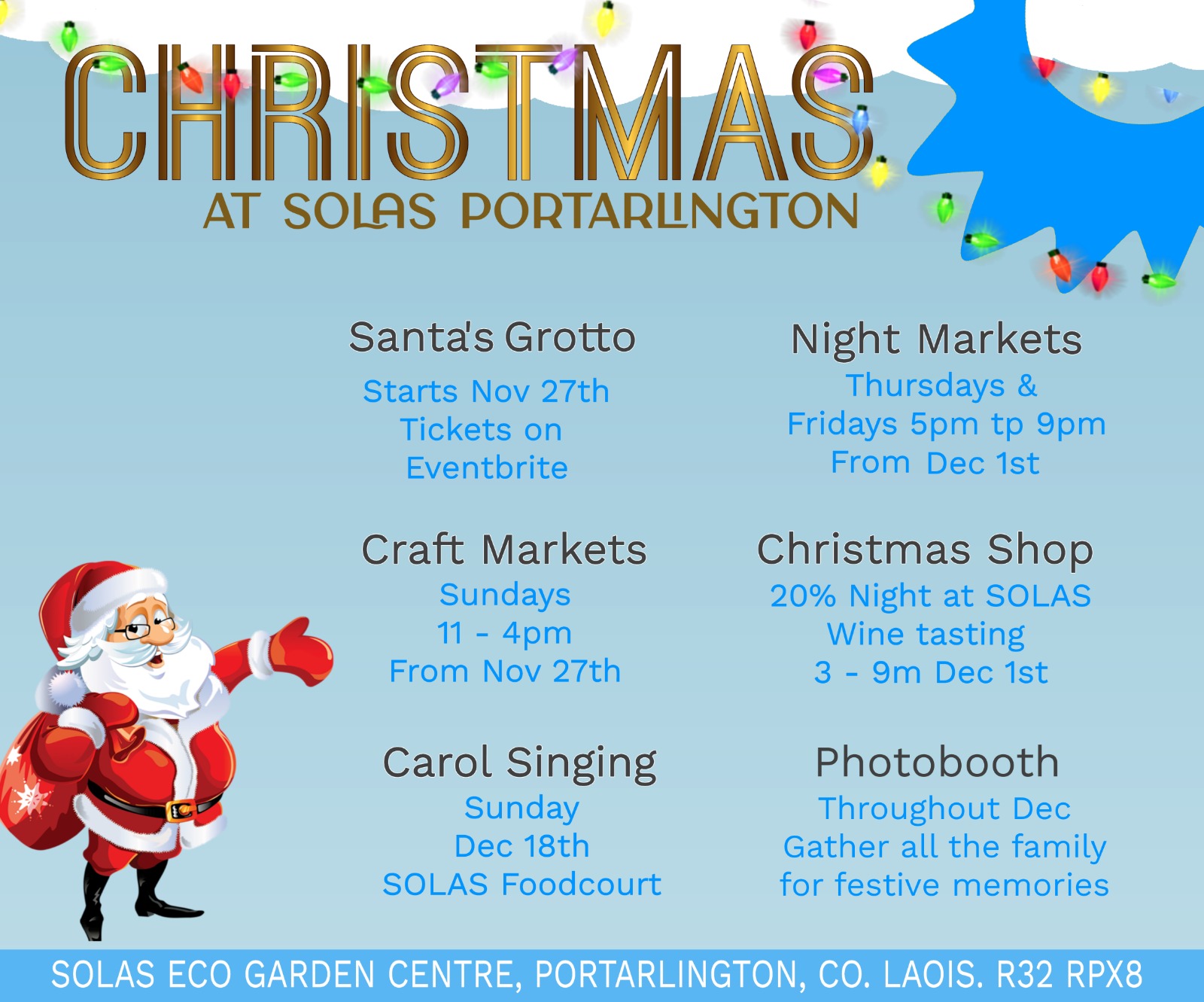 Aside from having a severe intellectual disability and global developmental delay with the developmental level of a 10-12 month old baby, Jamie was also diagnosed with focal epilepsy a year ago.
This brought its own complications as Jamie must receive expensive supplements and important dietary intervention.
The family have done everything they can to help Jamie to date.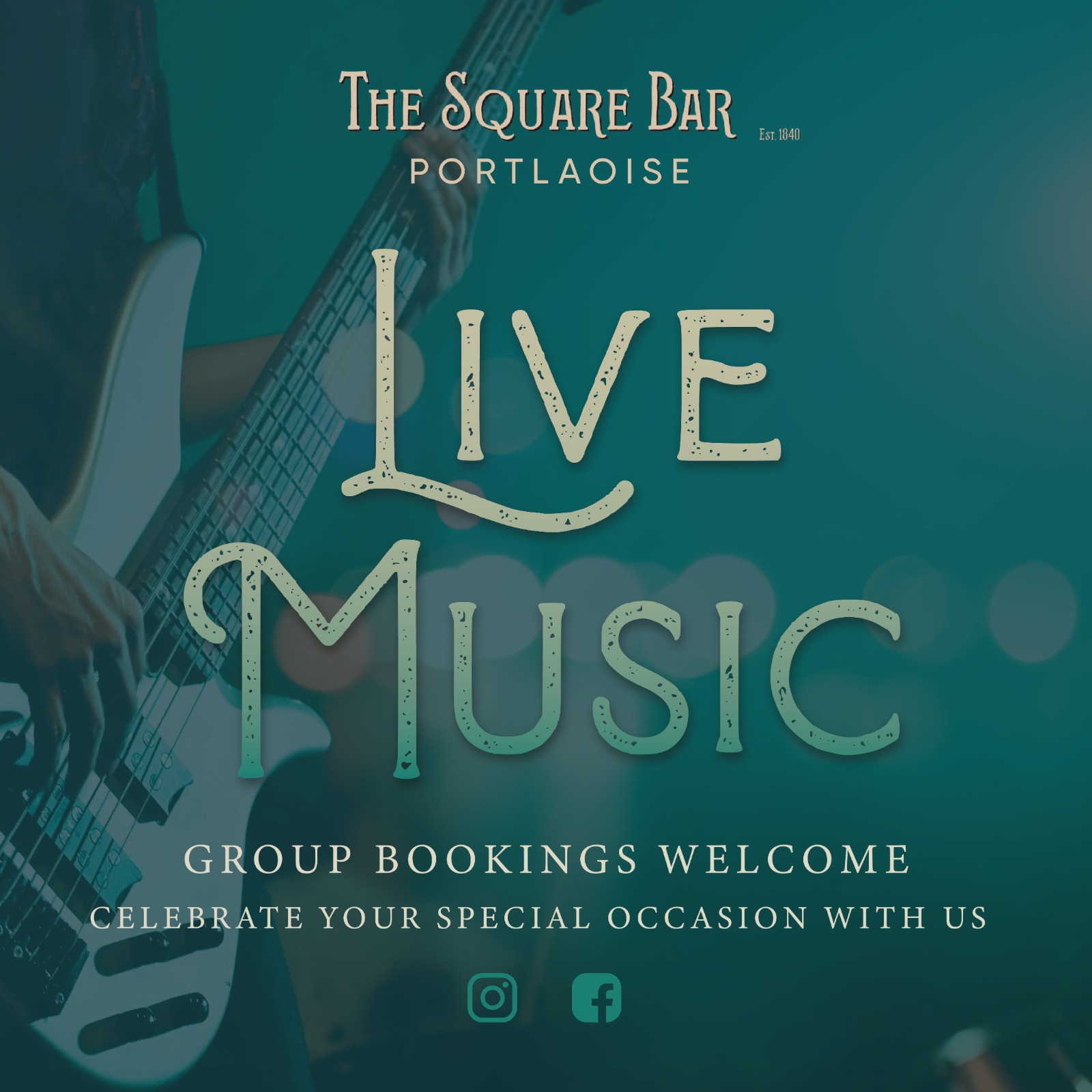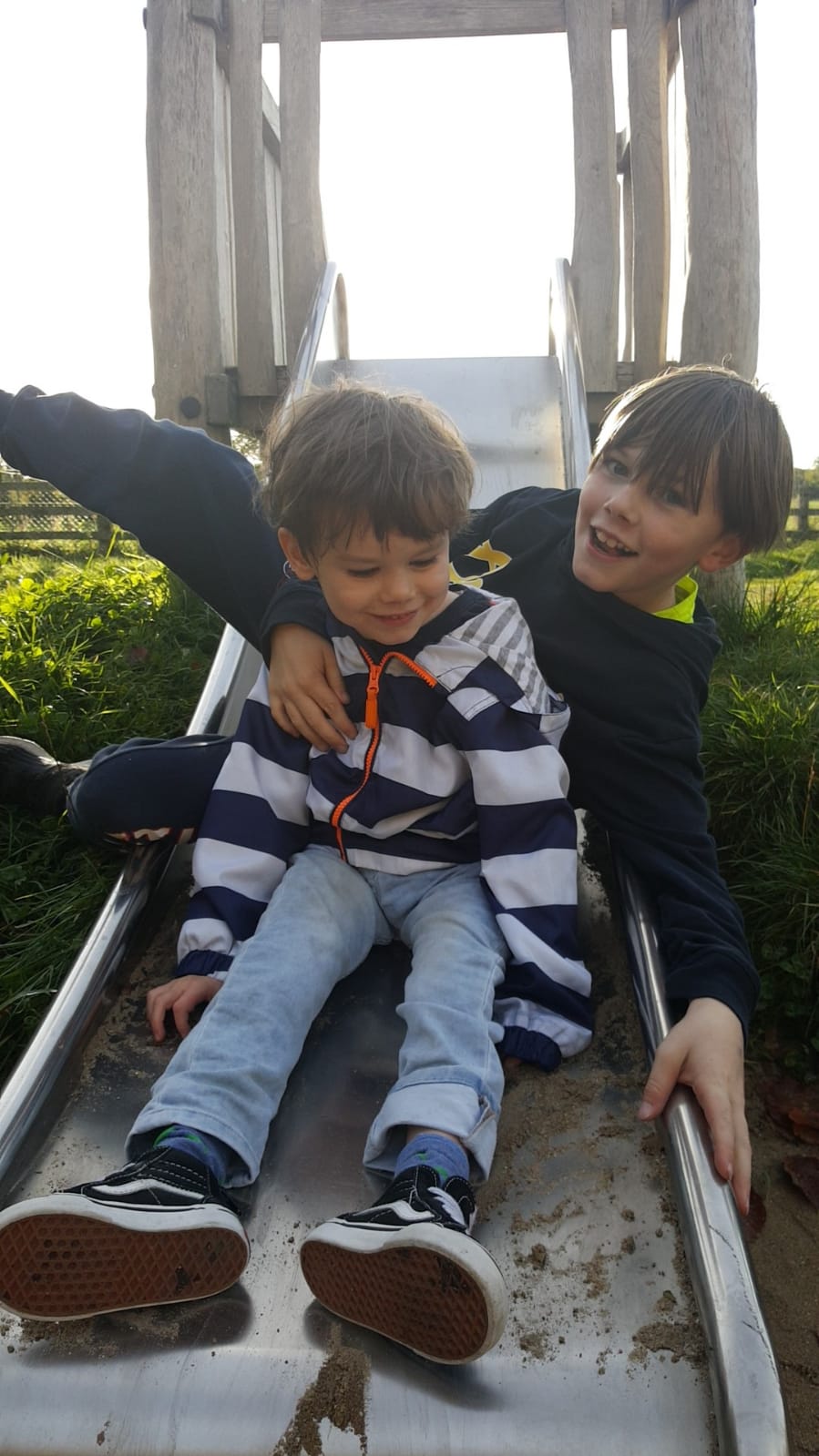 He is progressing slowly and can pull himself to stand aided and is still doing lots of crawling and some climbing too.
Jamie is also non verbal and he needs prolonged intervention to help him find his voice, be it verbal or through the use of a device.
Two years ago Jamie started using a Mollii suit which provides electrical stimulation via the specially designed garment.
The Mollii suit helps his body relax, for one hour every second day which is the only time that Jamie's body is still. He will need a new one every two years.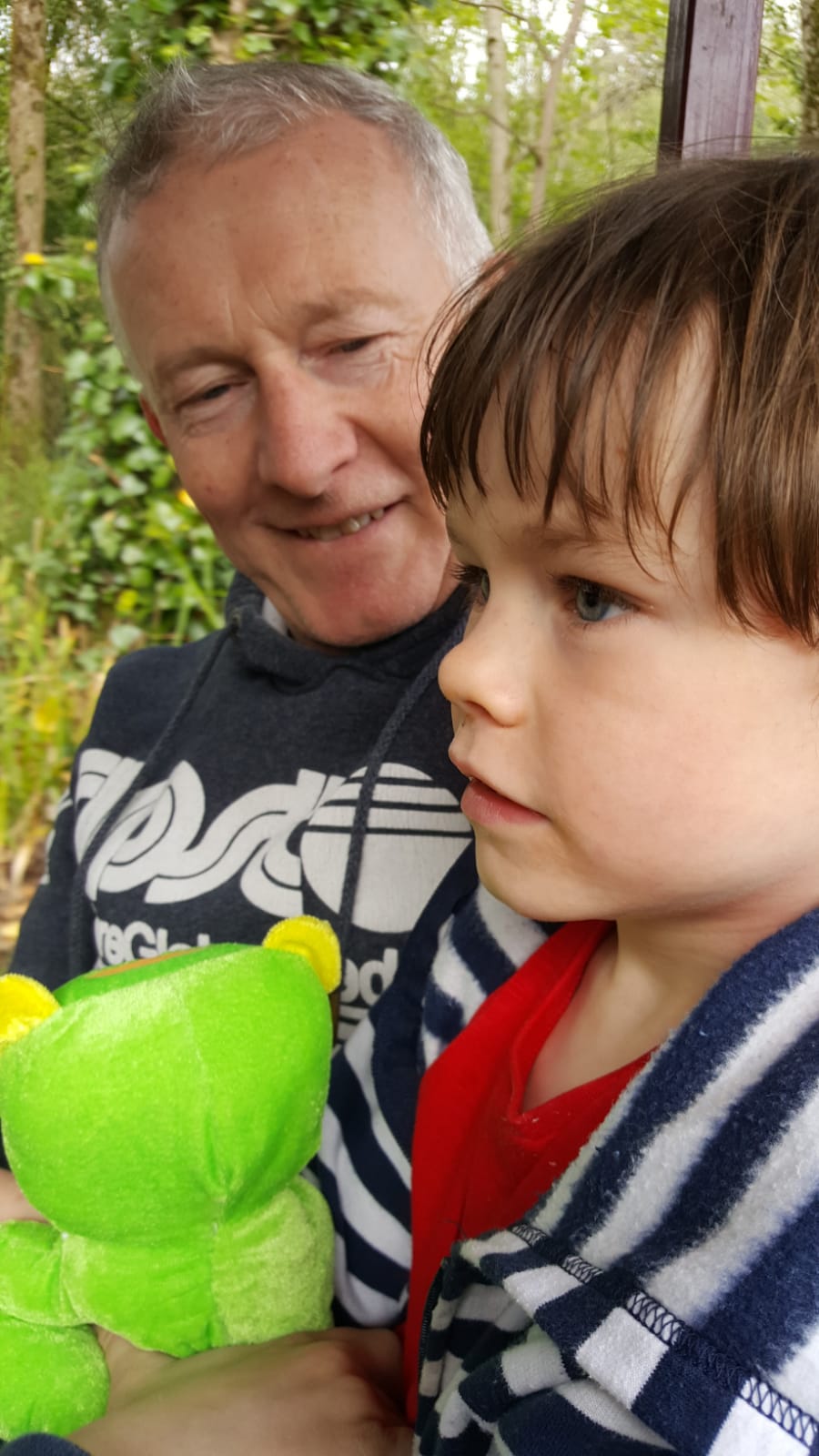 As Jamie has an undiagnosed condition his parents, Siobhan and Declan are also hoping to bring him to the USA for specialised treatment in neuroplasticity and intensive intervention to help him learn to walk.
He is in need of intensive intervention over a prolonged time in order to help his body and brain get stronger he needs access to intensive therapy, state of the art equipment and experts in the field of disability services.
While the Mannion family have no idea what the future holds for their bright eyed, curly haired little boy, they are determined to do everything possible to help him reach his potential and we need your help and support to achieve our goal and help our beautiful little boy reach his potential.
Jamie's mother Siobhan hails from Dublin while Jamie's father, Declan, is from Roscommon.
Since the GoFundMe was set up, almost €13,000 of the €50,000 goal has been raised.
Siobhan said: "We have received so much support for the page and would like our gratitude expressed because it's been unbelievable."
To help raise more funds, an event will take place in Ladies Only Listing (LOL) gym on Sunday, December 1.
The event is a 12 hour workout marathon from 8am-8pm.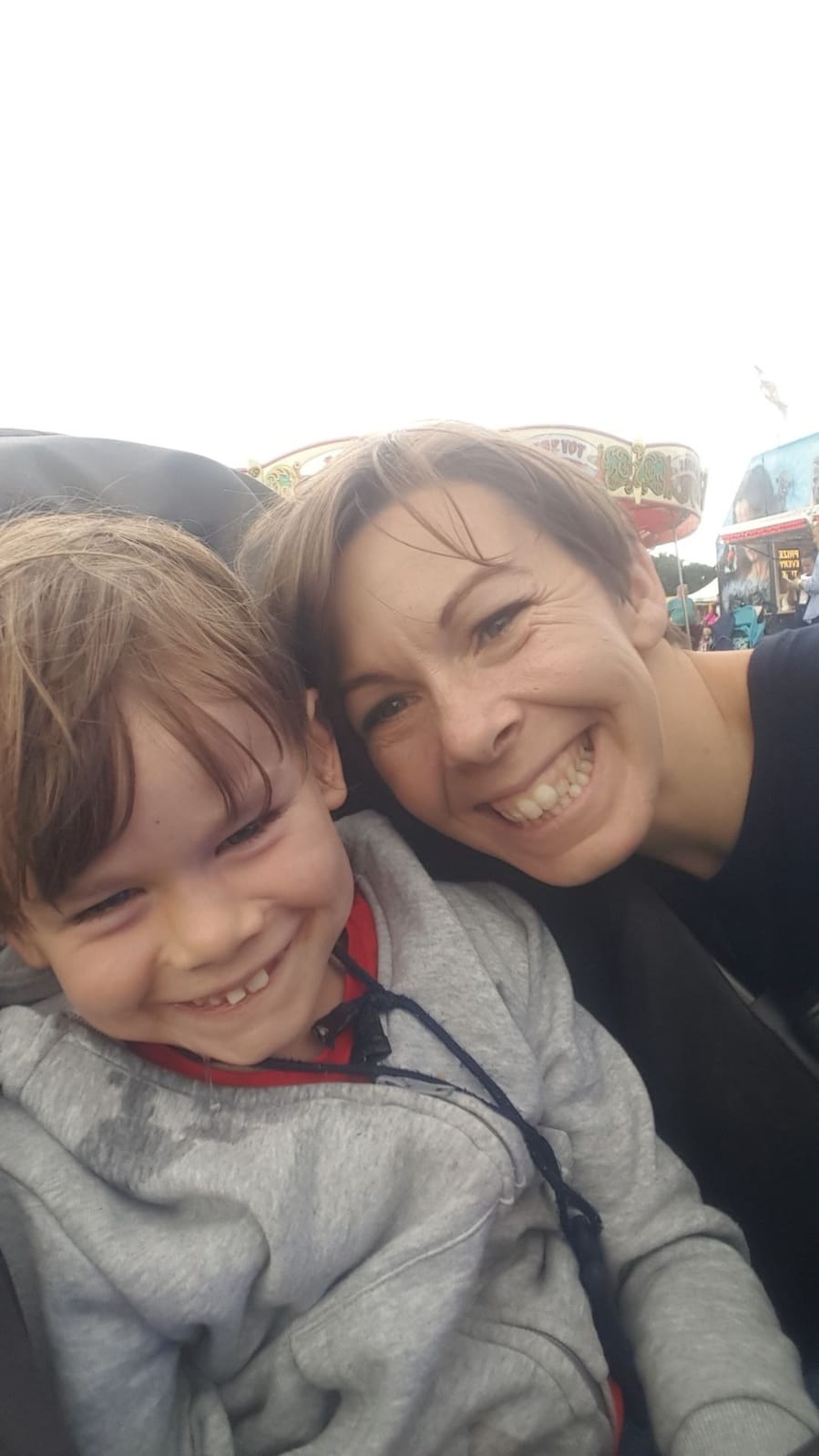 On the GoFundMe page, Siobhan and Declan said: "We also want to take this opportunity to support the Jack and Jill foundation who was there for us when we needed their support, they did so with kindness, compassion and without haste.
"Jamie also attends a fabulous school, St Annes in Roscrea who not only supports him but also us as a family and complete the programmes asked of them and so much more."
A percentage of funds will be split between both the Jack and Jill Foundation and Jamie's school as a token of the family's thanks and also so they can continue to support families like theirs.
If you would like to help Jamie, Siobhan, Declan and Ryan on their journey, you can donate here.
SEE ALSO – Laois GAA award winners for 2019 announced