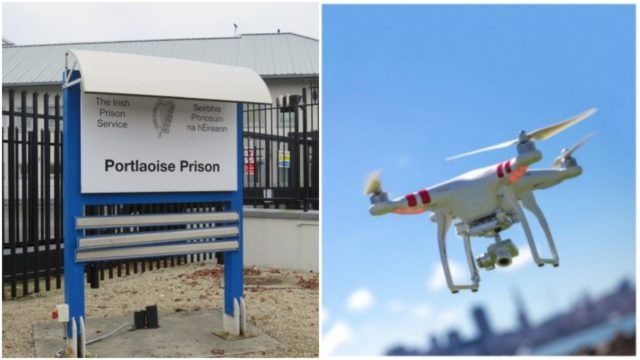 Two people were arrested after they were caught attempting to fly drugs into Portlaoise Prison.
According to Extra.ie, the incident happened Monday December 9 just before midnight.
It appears that the pair were caught just before they launched the audacious plan.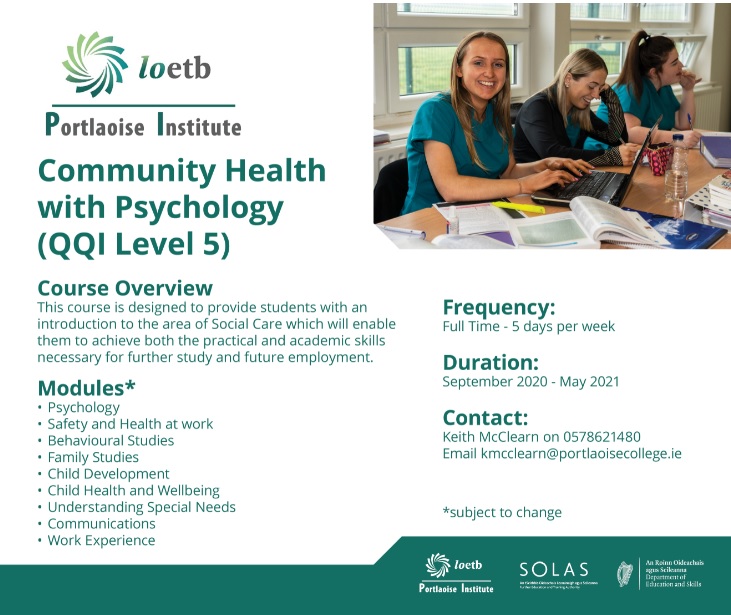 As according to the publication, Gardai detected them beside a car with a drone.
When they searched the device, it is believed that they discovered a quantity of cannabis herb and tablets inside it.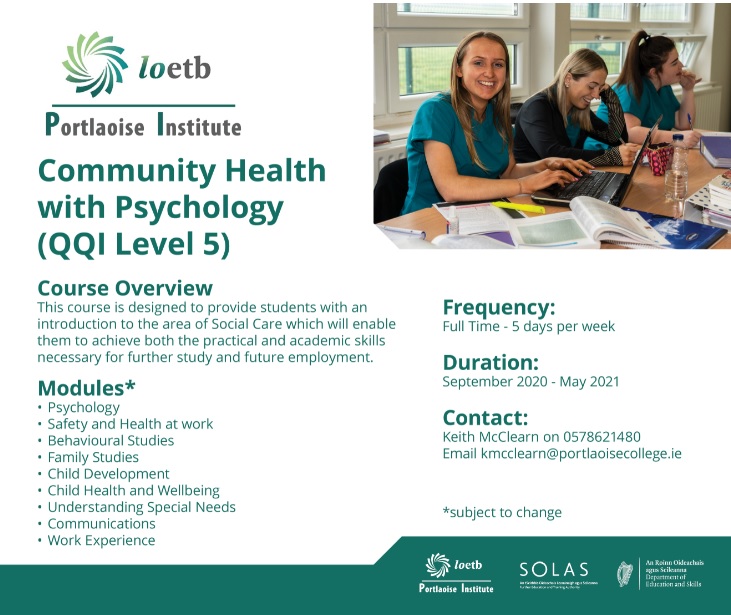 This comes after it was reported back in July that criminals were using the technology to reach inmates in the Midlands Prison in Portlaoise.
Michael O'Toole of the Irish Daily Star reported that the flying devices are being used to deliver drugs, phones and other contraband to the prison.
These items are being flown to the window of cells where they are being collected by prisoners.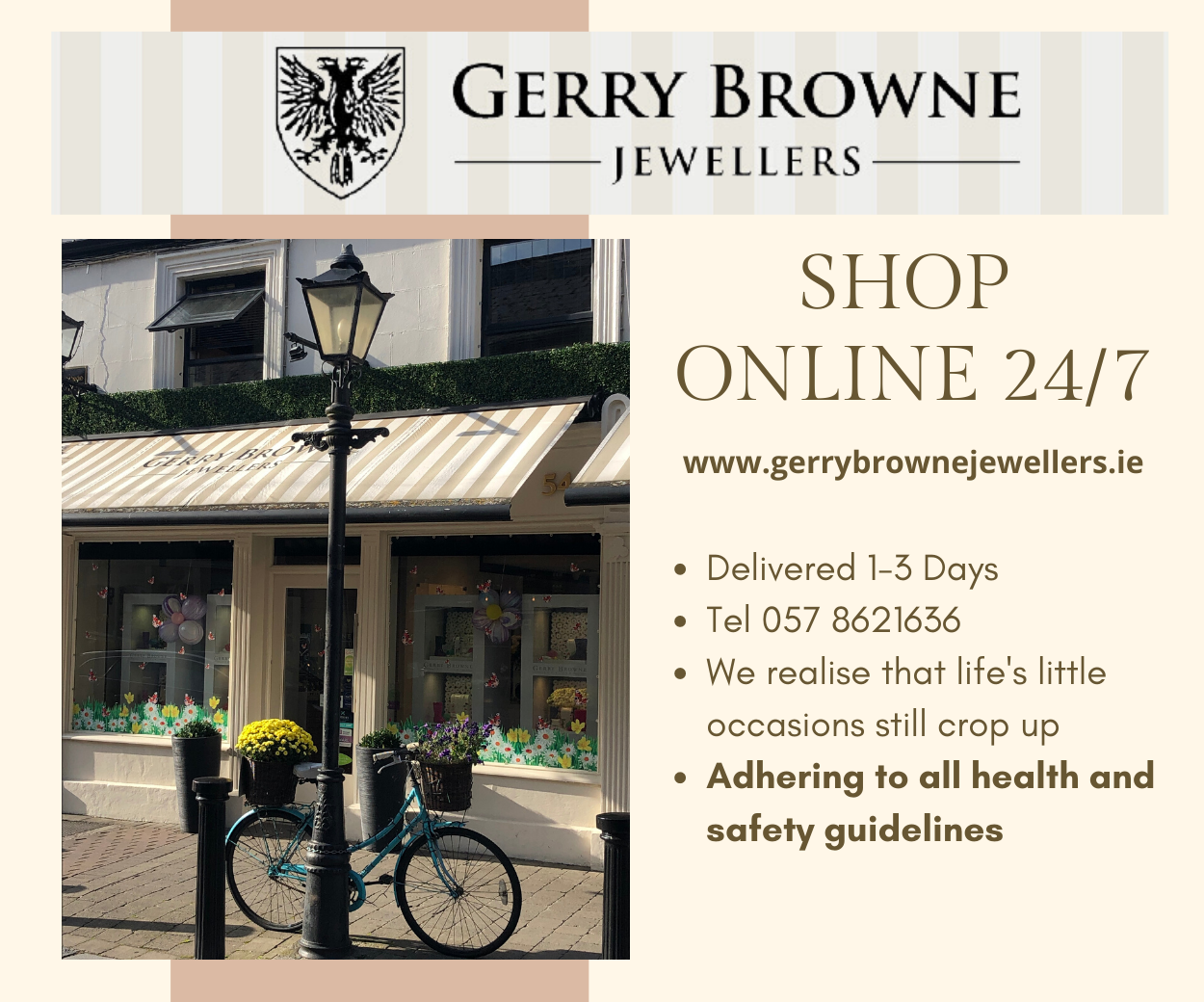 This is said to be a very different exercise to what criminals have previously been doing as up to now, objects had been dropped in the yard where they had been easier to detect.
SEE ALSO –  Laois Sports Hall fiasco – no application for funding was ever made
SEE ALSO –  The Laois Today store is open for all your Christmas goodies